Ideas
We're in it together: A love letter to our Briteweb Family
Briteweb
April 21, 2020
First thing's first. Thank you.
Thank you for being there for our clients and for our team. Thank you for being compassionate toward each other, helping each other and caring for one another.
We've been operating remotely for years, and continue to do so today during these tough times. But even so, some things have changed. You might miss seeing Koda wag her tail up and down the hallway of our HQ. You might miss the excitement and delight of walking through the doors to see who's in the office that day. And we all miss spontaneous team lunches, cafe coworking sessions, and project launch cheers.
We want you to know we're here for you. We're in it together. After all, it is what we stand for.
Let's Talk About How Fantastic You've Been
Our Slack channel is usually full of gifs, emojis and fun reads, but they're more appreciated now than ever.
From encouraging self-compassion to sharing music to keep each other jammin' through our workdays, we couldn't be more thankful for you all.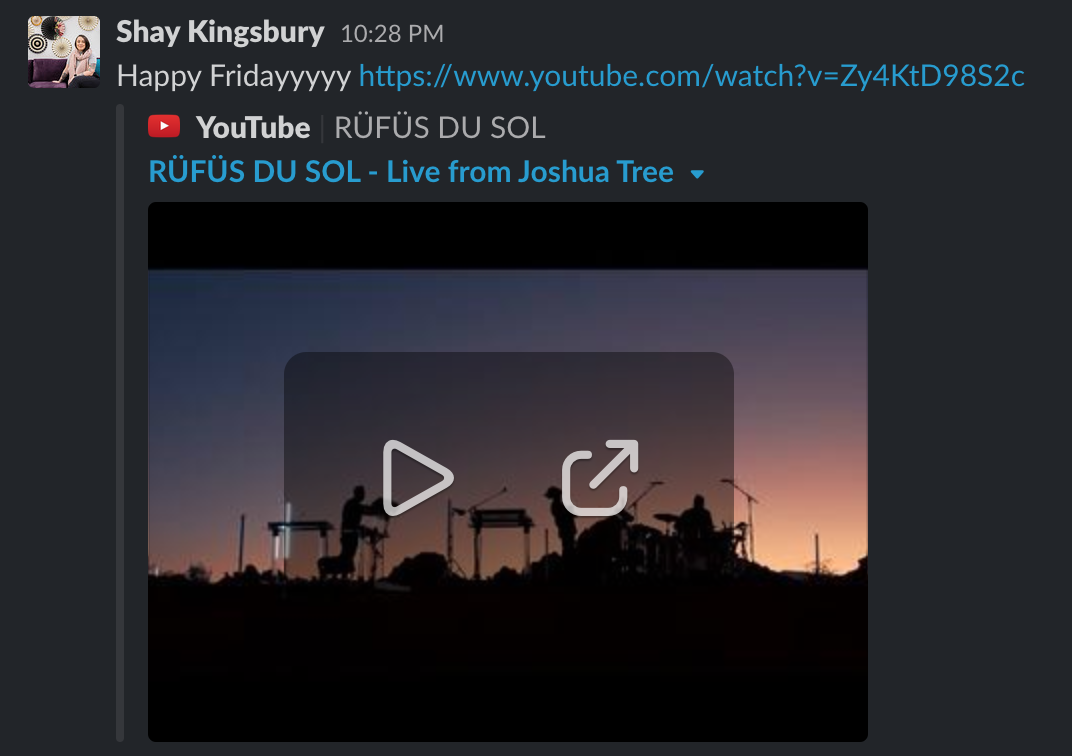 And for those project launch celebrations? They're still happening online, as we've always done, party parrots and all.
Making Sure Everyone Has The Tools to Thrive
Our team usually works remotely at home, in coffee shops, coworking spaces, Briteweb offices, remote islands, practically anywhere — but that doesn't mean that everyone has everything they need to work full-time from home. So we made sure to send keyboards, mice, and laptop stands out to those of you who need them.
Your health is numero uno. That's where our Employee Assistance Plan kicks in. To make sure you're taking care of you, this plan means you get free access to counseling, coaching, and financial planning. We're doing everything we can to support your physical health as well. From providing tools to facilitate home deliveries for medications to a subscription to access doctors and psychologists remotely to get referrals and prescriptions.
Staying Connected
We're a family and families need each other, so bring on the virtual events! Anything you can think of, we're doing it.
Meditations, gratitude practice, happy hour, games hour, virtual lunch and webinars. The list goes on! If you know anything about us, you know we work hard and play hard.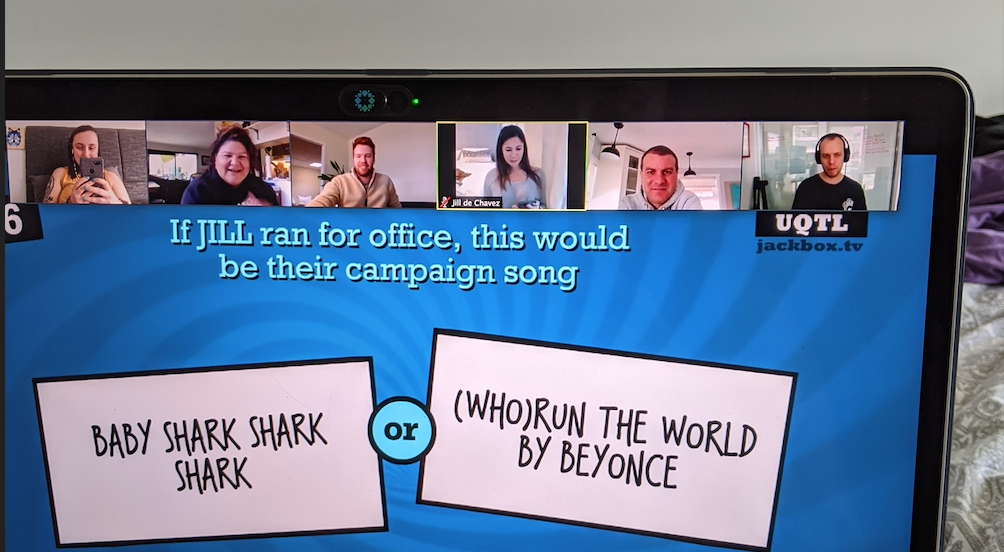 As we navigate these uncharted waters together, we realize with every heart emoji on Slack, encouraging words in an e-mail, or smile on Zoom, we're closer together than ever. And we're so grateful for you, our family.
With love and gratitude, 
The Briteweb Team
PS if you're interested in joining our family, check out our latest career opportunities and reach out to us!