On Wednesday, June 25th we hosted 48 budding design-thinkers in a 2.5 hour workshop, hosted in partnership with the UBC Sauder d.studio. Led by strategists Samantha Langdorf and Marica Rizzo, the workshop participants were introduced to the processes of human centered design.
In an interactive session, participants worked with their partners to create a solution to the challenge: Design a Solution for your Partner to Adopt Solar Energy. Going through the phases of design, participants conducted in-depth interviews with their partners, surveyed our industry experts in the room (Ryan Fetterly, Anthony Pak and Bob Elton) and did some rapid research by text messaging 5 friends.
After the ideation session, our office was covered in post-its with ideas that ranged from overseas investment structures, to coffee shop incentive programs for charging laptops using solar, to business models for basement suite dwellers to sell solar energy to their parents upstairs!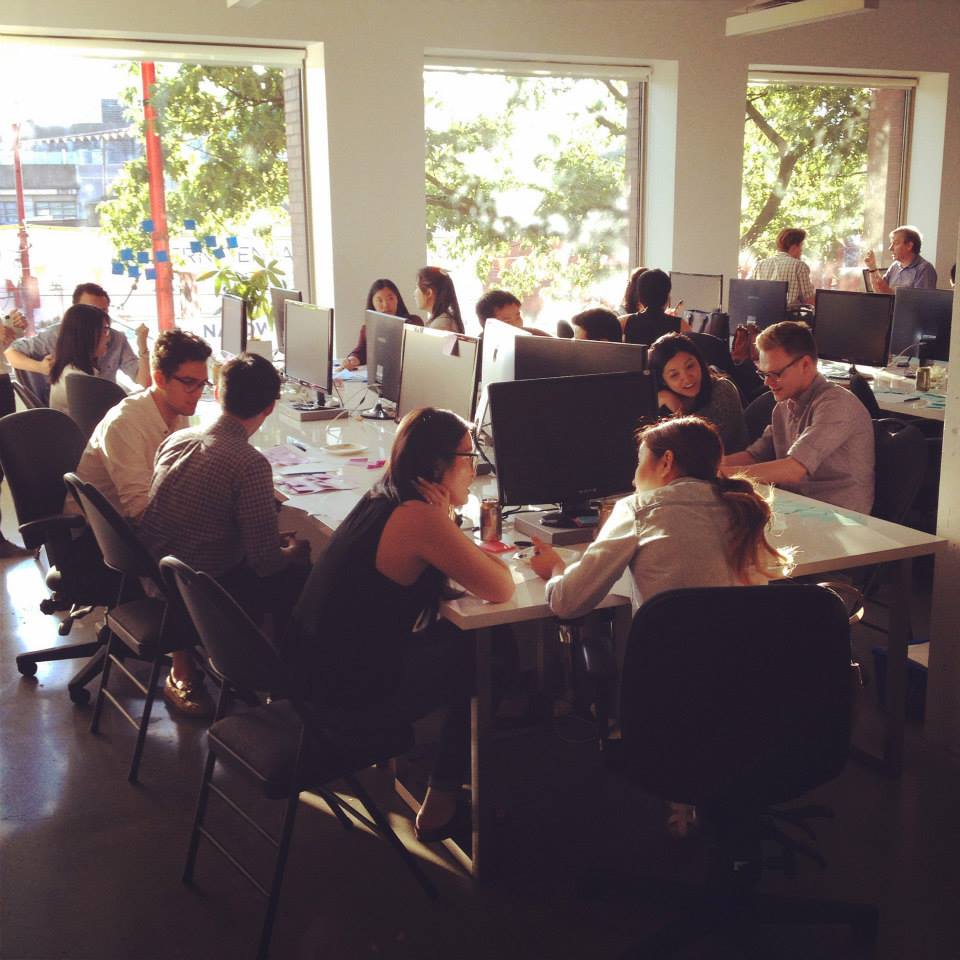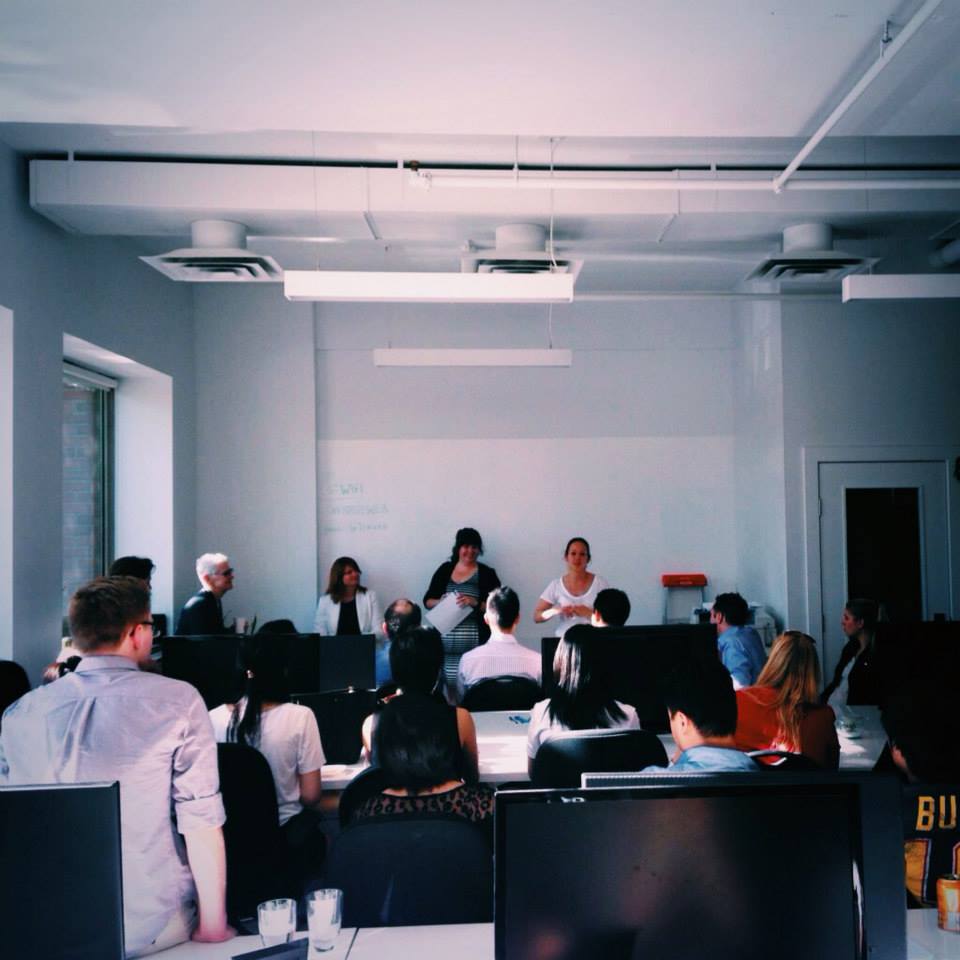 A few comments from our participants
"I was initially hesitant when I heard the challenge, but you really didn't need to be technical with it. It was great how creative people's ideas were!"
"So fun, great people, and actual learning, not preaching!"
"I think it was a great learning experience and applicable to different work areas."
"The brainstorming process really opened me up! Great way to loosen up your mind and meet like-minded people."
"Definitely coming back for round 2!"
– Enthusiastic Participants