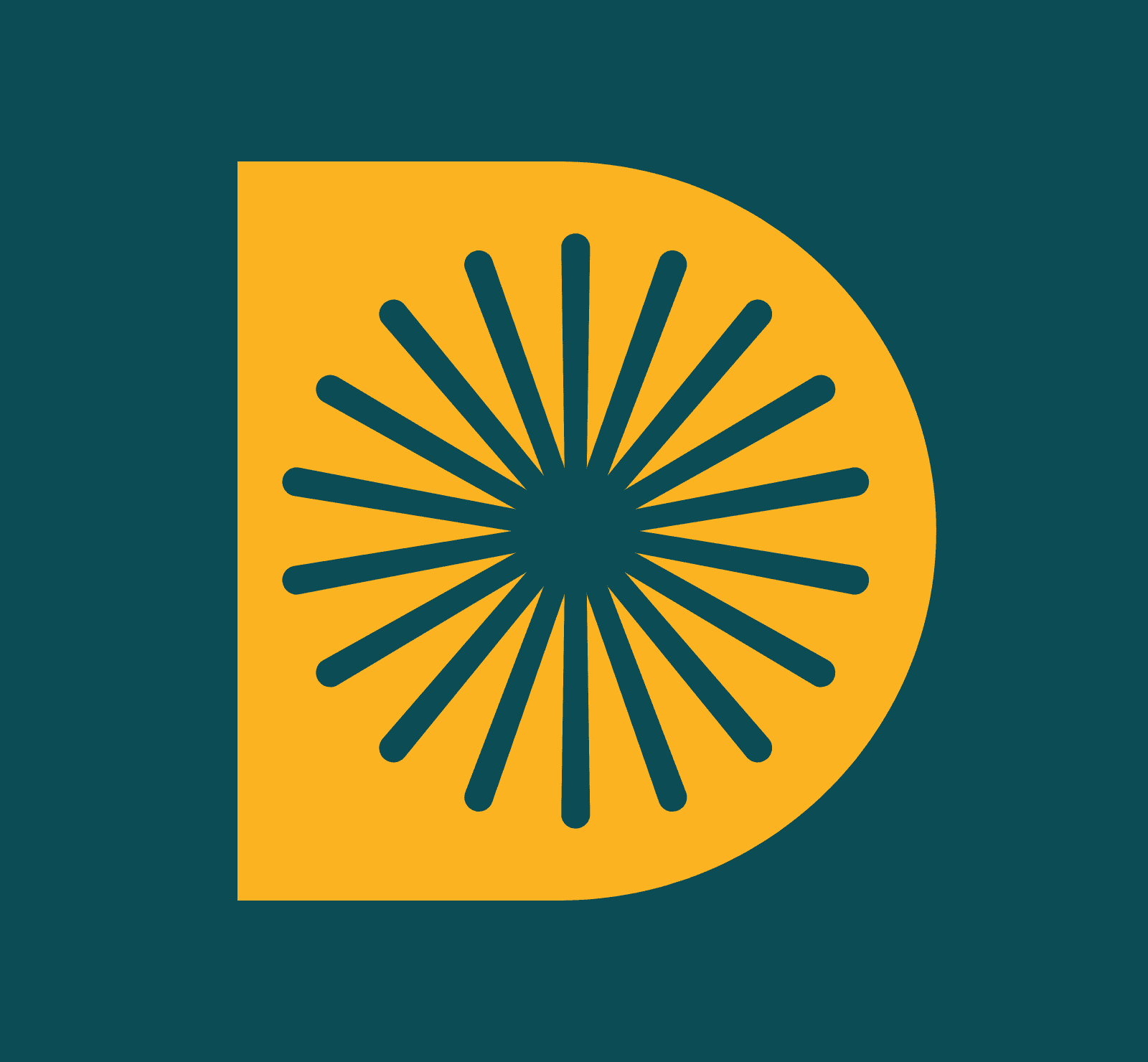 Daymark Foundation
Strategic branding to help find brighter, bolder solutions in mental health care.
Services
Brand Architecture
Brand Guidelines
Brand Strategy and Messaging
Branding
Collateral Design
Content Strategy
Logos and Visual Identity Systems
Publications
UX Research
Video and Animation
Web
Website Design
Website Development
The Challenge
Established by the Michael H. McCain family, the Daymark Foundation aims to transform the way we address mental health in Canada. Their philanthropic approach seeks to measurably improve health outcomes, with a focus on two impact areas: women's mental health and bipolar disorder. As a new organization with ambitions to become leaders of change, Daymark sought our guidance in their strategic branding.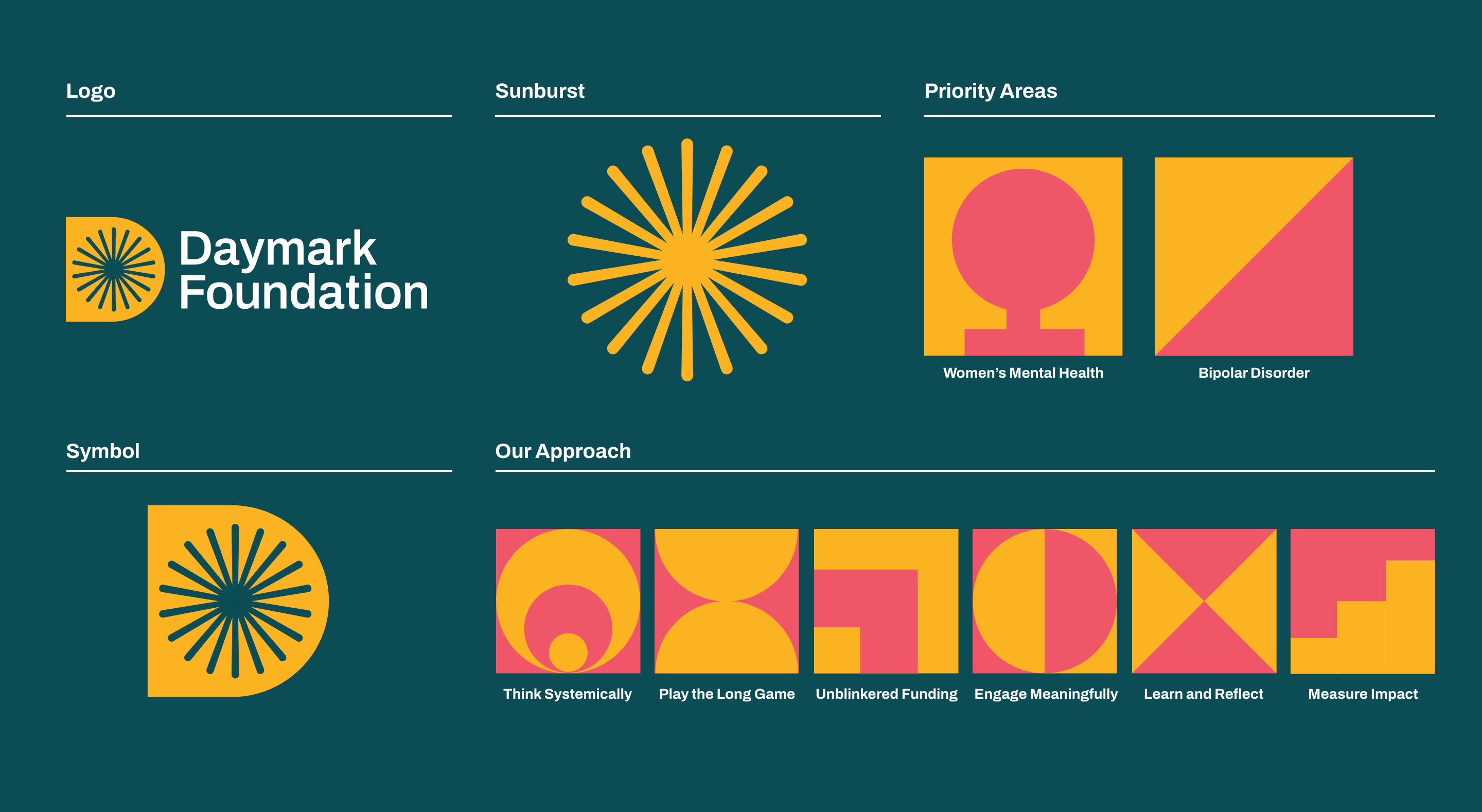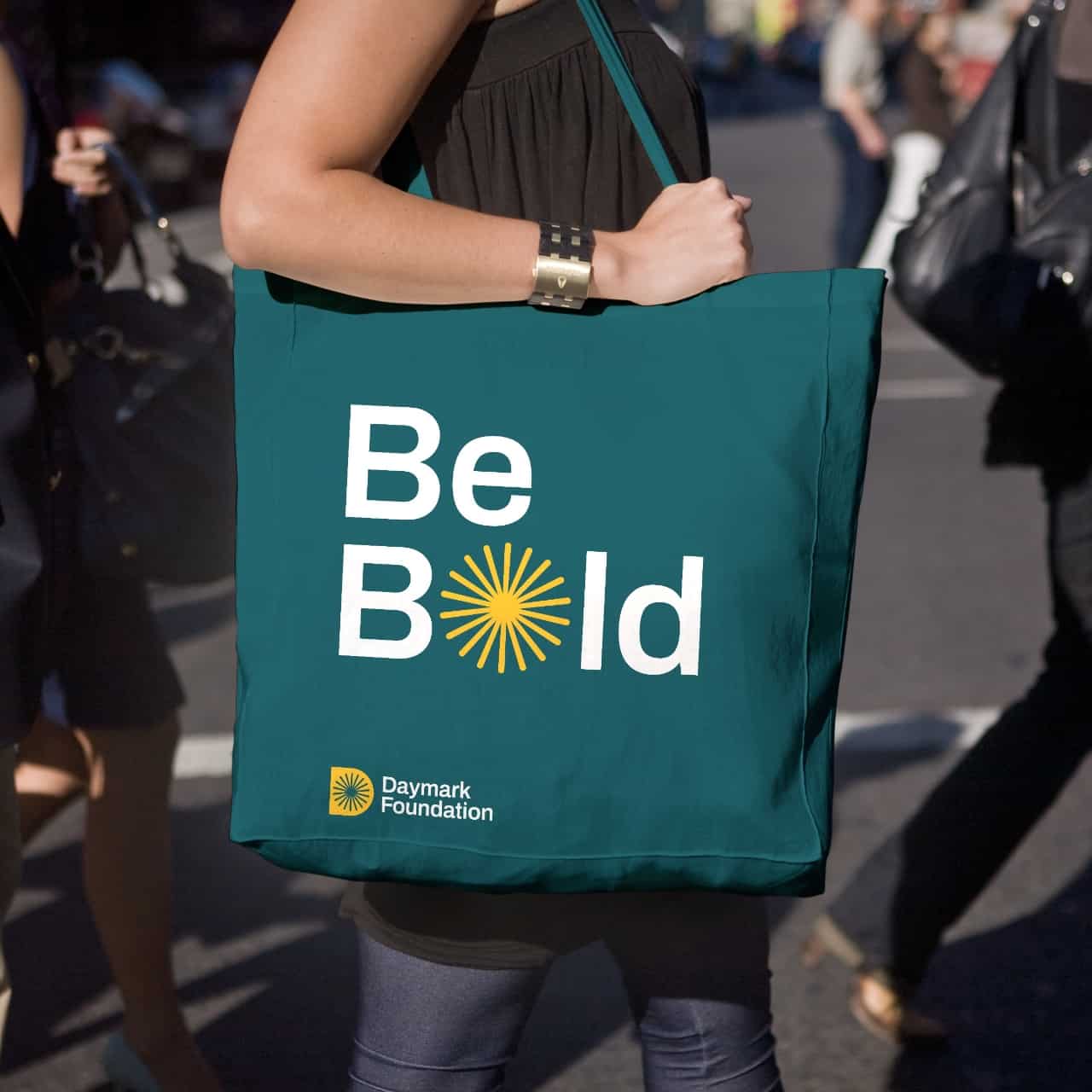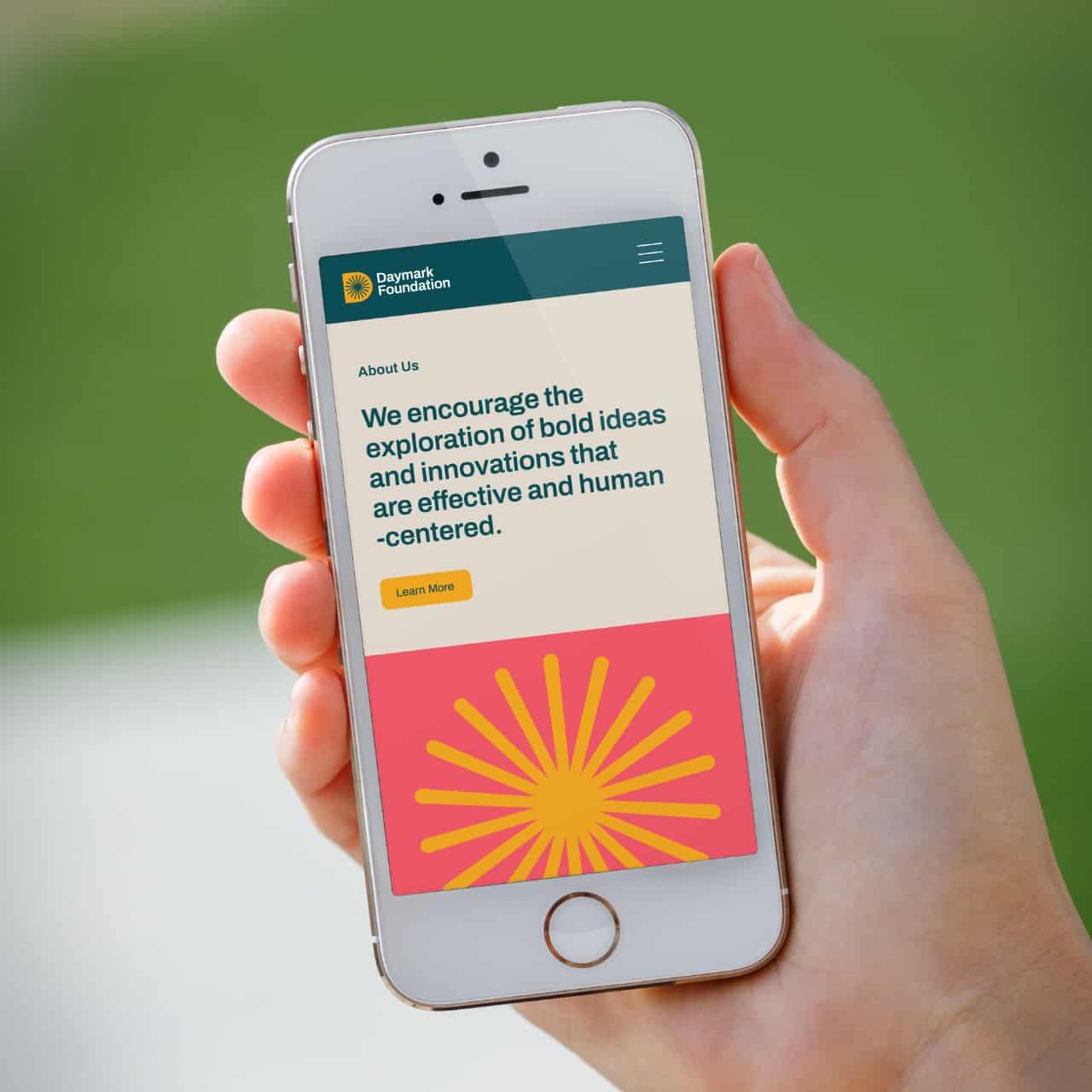 The Insight
Throughout the research phase, the team emphasized their sense of hopefulness backed by research and data to create measurable progress in mental health. The idea of "smart hope" was born, inspiring our brand strategy. The name, Daymark, implies the foundation's role in navigating toward solutions and called for an identity that evoked a sense of both optimism and rigour. We designed a logo containing a bright sunburst within a "D" letterform and paired it with a warm, confident typeface. To support the visual elements, we also crafted messaging about Daymark as a champion of brighter, bolder, more human solutions to improve mental health.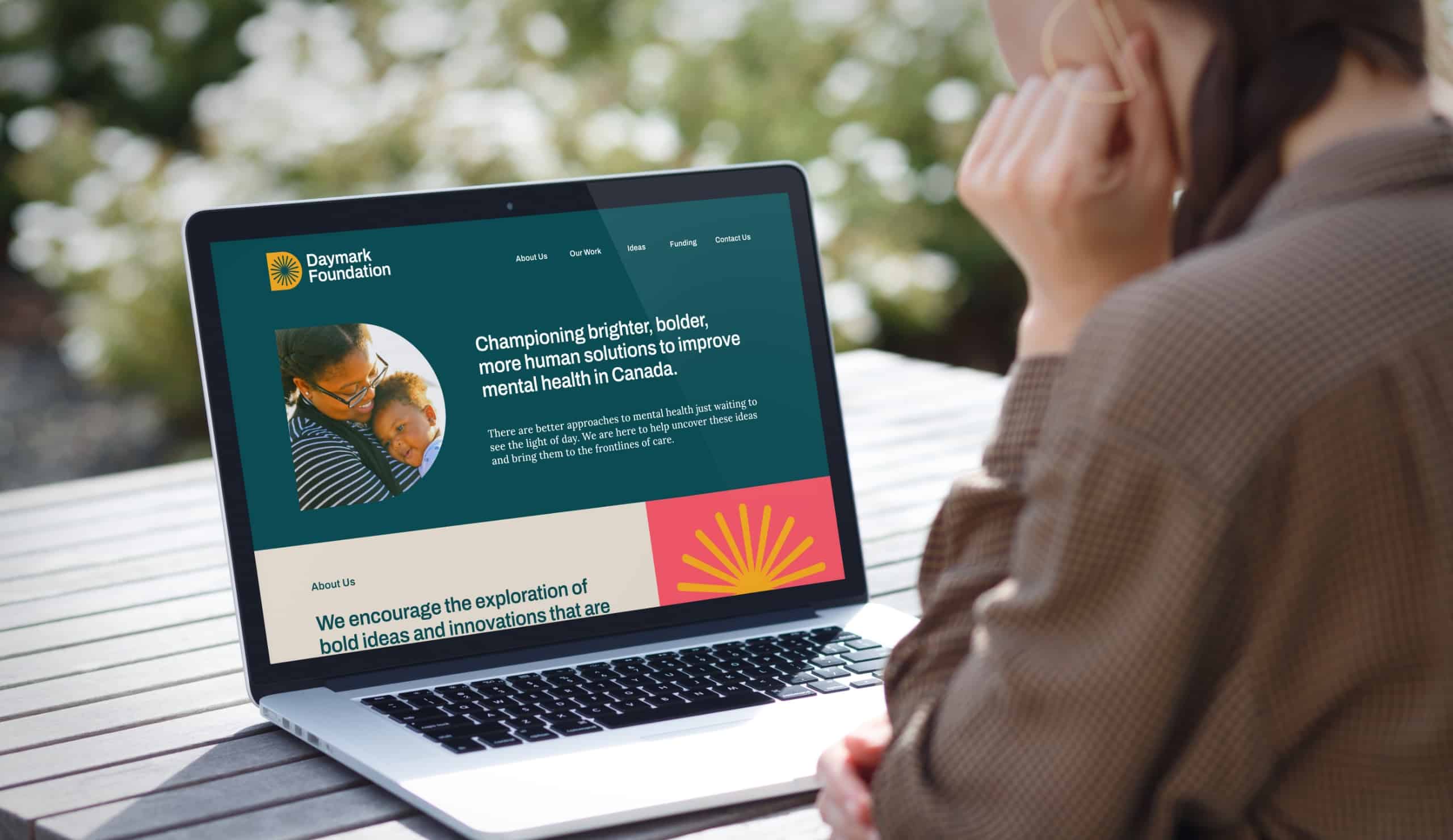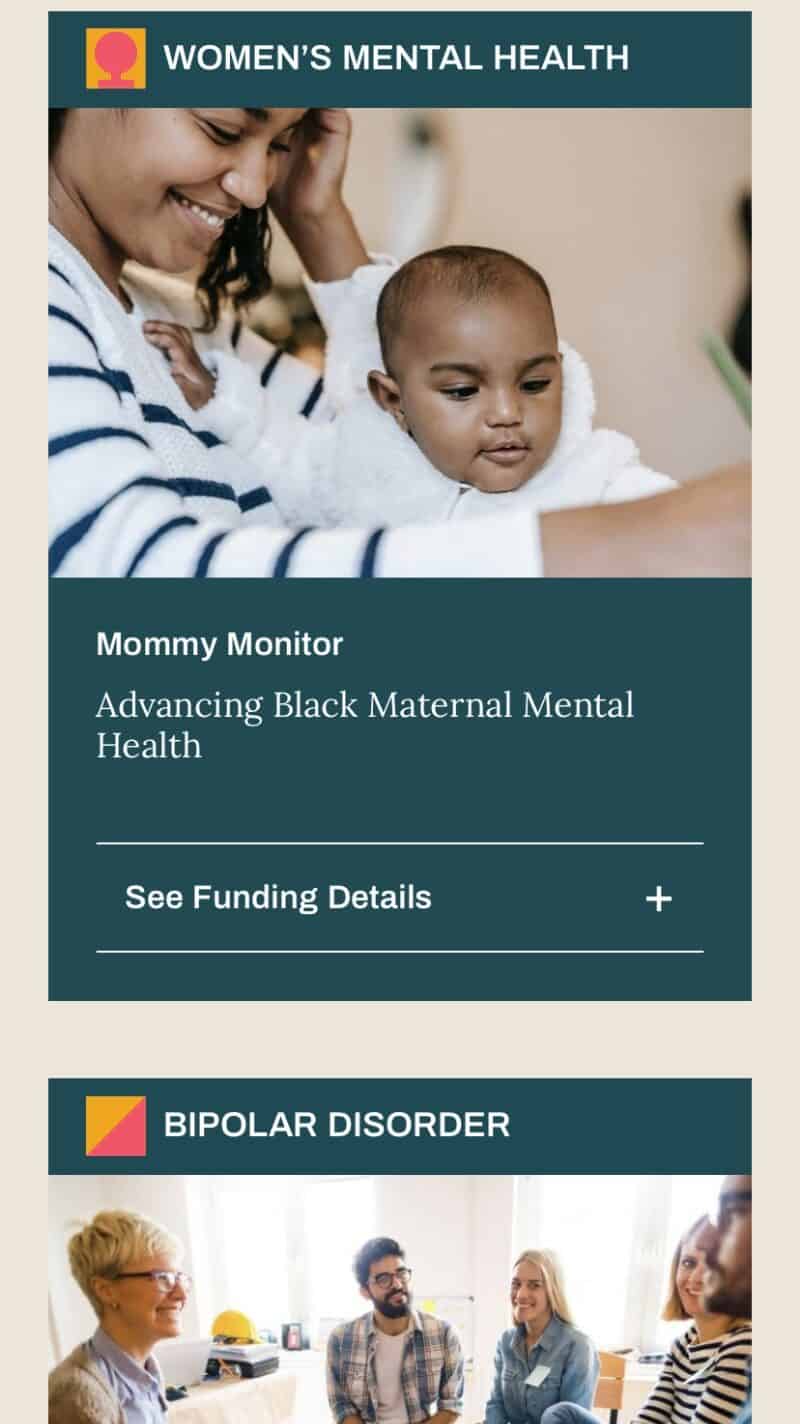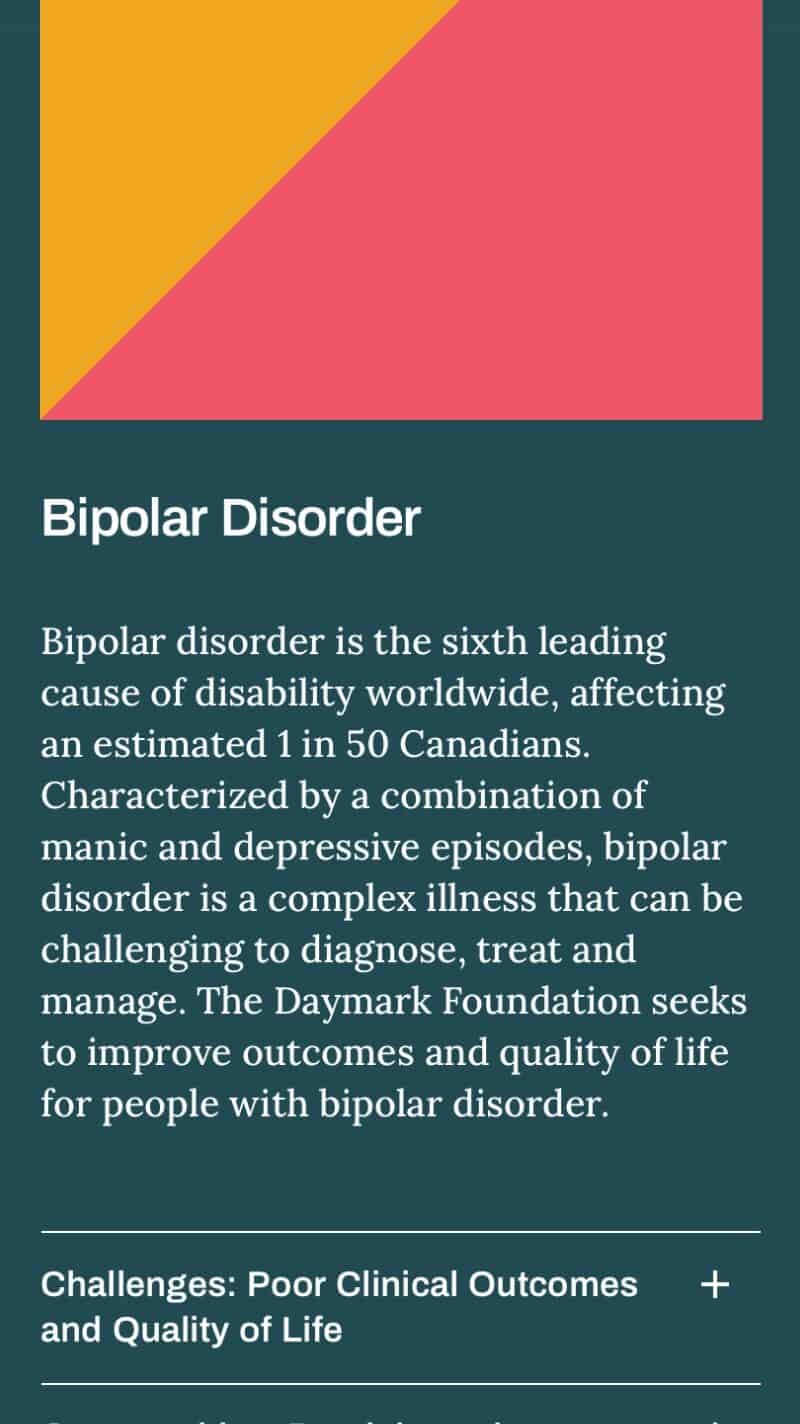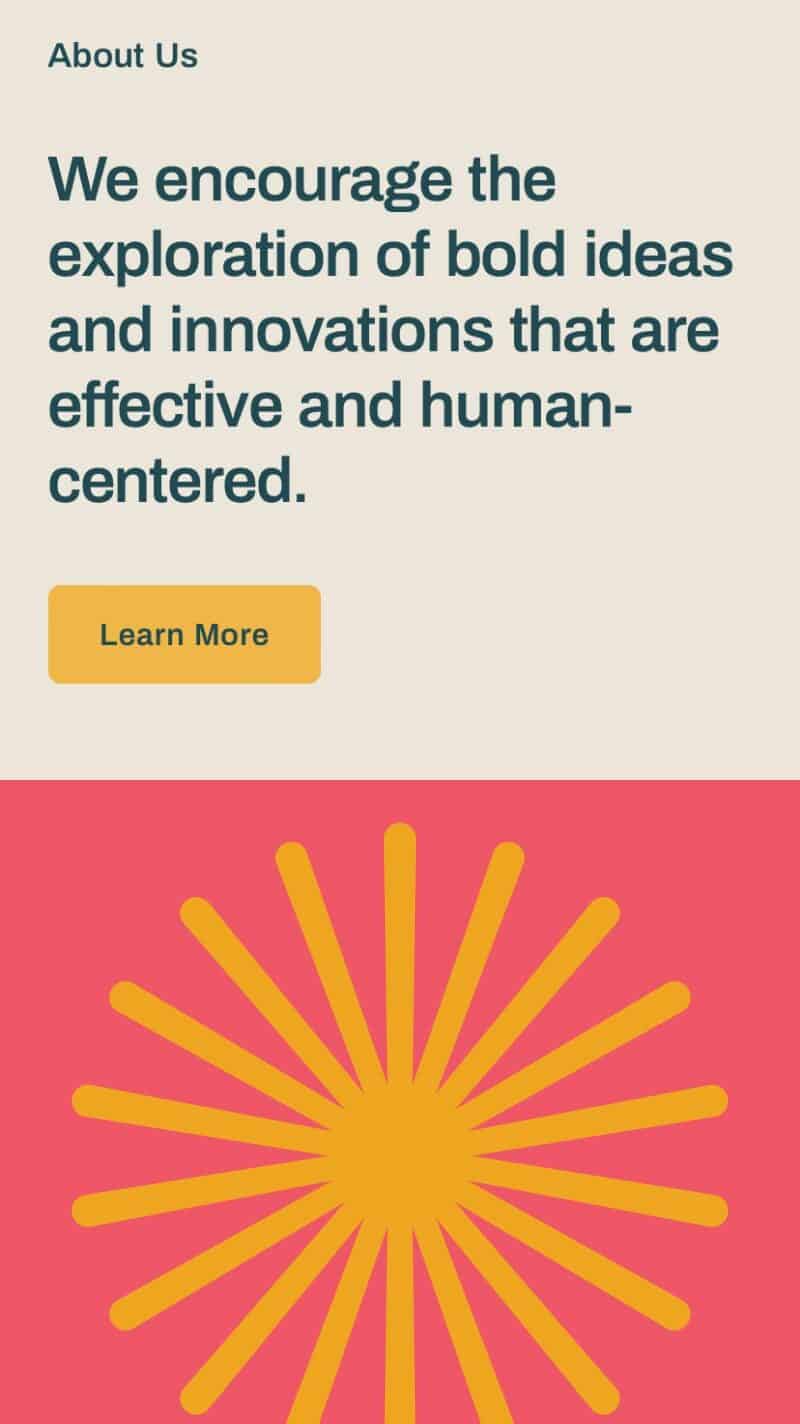 The Solution
We delivered the Daymark Foundation's website along with comprehensive brand guidelines and marketing collateral. This equipped Daymark with a dynamic toolkit of materials to continue to action their marketing strategy and build partnerships, ultimately uncovering better approaches to mental health and bringing them to the frontlines of health care. 
The cohesive brand system has resonated strongly with Daymark's audiences, successfully attracting project partners and funding recipients. The website has proven to be an effective catalyst for communicating their credibility as an emerging organization. As Daymark scales their philanthropic strategy, we continue to be a partner in further extending their website with additional content and functionalities.