United by a passion for what we do
People
A carefully curated team of design, delivery, brand and web professionals. We've dedicated years to bringing together the brightest minds in pursuit of our shared purpose—social change.
Kind Words
I have worked with many firms over my 45-year career, in multiple fields, and Briteweb has been by far the best experience. Hats off to the team who realized our vision with passion that matched our own.
Gina Harman, CAO
Accion Opportunity Fund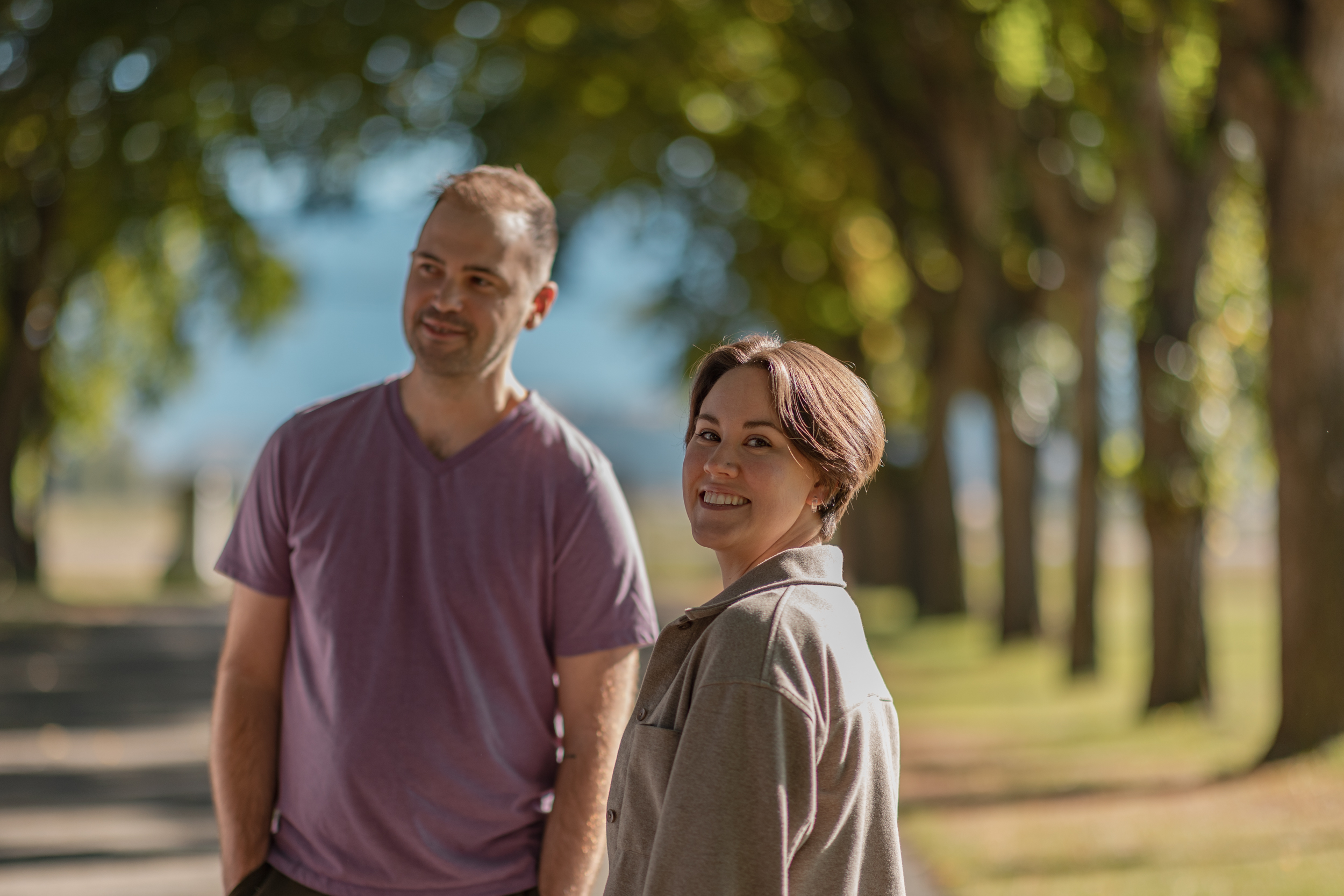 Briteweb puts people first.
We're an innately empathetic bunch, which allows us to meet others where they are, understand their thoughts and feelings, and communicate in a way that inspires confidence and builds trust. At the end of the day, what we do is about people. Not pixels or programs or processes. People.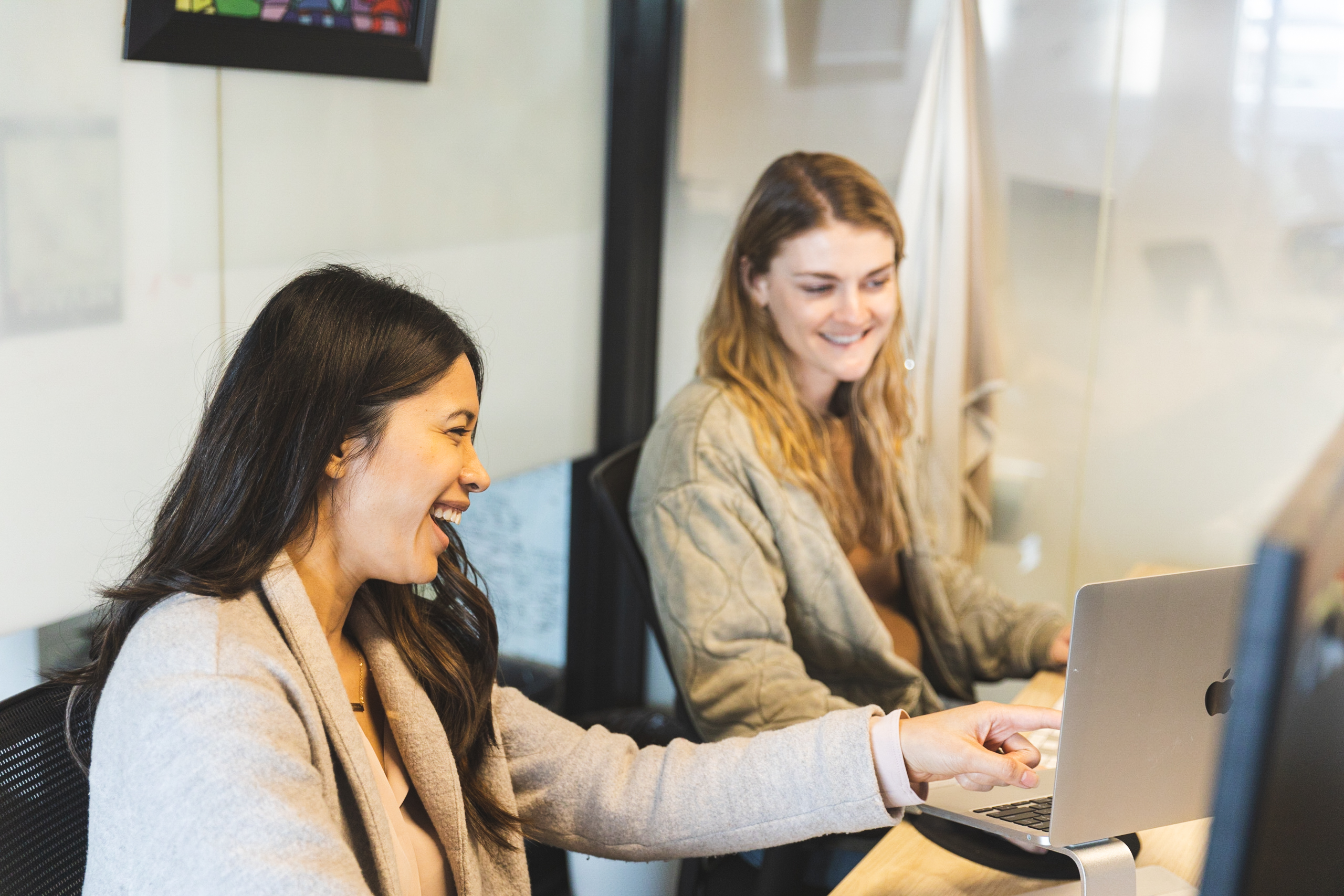 Join our team.
When it comes to helping people do good work, we believe in the person, not the place. We have a flexible, work-from-anywhere policy, so Briteweb folks are free to choose the locale that fits their life. There are plenty of other perks, including education and wellness allowances, flex days, retirement matching and lots more.