Together, we'll do a world of good.
Briteweb is an award-winning creative agency partner focused on enabling the change we wish to see in the world.
Our Work
Delivering bold and thoughtful solutions
Our Work
We combine a nuanced understanding of the impact sector with a collaborative, deeply empathetic, people-first approach.
Recent Work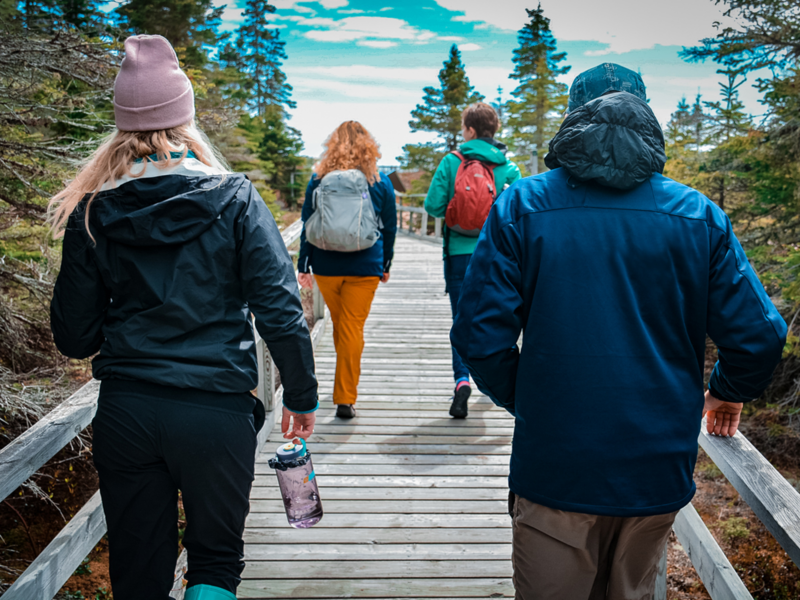 Building a new website to showcase ocean conservation efforts and empower public action.
A new brand to uplift America's small business owners.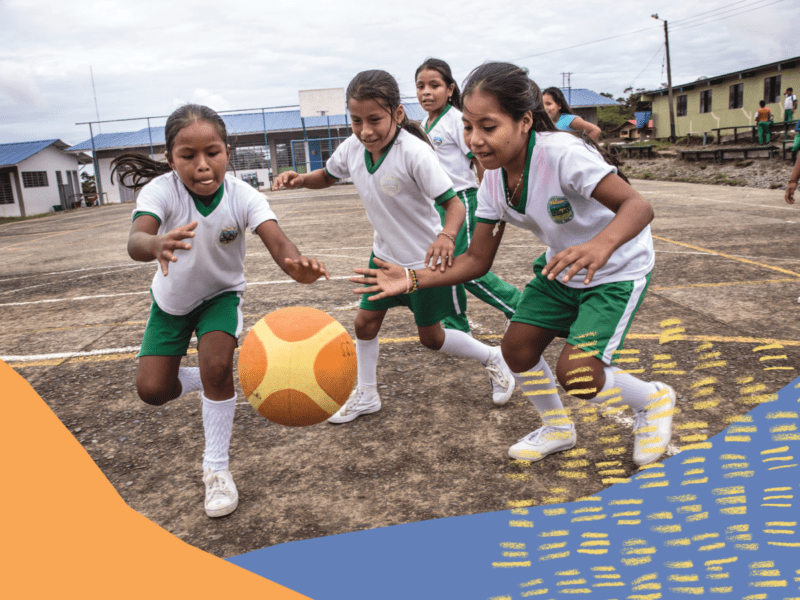 A toolkit for preventing and responding to gender-based violence.
Briteweb partners with organizations committed to social change to deliver a powerful combination of design, brand and web services that encourage advocacy and inspire action.
Capabilities
The latest on what's shaping design, branding, digital, and social change.
Insights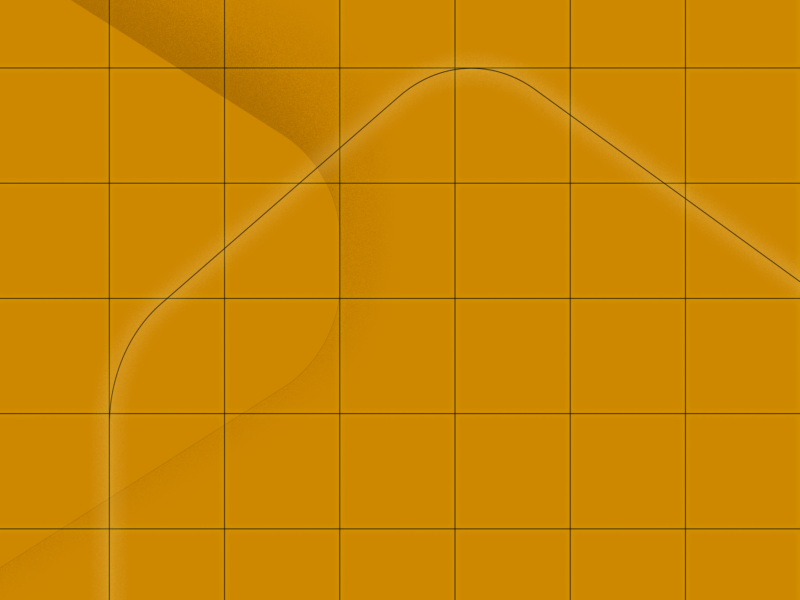 Briteweb has evolved. It was time our brand did too. I'm proud of this evolution and not just because it's been a fun ride and I work every day with a team I thoroughly enjoy.
Design systems provide the behind-the-scenes structure that set your organization up for success. They're essential in order to have a consistent brand identity and user experience that can transition efficiently from one phase to the next.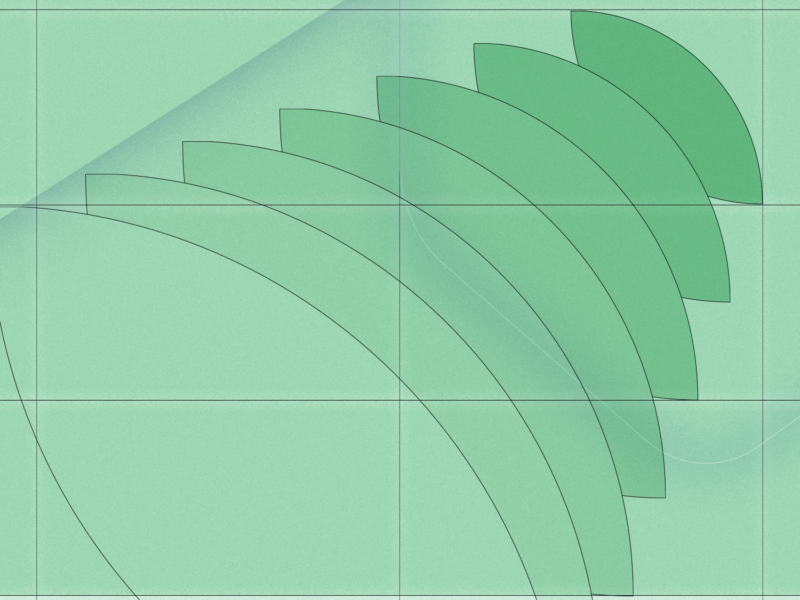 There are a number of factors that come into play when we start talking about ADA (American Disabilities Act) website compliance.