Together, we'll do a world of good.
Briteweb is an award-winning, B Corp creative agency partner focused on enabling the change we wish to see in the world.
Delivering bold and thoughtful solutions
Our Work
We combine a nuanced understanding of the impact sector with a collaborative, deeply empathetic, people-first approach.
Recent Work
Nourish Leadership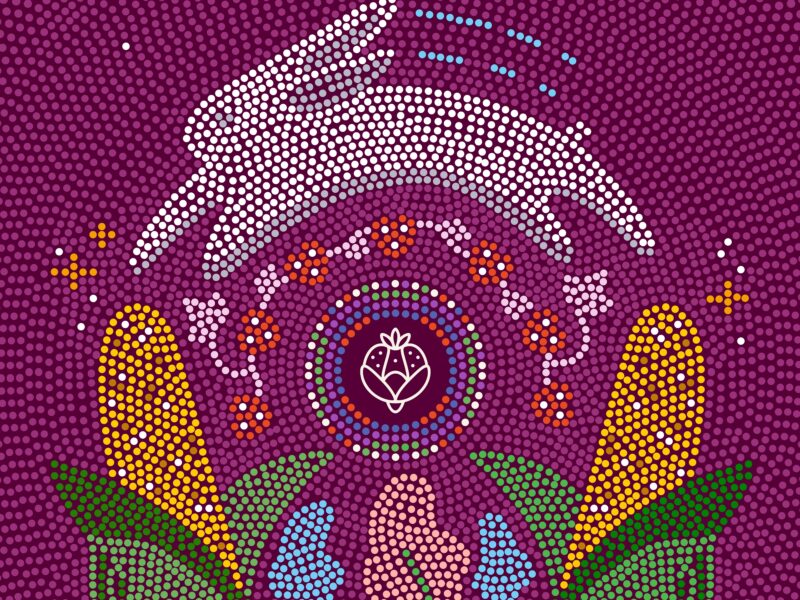 An action learning series to promote Indigenous foodways and reconciliation.
Strategic branding to help find brighter, bolder solutions in mental health care.
Briteweb partners with organizations committed to social change to deliver a powerful combination of design, brand and web services that encourage advocacy and inspire action.
Proudly B Corp Certified
We believe in being the change you want to see in the world. And we want to see a world where businesses don't simply exist to make a profit––they also make our world a better place.
As a Certified B Corporation, Briteweb is among a movement of organizations who use the power of business to solve the world's most pressing global challenges.
The latest on what's shaping design, branding, digital, and social change.
Insights
Accessibility Should Be a Priority for Your Website in 2023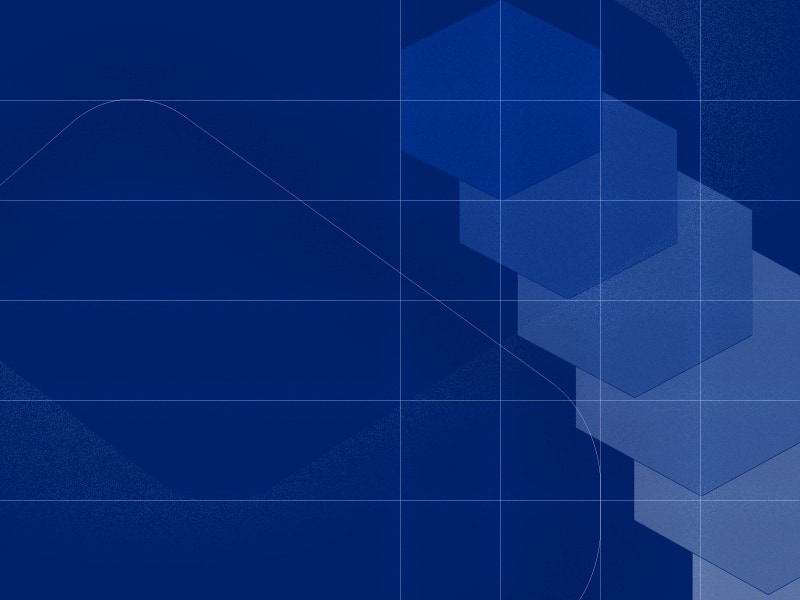 Accessible digital experiences needs to be the default this year, not the exception.
Design systems provide the behind-the-scenes structure that set your organization up for success. They're essential in order to have a consistent brand identity and user experience that can transition efficiently from one phase to the next.
Step-by-Step: How to Set Up Google Analytics 4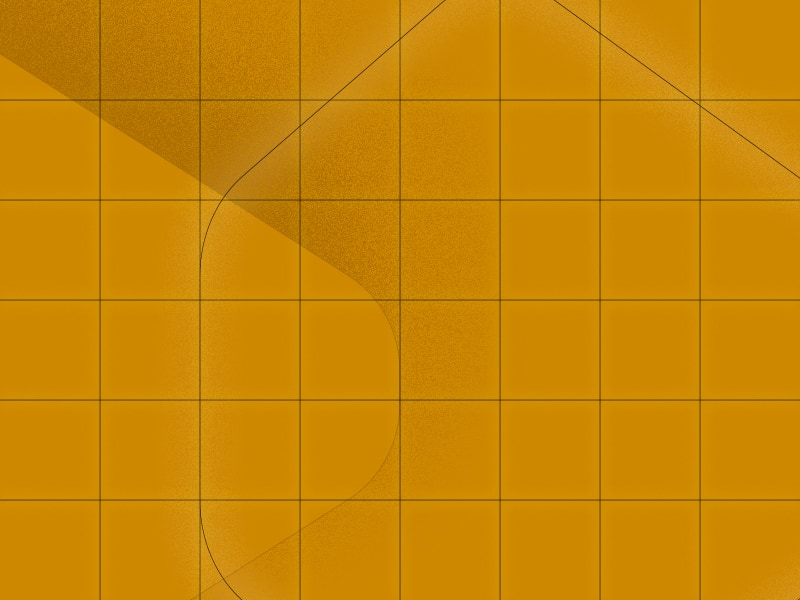 GA4 is the next generation of Google Analytics, taking over on July 1, 2023. This is how to set up GA4 on your organization's website.