Careers
Join our global team of professionals dedicated to social change.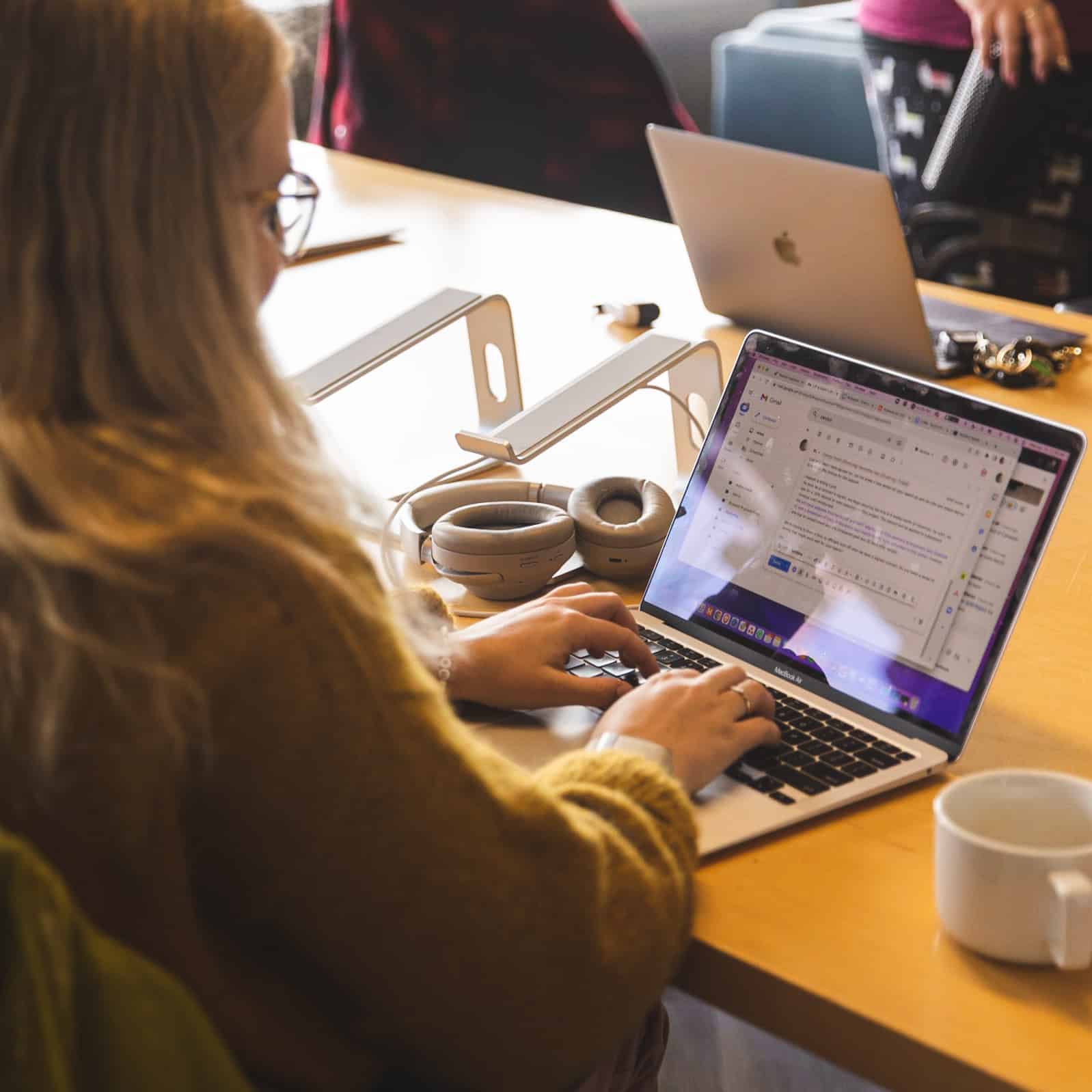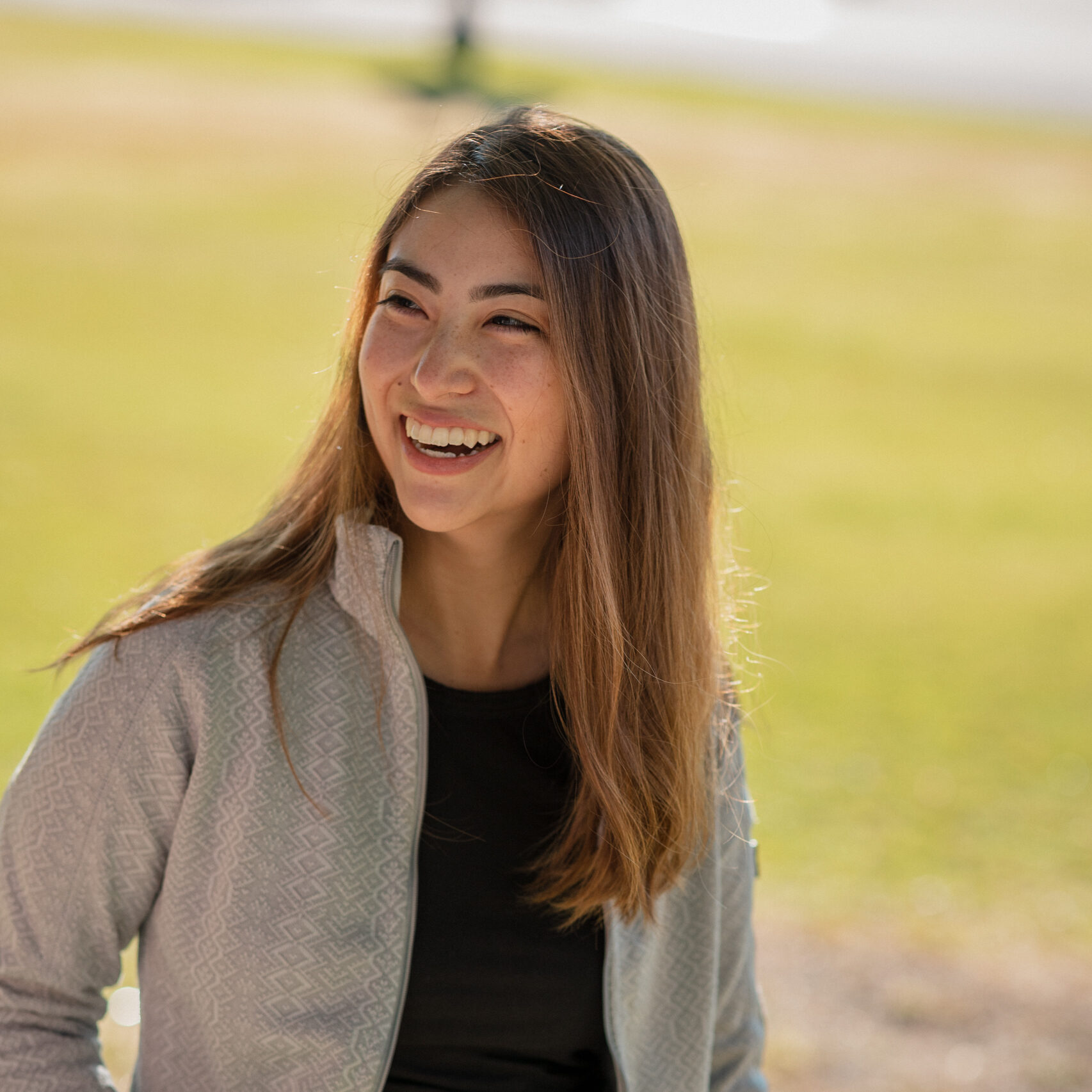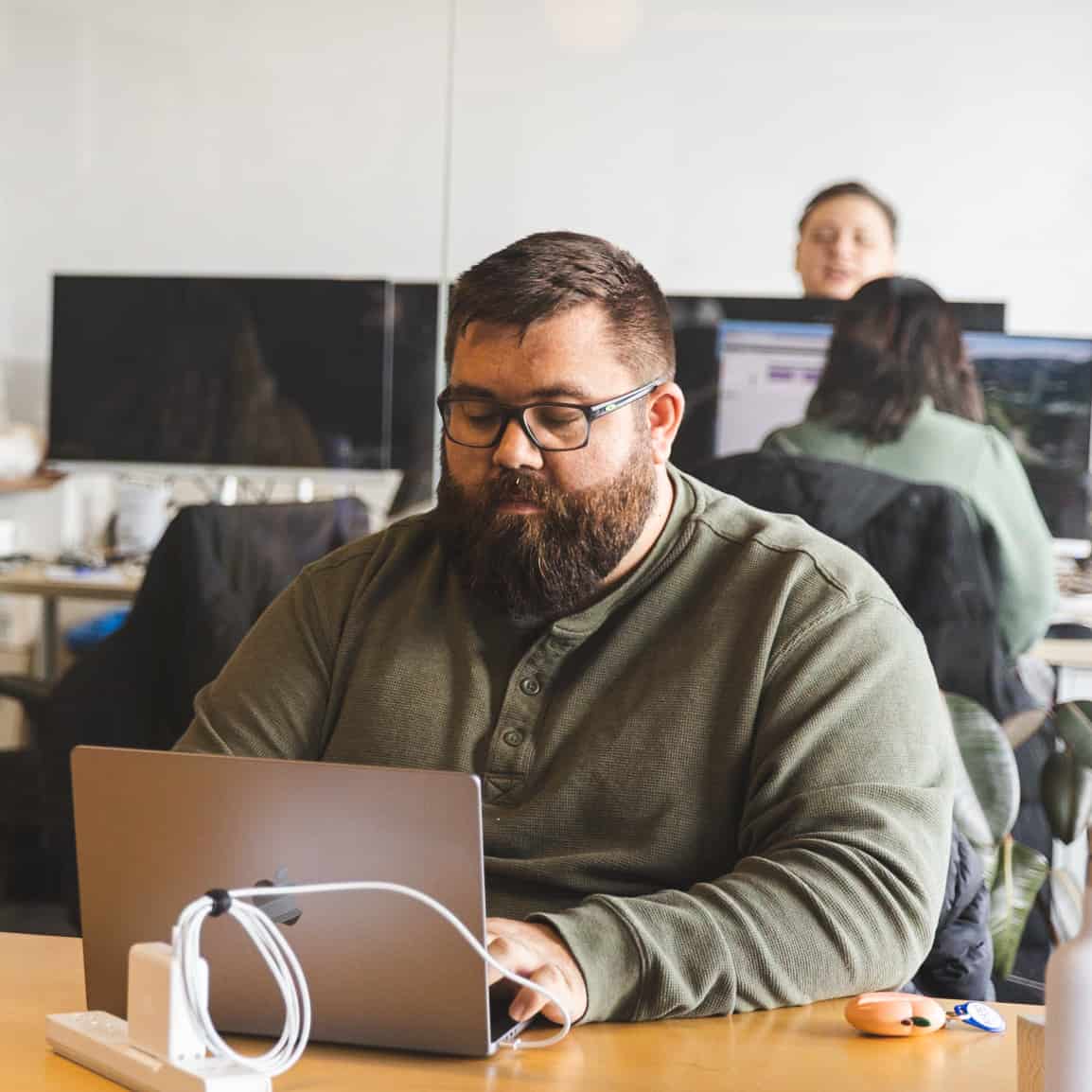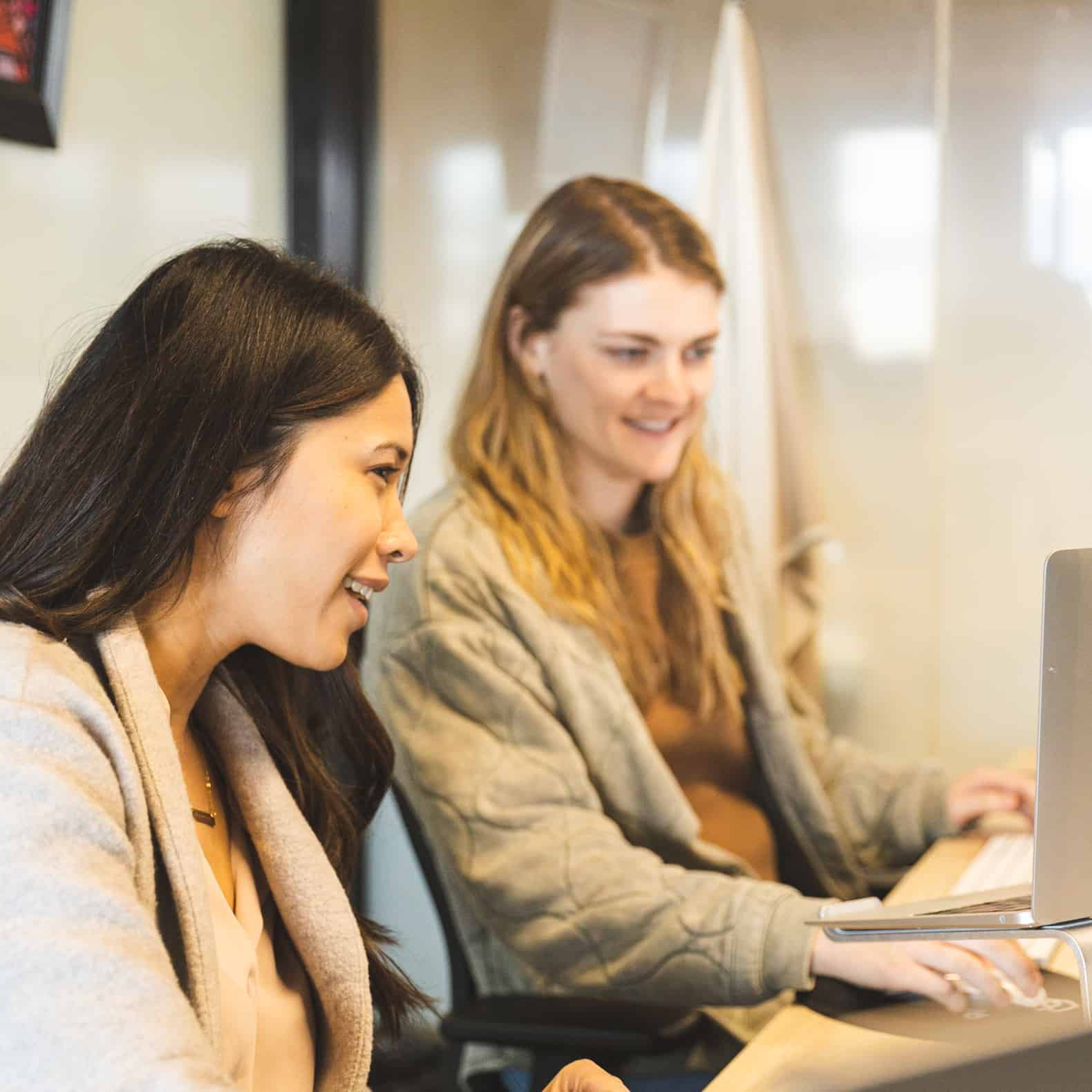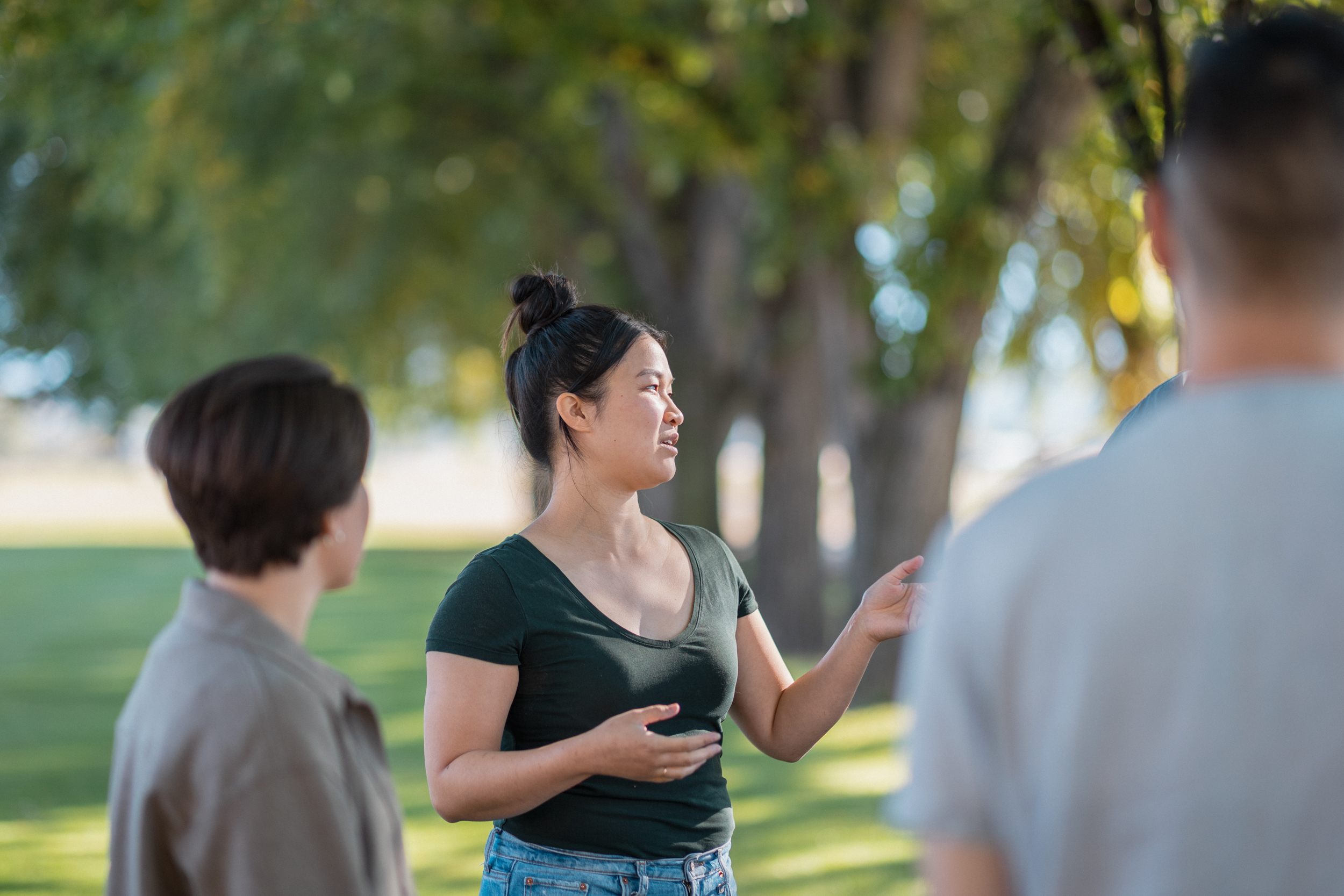 Equity, Diversity and Inclusion
We celebrate our differences as much as our commonalities. And not just because it's the right thing to do, but because it's essential to creating an innovative environment where we can best help you increase your impact in the social sector.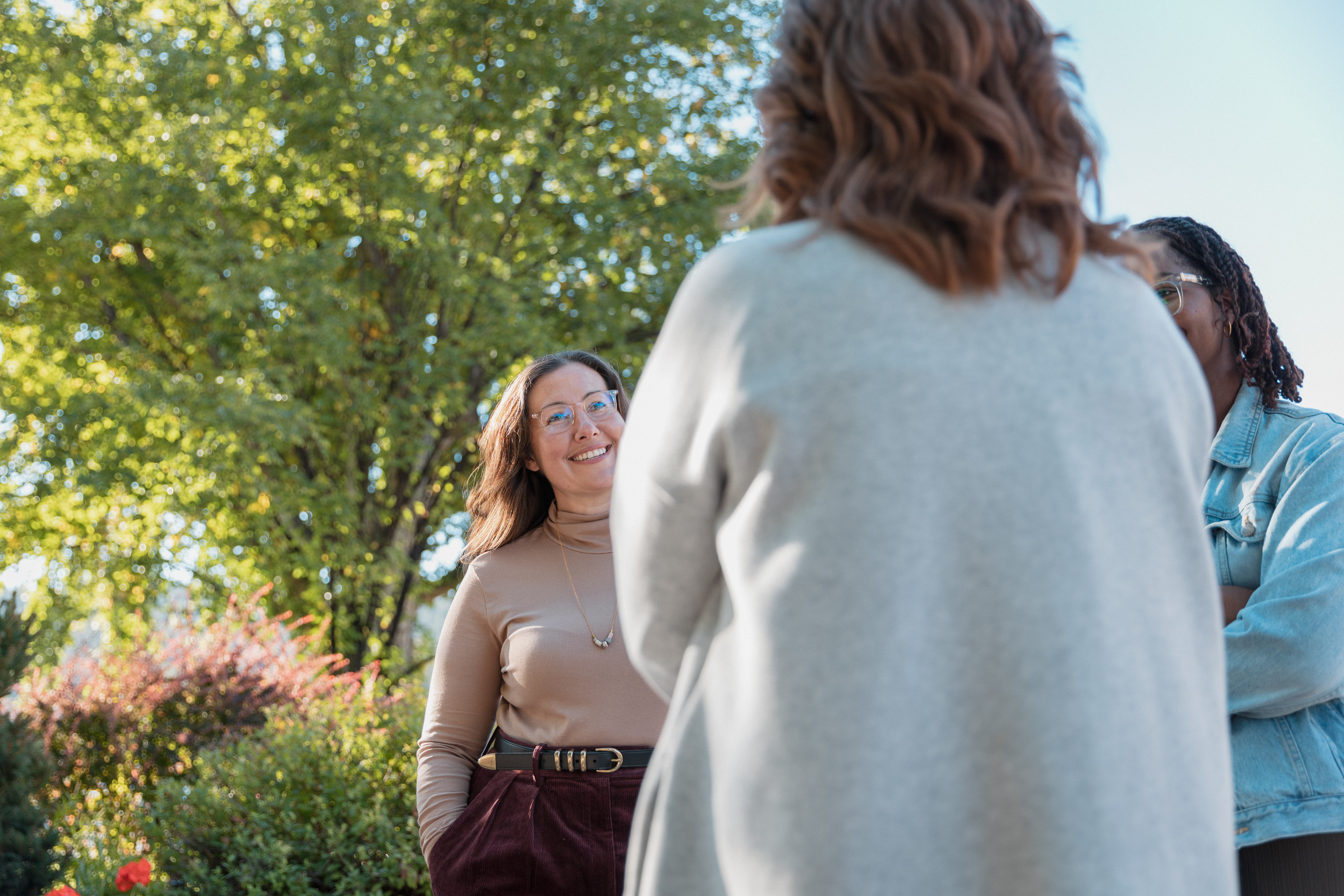 United by a Passion for What We Do
When it comes to helping people do good work, we believe in the person, not the place. We have a flexible, work-from-anywhere policy. There are plenty of other perks, including education and wellness allowances, flex days, retirement matching and lots more.