Careers
Join our global team of professionals dedicated to social change.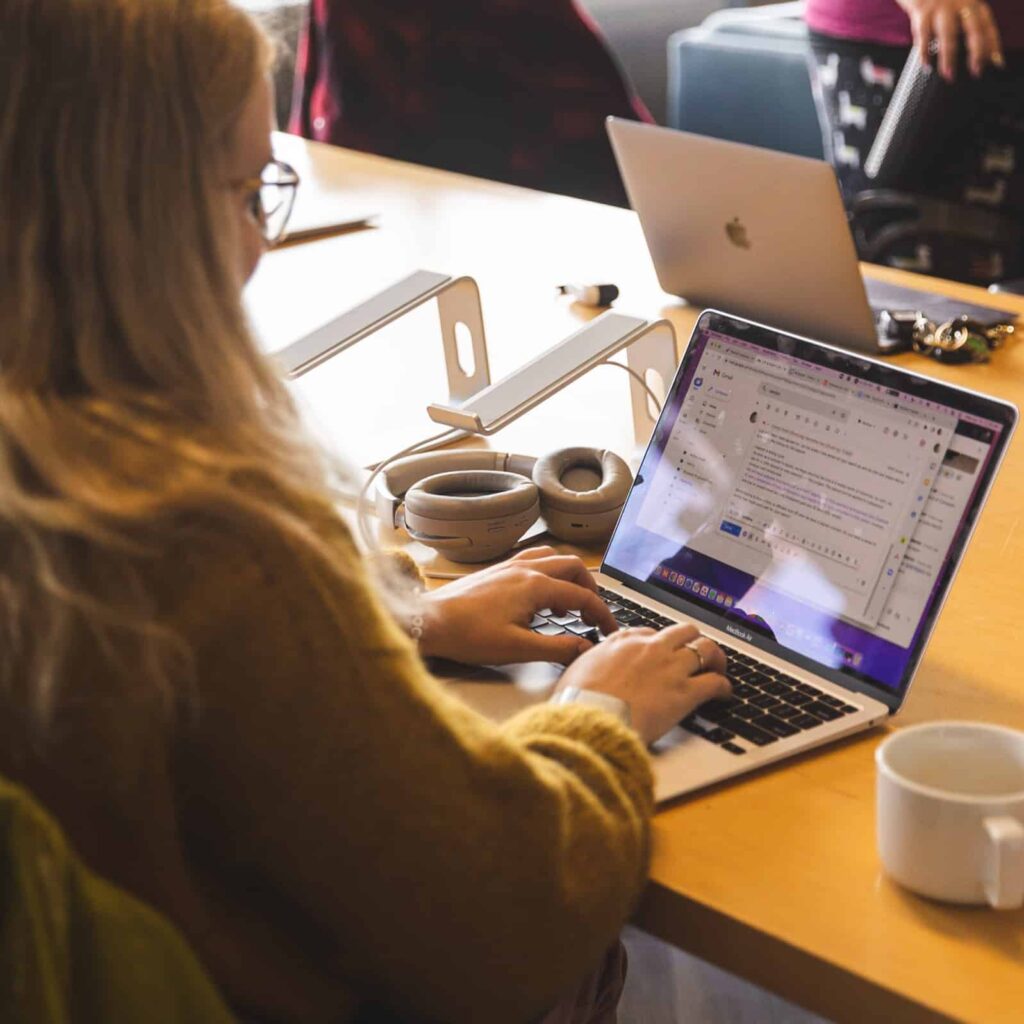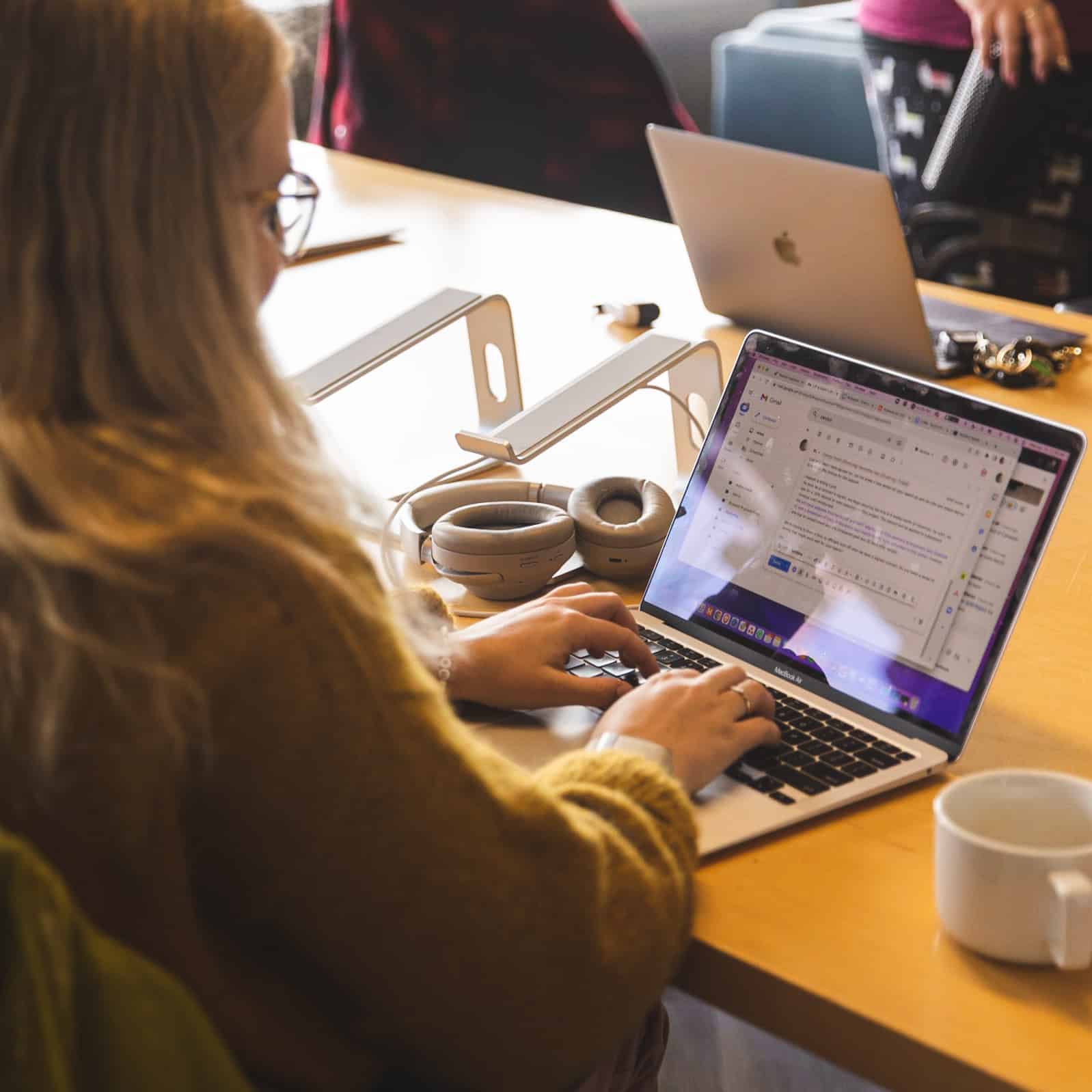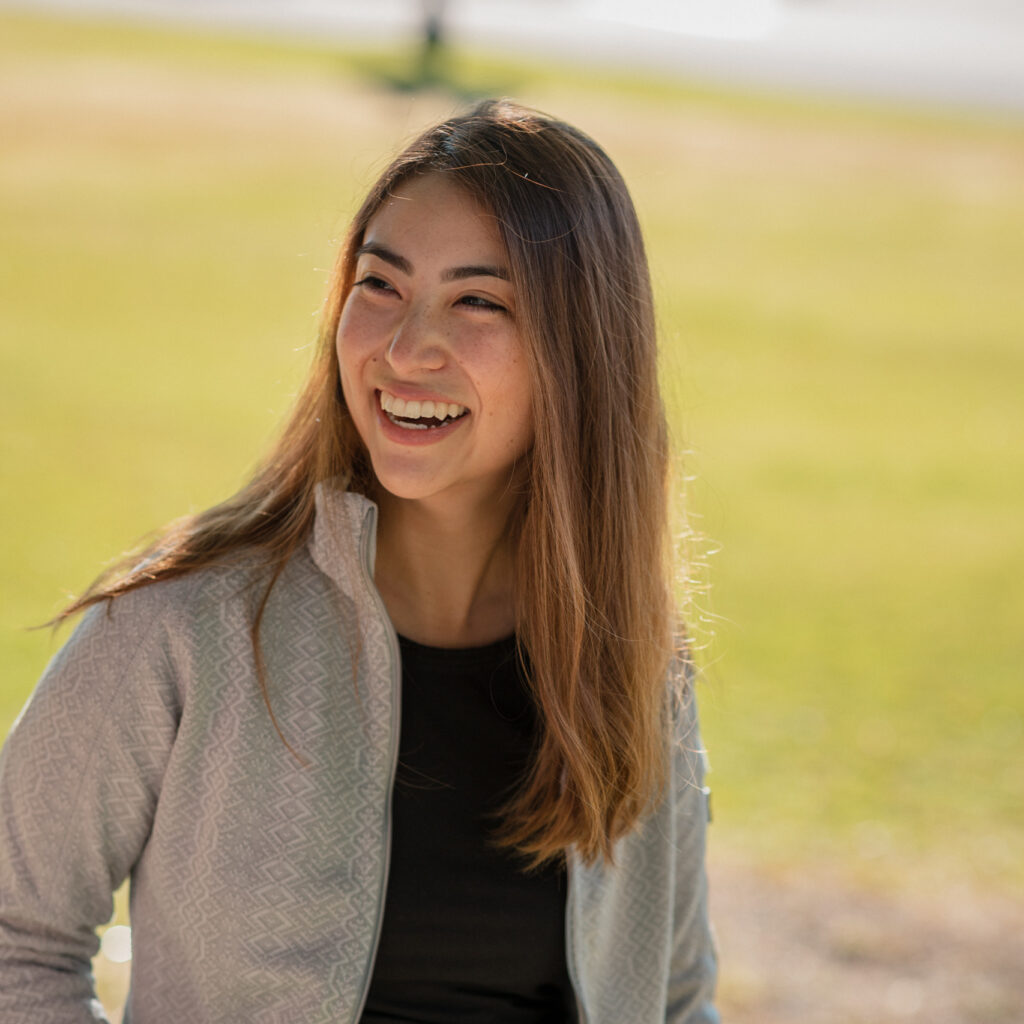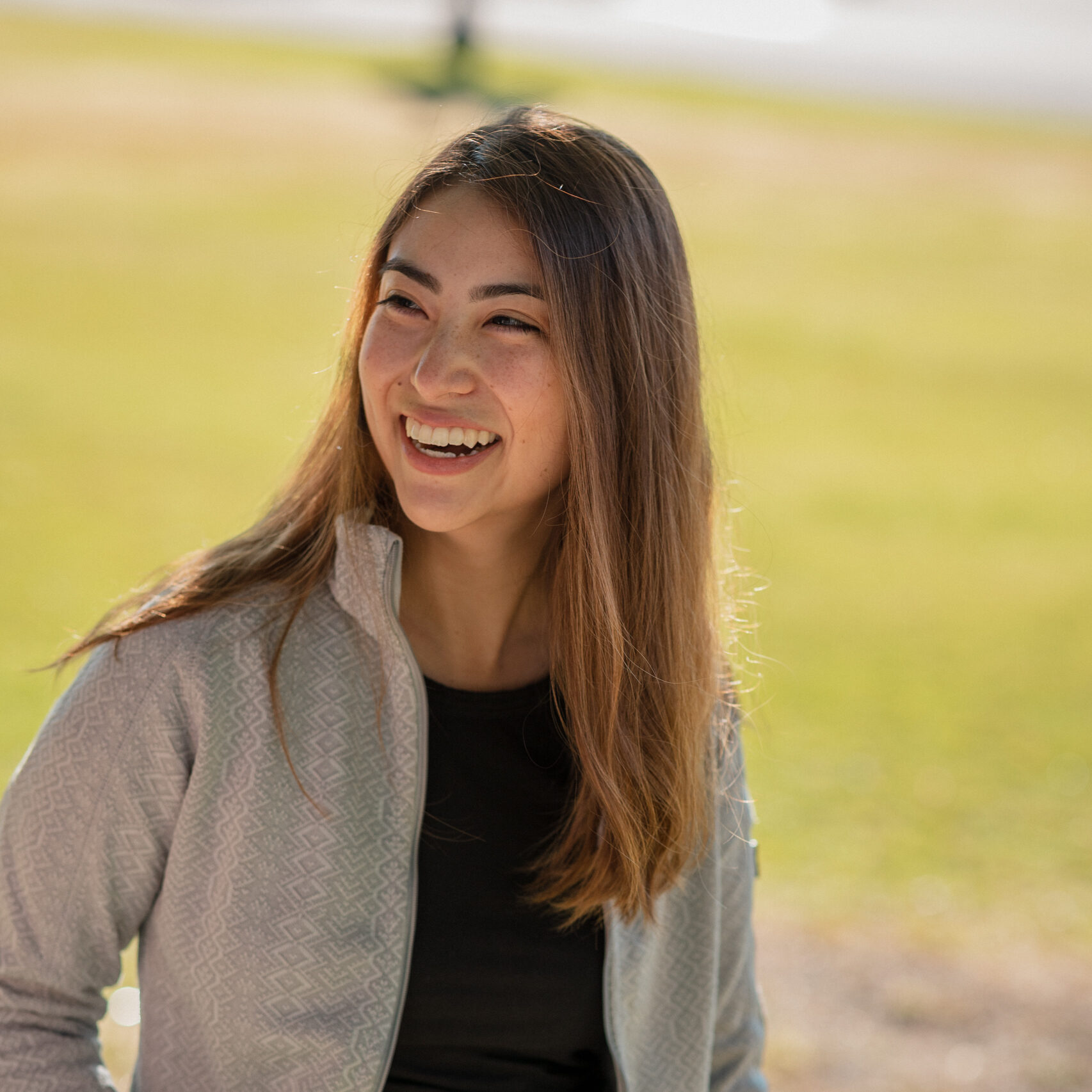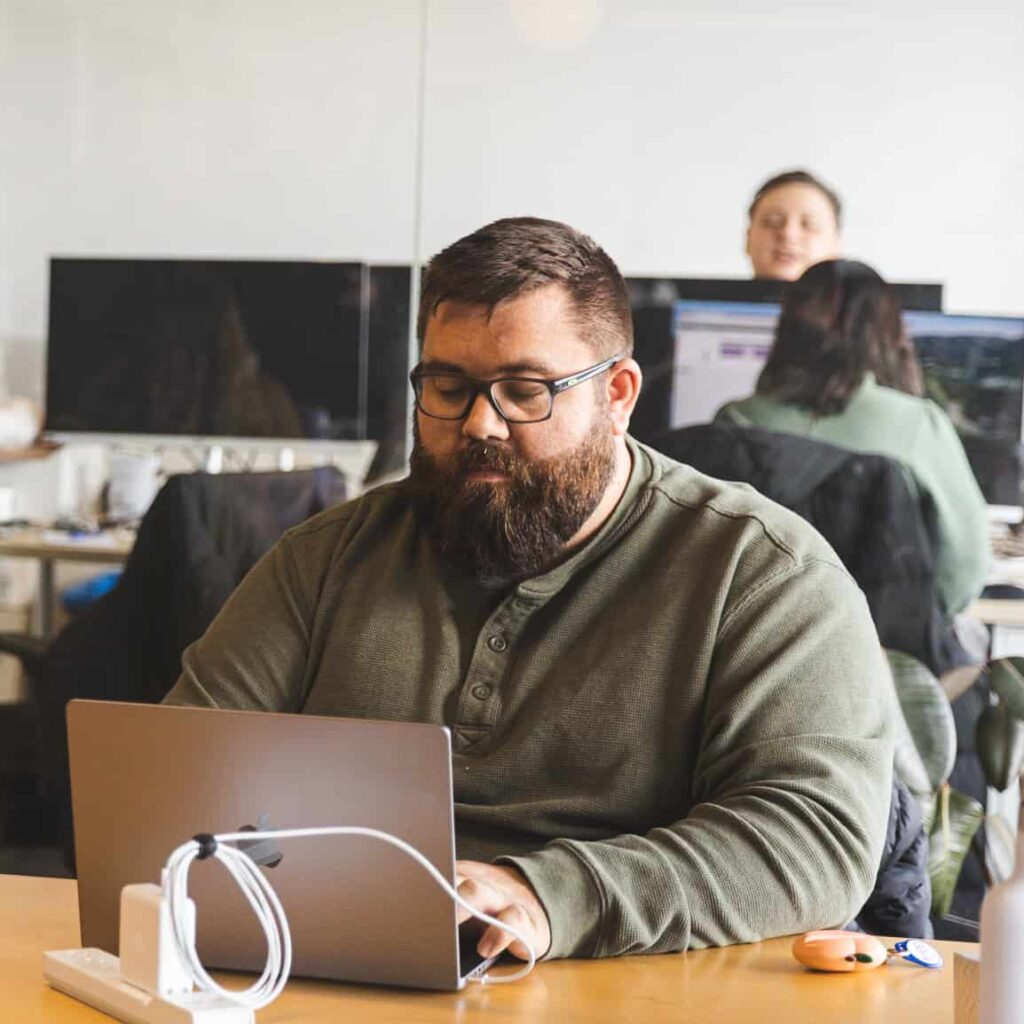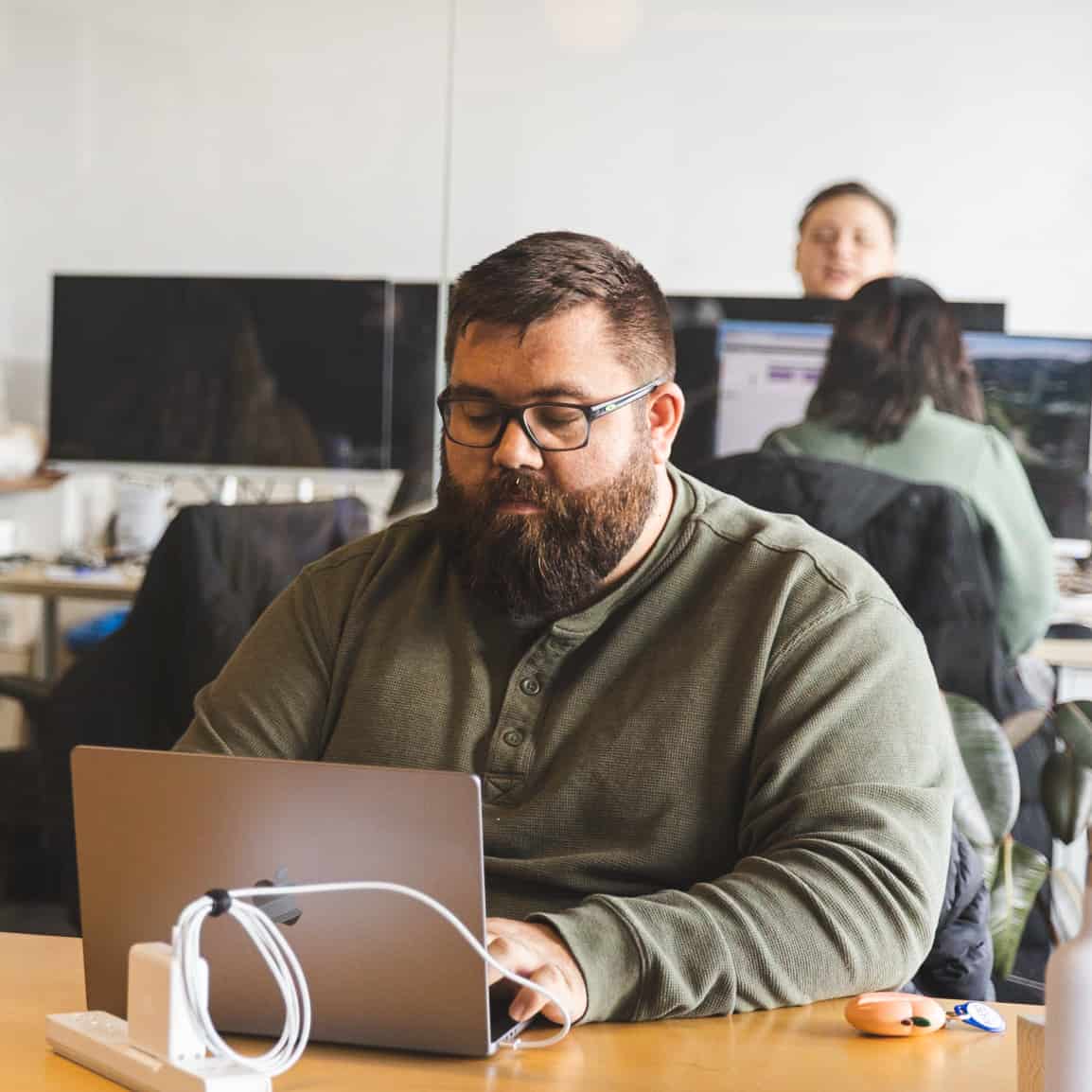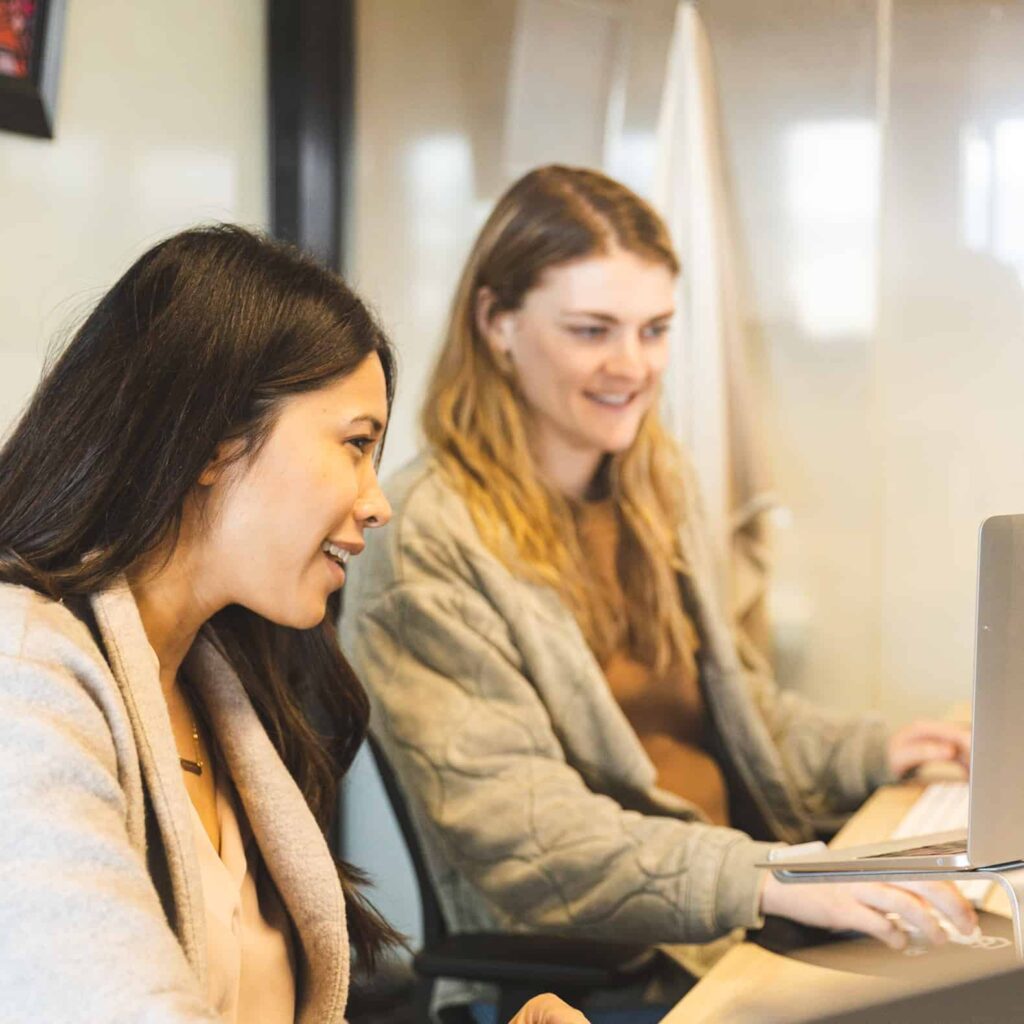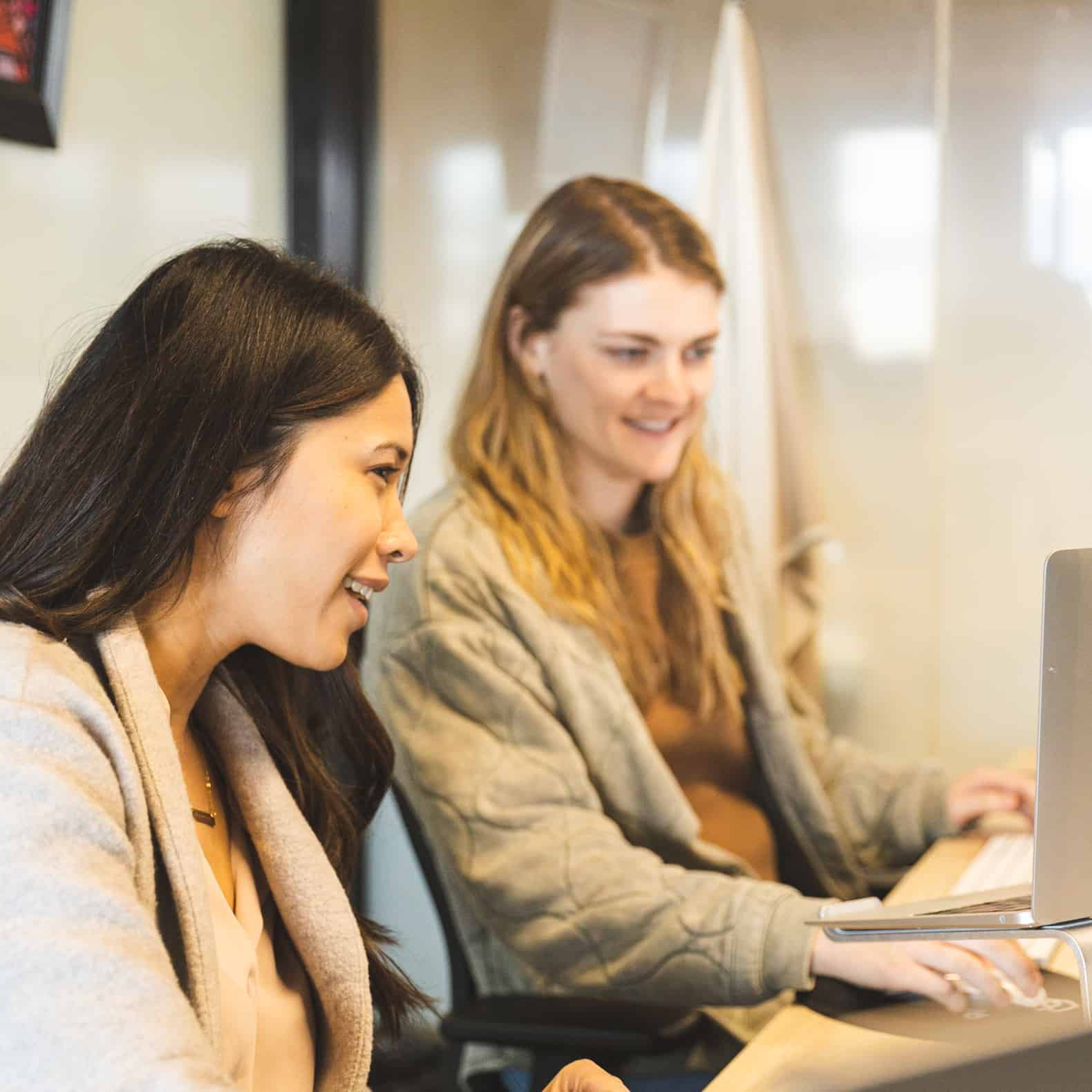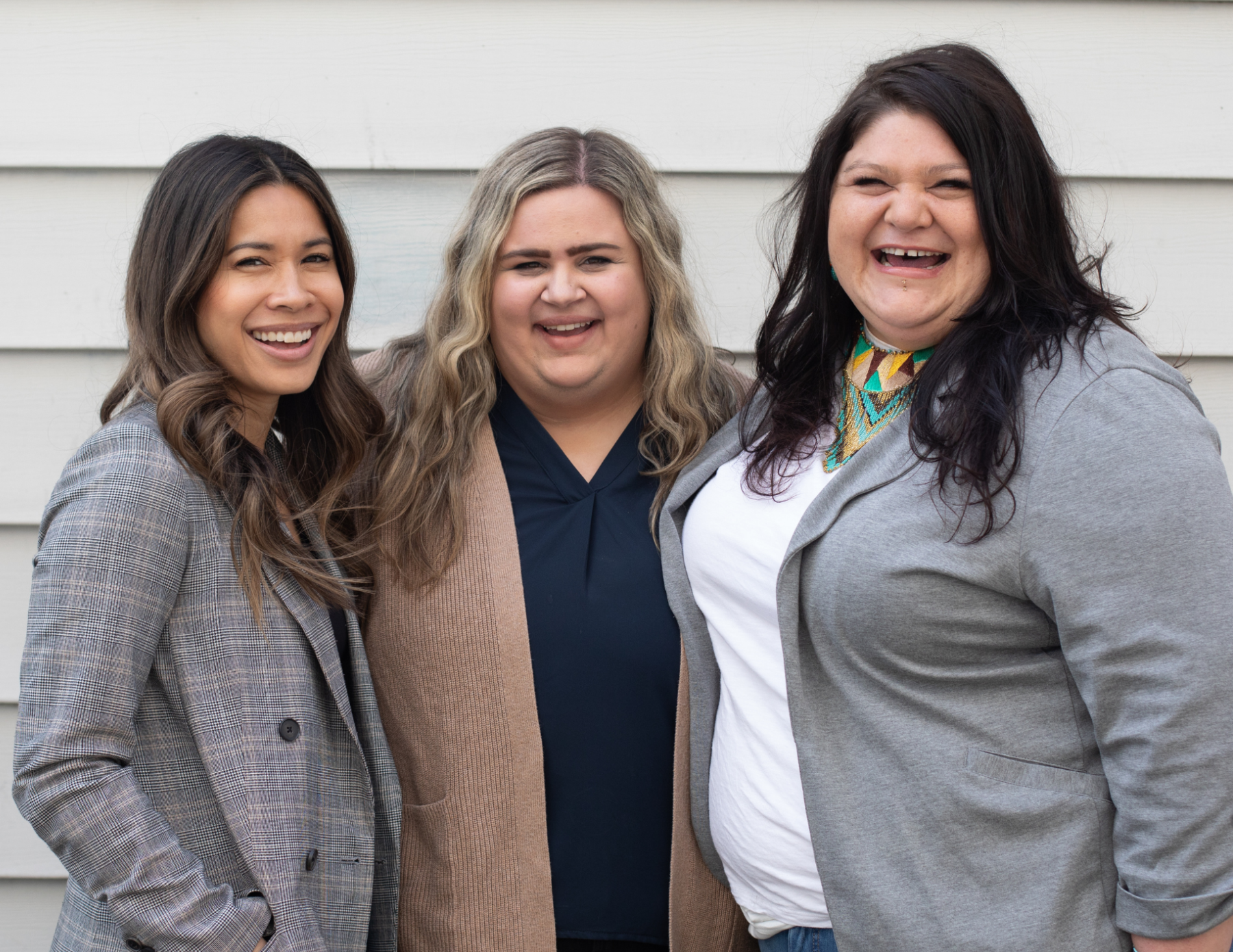 Equity, Diversity and Inclusion
We celebrate our differences as much as our commonalities. And not just because it's the right thing to do, but because it's essential to creating an innovative environment where we can best help you increase your impact in the social sector.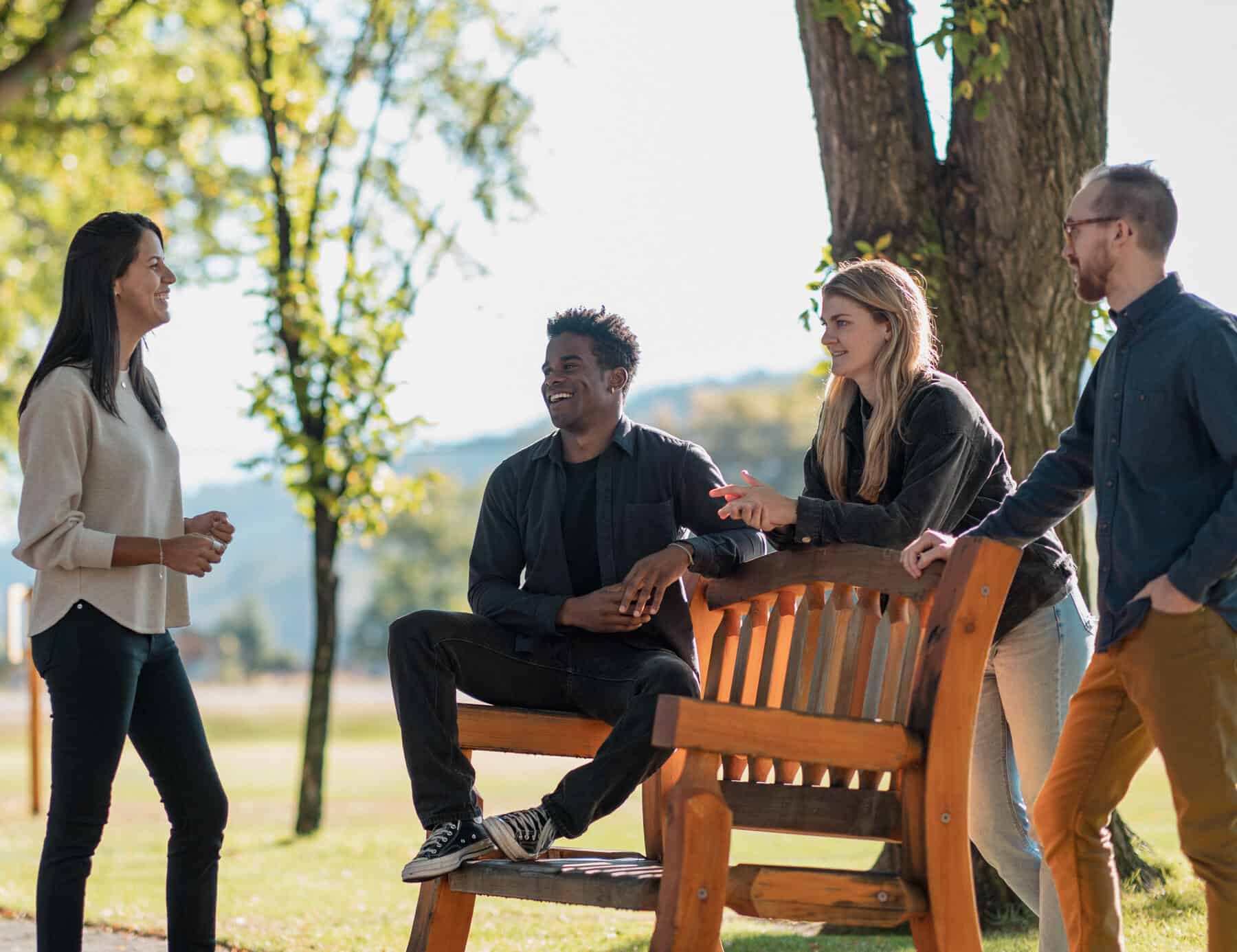 Life at Briteweb
We're lucky enough to do some amazing work with inspiring organizations – but that work is only made possible by our incredible team, and the environment we foster together.