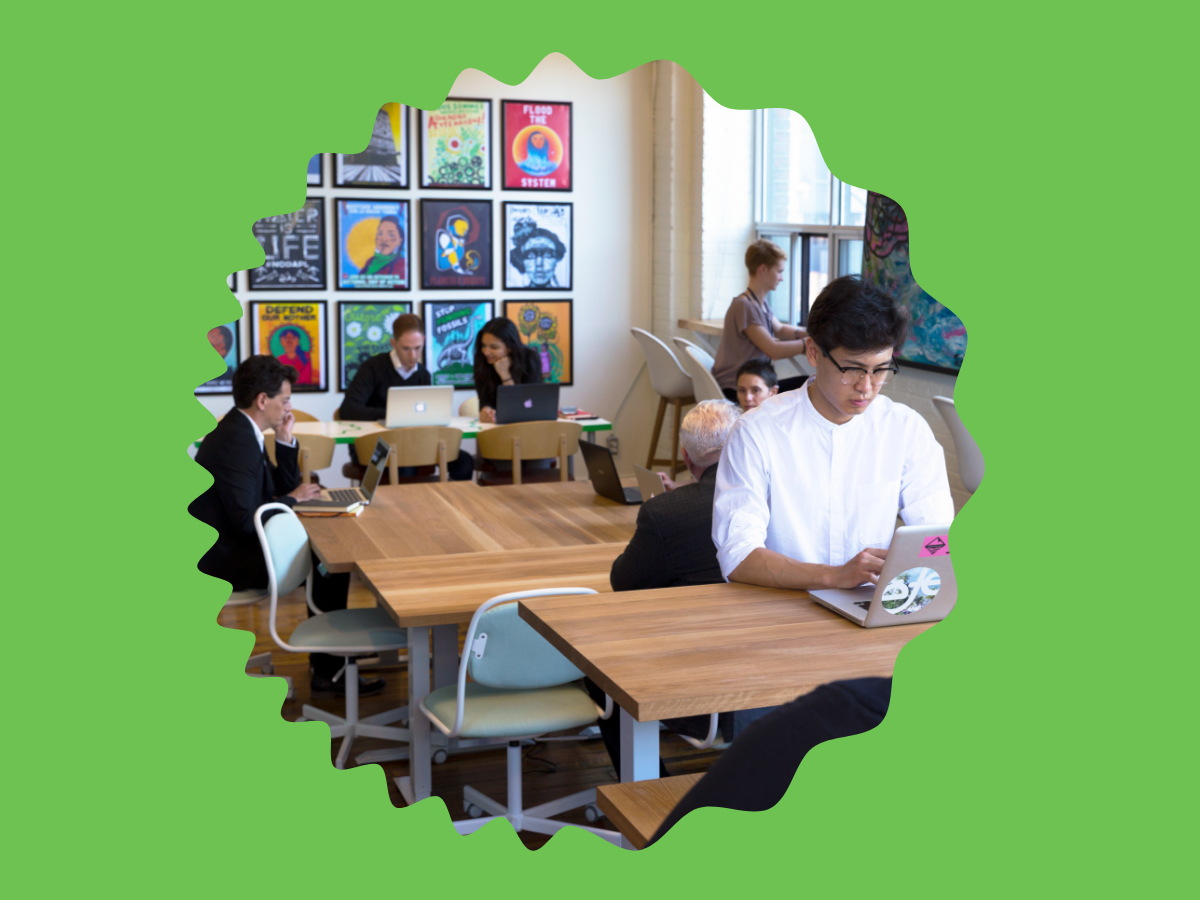 Climate Ventures
A new brand and website to support a climate solutions accelerator.
The Challenge
Climate Ventures is a joint initiative of Foresight Canada and Social Innovation Canada, acting as an incubator for entrepreneurs and leaders working on climate solutions and climate justice.
The Centre for Social Innovation (CSI) came to Briteweb for help developing a brand and website that would reflect all that they offer members — coworking, community and programming — who are working across sectors to build the low-carbon economy and a better future for all. CSI also requested graphical elements they could use not just digitally, but in their physical coworking space.
The Insight
Drawing on insights from our discovery workshop, we designed a dynamic visual identity that references the changing climate and scaling solutions. A circular line evolves through four states, progressively expressing the energy of Climate Ventures as a hub of action that amplifies impact.
We also designed and developed the Climate Ventures website, which introduces its vision, programs, space, people, news and events. With a flexible layout and custom WordPress back-end, the site is user-friendly to update as Climate Ventures grows, including a microsite section for the flagship Earth Tech program.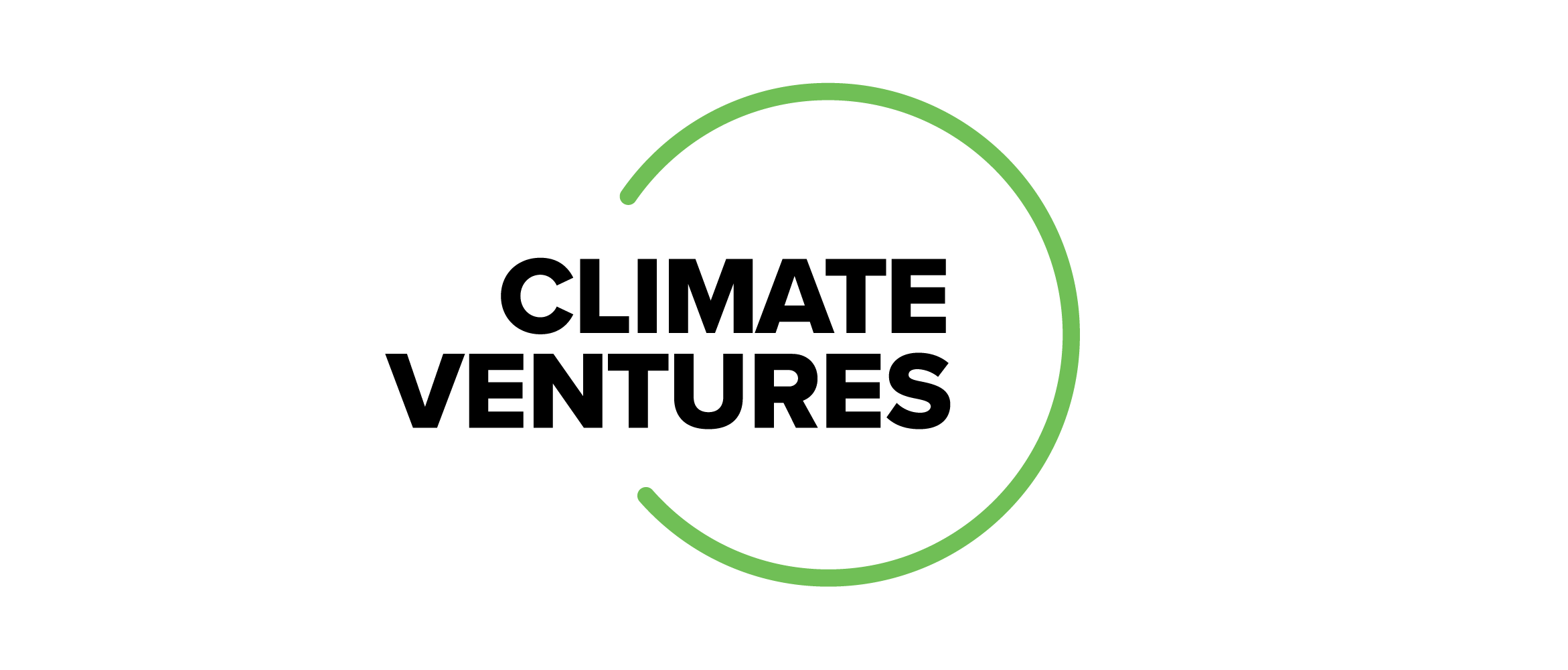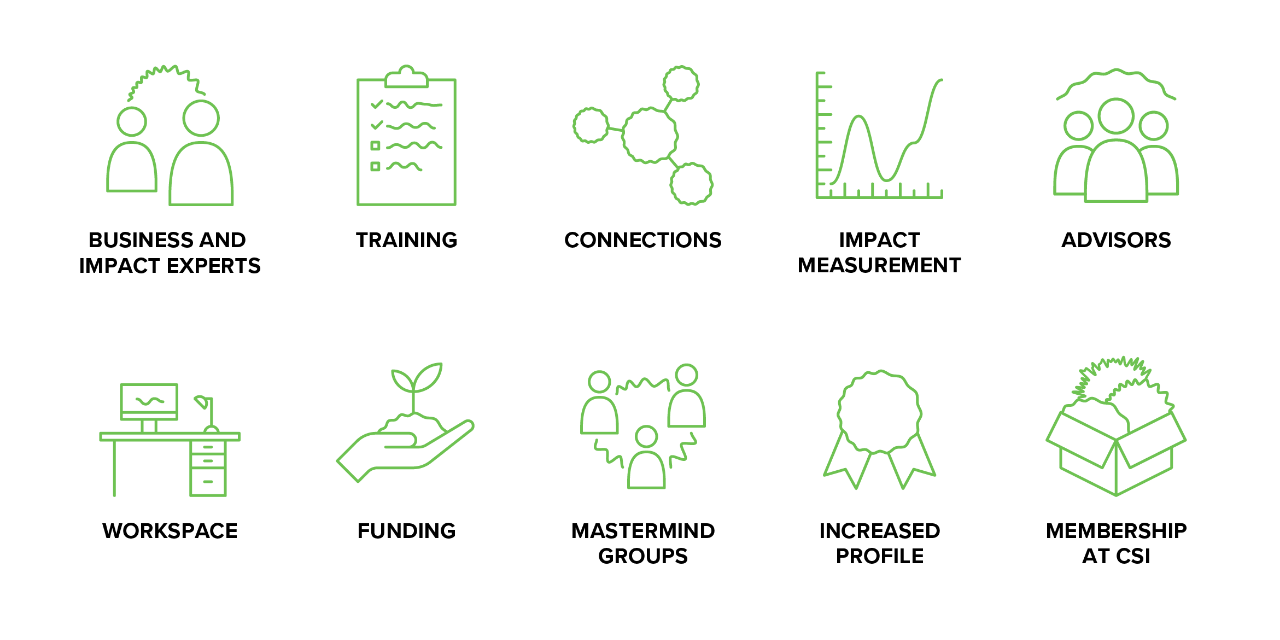 The Solution
The new graphic elements animate Climate Ventures' marketing materials as well as the coworking space, where we collaborated with the interior designer to integrate the identity into the physical environment.
The brand and website have generated momentum for the new initiative, attracting members, partners, and media attention for the social enterprises working to address climate change. In just the first two years after launch, Climate Ventures accelerated 121 early-stage ventures that earned and raised nearly $32 million while supporting 376 jobs.