If someone were to ask you "what is user experience?" how would you describe it? When you think of user experience (UX, or UX Design) do you envision a designer drafting up wireframes, eyes glued to the screen?
UX Design is more than sketching out layouts. It's about enhancing the overall experience of those interacting with your website, and you don't have to be a designer to understand that.
So, why should organizations in the social sector be thinking about UX?
The 2018 Edelman Trust Barometer shows trust in NGOs is dropping, so organizations are going to have to work harder to make it easier for donors to trust them and continue to donate. Better experiences lead to increased trust. Increased trust leads to a greater likelihood of conversion. That means more donations, volunteers, engagement and ultimately, more impact.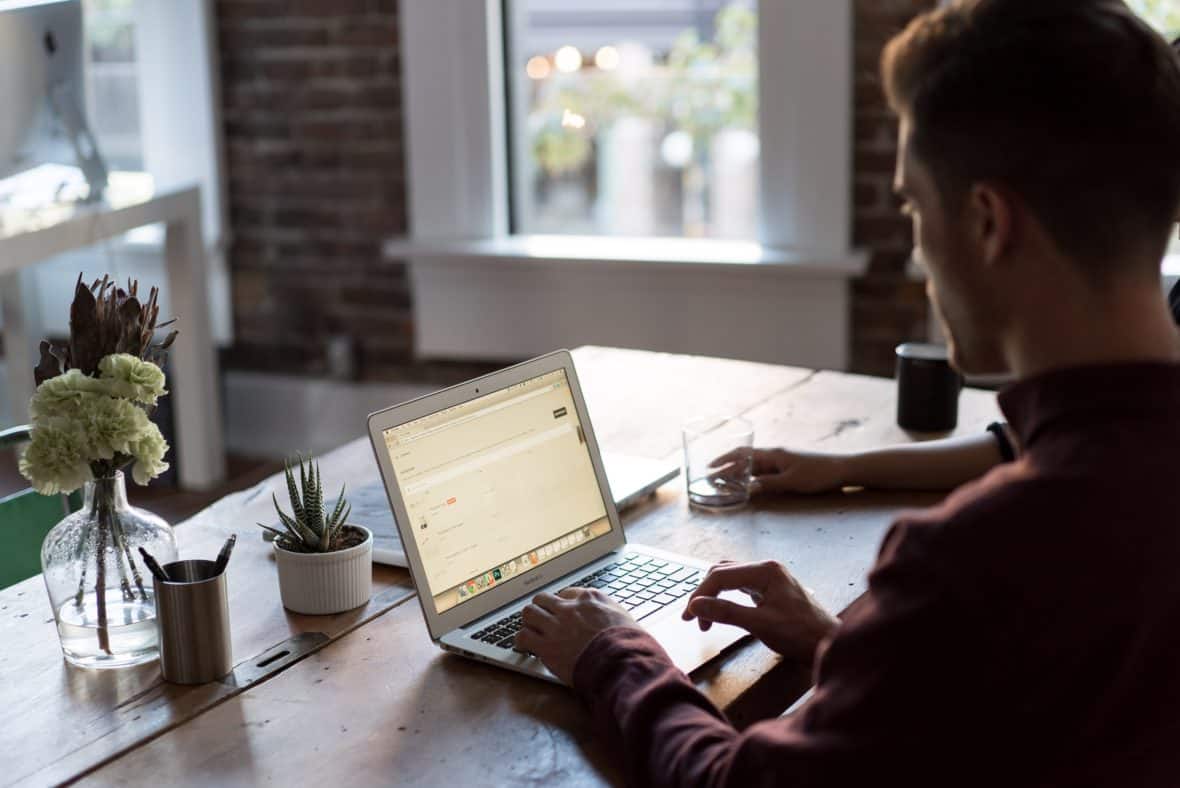 Let's start with the basics.
As mentioned above, we might think of UX as a strictly design-based discipline and that to understand UX, we need to know how to use design software and pump out wireframes. It's easy to get confused by all of the different terms that get thrown around: brand, brand architecture, information architecture, customer experience, constituent experience, wireframes, usability. All of these terms are a part of the very broad field of user experience, and simply put:
User experience encompasses all aspects of the end user's interaction with a company/organization, its services, and its products. – Nielsen Norman Group
"User experience (UX) focuses on having a deep understanding of users, what they need, what they value, their abilities, and also their limitations. It also takes into account the business goals and objectives of the group managing the project. UX best practices promote improving the quality of the user's interaction with and perceptions of your product and any related services." – usability.gov
"…it's how a human feels when using the interface of a digital product while attempting to accomplish a task or a goal." – Jaime Levy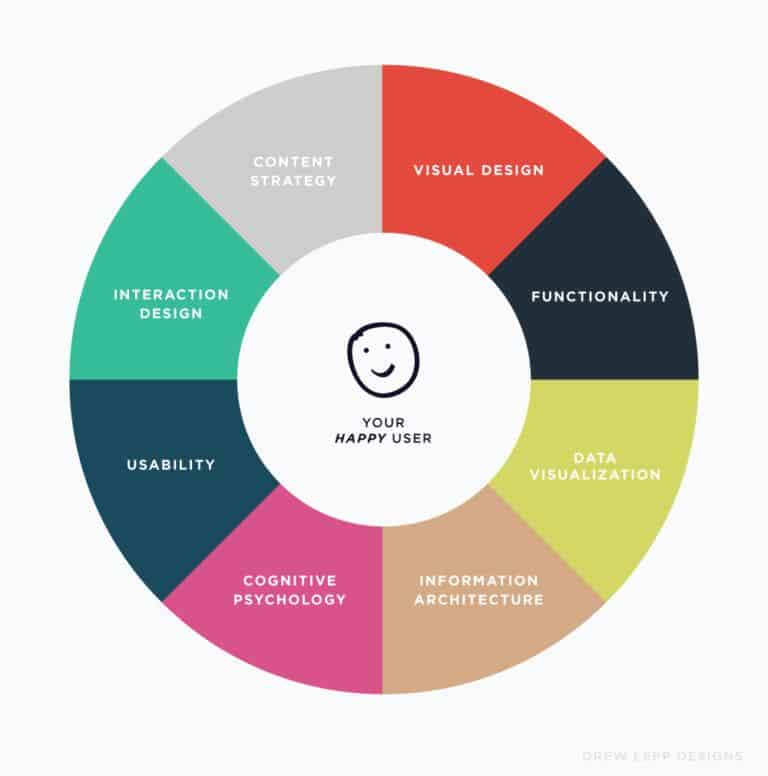 What You Can Do to Improve Your Organization's UX
Now that you understand what UX is, let's talk about ways to engage, inspire and convert your audience.
Assert Your Value Proposition
This is where any good UX process should start. A truly great value proposition is a statement that paints a clear picture of what your brand has to offer. It tells your users:
How your organization solves or improves problems

What benefits users can expect for themselves or for society by taking action

Why users should support you over other causes
A value proposition is really at the heart of user experience. Without it, you can't define your target audience. You can't reach out to the right people. More importantly, you can't provide a simple user experience. Basically, it determines whether or not a user will bother exploring your website and whether they'll come back. Once they're engaged, they should be encouraged to take action.
Adding a value proposition after the headline on a donation page increases donations. NextAfter's study found that there was a 44% lift.
Optimize User Pathways
Conducting audience research is essential when it comes to user experience. Your organization's audiences can range from donors, volunteers, event enthusiasts or information seekers. Every user comes with different motivations and so, the user journey has to be optimized to let them find what they're looking for.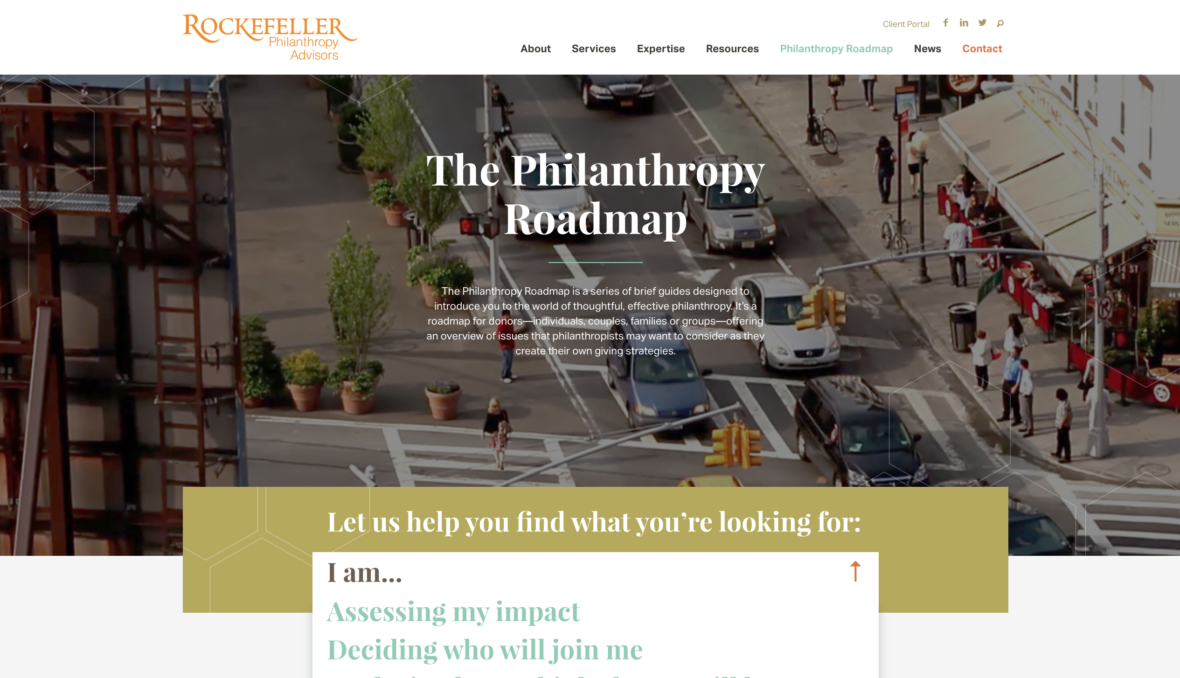 Get to know your audience through surveys, interviews, analytics review, usability tests, and/or personas.
User personas are a great UX tool but need to be constantly revisited with new research. User pathways should be constantly evolving based on a deeper understanding of your audience.
Here are some simple ways to optimize user paths:
Allow users to self-identify

Write the right CTAs

Offer multiple ways for users to browse content

Provide quicklinks
Test, Collect Feedback and Test Again
According to Neilson Norman Group, the mean increase of the conversion rates of websites that do some form of usability testing is 87% compared to those that do not.
Usability testing involves setting a series of tasks for people to complete and understanding the problems that they come across. User testing provides direct insights into how real users use your site or tool.
Some examples of what you should be testing, if you can't test all the things, are:
Calls-to-action

Sign-up forms

Donation forms

Accessibility standards
There are a whole host of readily available and affordable tools that you can use to gather user feedback and conduct usability testing on your digital product like, HotJar, CrazyEgg, Optimizely, Loop11 or Mixpanel.
Now that you can see how a few strategies could dramatically improve your website's user experience, it's time to put some of these plans into action. If you don't know where to start, we're here to help. Give us a shout!