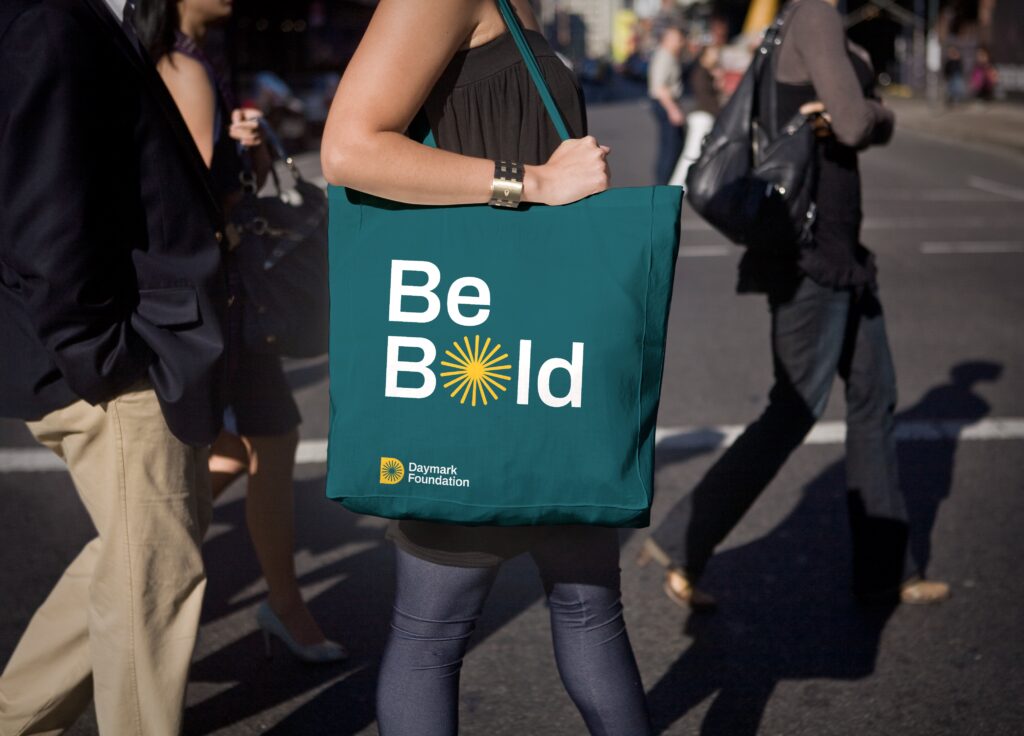 Branding
Dynamic brands built and strengthened by a strategic foundation to clarify your purpose, strengthen your credibility, and grow your movement.
Brands that inspire action
Briteweb has a dynamic and talented team of strategists, designers and copywriters, but we know even the best creative talent isn't enough on its own to tackle the world's most pressing problems.
A brand is more than a visual identity. It starts with building an effective brand strategy. And that's why we've spent the last seven years optimizing our branding process to suit the unique needs of the social sector.
Brand Architecture
Brand Guidelines
Brand Strategy and Messaging
Collateral Design
Logos and Visual Identity Systems
Naming
Working with the Briteweb team has been a true joy. My experience working with their team during a critical re-brand has shown that they have the rare ability to match a "no surprises" approach with the innovative initiative of a creative and confident team.
Mark Arnoldy, CEO
Possible
Build out a strategy
We work with you to discover your audience profiles and craft your brand positioning statements.
Refine and refine again
Together we dig into your brand personalities and messaging materials, pausing when necessary to ask questions and refine strategy.
Releasing the brand into the world
Our creative team brings the strategy to life in the form of brand guidelines and style guides to guide future collateral.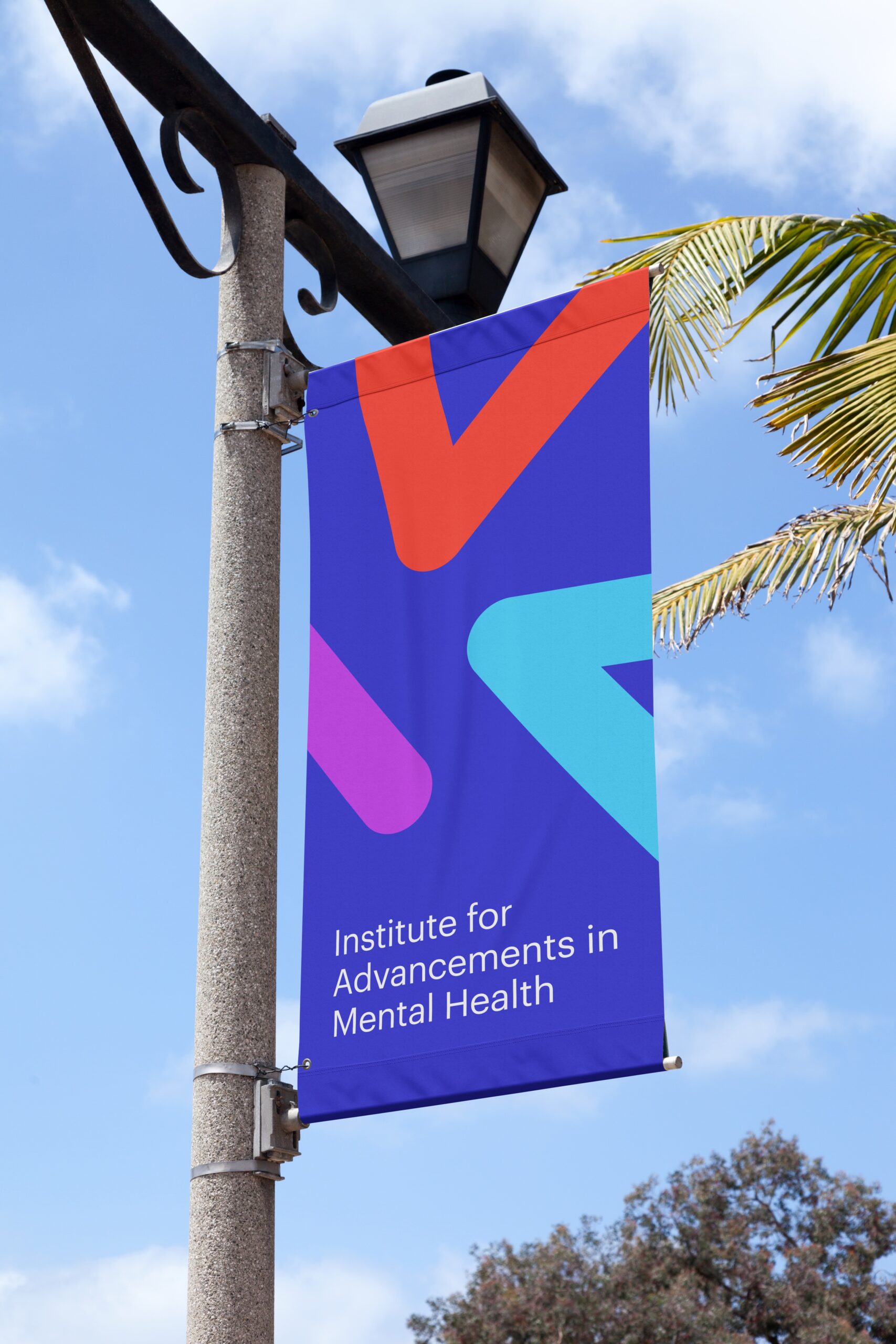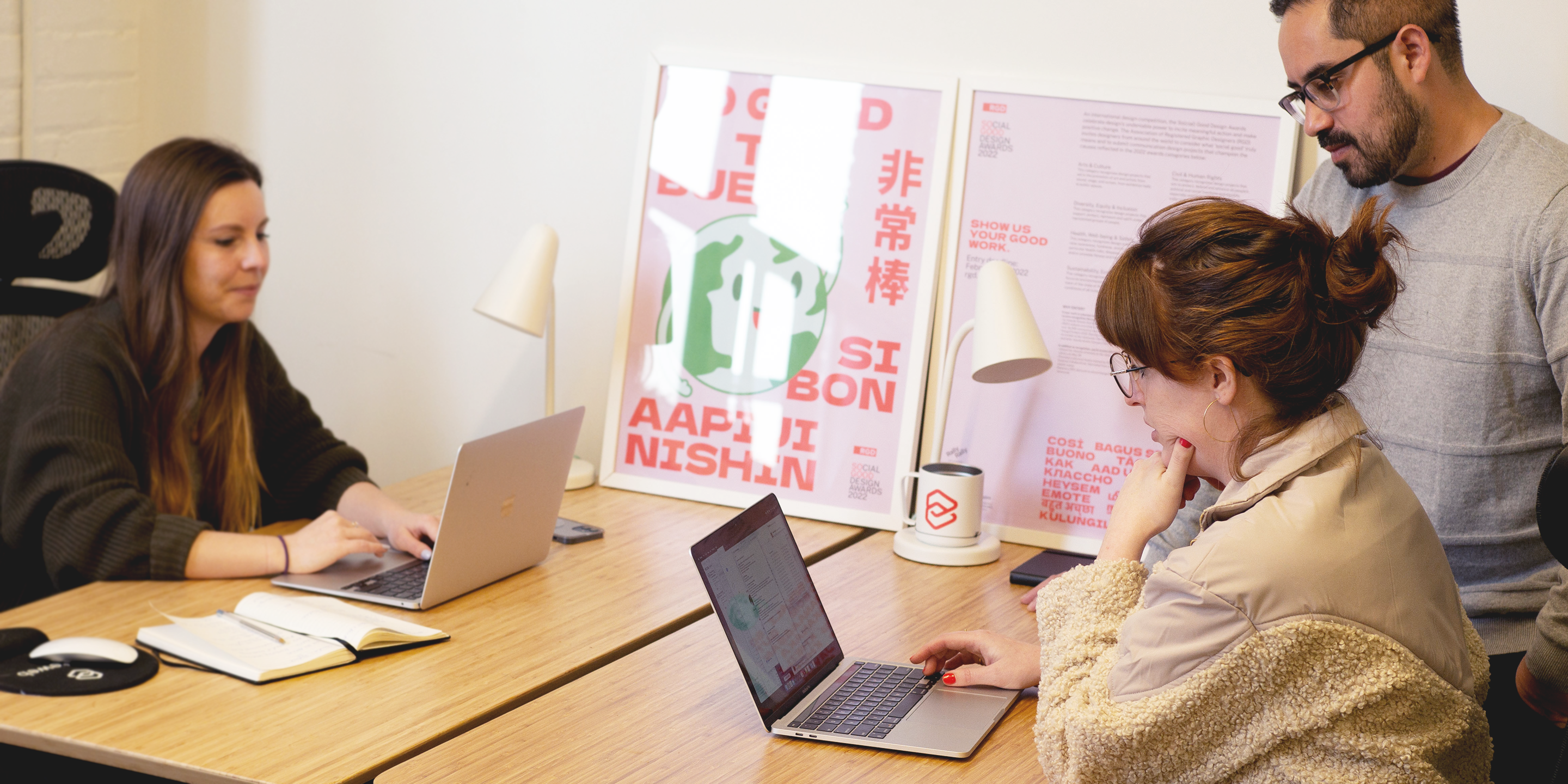 Get in touch