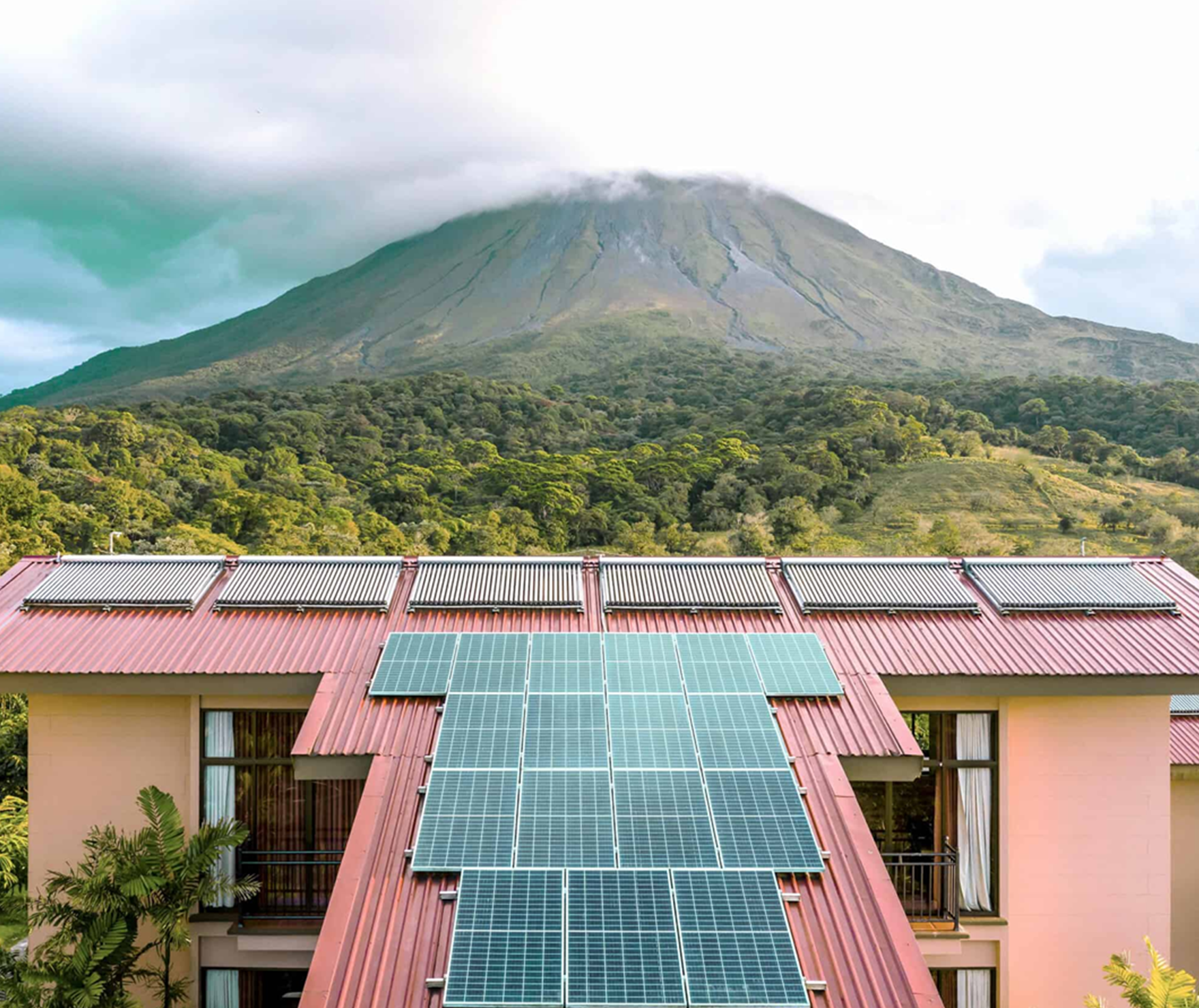 ecoligo
A new visual identity and website to ensure a greener future.
The Challenge
ecoligo is working to save the world from the disastrous effects of climate change by connecting private investors with companies in emerging markets who want to switch to solar energy.
When our partnership with ecoligo kicked off, it was immediately evident how dynamic and inspiring their team was. Their brand did not have the same effect. First, they needed a brand strategy and visual identity—followed quickly by a website—that communicated with the same passion as ecoligo's people. Conveying the importance and the urgency of the work they're doing to save our planet, and inspiring their stakeholder groups—who are diverse in function, location and language—to get on board.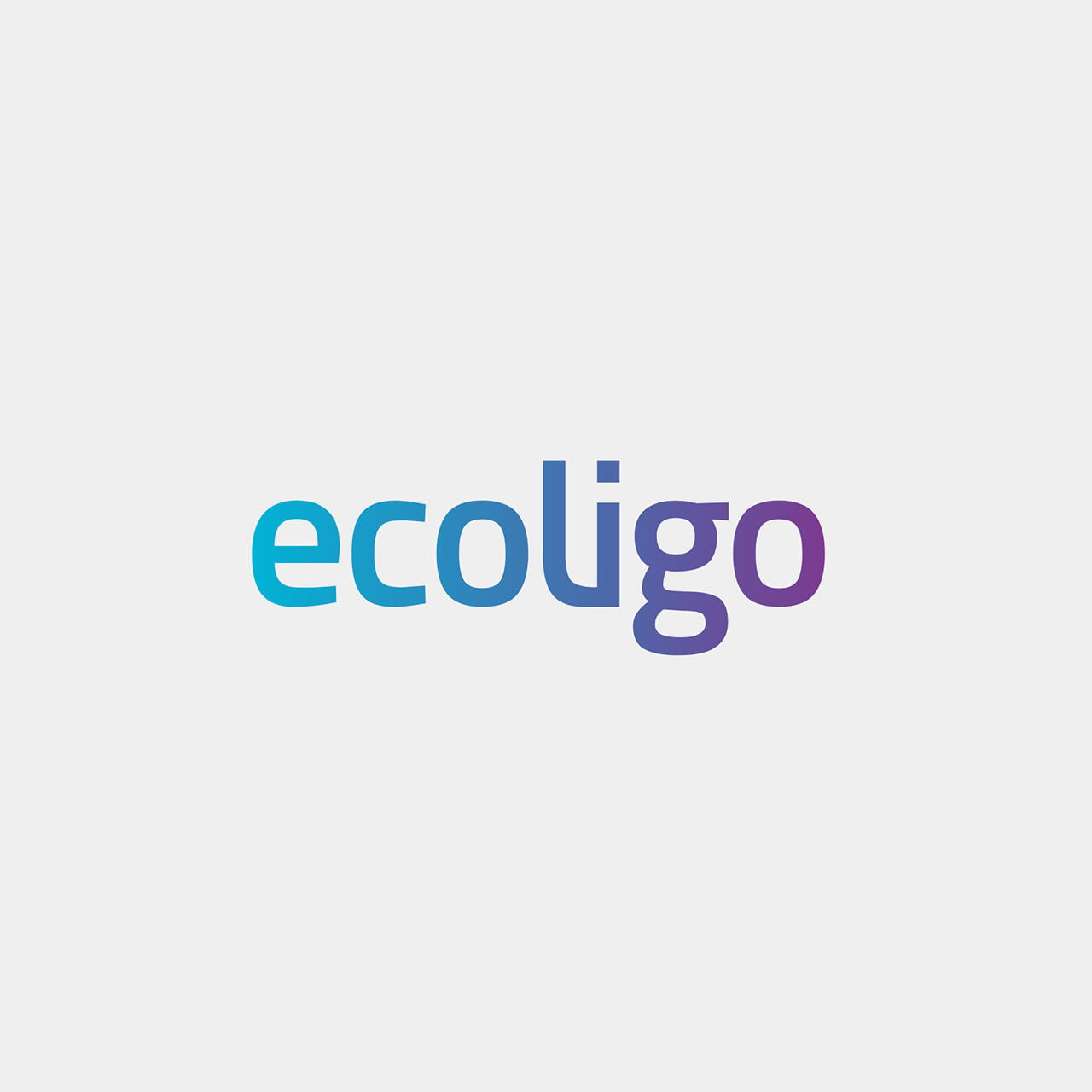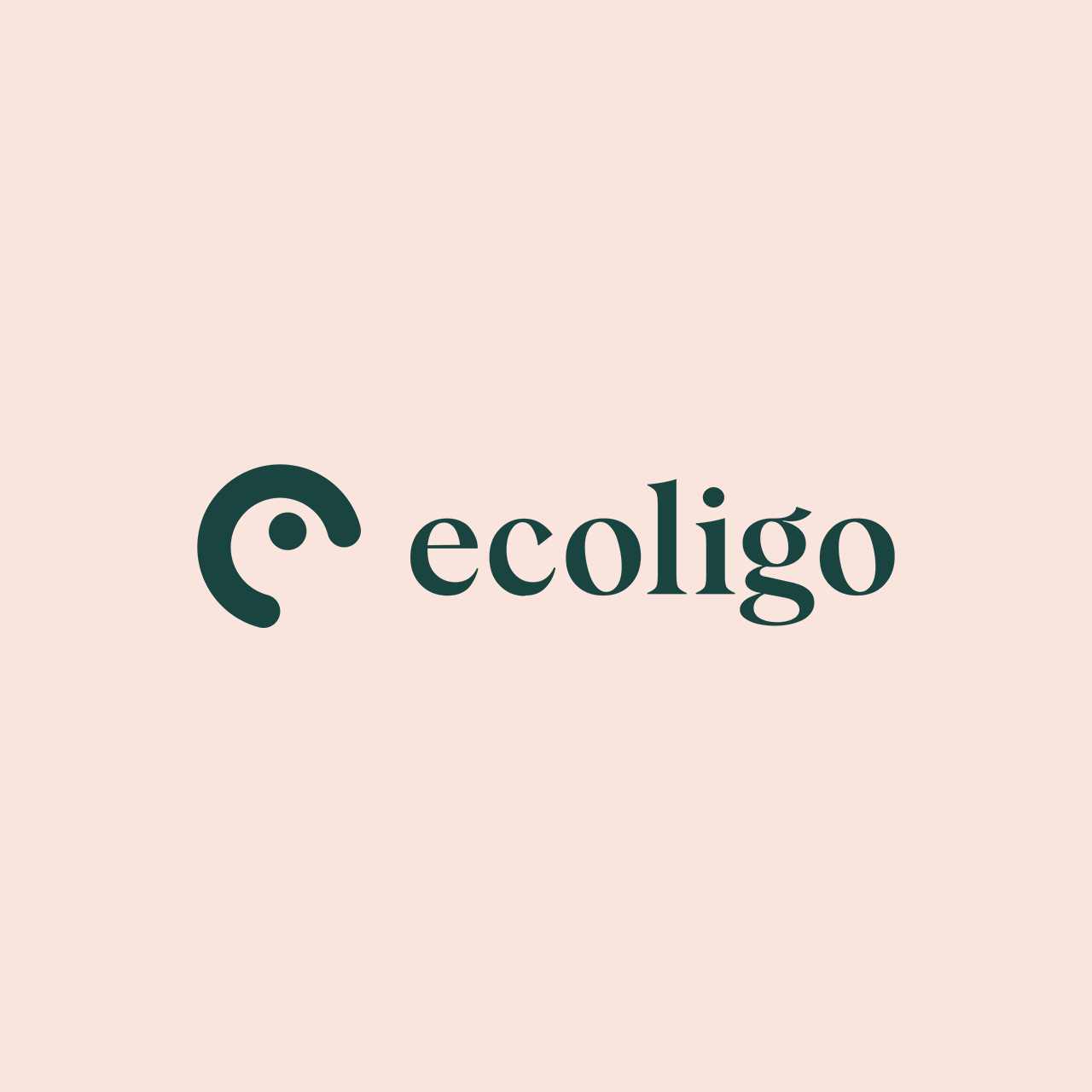 The Insight
Brand strategy isn't about creating something out of thin air so much as it's an exercise of reflecting what already exists. In this case, we knew we had to dial up the emotional elements of ecoligo's brand and make their core purpose central to their brand identity.
The information architecture for ecoligo's website was especially complex. Previously, ecoligo had two completely separate sites, with distinct domains, that addressed the needs of their two broad audience groups: crowd investors and solar clients (who also speak many different languages). With our guidance, they ultimately agreed with our recommendation to combine the sites as a single ecoligo.com.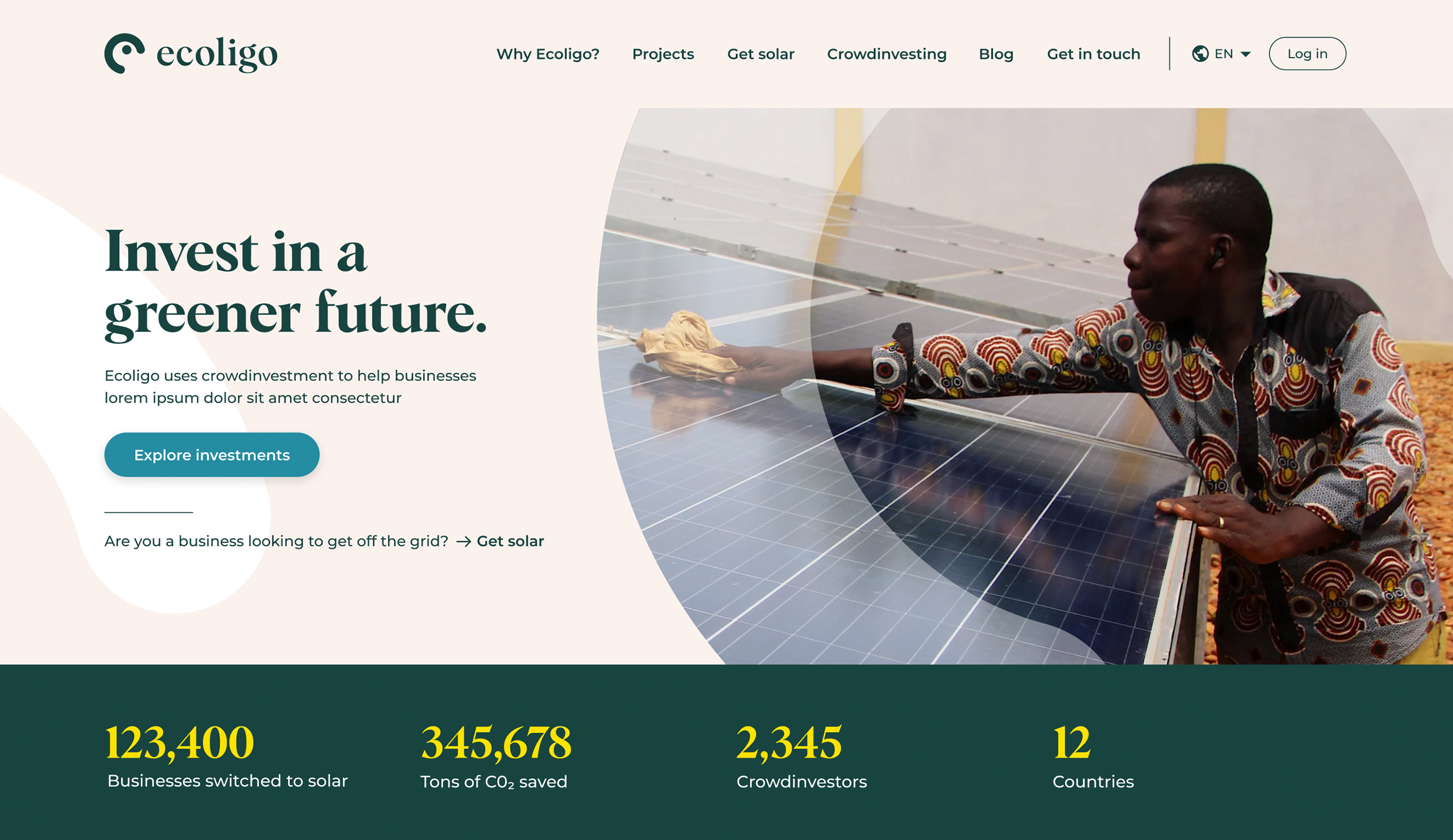 The Solution
For ecoligo's brand personality, we created a custom brand archetype that clearly communicated why they're doing what they're doing—and why others should join their climate crusade. The team loved and embraced this creative device, which guided the creation of all brand materials going forward, from their logo and color palette to the website copy.
We delivered a beautiful, functional multilingual website that caters to the needs of all of ecoligo's audiences, in Germany and all over the world. To meet their language needs, we used the WordPress Multilingual Plugin (WPML) and Multisite to launch in an initial seven languages, with room to add more.