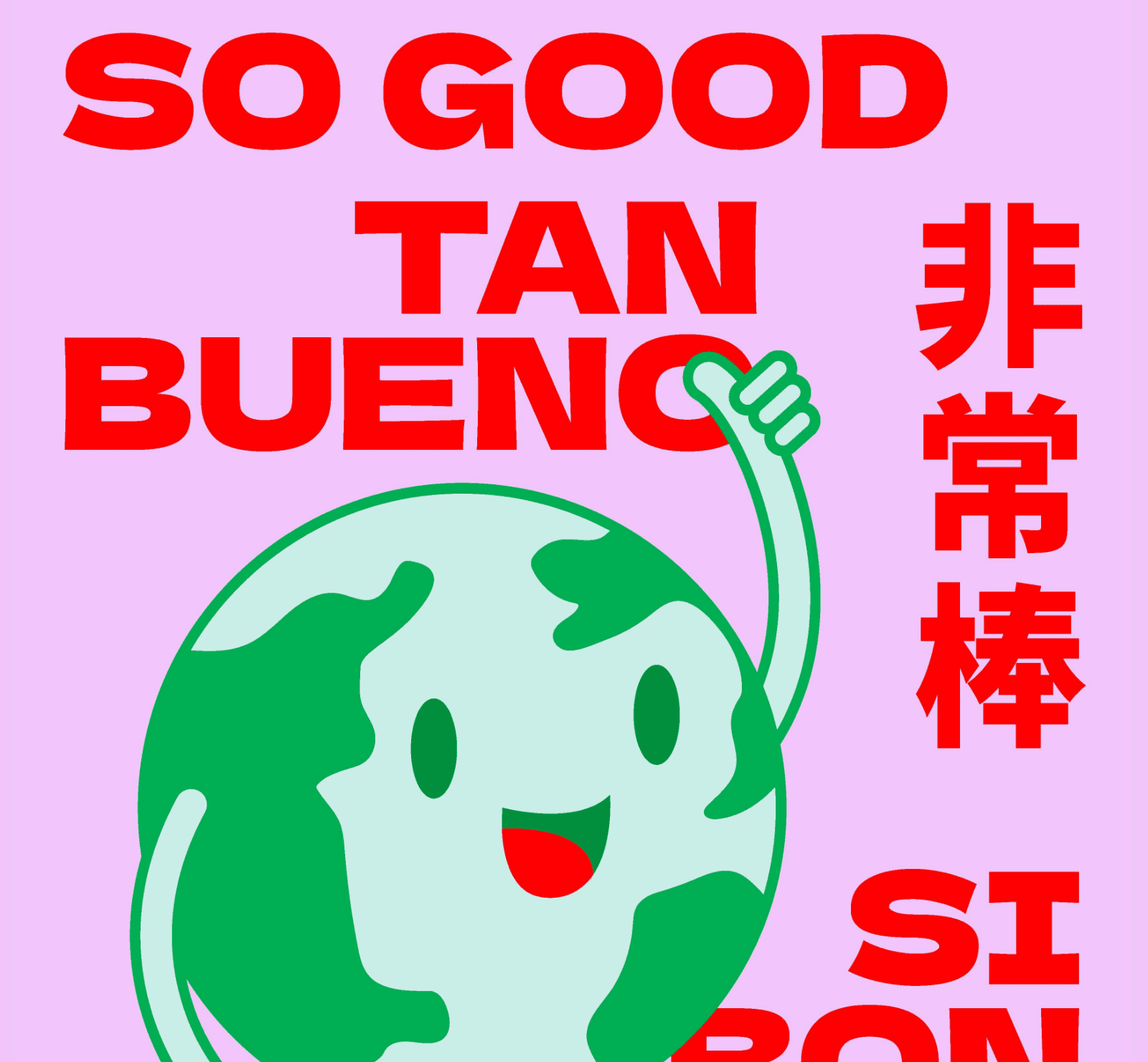 So(cial) Good Design Awards
A campaign to celebrate designers who use their talents to mobilize positive change.
The Challenge
The Association of Registered Graphic Designers (RGD) is Canada's largest professional association for graphic design professionals. Biannually, they host the So(cial) Good Awards to celebrate designers who use their talents to mobilize positive change.
RGD sought out leaders in social good design who could take on the role of creative partners in the 2022 Awards. They selected our team to build out a creative campaign theme that celebrates design's power to inspire meaningful action.
The challenge required building a brand design that could attract international involvement, amplify advocacy for positive change, and include designers in the conversation of creating social good.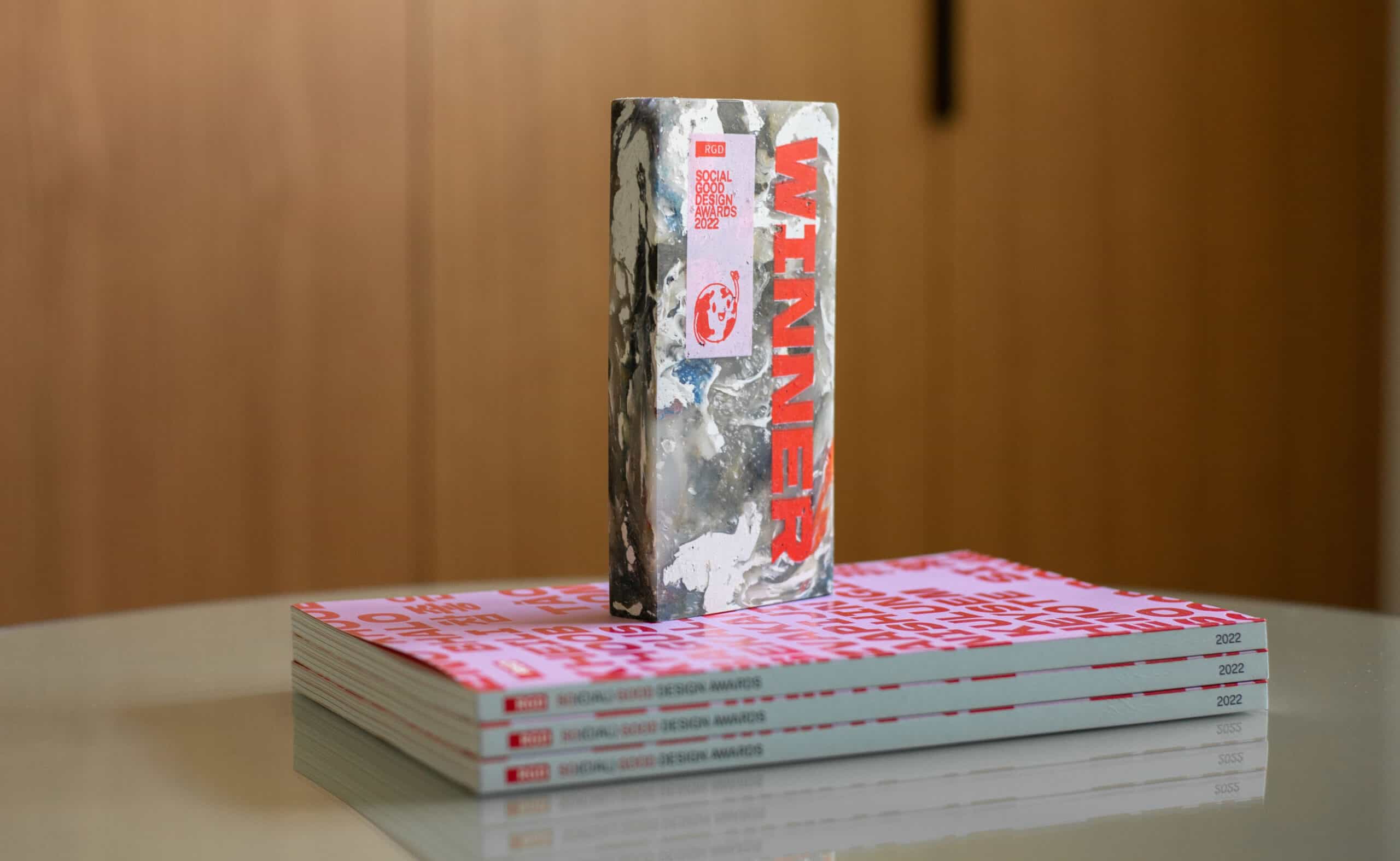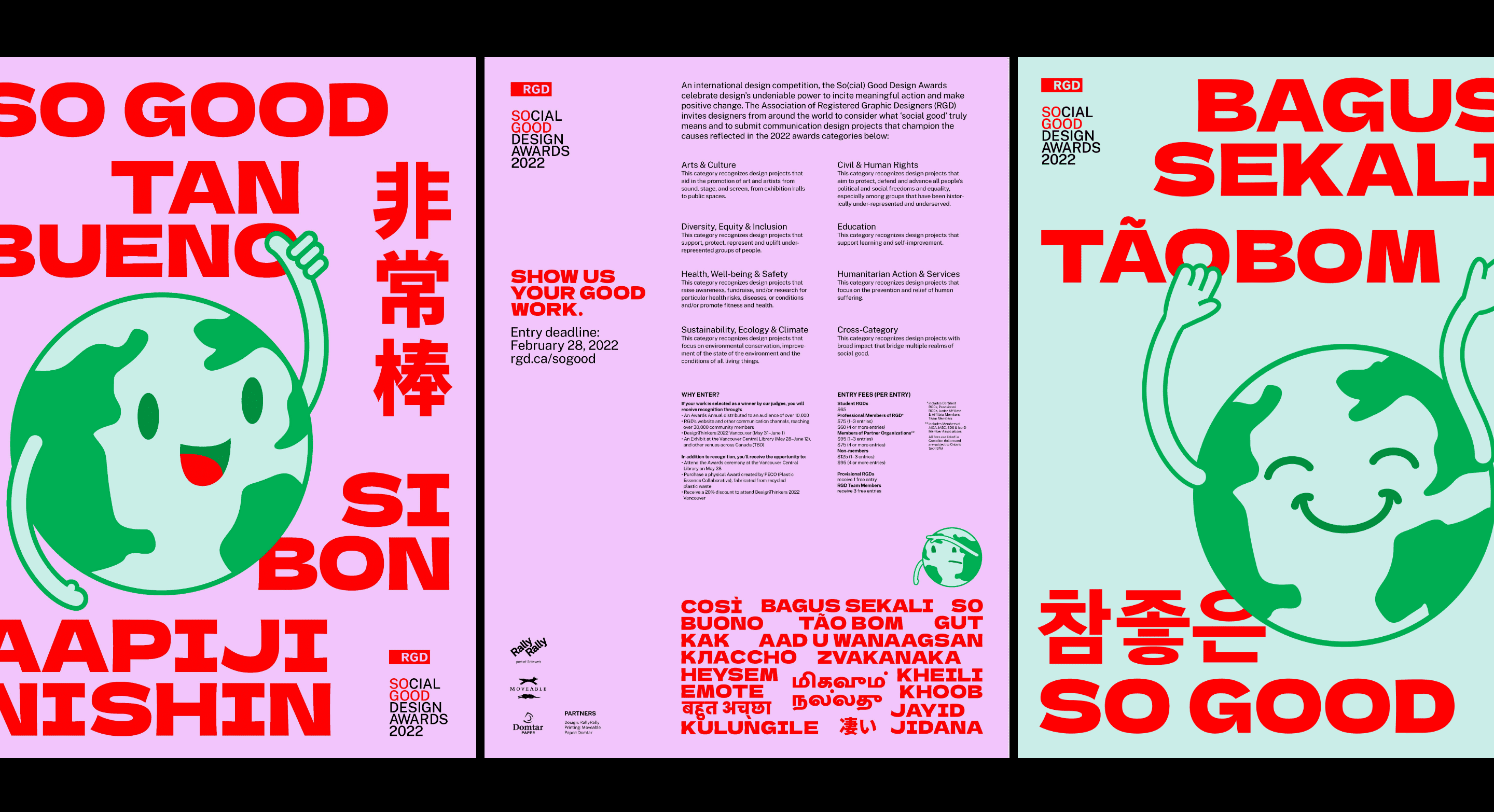 The Insight
We began our process with RGD by understanding their aspirations and visual goals. These strategic conversations were happening during a particularly challenging time in our world. Amid the heaviness of the pandemic, the climate crisis, and the racial justice movement, we developed a design vision that could acknowledge the social moment.
Through conceptual workshopping, we arrived at the idea of a campaign that symbolized joy and optimism. The design emerged as a mascot affectionately known as Sogo, celebrating the spirit of doing good and energizing our global community to keep moving forward. Sogo, the animated globe, represents our global connection and extends an invitation for international participation.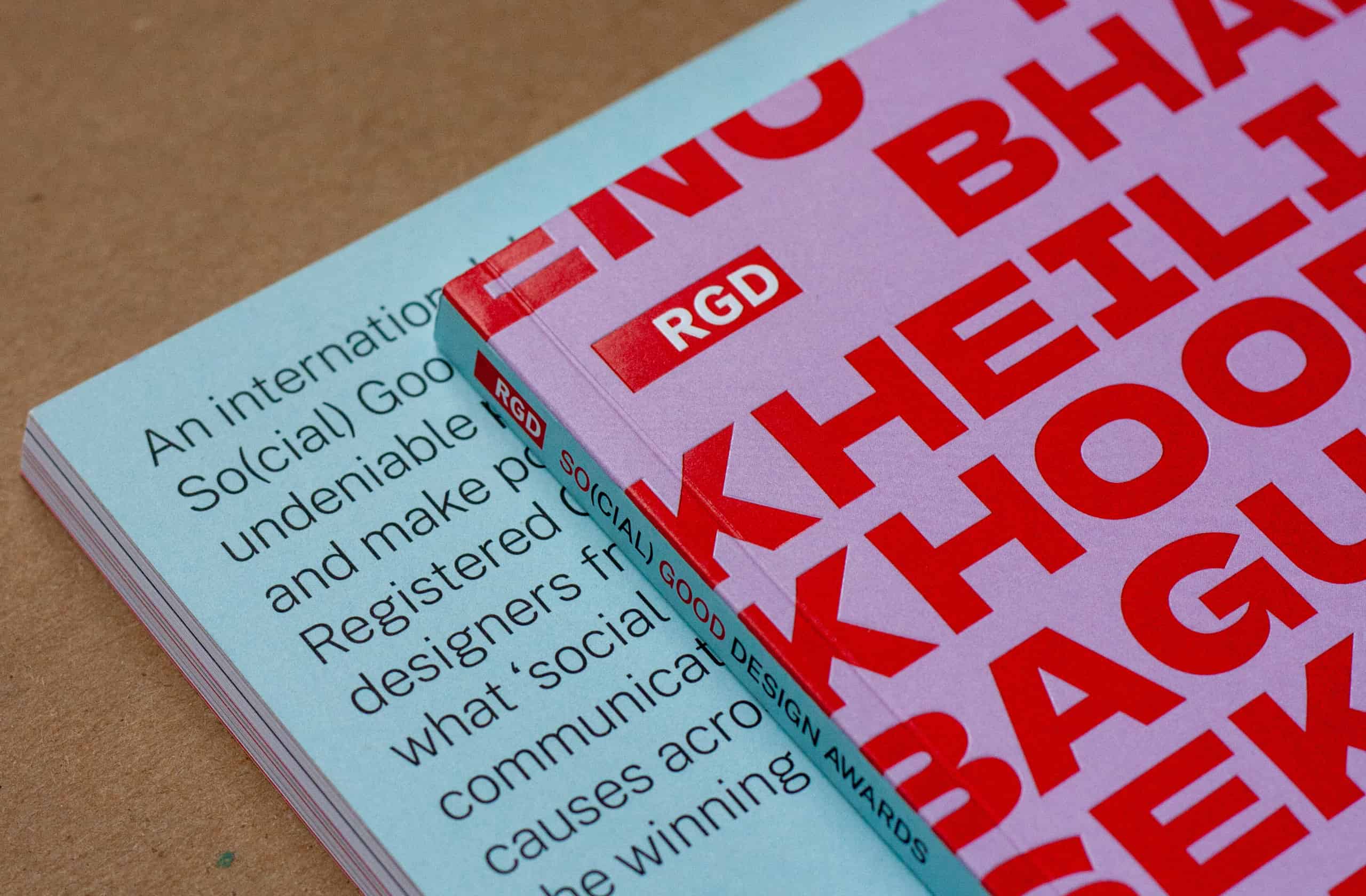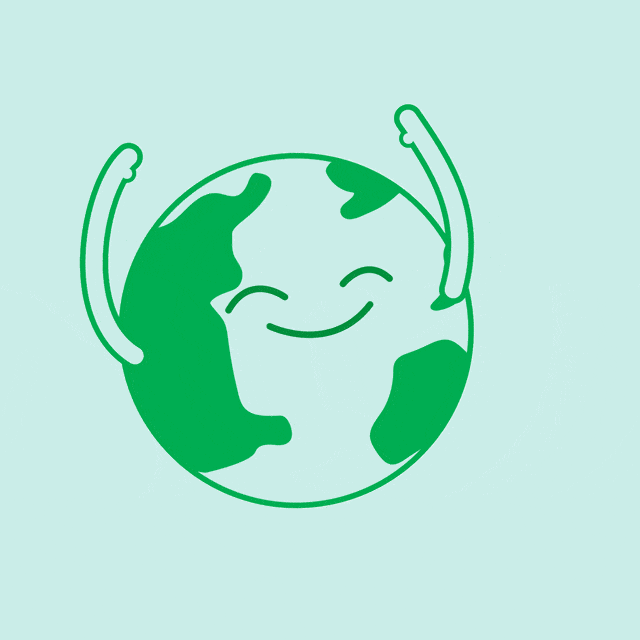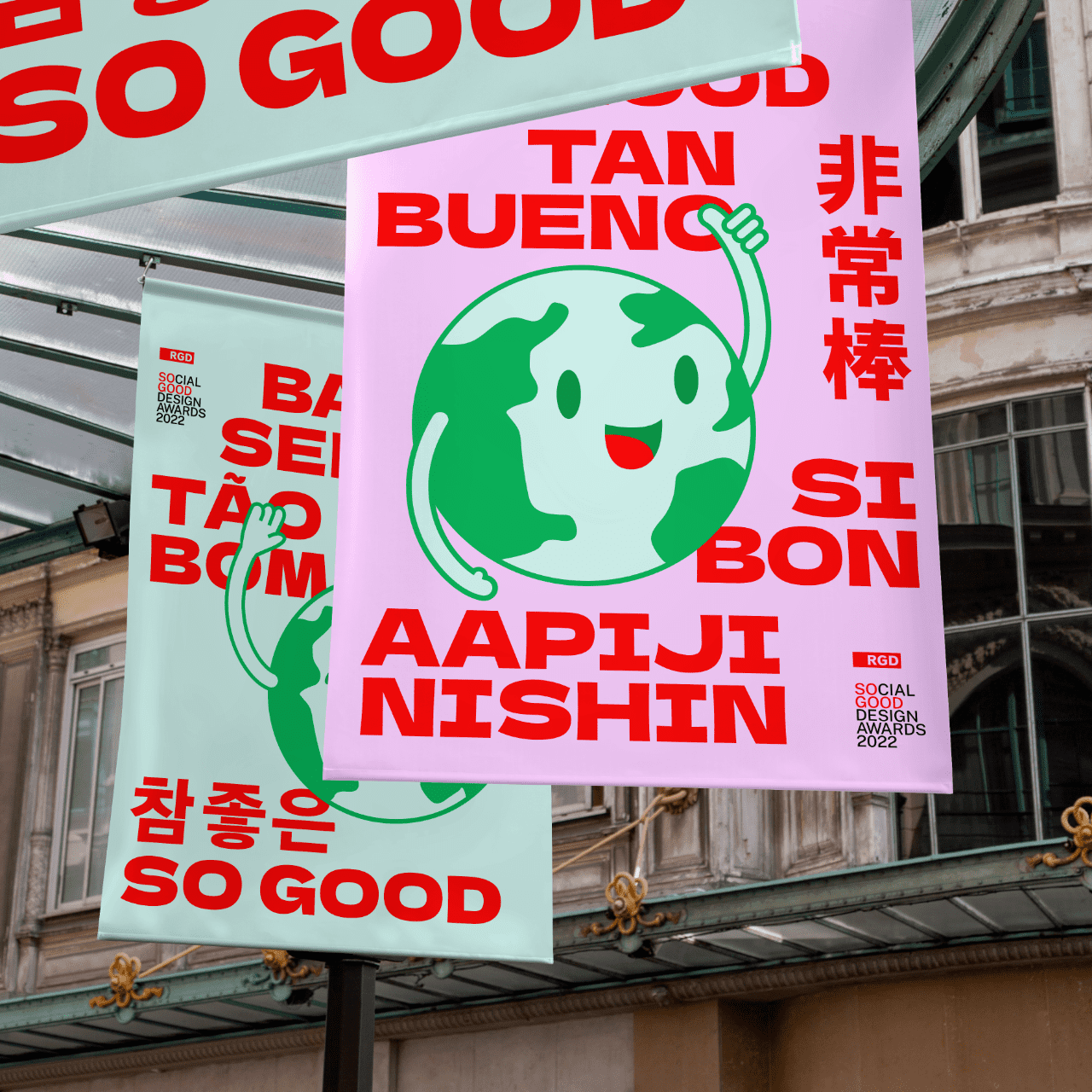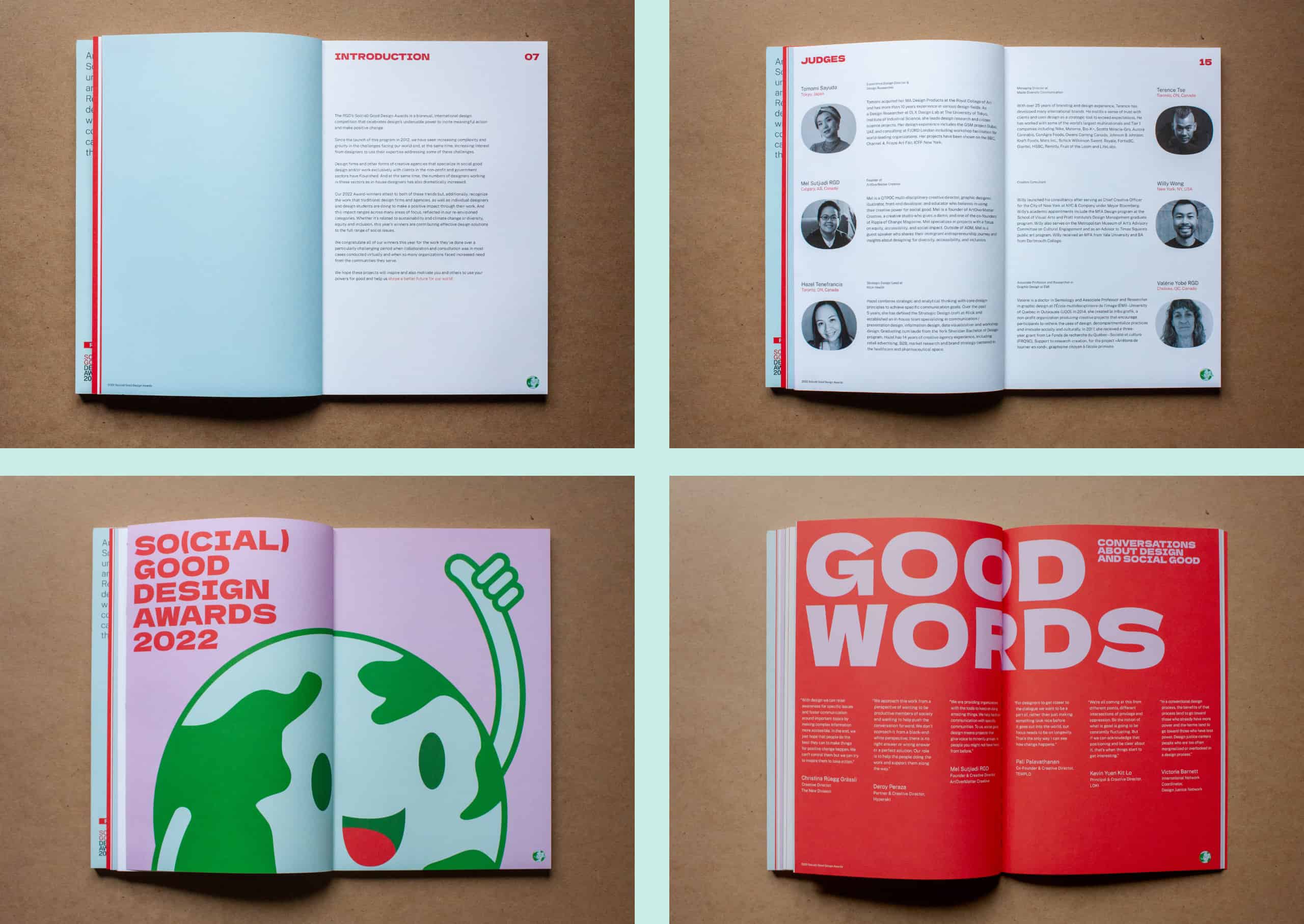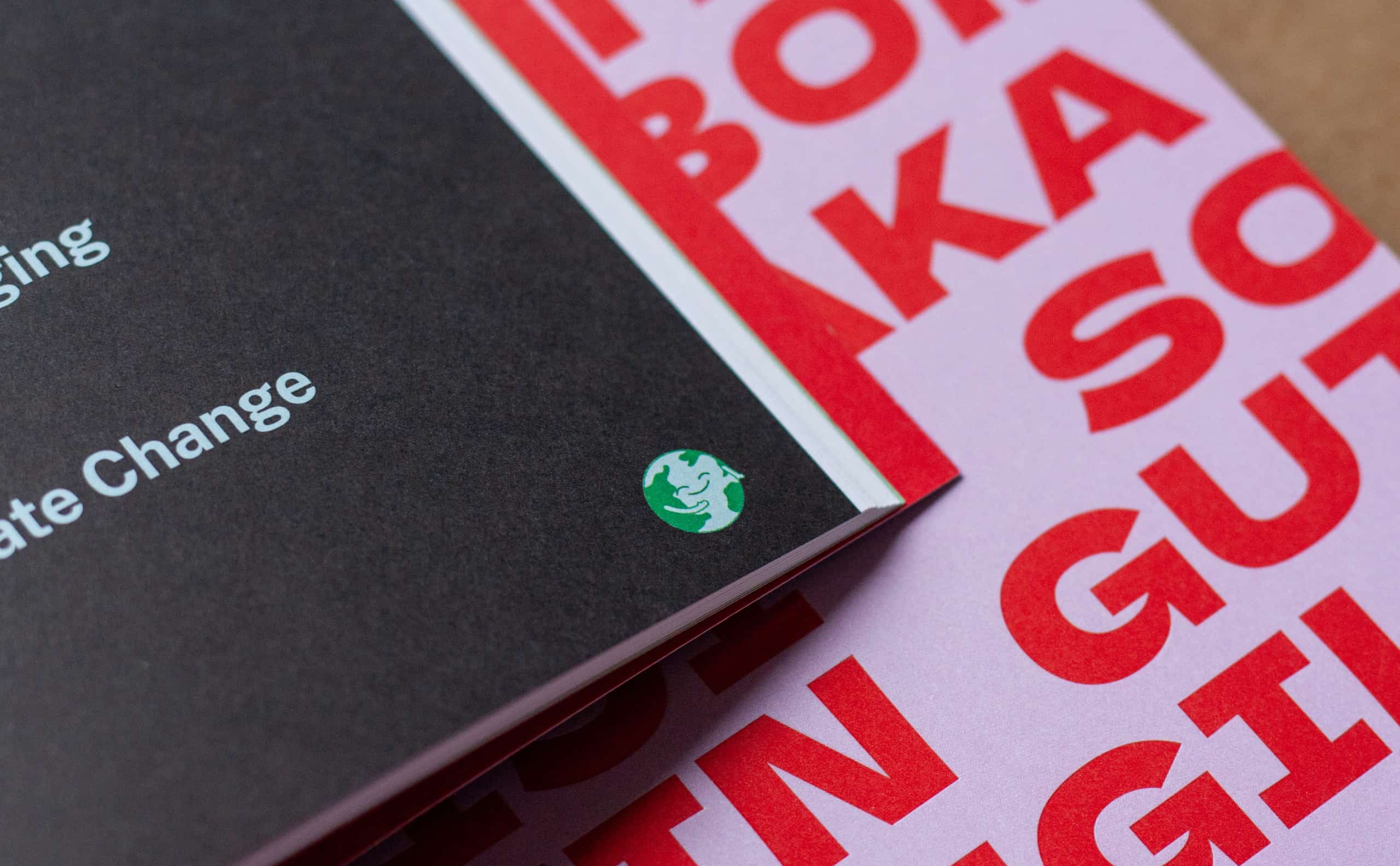 The Solution
The visual elements culminated into a design that represents a cheerful tone. We developed a colour palette of pastel tonal backdrops, complimenting RGD's red brand colour along with the bright green and soft blue of Sogo's colouring. The chunky crimson typeface displays inclusive messaging of "So Good" translated into various languages to welcome international participation.
These visual elements were used for RGD's promotional marketing across social media, email, printed posters, and a physical catalog mailed to hundreds of designers and studios. Briteweb hosted a series of educational webinars during this campaign rollout and invited designers into meaningful discussions on the nuances of social good.
The Awards concluded with presenting the category winners with PECO's rectangular-sculpted award made from recycled plastics, printed with Sogo's smiling face on the front. The inspiring message of this design continued to spread across Canada while featured in a traveling exhibit, increasing the visibility of social good designers and sparking important conversations.