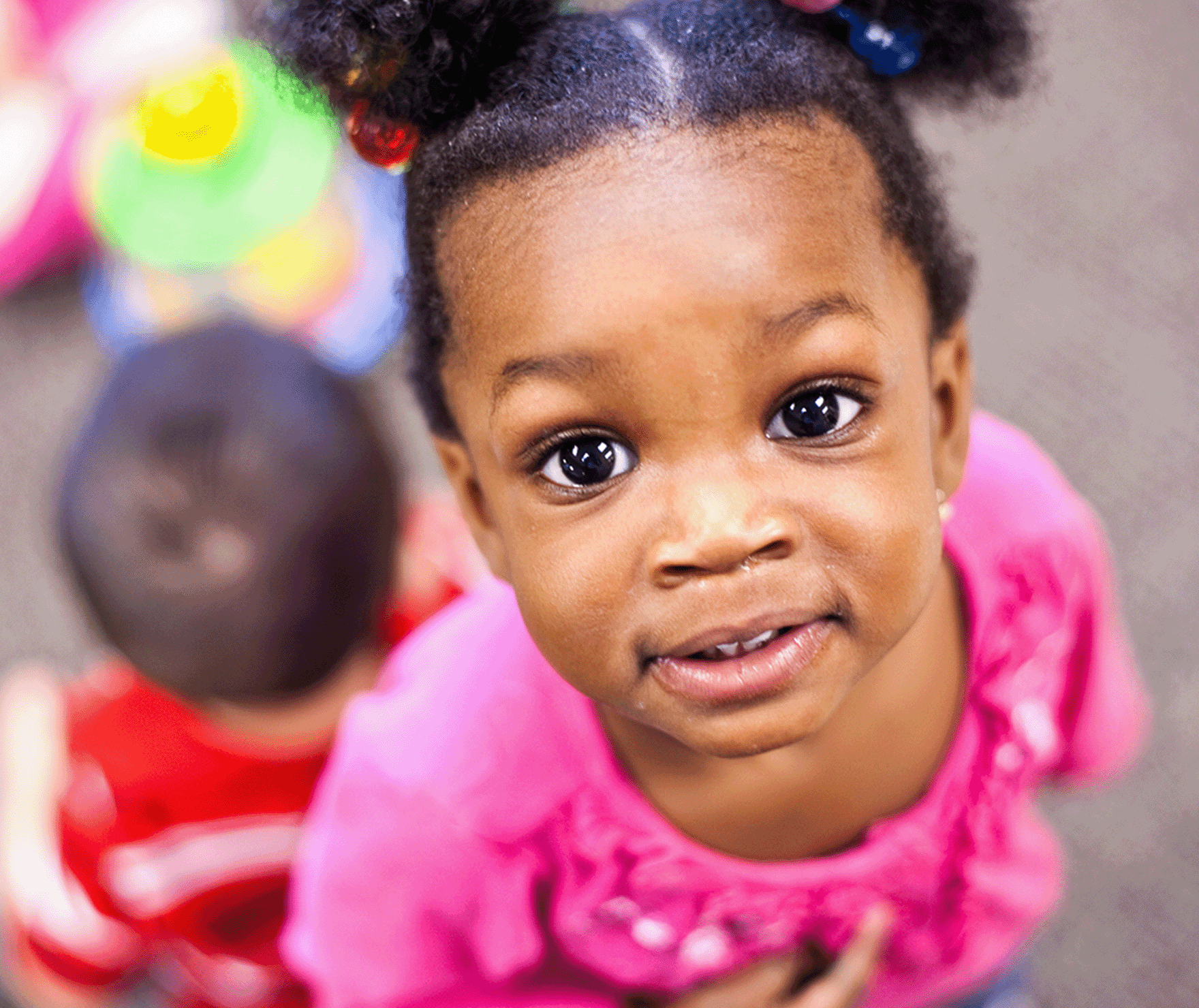 Start Early
A new website and visual identity to help every child thrive.
The Challenge
Start Early, formerly known as The Ounce, aims to give every child the opportunity to thrive in school and life. They deliver early learning programs and act as a resource hub for early education professionals, families, legislators, and researchers.
When Start Early came to Briteweb, they had a new name and logo, and a multitude of audiences they needed to consider. But their website's visual identity was cold and corporate and didn't reflect their needs. The Start Early website had also gone through wear and tear over the years, and had a messy sitemap and a malfunctioning search function. They needed to partner with an agency for help reorganizing their information architecture, crafting a content strategy, and designing and developing a beautiful and user-friendly mobile responsive website.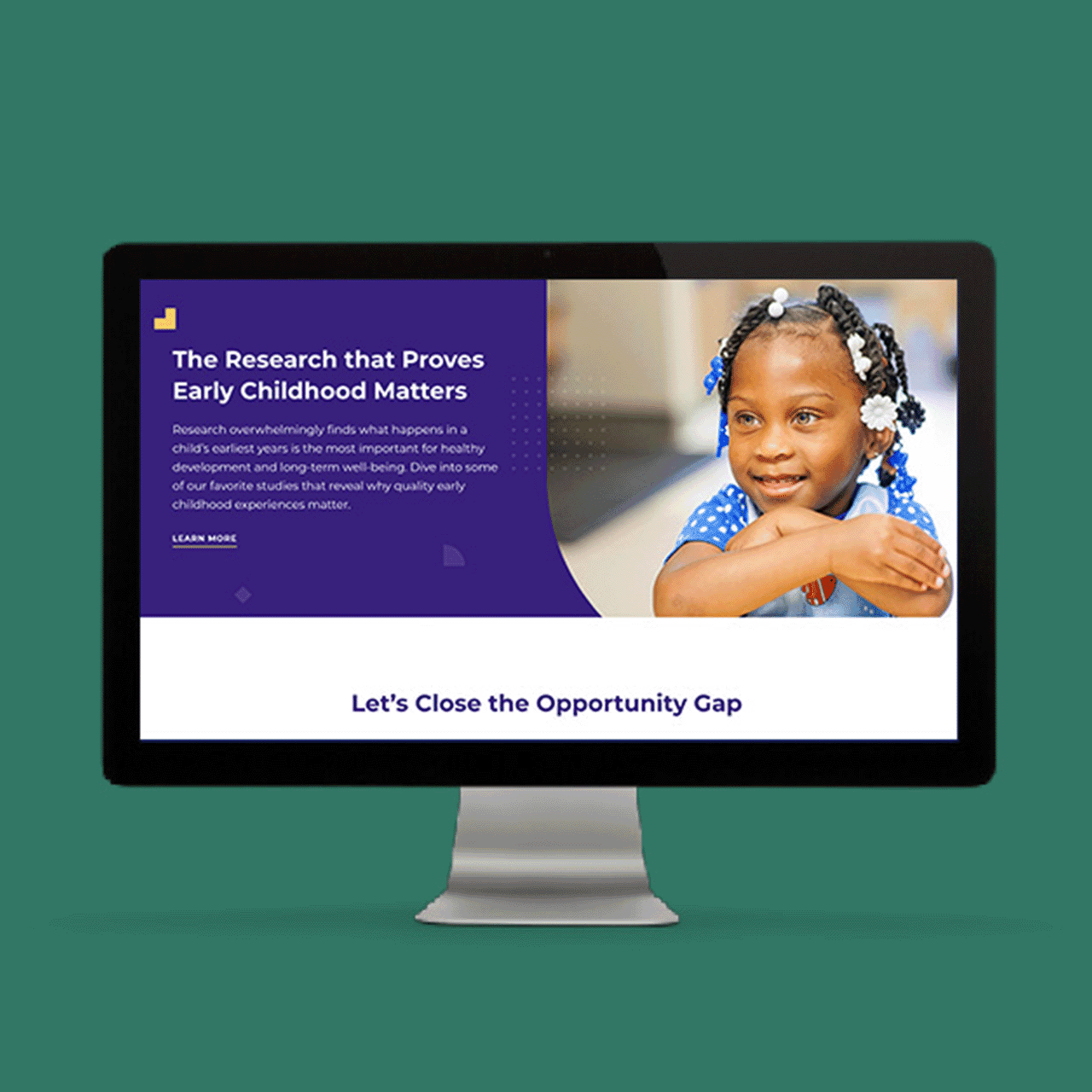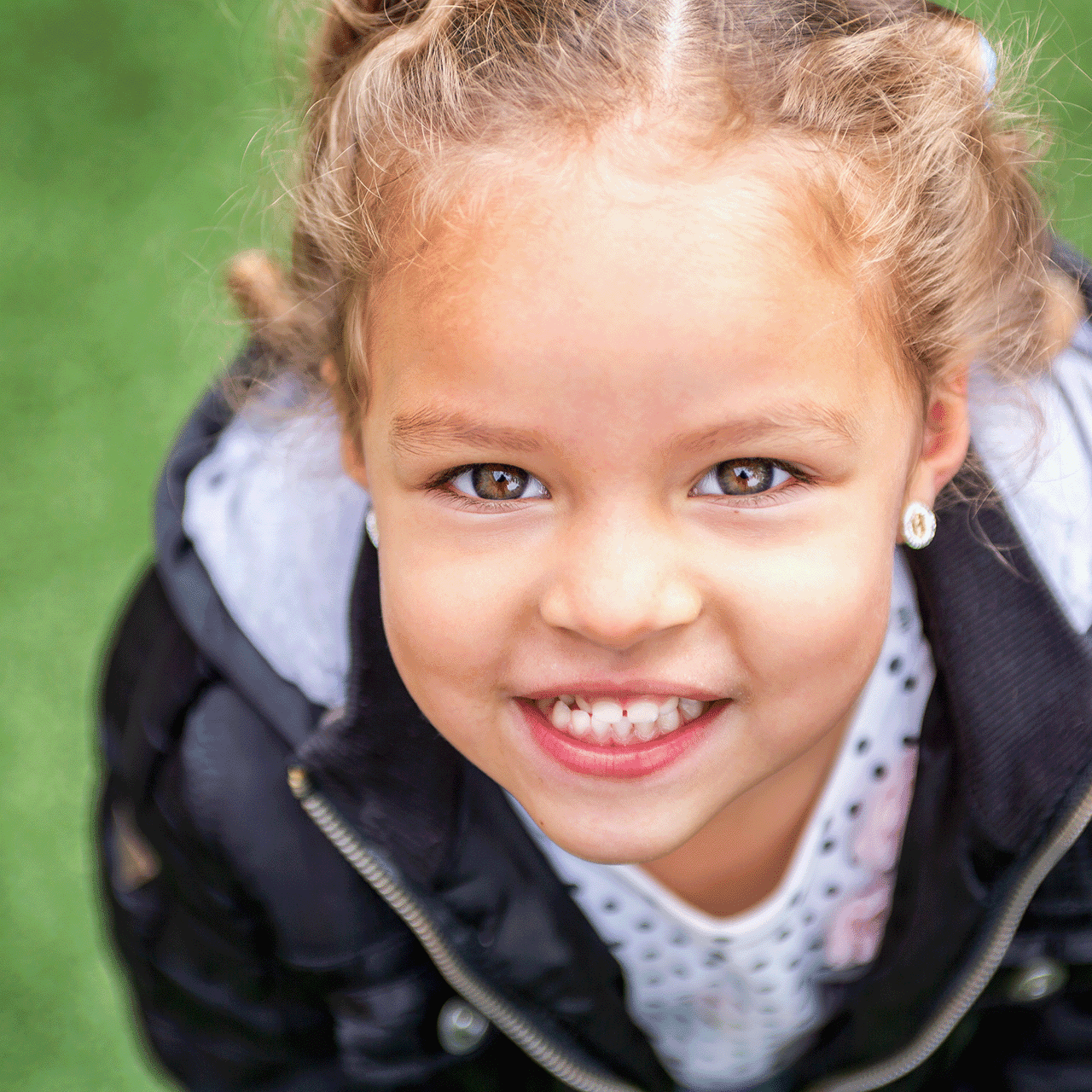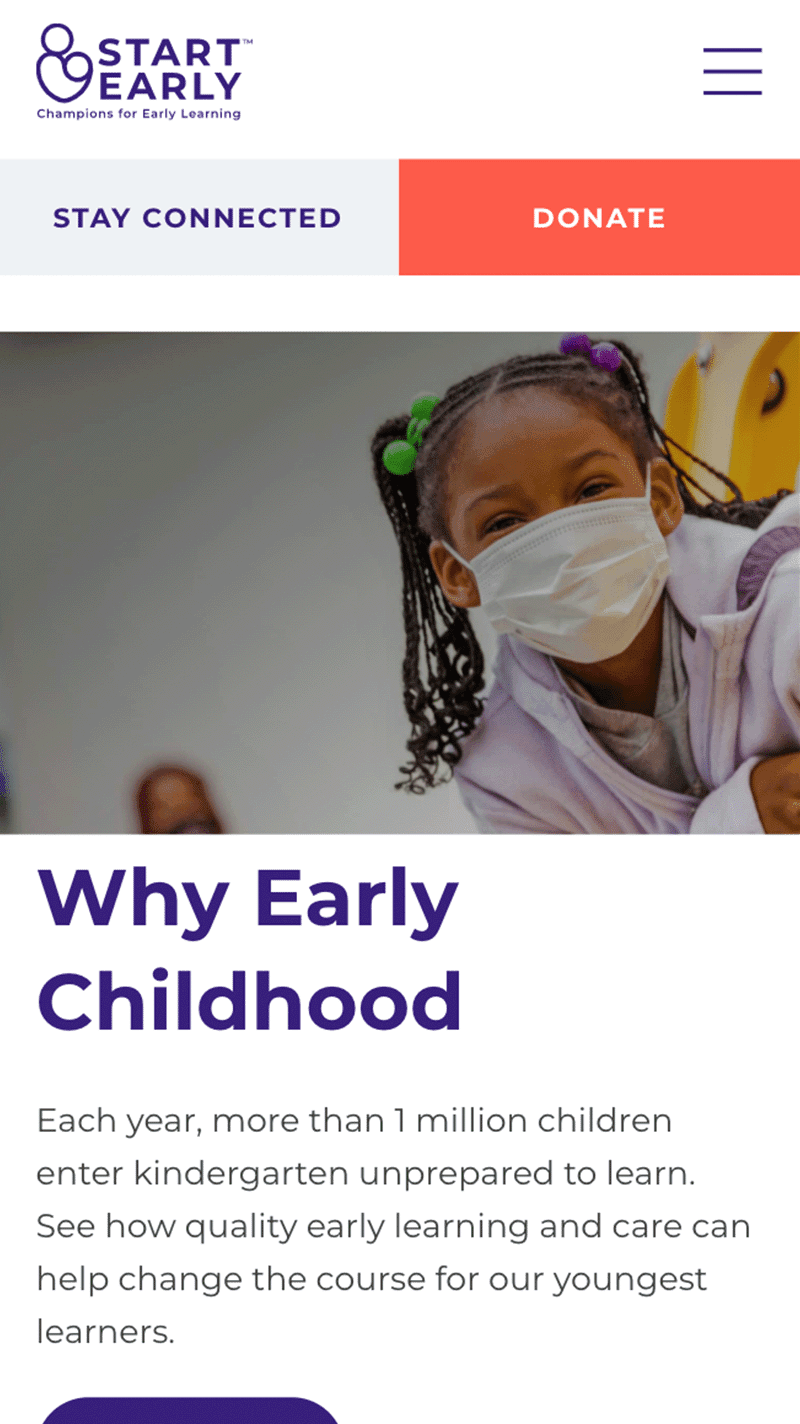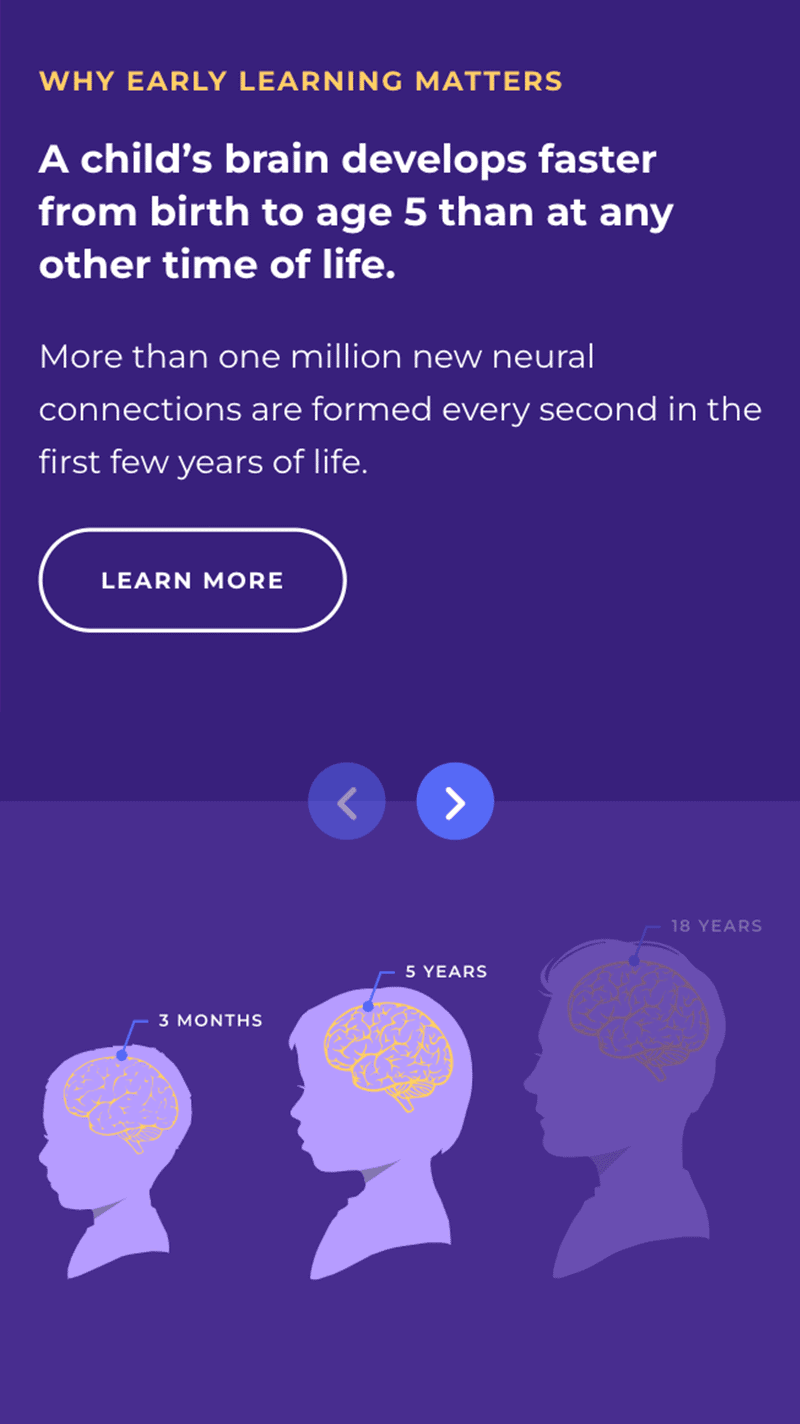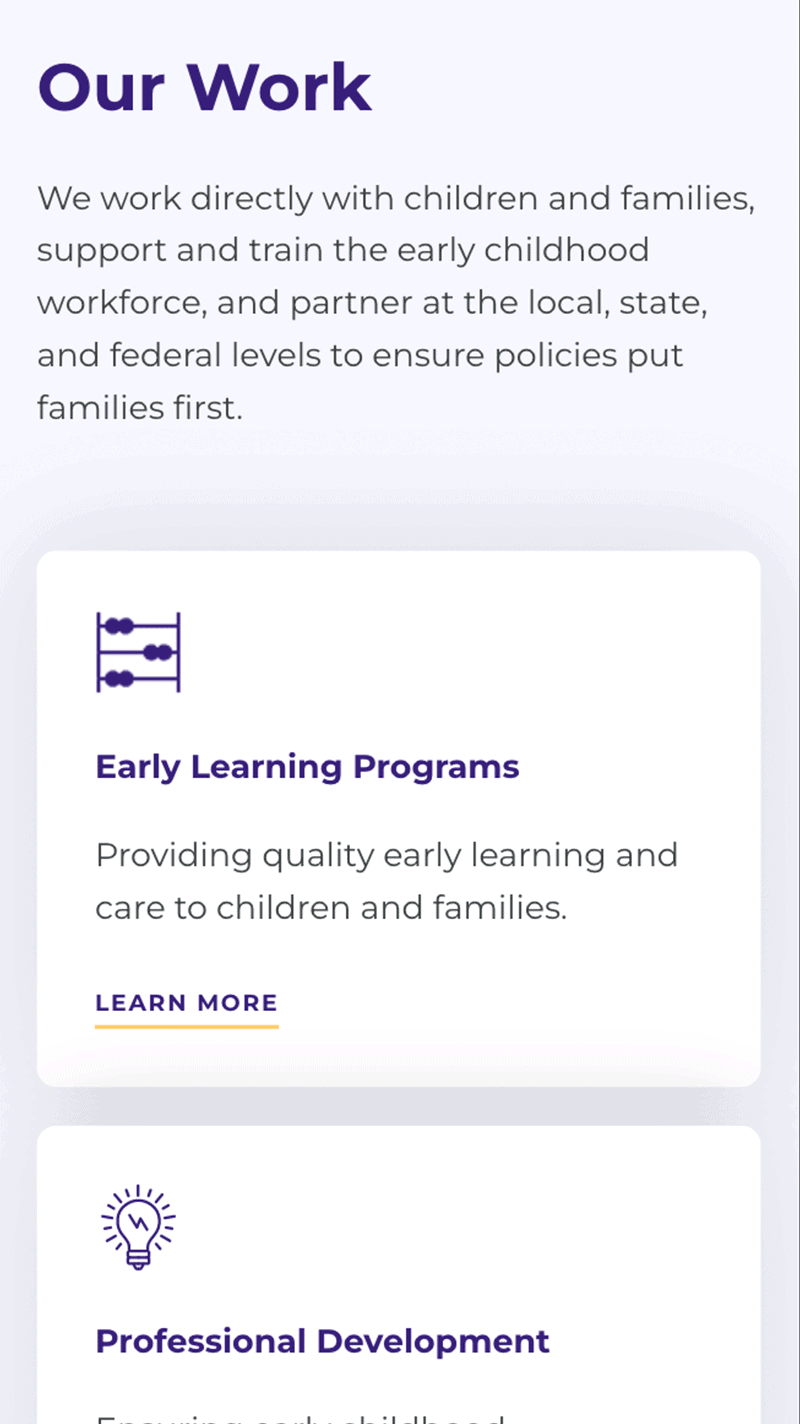 The Insight
Building a digital experience begins with understanding who will be using the website. We started with a comprehensive discovery phase, where we dove into Start Early's purpose and the needs of their audiences. Next, we undertook a content audit to establish the purpose and relevance of different pieces.
We knew flexibility in Start Early's website should be top of mind because organizations' needs change over time. We recommended solutions that met the needs of the moment, but also equipped the team with the ability to switch integrations as needed, instead of simply adding more, as they'd done in the past.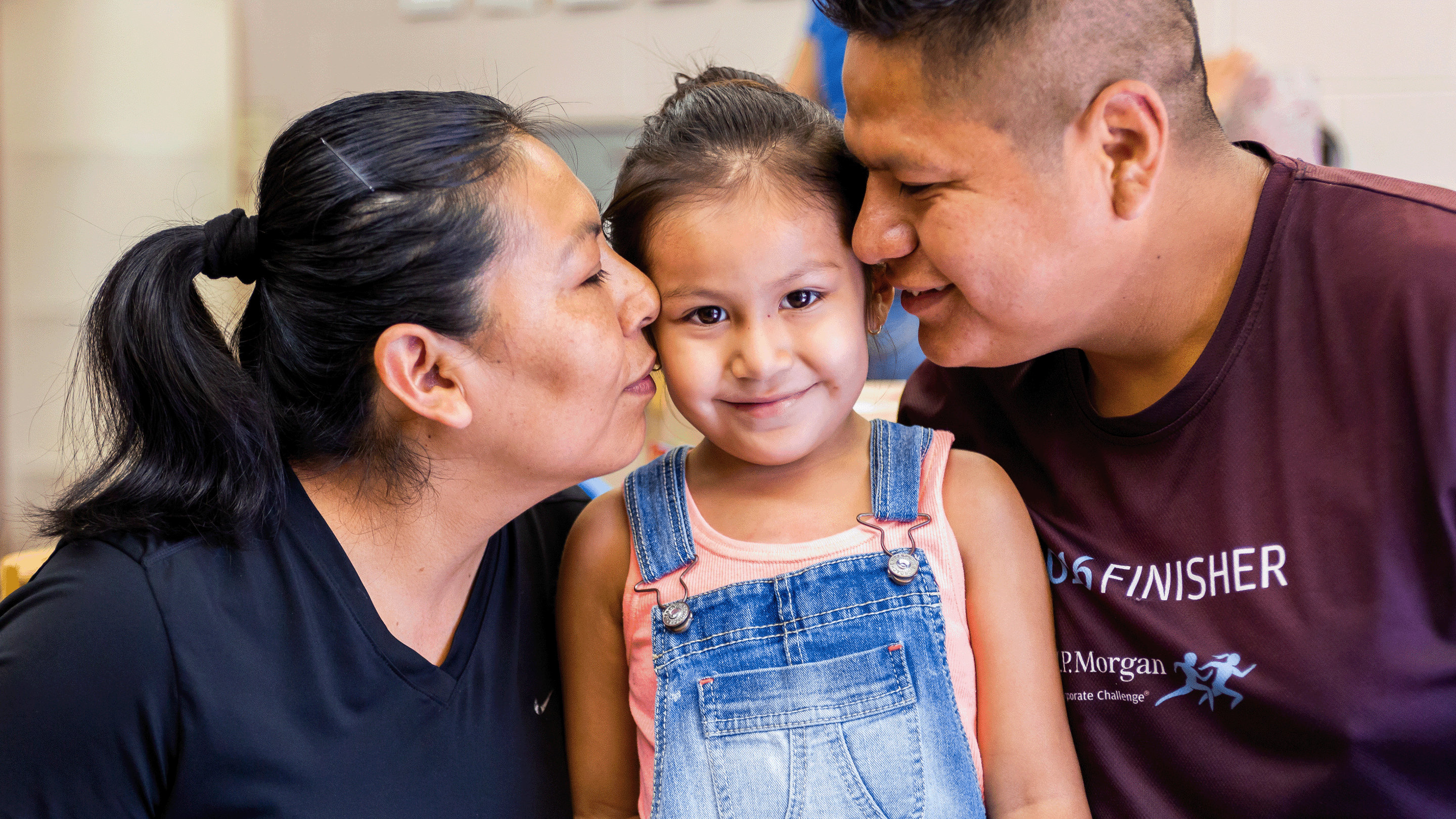 The Solution
Briteweb delivered an engaging new website, which included a dynamic resource library that featured a variety of post types and an expertly designed frontend and backend system. We also custom built a module so Start Early could easily update their events within the CMS.
The new color palette, typography, photography guidelines, and logo applications gave the website a playful and accessible design. Briteweb thoughtfully designed subtle animations to convey the playfulness of their brand while maintaining a tone of industry authority and expertise.
Start Early was so happy with the end-product that they continued working with us after the website launch to transform the new visual identity into templates for a variety of dynamic collateral.



Briteweb kept us on track, on budget and delivered a beautiful new website that not only reflects our brand but is intuitive and engaging for our core audiences.
Aimee Lorenz, Director, Marketing
Start Early