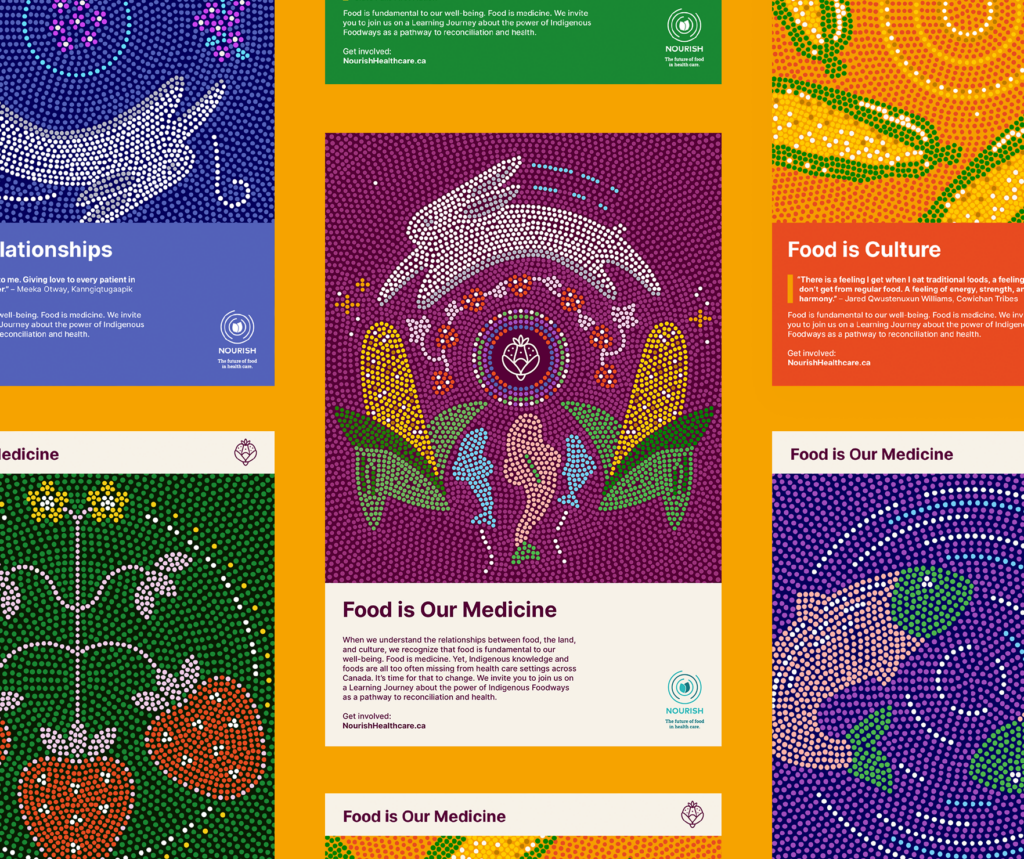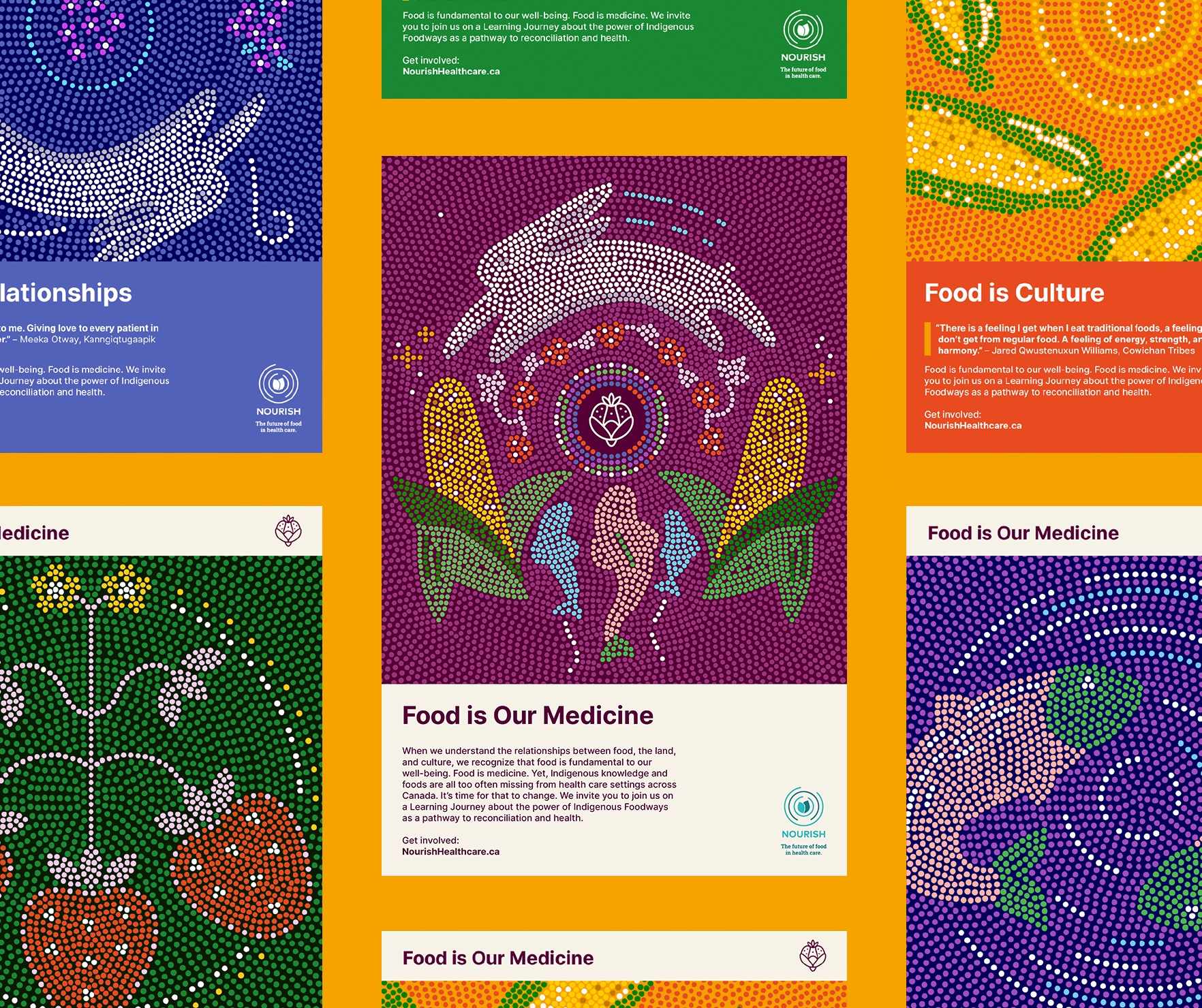 Campaigns
Creative campaigns built on a strategic communications foundation for brand launches, ongoing awareness building, and fundraising initiatives. 
Creative driven by insights
Creative campaigns that successfully resonate with intended audiences can play a pivotal role in establishing and promoting social change and a more just society. Cultivating meaningful interactions between people and brands start with understanding the action to inspire as it relates to the story we need to tell.
Our multidisciplinary creative team is dedicated to shaping campaigns that distill the most complex issues and ideas into accessible, impactful and engaging work.
Communications Strategy
Content Strategy
Graphic Design
Launch Campaigns
Video and Animation
Briteweb has a knack for translating complex research into lucid, visually engaging communications. The team knows the content and how to make it shine, with thoughtful design work that demonstrates a deep understanding of the issues.
Cherise Burda, Executive Director
City Building at Ryerson University
Strategic thought partners
We place an emphasis on being collaborative from the start, anchoring our approach in thorough research and insights gathering and idea exploration before any concepting begins.
More than beautiful design
Through a variety of guided discussions, briefs, workshops and interactive presentations we produce integrated campaign creative and implementation plans that can provide as much support as your team needs, including evaluating results and optimizing along the way.
A record of success
We have crafted creative campaigns and communication strategies for a wide range of purpose-driven organizations around the world.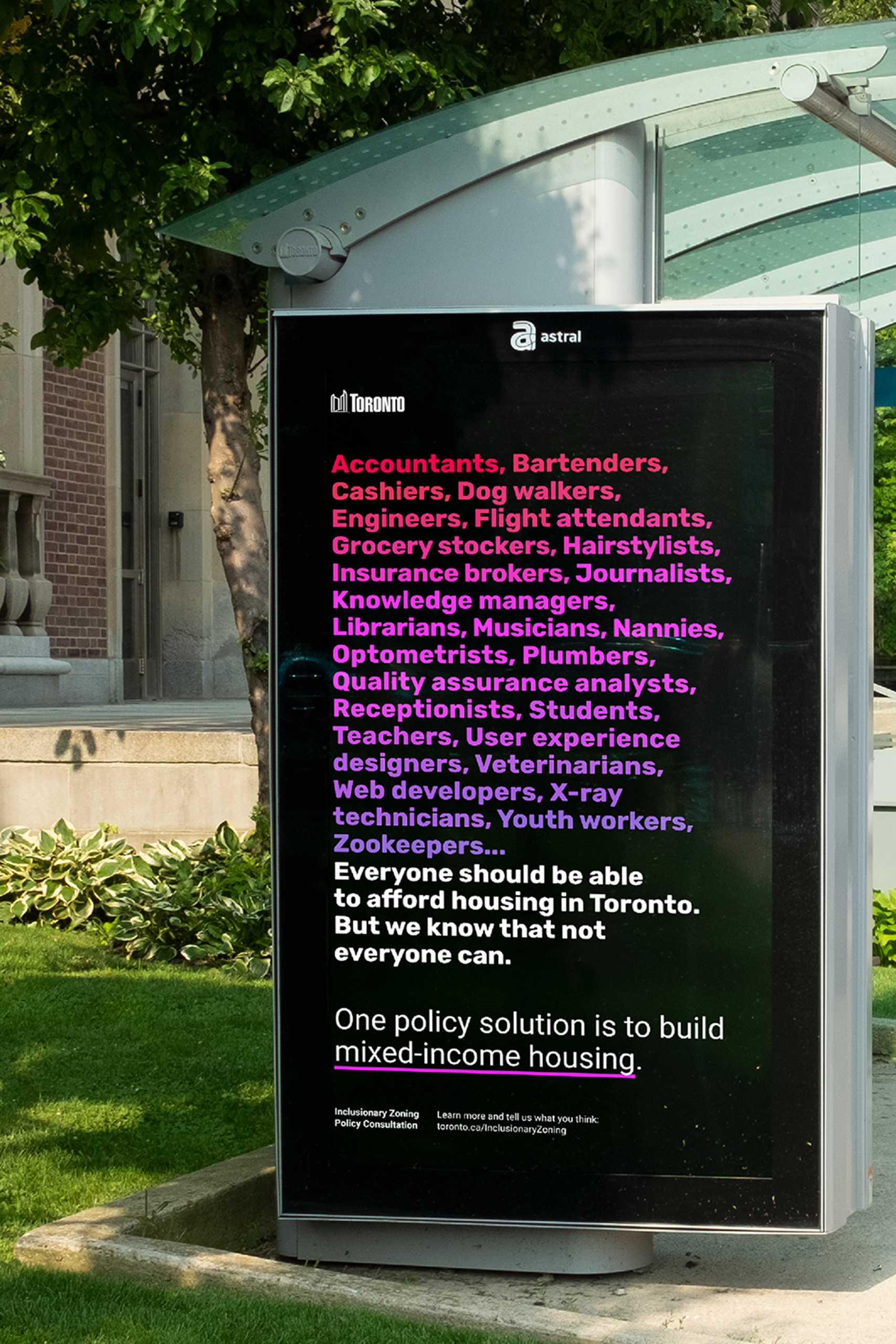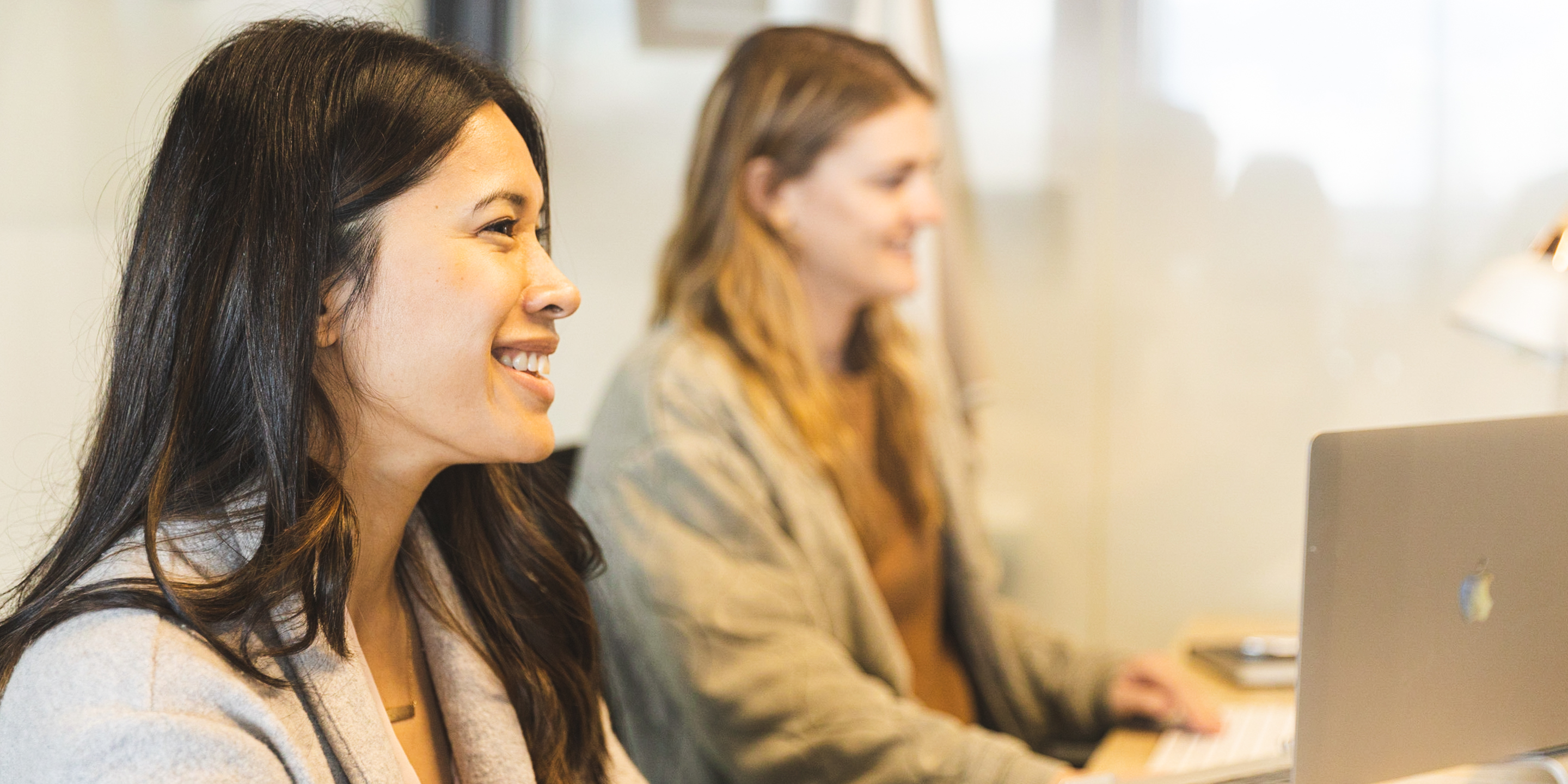 Get in touch