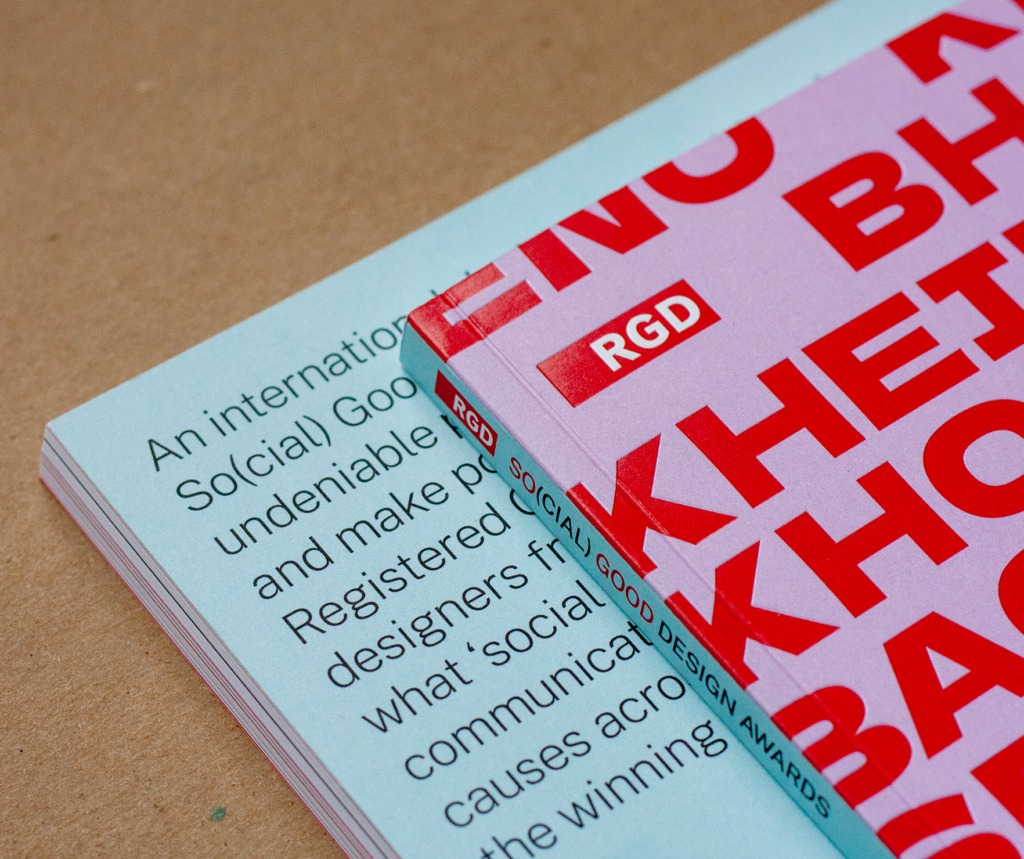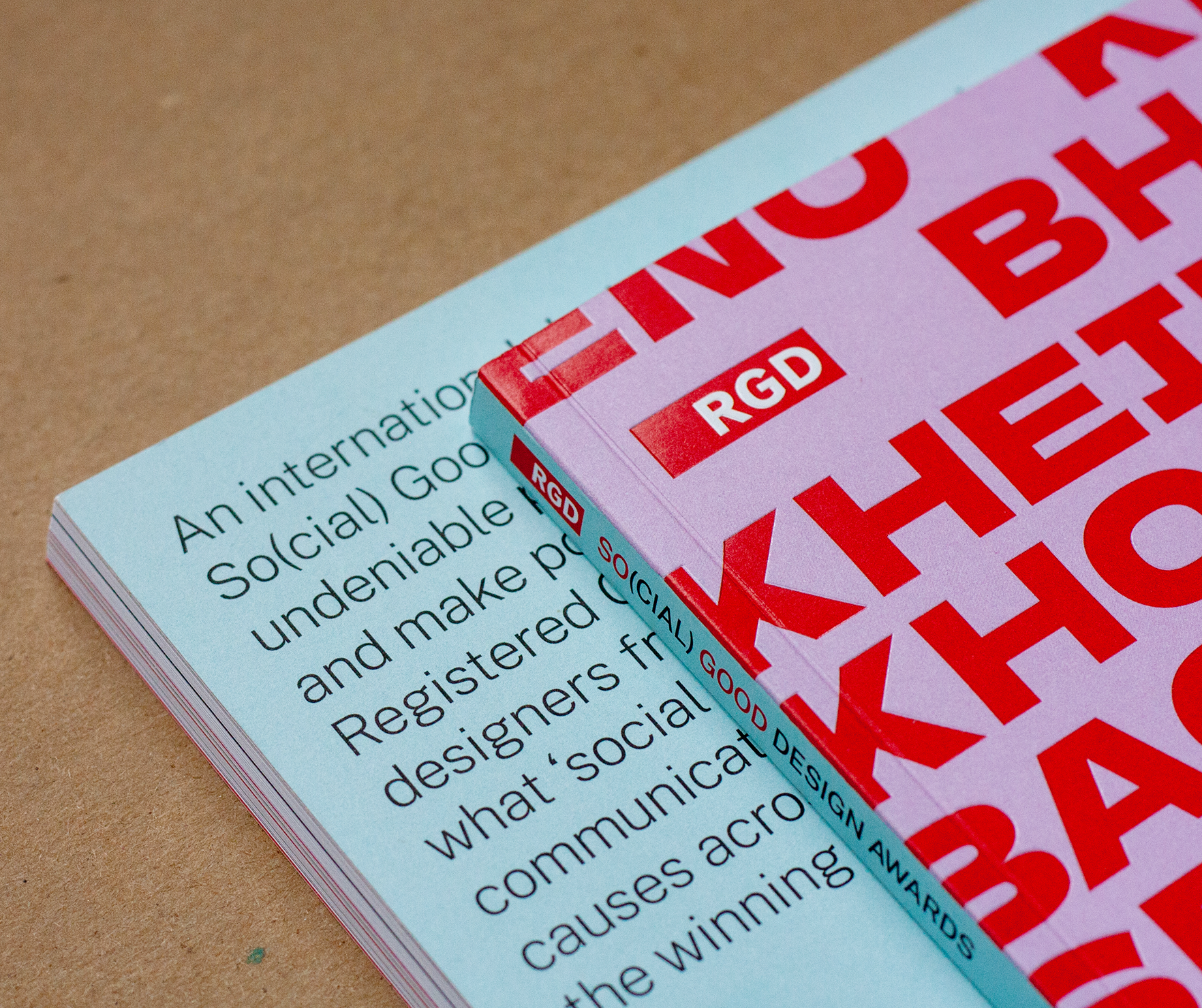 Publications
Shaping complex ideas and powerful stories into accessible, beautiful, and impactful digital and print publications.
Narrative Content Design
Our approach to developing exceptional publications, including annual reports, presentations and key materials necessary to tell your story, starts with curiosity, attention and care in understanding the story to be told.
We emphasize taking the time to interview, analyze and reflect together on what the most critical messages and themes are to convey, ensuring that the balance of copy, design and multimedia is tailored to the objectives and goals established from the start.
Annual Reports
Books
Impact Reports
Research Reports
Toolkits
At every stage of the process, Briteweb provided personalized, professional experience. Full of innovative passion, the team approached each idea with a sense of opportunity, always striving to exceed expectations and constantly succeeding.
Yemi Adefulu, Deputy Executive Director
B.C. Centre for Innovation and Clean Energy (CICE)
In-house creative team
Our team is comprised of multidisciplinary award-winning creatives who are specialized in content, communications and design. Interdisciplinary collaboration is core to our successful approach to creating standout publications.
Impact communications
In every piece of collateral we produce, we consider the most relevant messages for delivering an impactful story that will inspire action, increase resonance, convey successes and attract new audiences.
Scaled for ongoing systems
Whether you are developing standalone publications or require an iterative system for multiple releases or annual reports, we can develop a process and design system that will scale to your needs today and over time. We also ensure that accessibility is considered throughout so that the experience is responsive, cross-browser compatible and inclusive.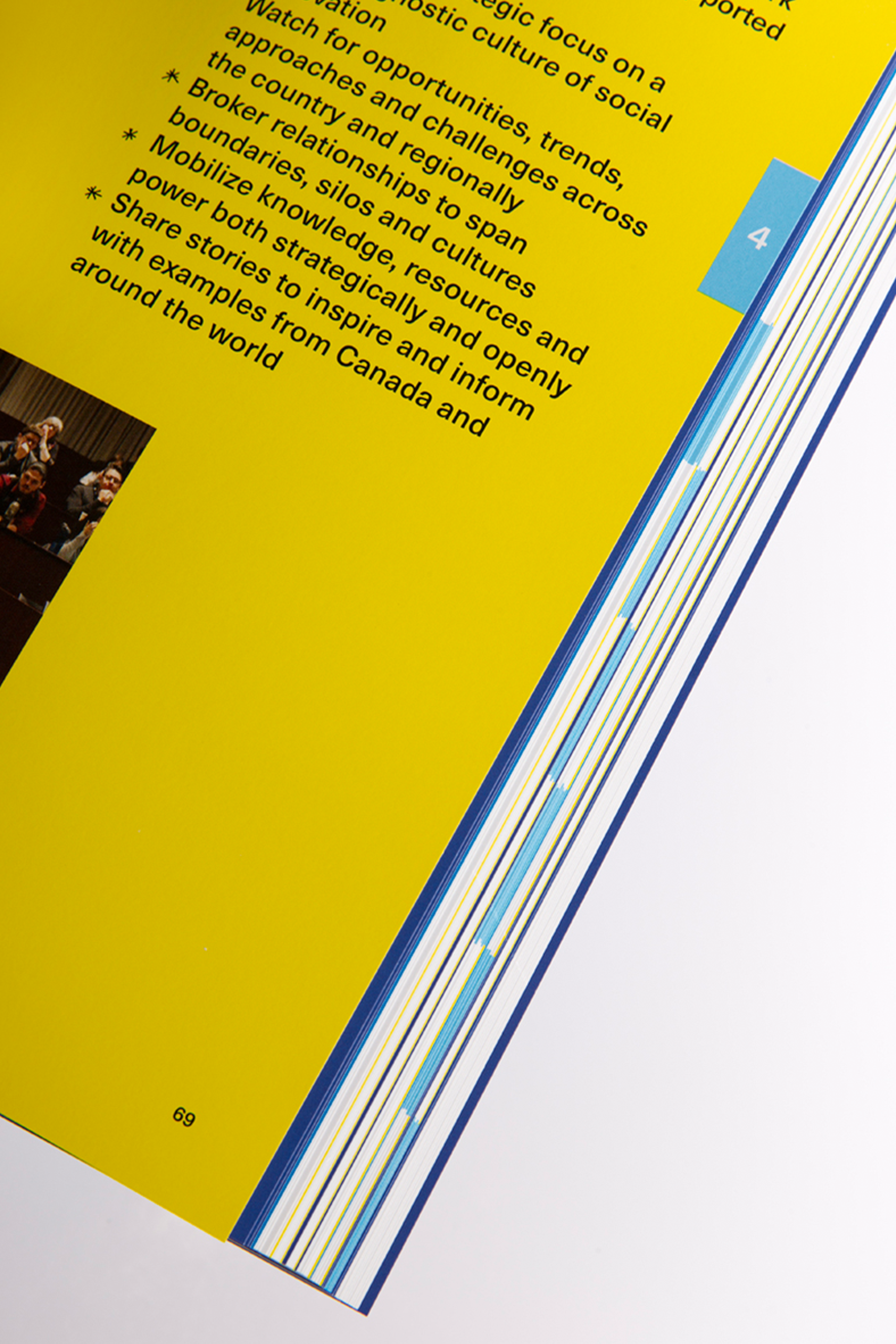 Get in touch