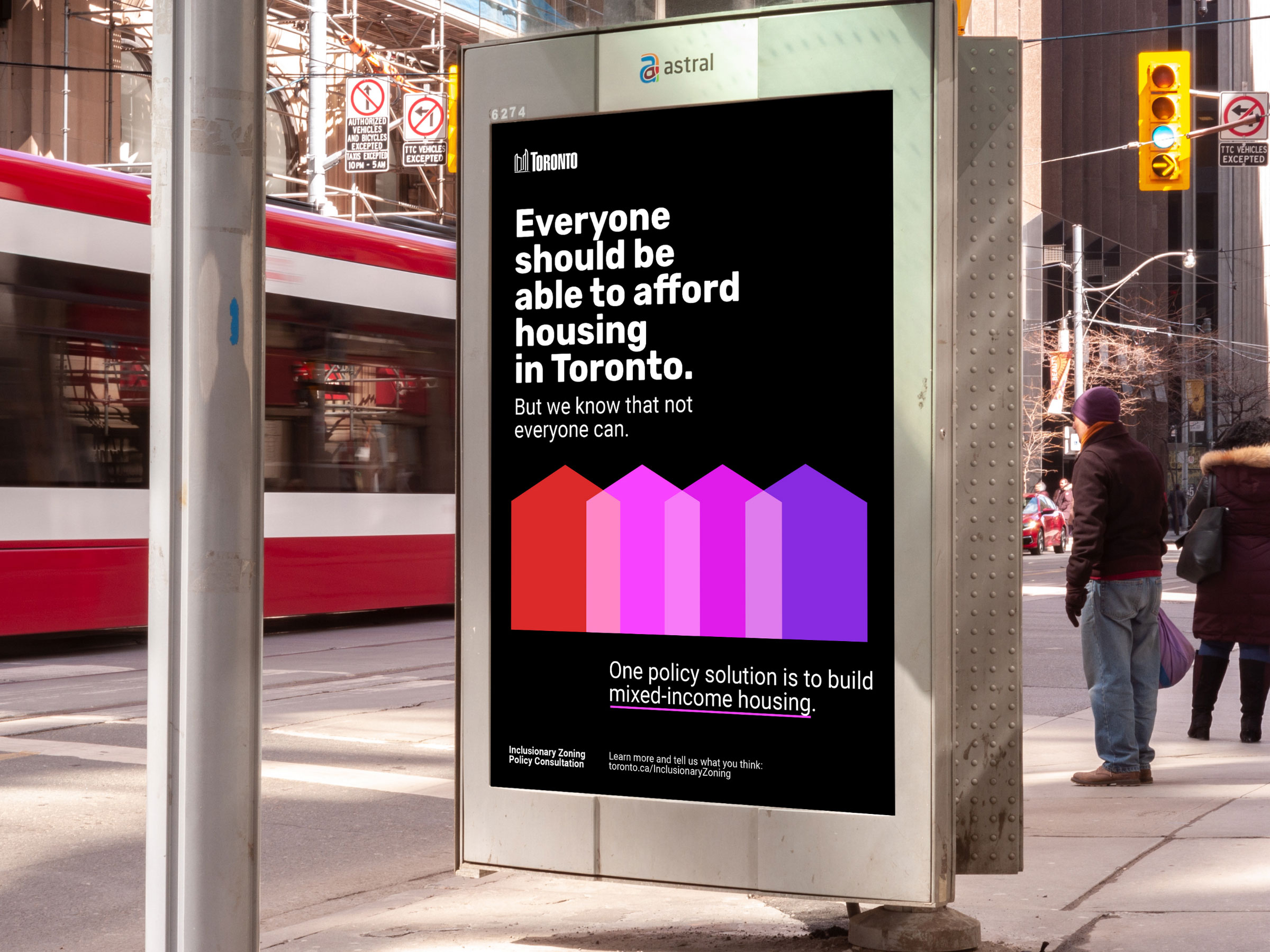 City of Toronto Inclusionary Zoning
A public awareness campaign for housing affordability.
The Challenge
During a housing affordability crisis, Toronto, Canada's largest city, was preparing to introduce a policy called Inclusionary Zoning that would require housing developers to designate a percentage of new units as affordable housing. They were seeking feedback on the draft policy and needed a way to attract community engagement.
The City of Toronto approached us for help designing a campaign to raise public awareness, while encouraging city residents to participate in the conversation.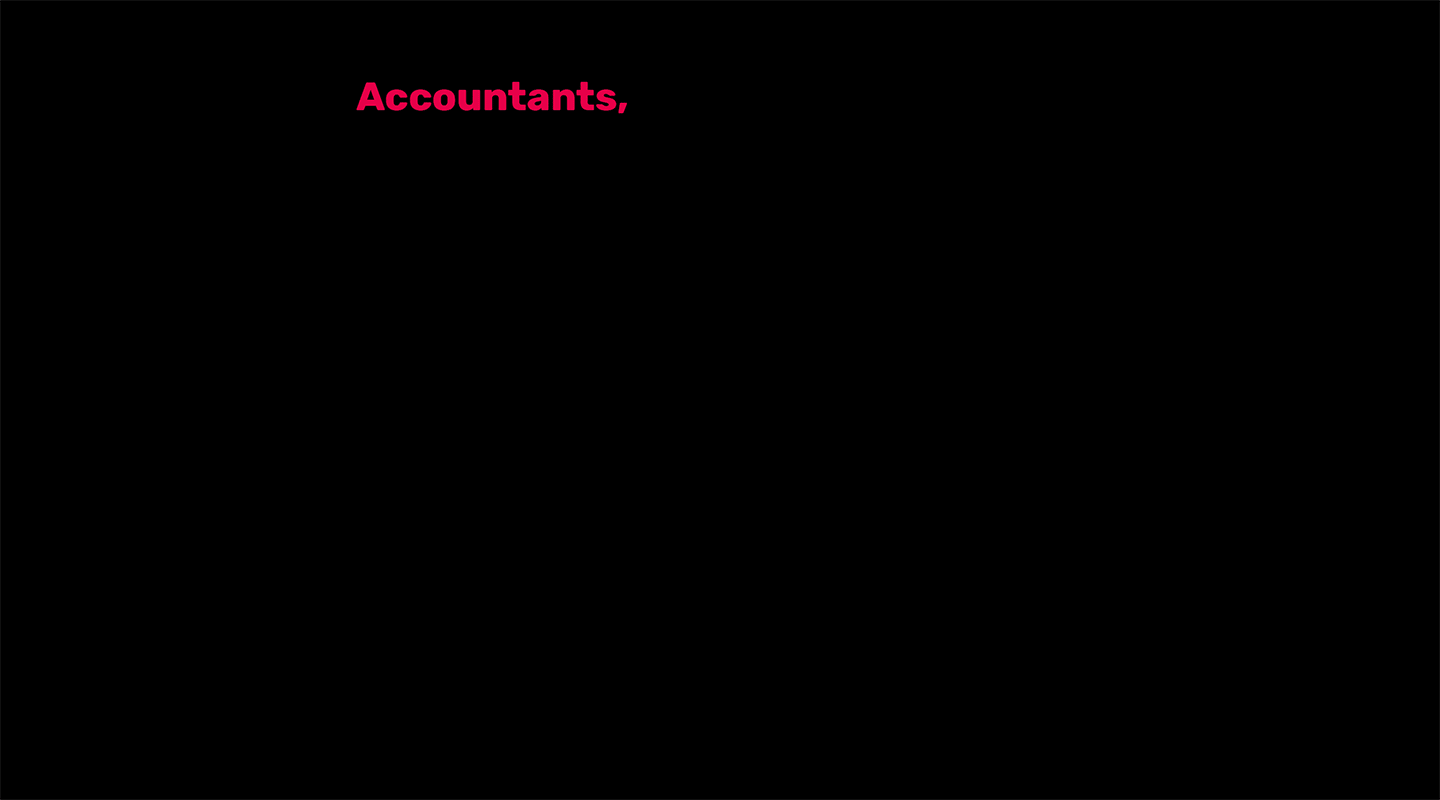 The Insight
The project kicked off with partner interviews, surveys, and peer-research analysis to understand how to strategically frame the campaign messaging and creative direction. We designed a recognizable brand through simplified language and minimalistic visual elements. Our priority was to create a campaign that was approachable for any community member to engage with both online and on the street.
Our copywriting embraced transparency in order to best position the policy to an audience that is concerned about the housing crisis. The visual system featured a colourful spectrum of house forms to suggest the concept of "mixed-income housing" and a vibrant city made up of neighbours with a diversity of incomes.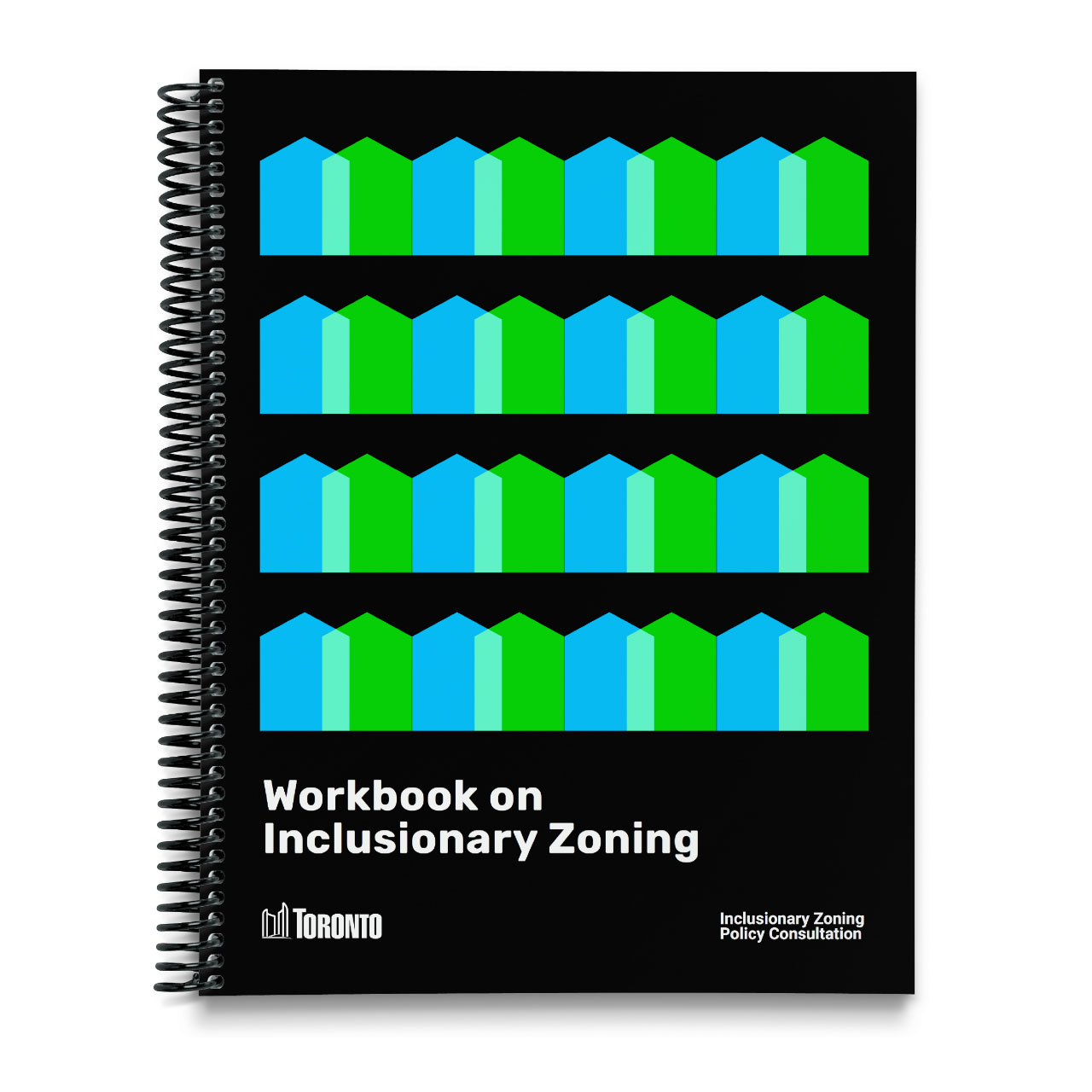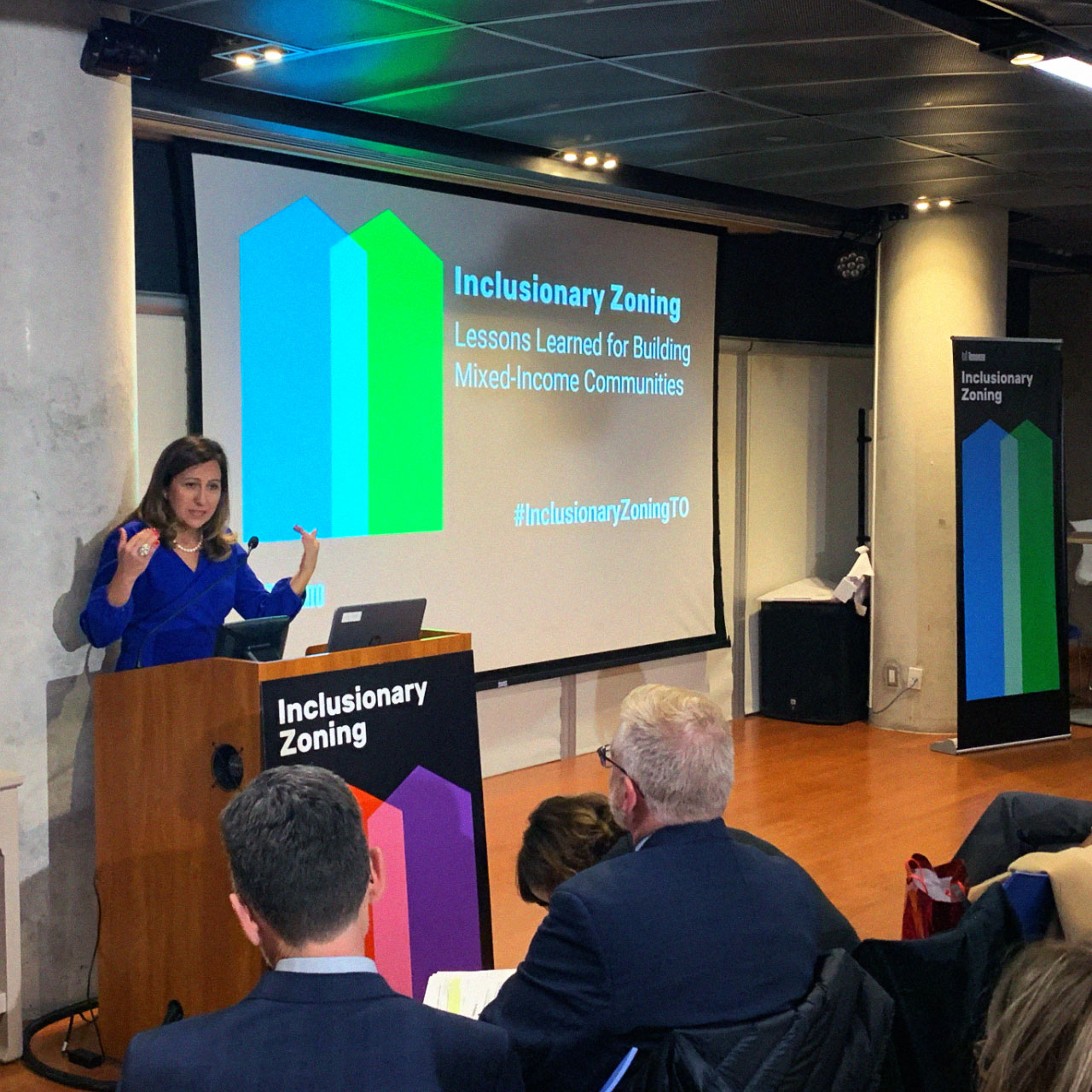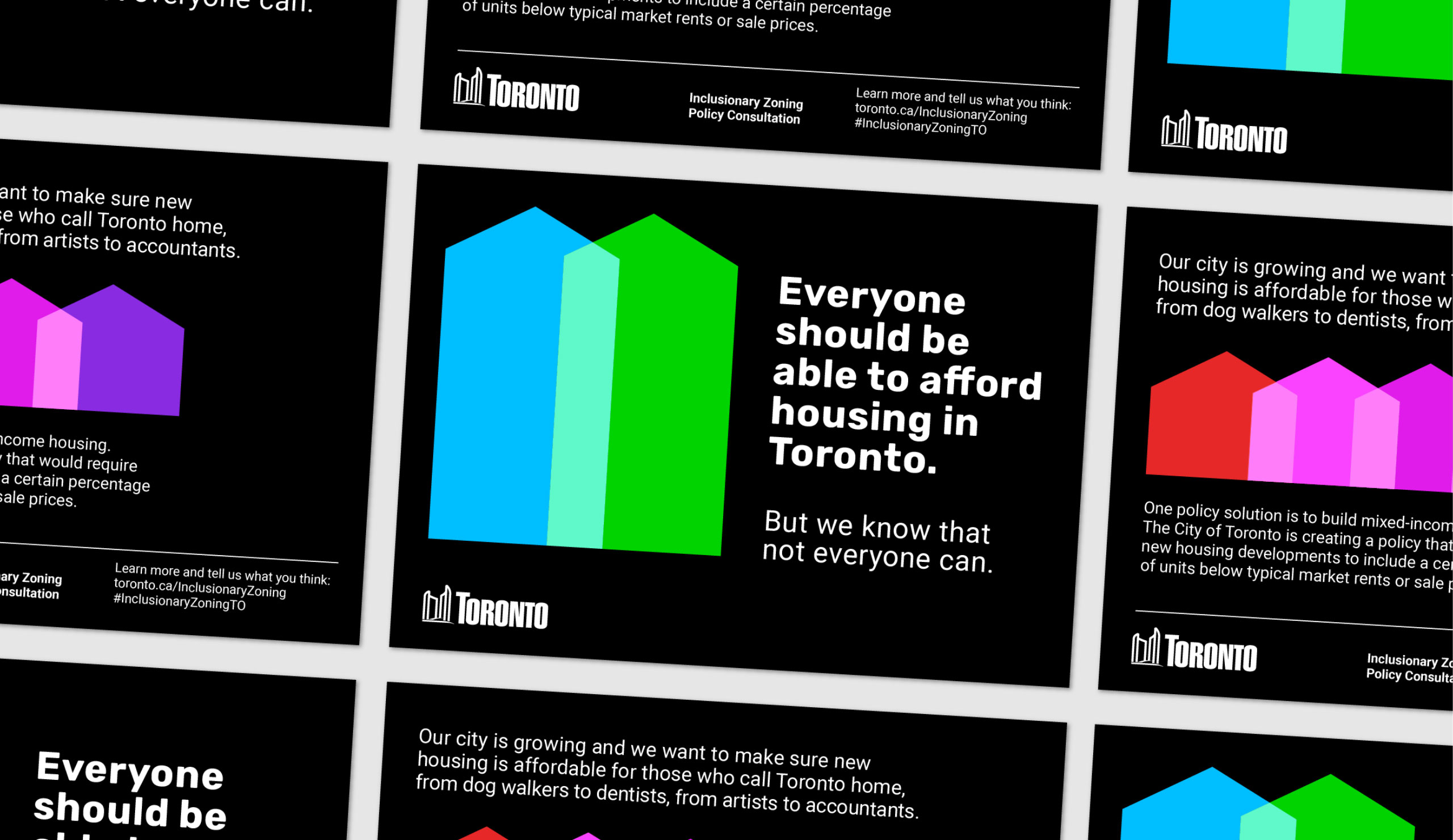 The Solution
We delivered a campaign that included a landing page on the City of Toronto website, social media posts, ads on transit shelters, postcards, speaker events, and an engagement toolkit. The city-wide campaign attracted interest, support, and feedback on the proposed policy, while supporting consensus-building among potentially divisive stakeholders. This outcome resulted in the shaping of a policy that was ultimately approved by the City Council.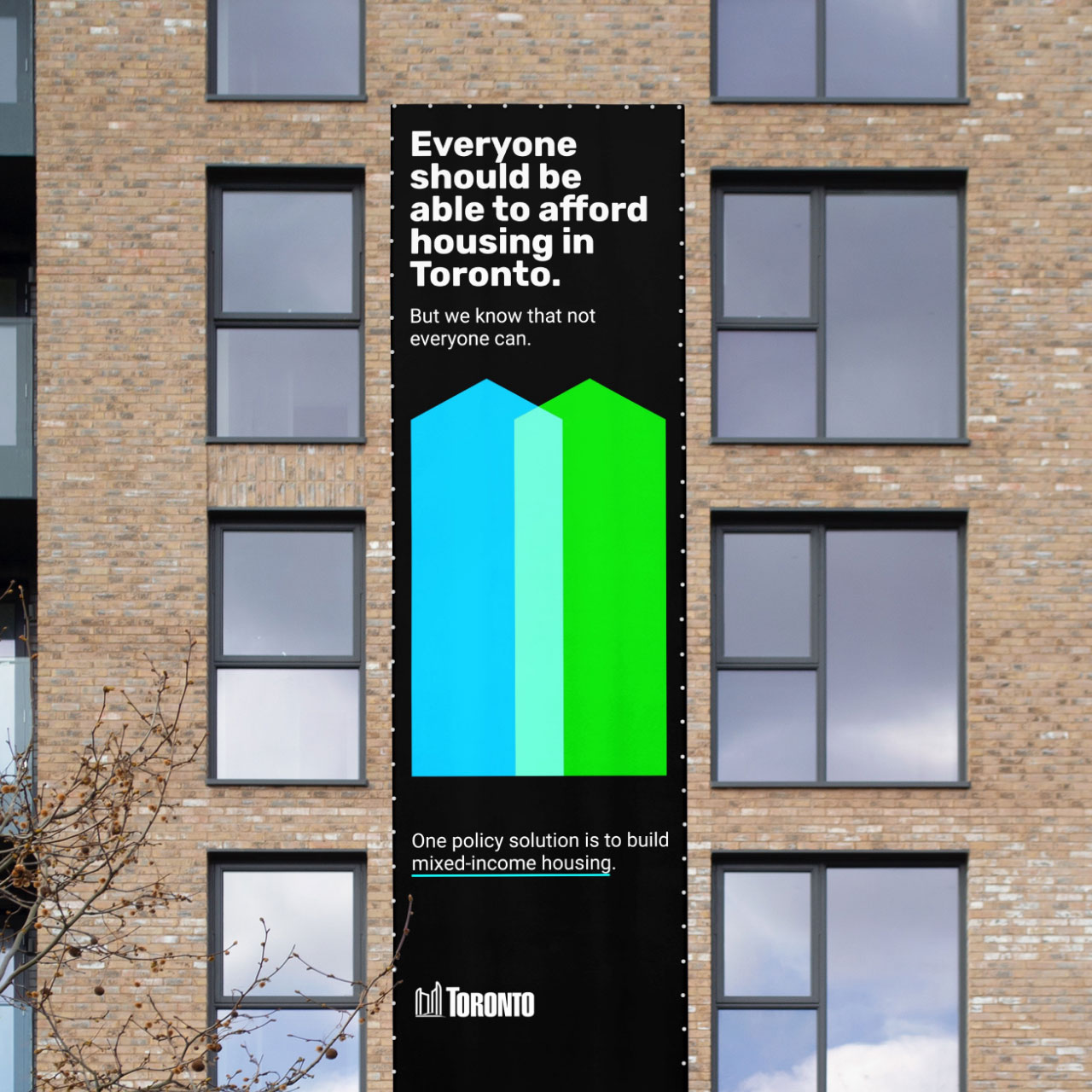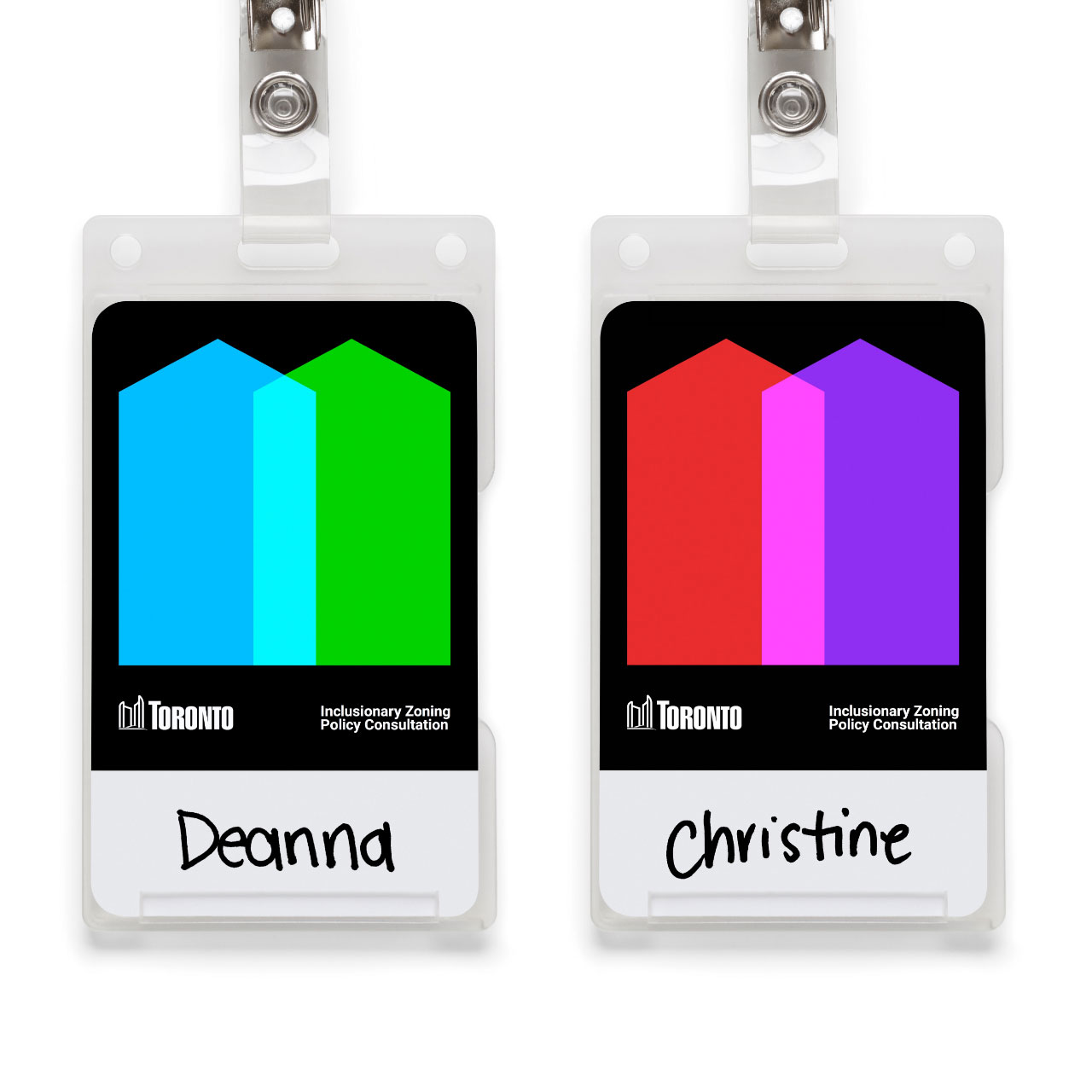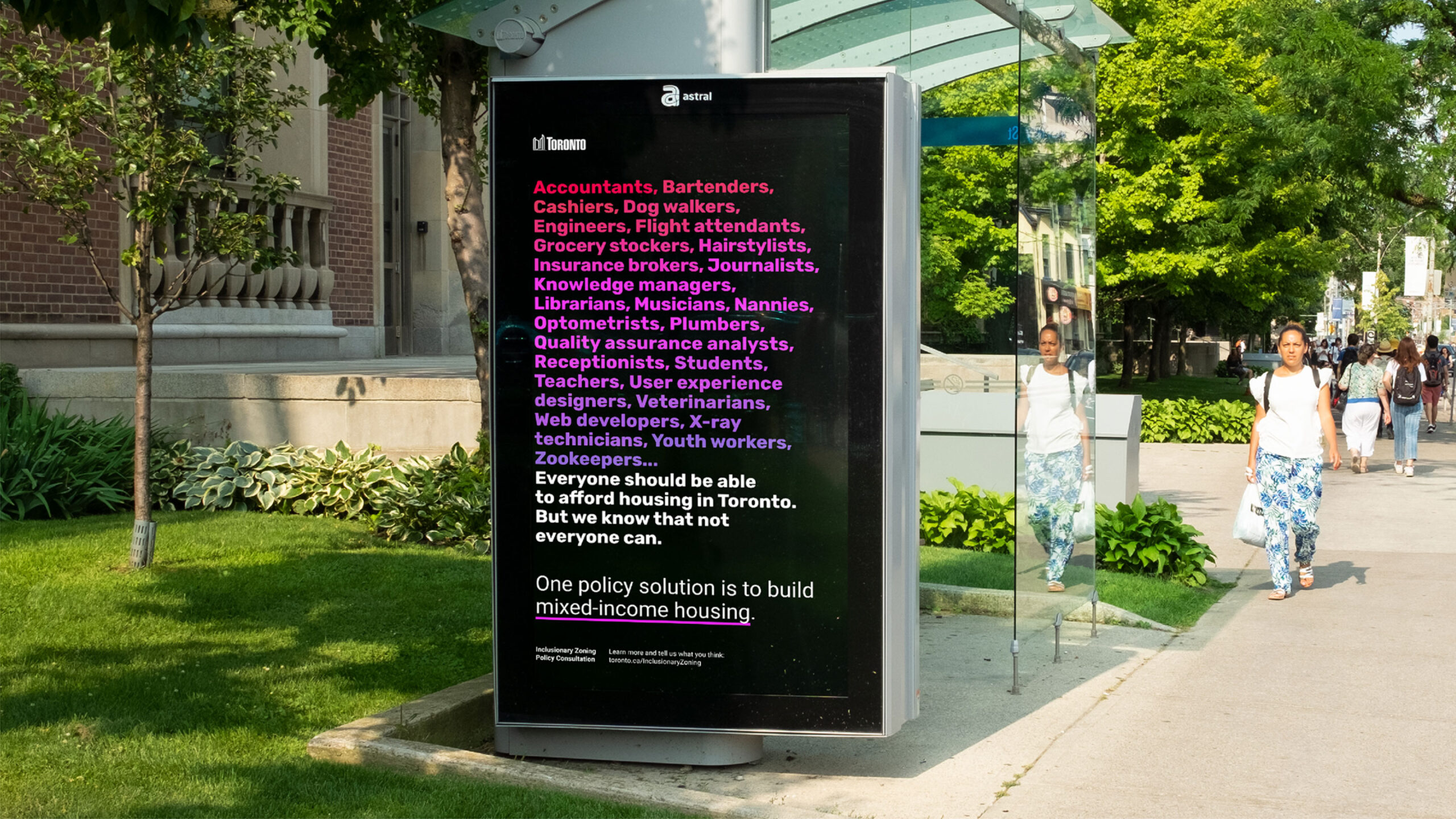 RallyRally are thoughtful collaborators, whose creative thinking, attention to detail and design expertise helped us distill a complex housing policy into compelling communication materials that hit home with a diverse range of Toronto residents.
Christine Ono, Senior Planner
City of Toronto
Delivered in collaboration with