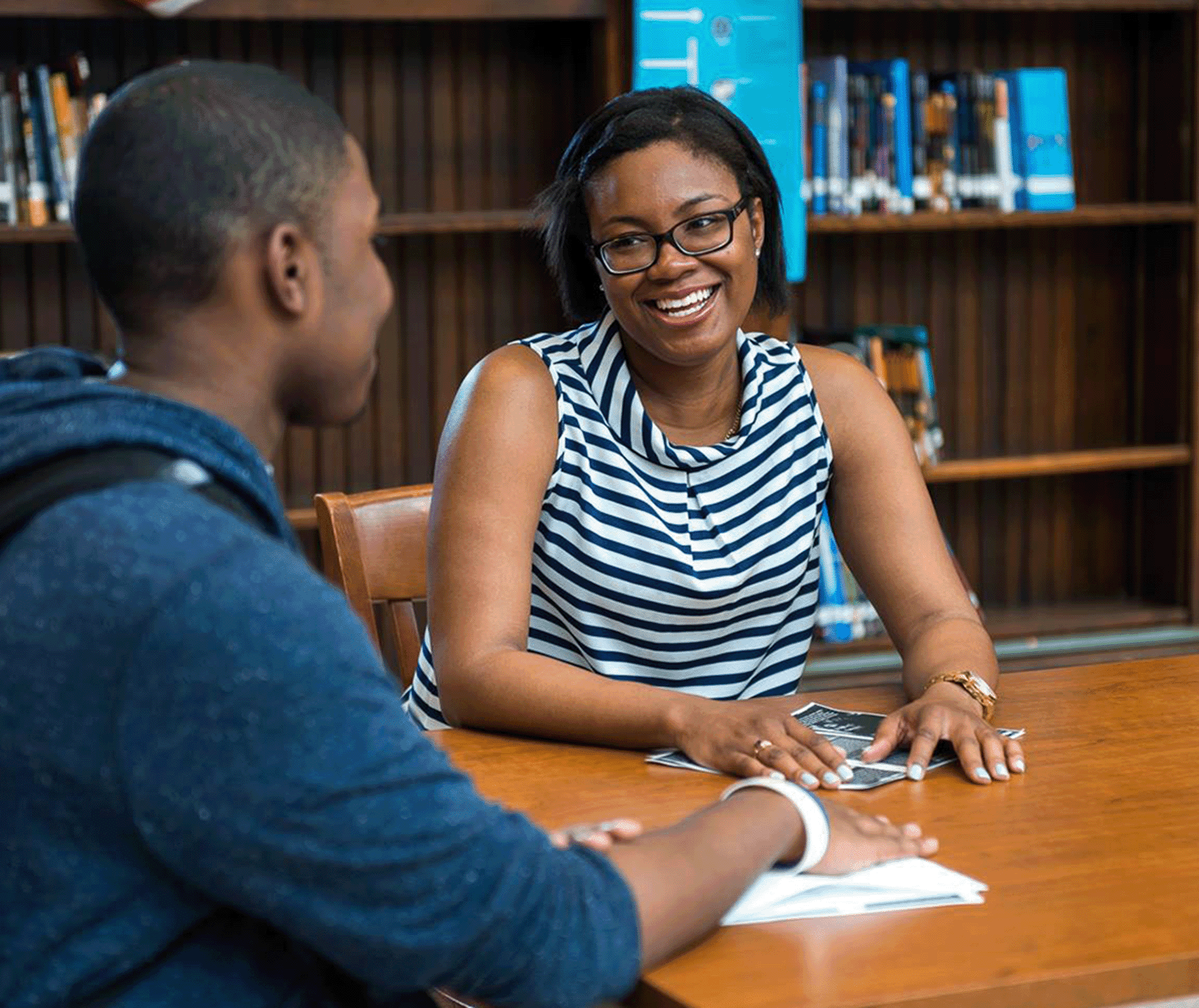 College Advising Corps – GRACE
A custom web app to help students realize their education goals.
The Challenge
College Advising Corps (CAC) is a nonprofit that works to increase the number of first-generation college-going, low-income, and/or underrepresented high school students who apply, enter, and complete higher education across the U.S.
Tracking student data is critical to CAC's success — but its system for doing so was rife with problems. The process was slowing down advisors who were already overwhelmed by their workloads. Data tracking was slow and inaccurate, and reporting was slow or sometimes impossible because data was neither uniform nor centrally stored.
CAC came to Briteweb for help building a custom web tool that could be tailored specifically for their needs, and would enable them to better serve students and maximize their impact.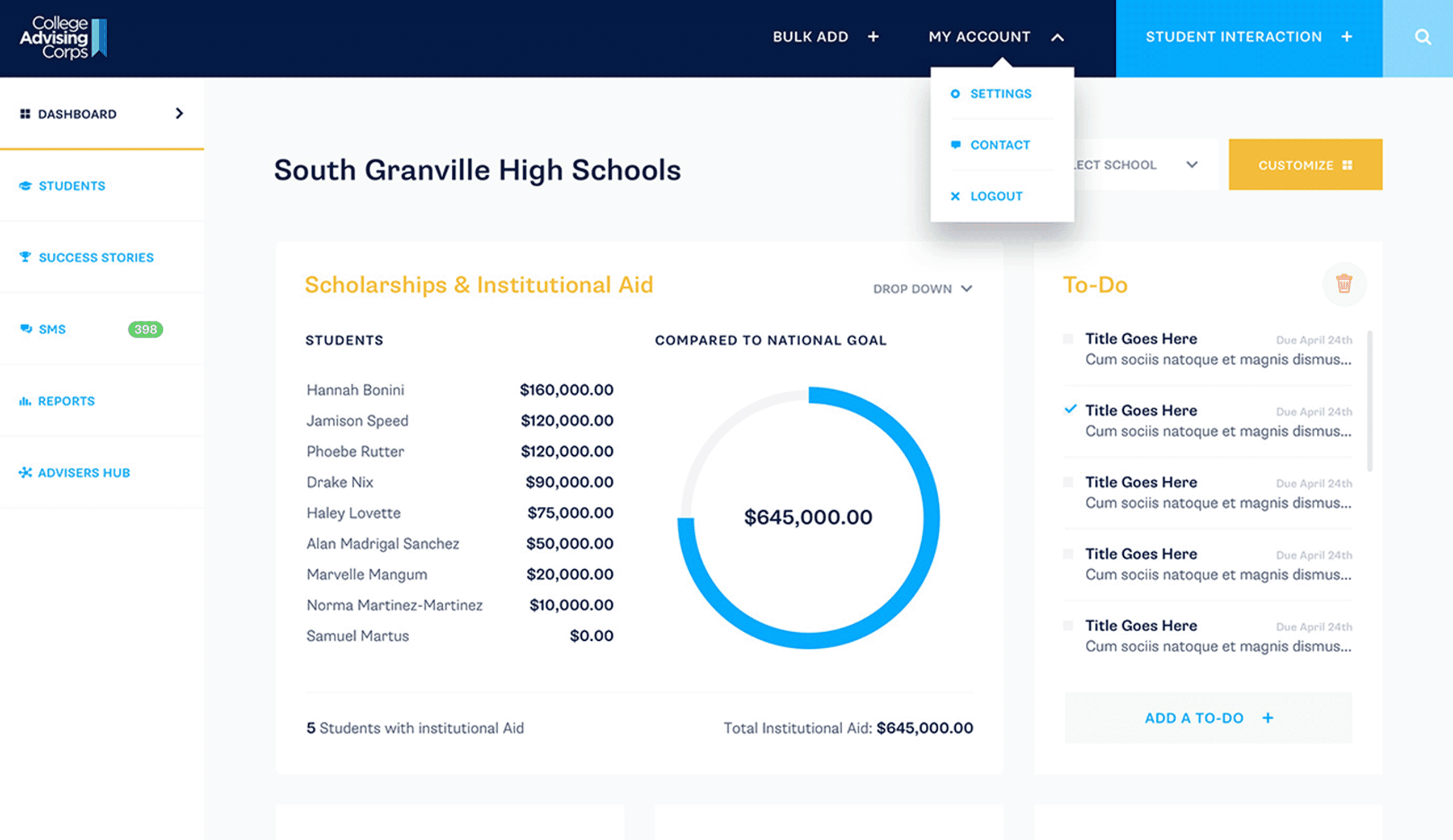 The Insight
Every stage of delivering the custom app — discovery, prototyping, design and development, testing and training — had to be done in four months, in time for the new school year.
Adopting a mix of waterfall and agile approaches to deliver the project on time and on budget, we got to work with the project's most important stakeholder groups — staff and advisers — to understand their workflows and pain points. Prototyping started on paper and quickly moved to the web, where we built a simple working application for end-users to test. Then, we finalized the UX of their student data tracker, which would eventually be named GRACE (Getting Results and Creating Equity).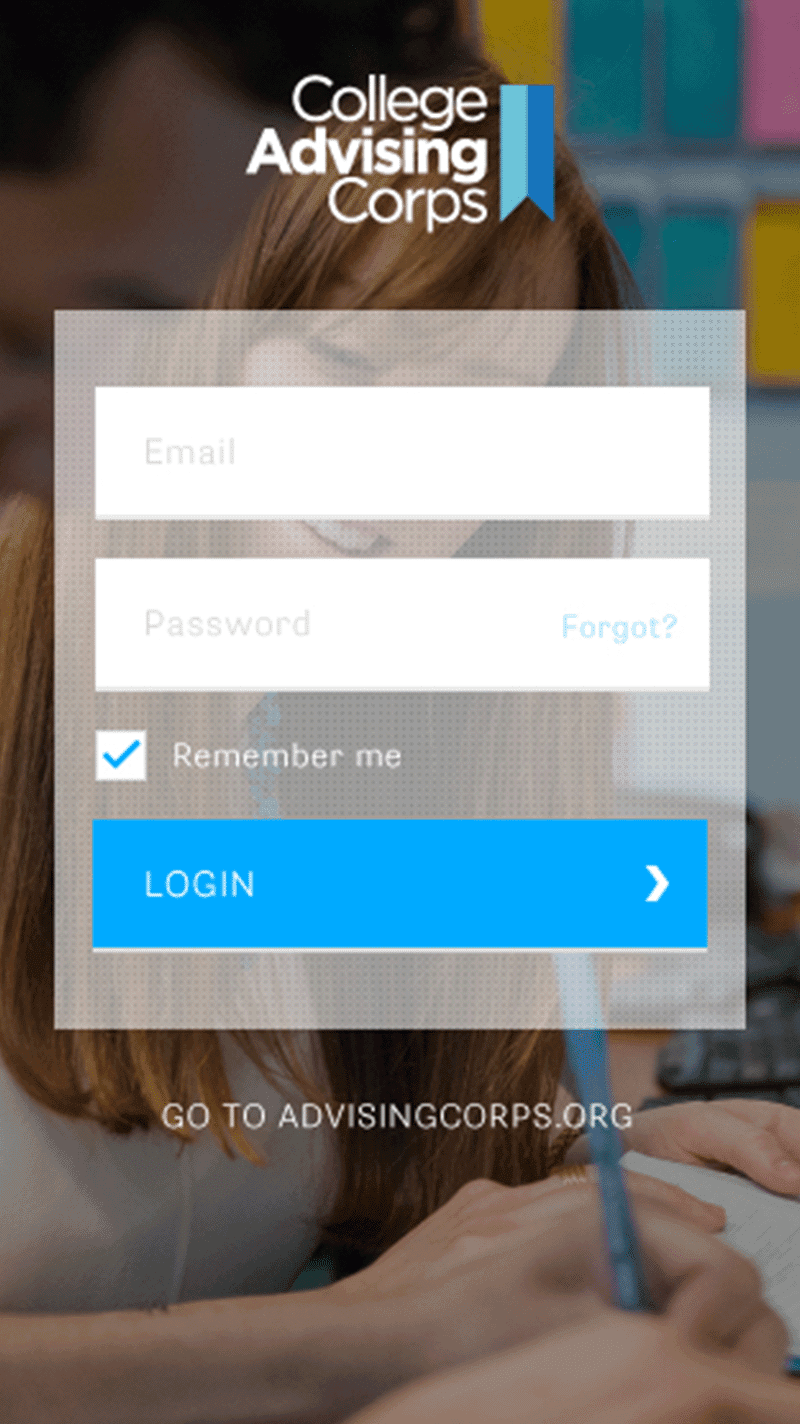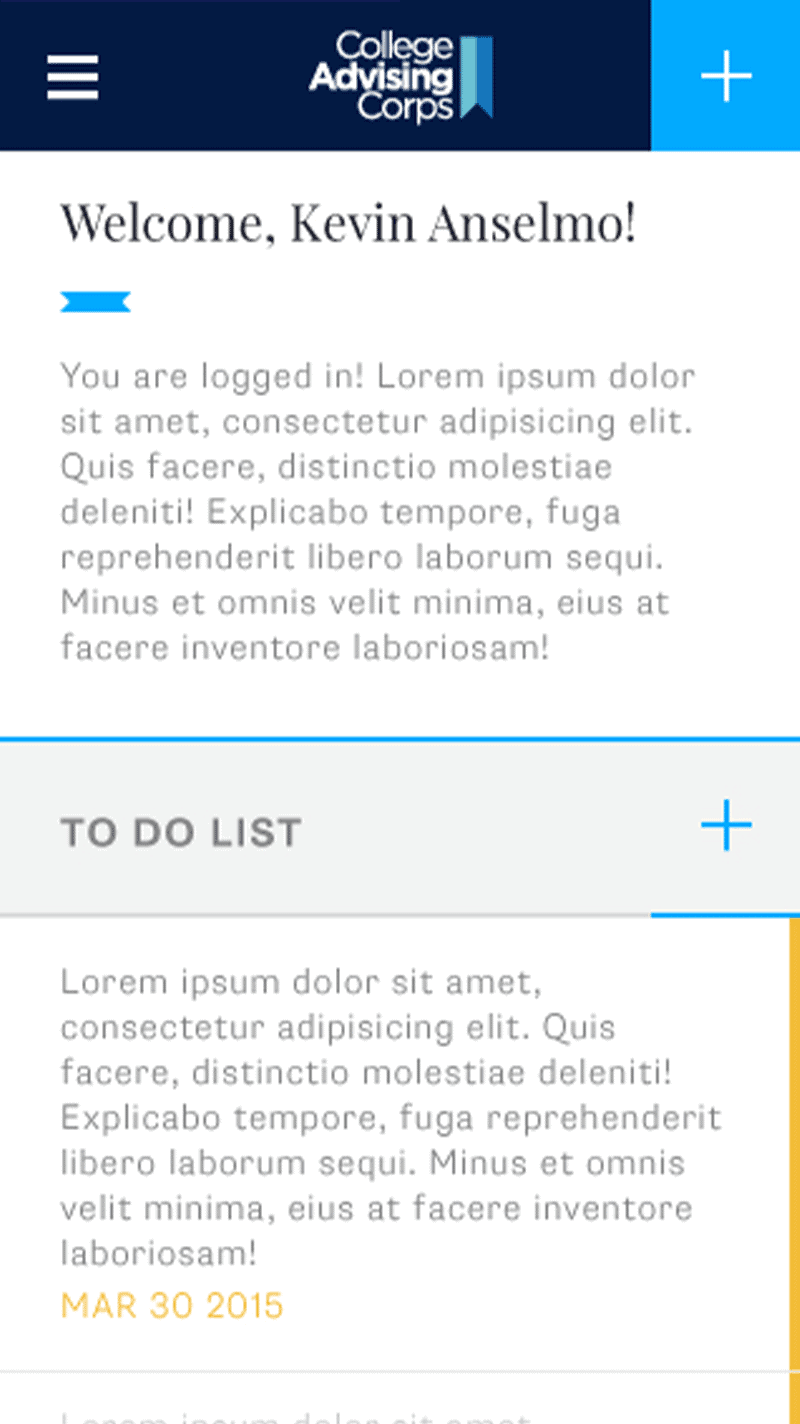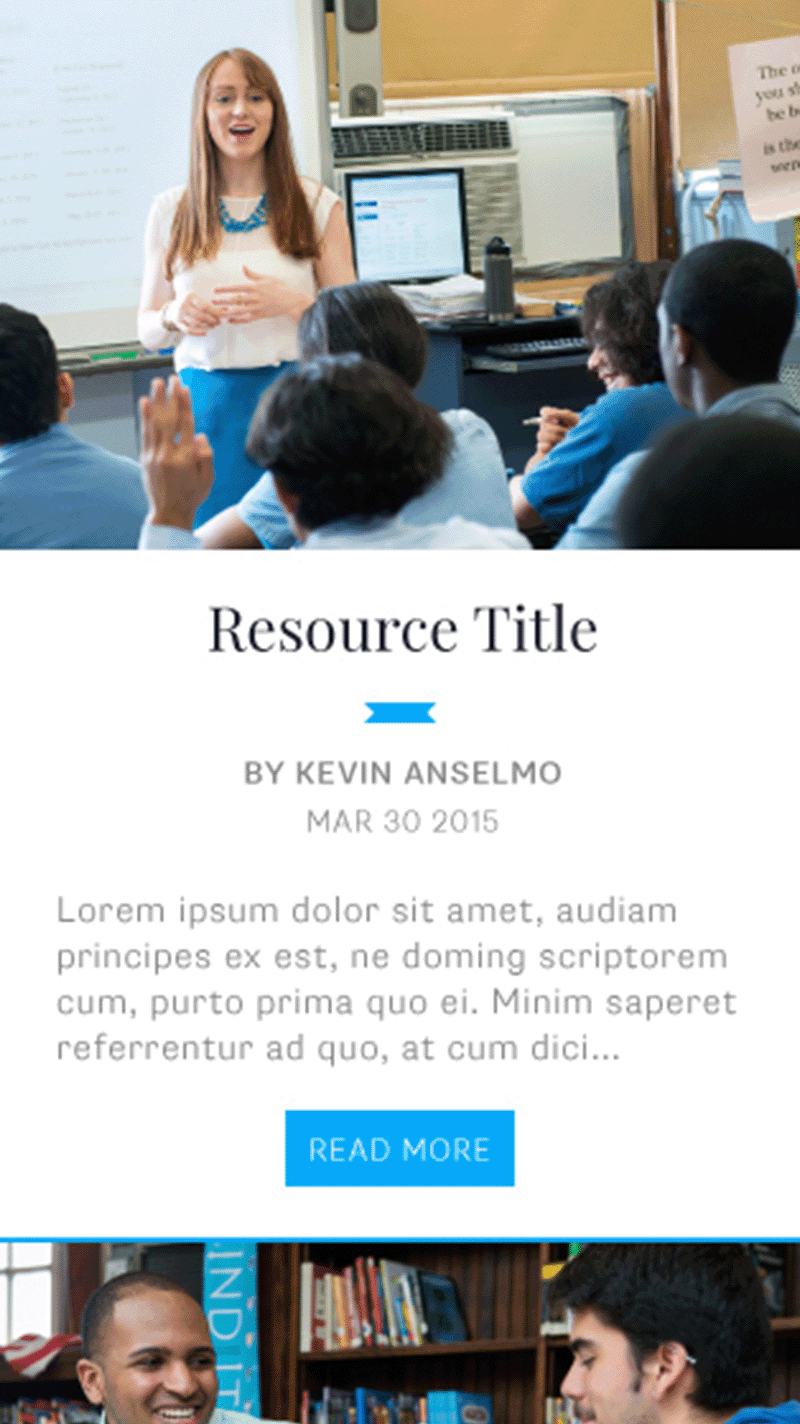 The Solution
We delivered a custom app that transformed the advisor experience. Collaboration with students and data tracking work together seamlessly, allowing advisors to do their jobs better and for the organization to function more effectively. Beyond the benefits for advisors, the ability for real-time visual reporting and data extraction was game changing.
As part of the launch, we hosted a series of video training sessions with large groups of advisors in various states across the U.S. Post launch, we continue to support CAC. We've gone on to develop an SMS integration for communicating directly with students and a third-party AI chat bot to better support their journeys to post-secondary education.
Having [used] a bulky, and oftentimes confusing Excel spreadsheet, GRACE has been an amazingly useful tool for myself and the other college advisers. It has streamlined my data tracking and made my job infinitely easier.
Second-year College Advisor
Pennsylvania College Advising Corps