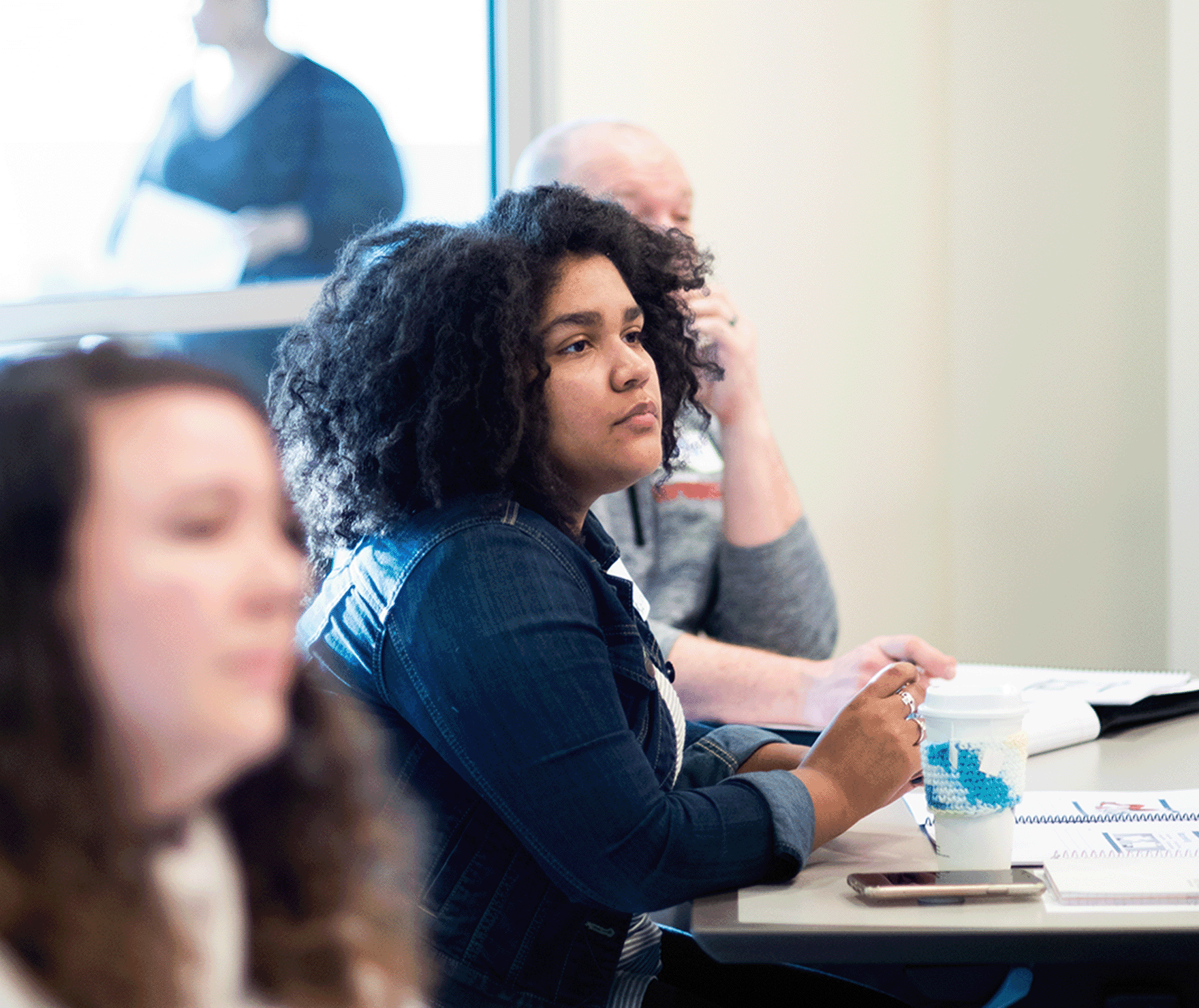 Dorothy A. Johnson Center
Advancing philanthropy with thoughtful information architecture.
The Challenge
The Dorothy A. Johnson Center is a global leader in helping organizations understand, strengthen, and advance philanthropy through professional development, applied research, and resourceful tools.
Over time, their ever-growing library of material became cluttered, which overwhelmed and confused their audience. The design and copy no longer represented the progressiveness of their work and their passion for their mission.
Ready to re-organize and refresh their website, the Johnson Center partnered with Briteweb to deliver a new information architecture, uplift their site with a fresh design, and help them articulate their "why" in a way that resonates with their audience.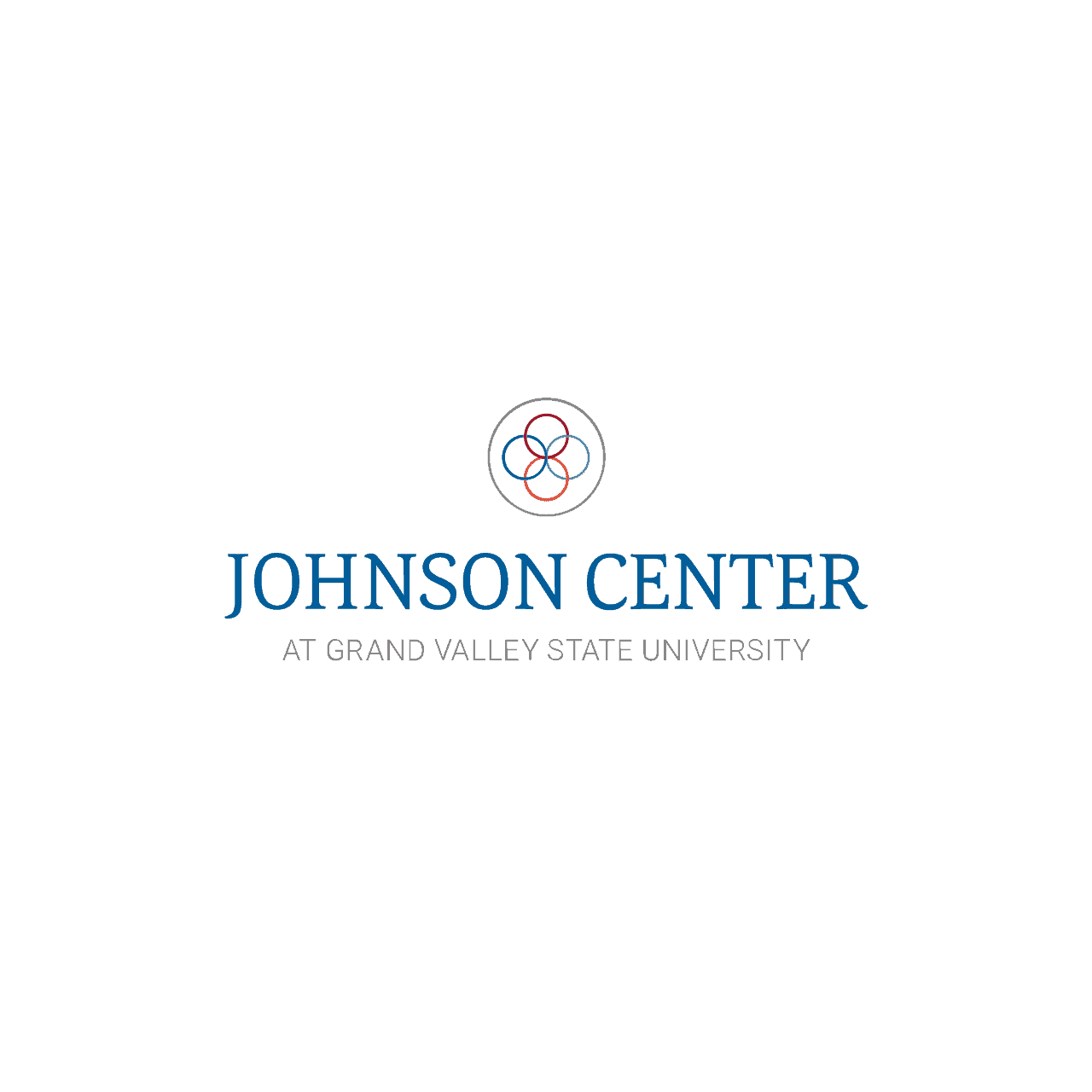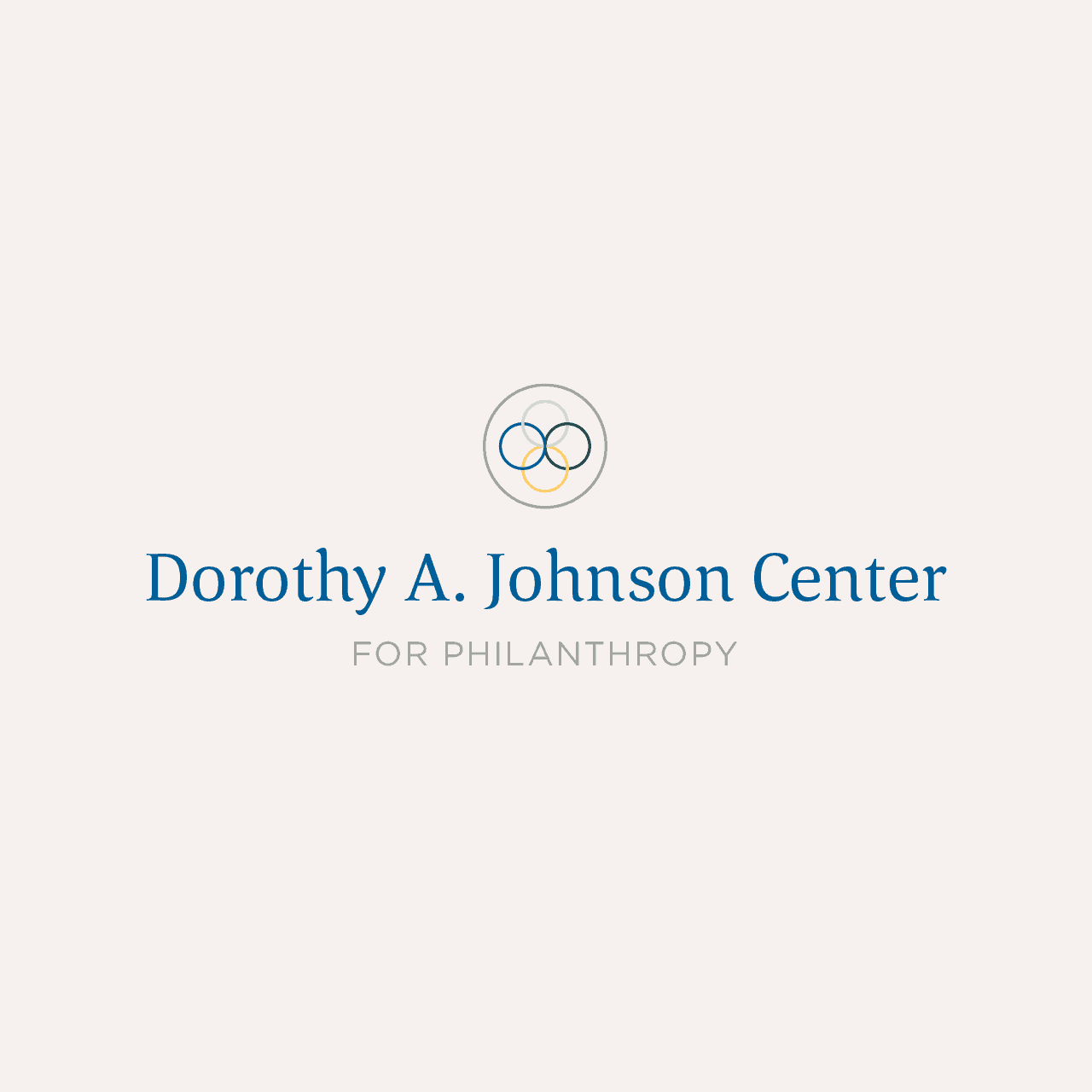 The Insight
The project kicked off with gaining an understanding of the nuances and functions of the organization. We dove into the challenges they were facing, analyzed similar organizations, reviewed their recent market study, and surveyed a group of their stakeholders.
Our primary approach focused on improving the User Experience (UX) for their audience of philanthropic organizations. Gaining a thorough understanding of this audience informed the way we would eventually design their Information Architecture (IA).
Together, we built a content strategy and developed an information hierarchy where the content could be consolidated, organized, and easy for users to find.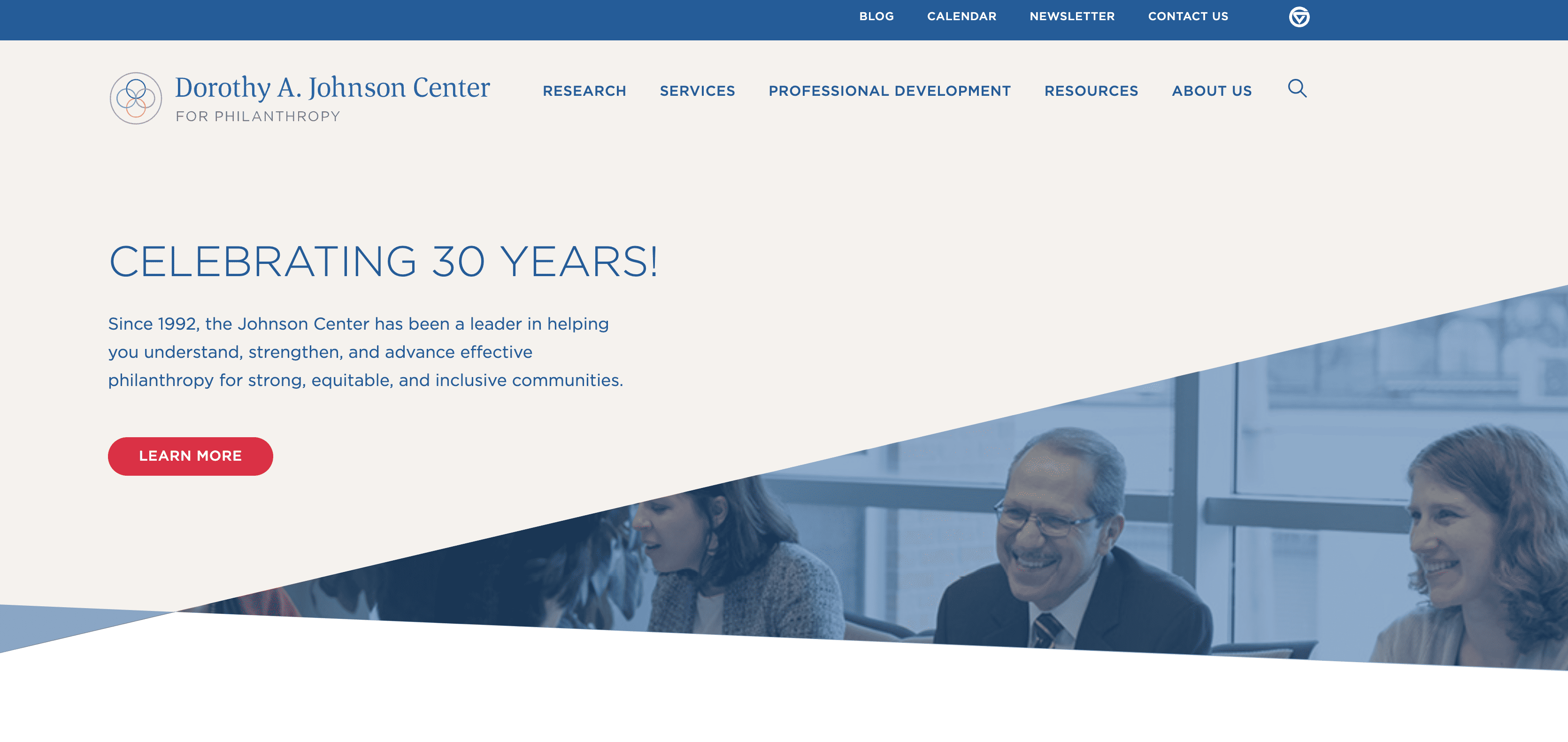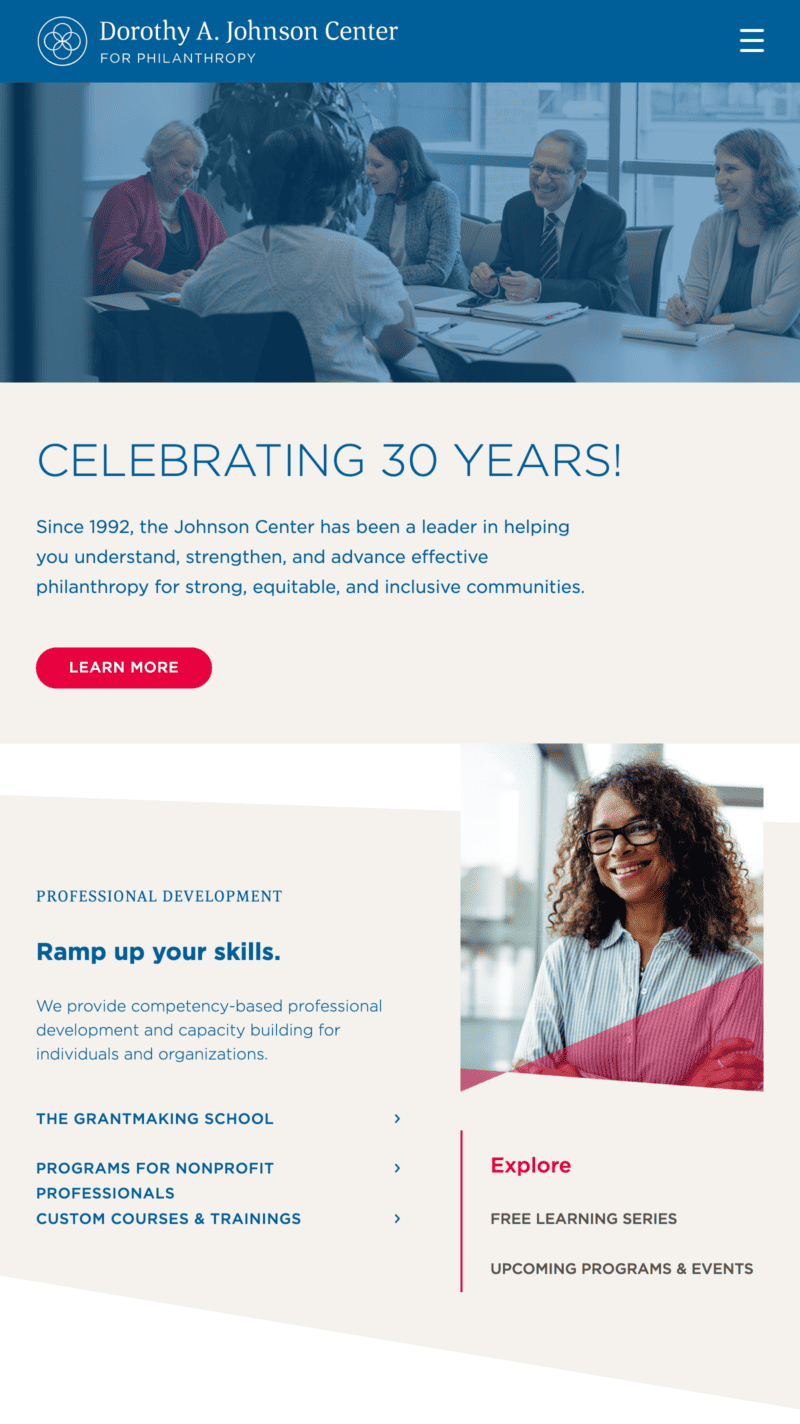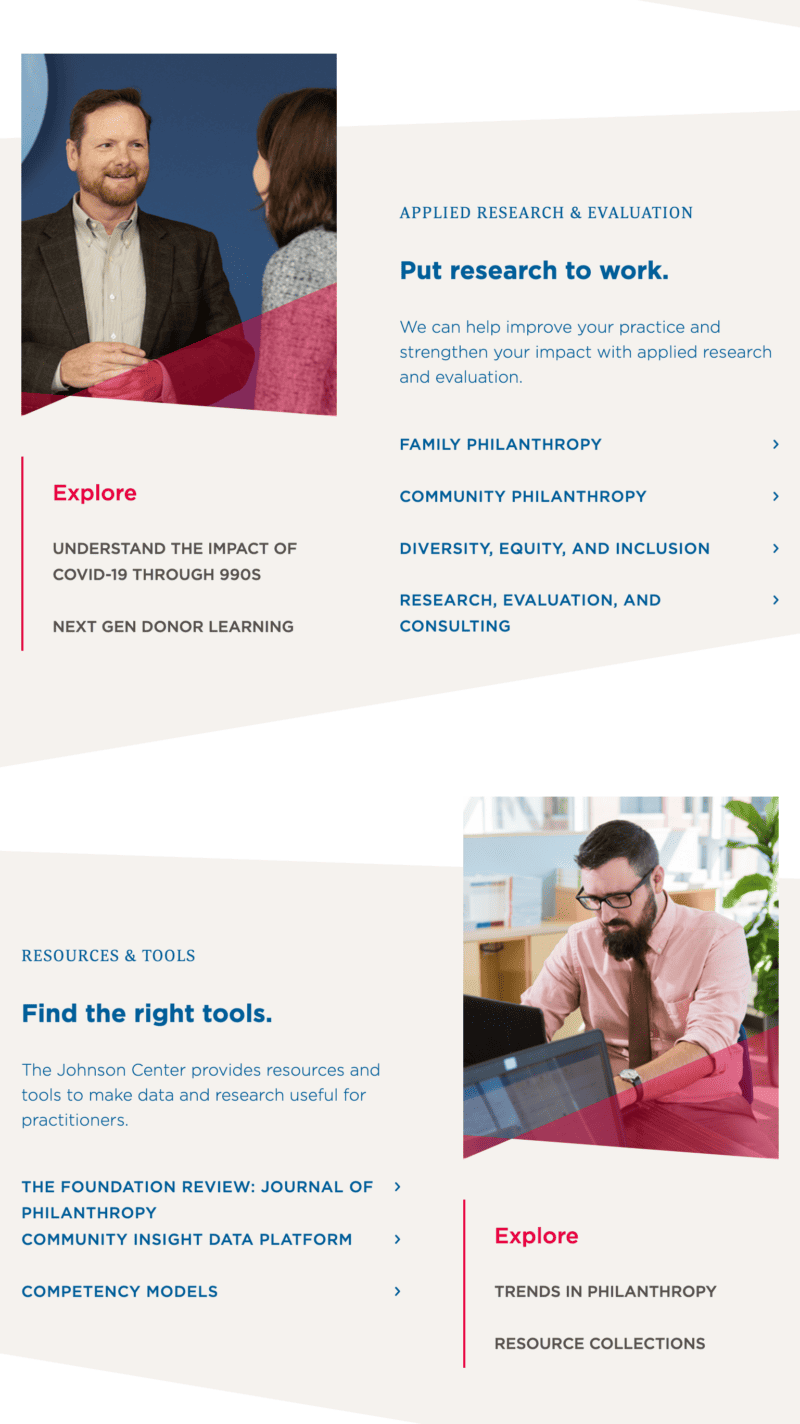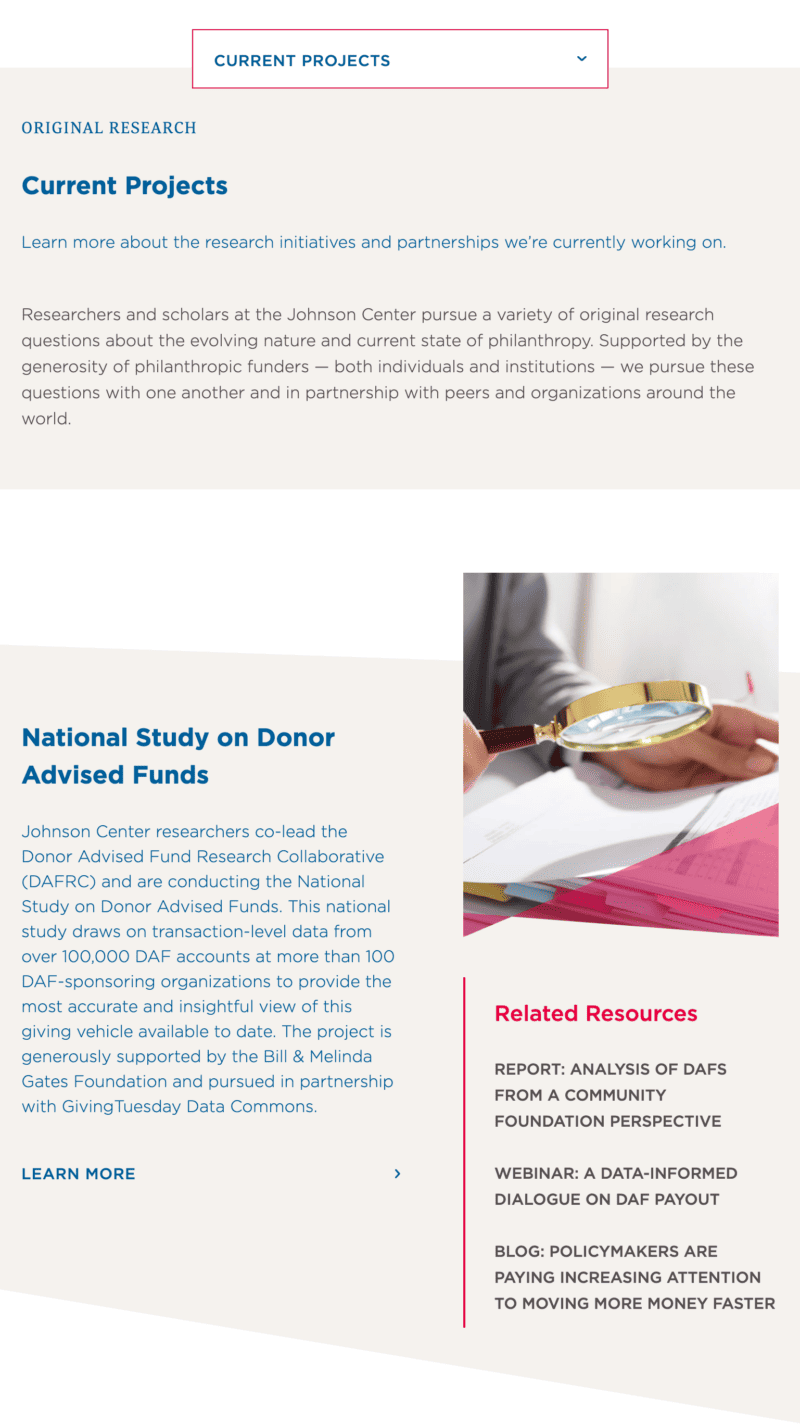 The Solution
By organizing the information into drawers within a single page, we were able to visually deliver a considerable amount of information in digestible portions. The UX design and a user-centric IA worked together to achieve an intuitive, sophisticated navigation.
Restructuring their content brought out the Johnson Center's purpose even more by letting their copy shine. The clean, organized web design offers a clear message of who they are and what they do. They can now utilize their website as the tool they need it to be: facilitating support for philanthropic work through accessible information.