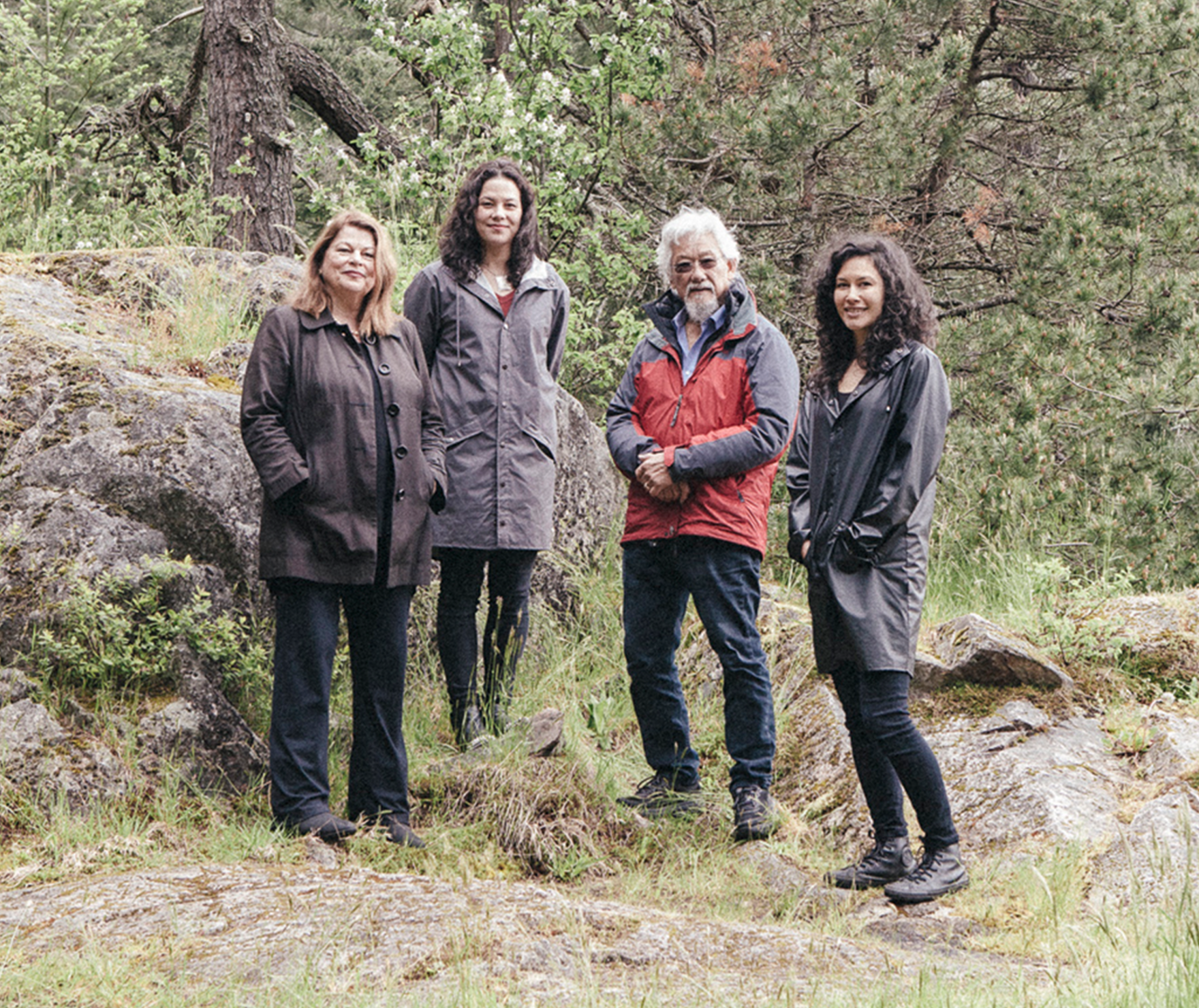 David Suzuki Foundation
A website rebrand that cultivates real action in the climate crisis.
The Challenge
The David Suzuki Foundation (DSF) is an organization that connects people to the mission of preserving our planet with ambition and urgency. Through evidence-based research, education, and policy analysis, they offer community-driven solutions to help create action toward a sustainable Canada.
Having recently refreshed their logo, they were in need of a new digital presence that matched their updated look. DSF partnered with Briteweb to completely overhaul their digital ecosystem and combine over 30 microsites into a single, brand-forward website.
The new website would showcase who they are and what they do, while inspiring visitors to take action on some of the most pressing issues of our time.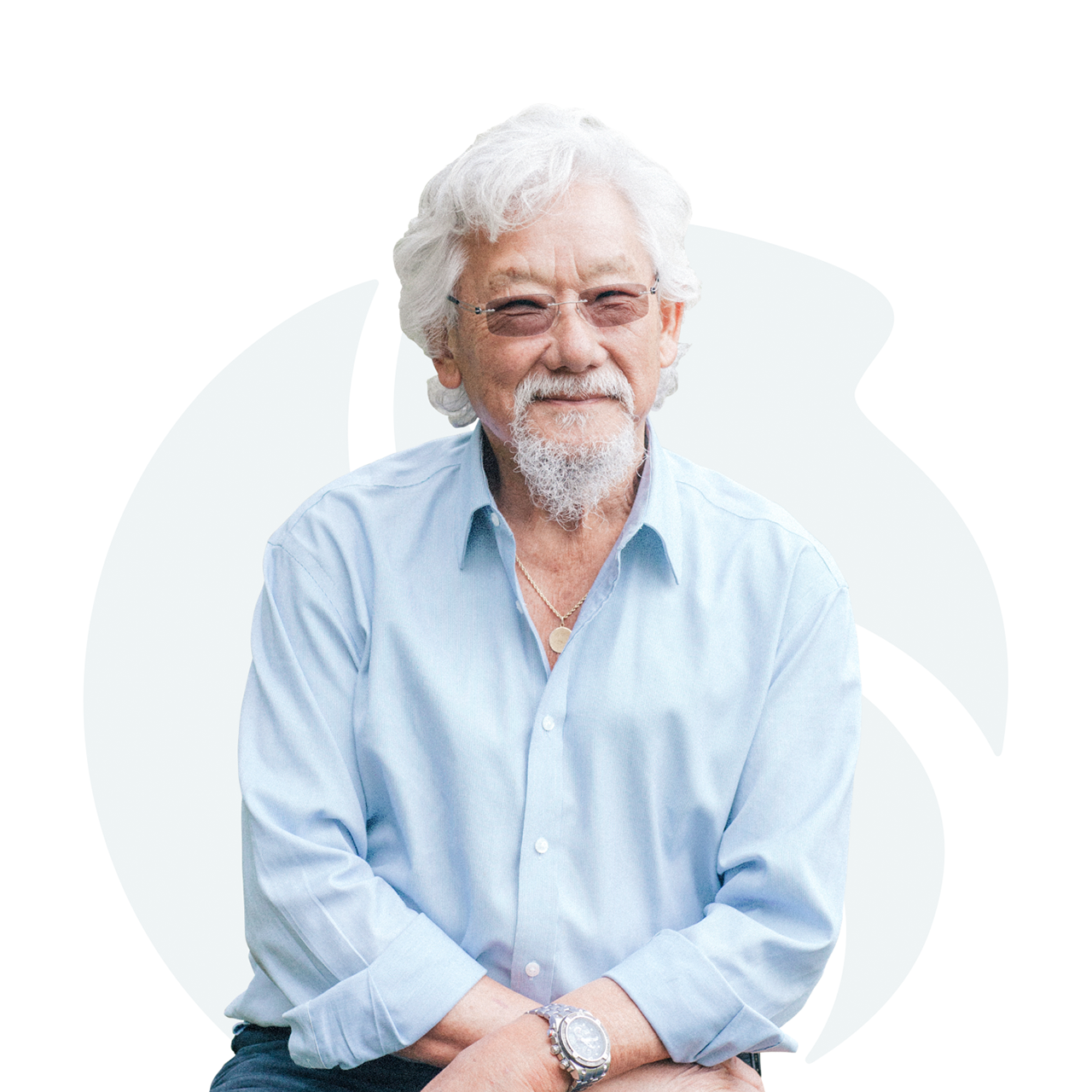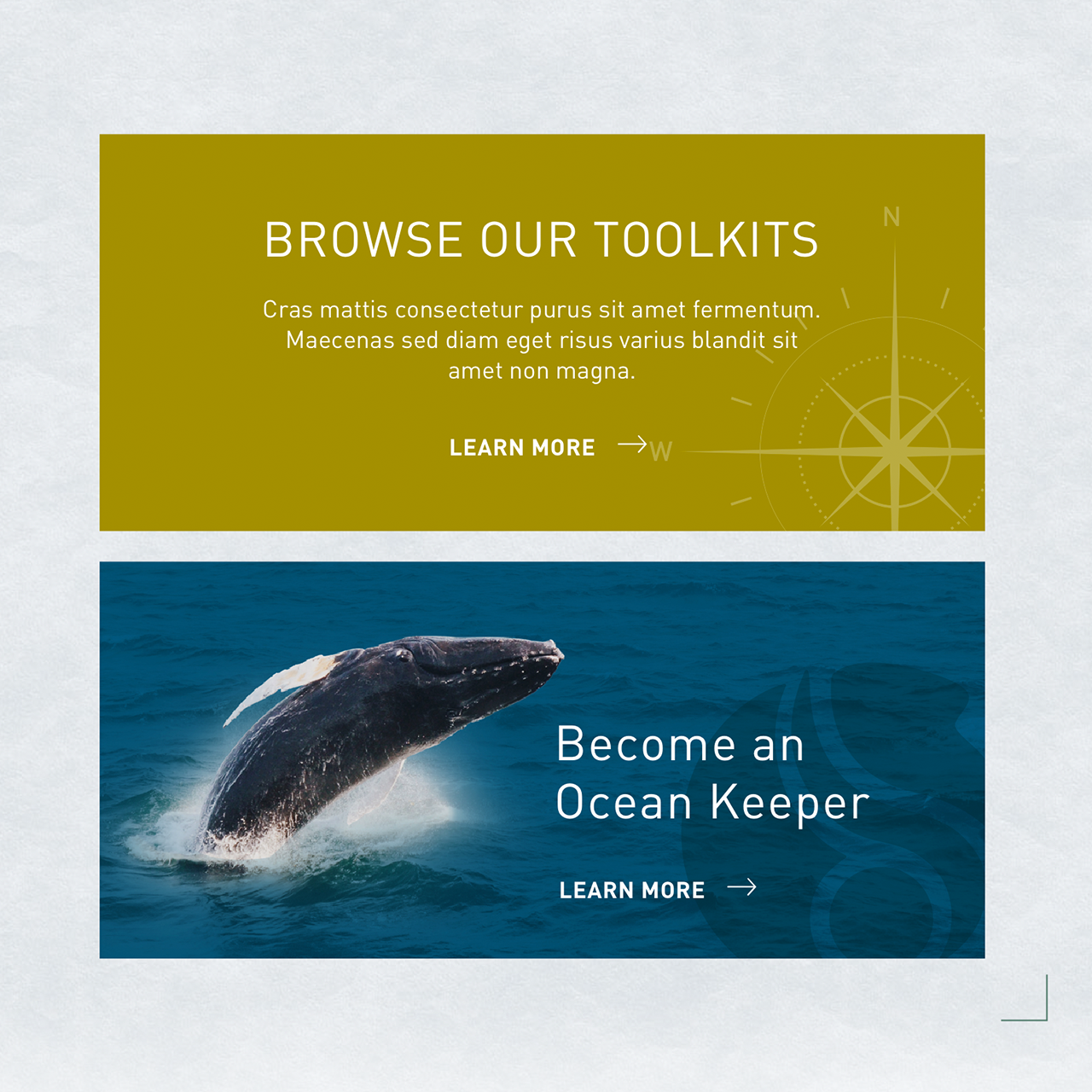 The Insight
Our goal for the website was focused on creating a structured and engaging brand experience that would allow users to dive deep into project content, browse stories, and explore multiple ways of taking action.
Given DSF's need to promote timely calls-to-action, an extremely flexible CMS combined with an outstanding responsive experience was essential to making the website a success. As their agile strategies adapted, they needed to adapt their website as well.
Our approach entailed building a modern website that's equal parts visually engaging and functional. The design centered on strengthening the David Suzuki Foundation's brand and meeting the needs of all audiences, while also integrating an easy way for the DSF team to update their urgent needs on their website.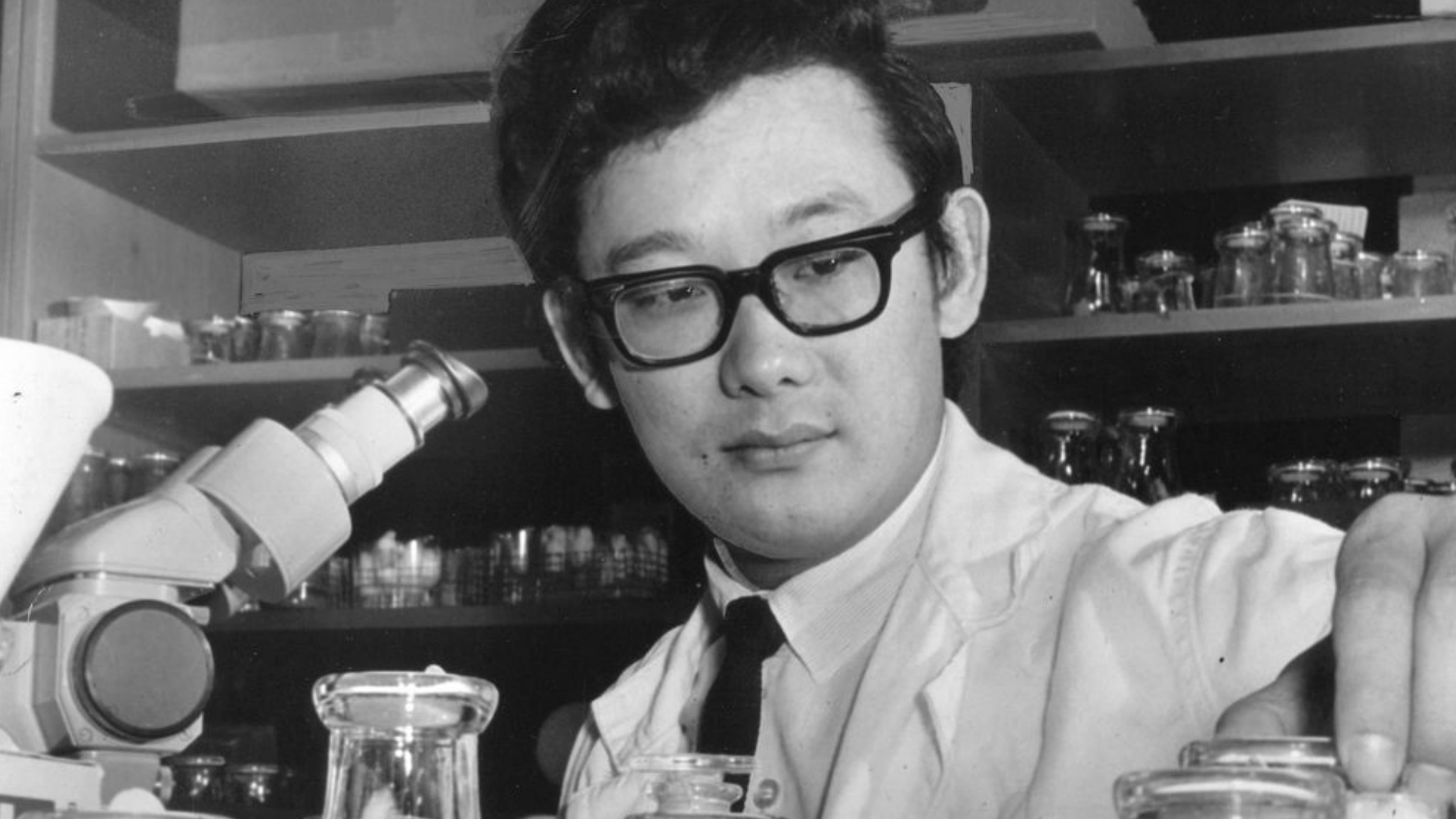 The Solution
The brand-forward design is represented through curated photography and subtle nature textures, emphasizing the connectedness of humans to all species. At the same time, sharp design elements and simple color blocks highlight the science-based approach that the David Suzuki Foundation is taking to combat the biggest issues facing our natural world.
Flexible templates and custom responsive page layouts allow the Foundation to meet mobile users wherever they are by ensuring that they have fast, easy access to vital information and resources.
The backend also supports a number of heavy integrations with the organization's many CRM and communications tools. The final product is a website that is user-friendly, visually-engaging, and built to grow and adapt with the Foundation's changing needs.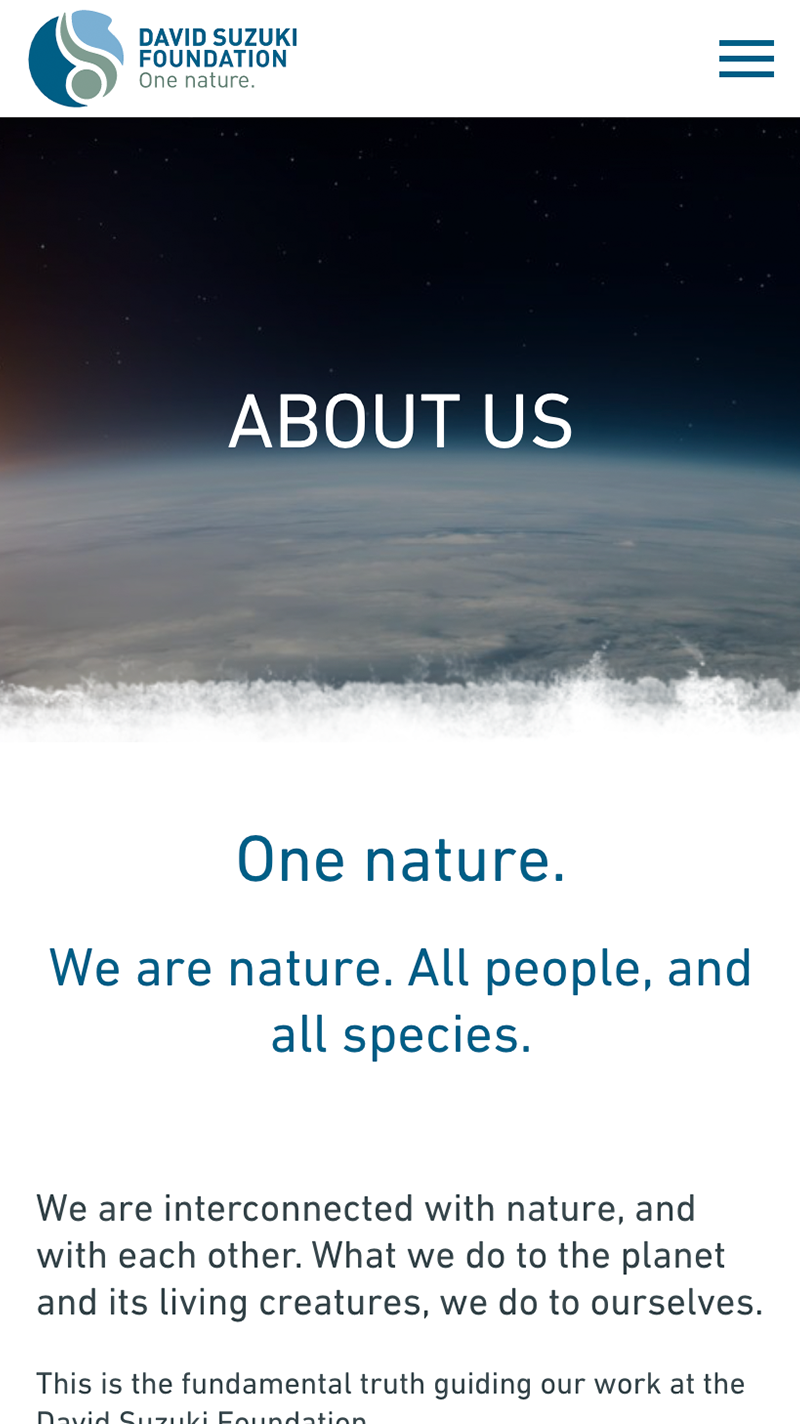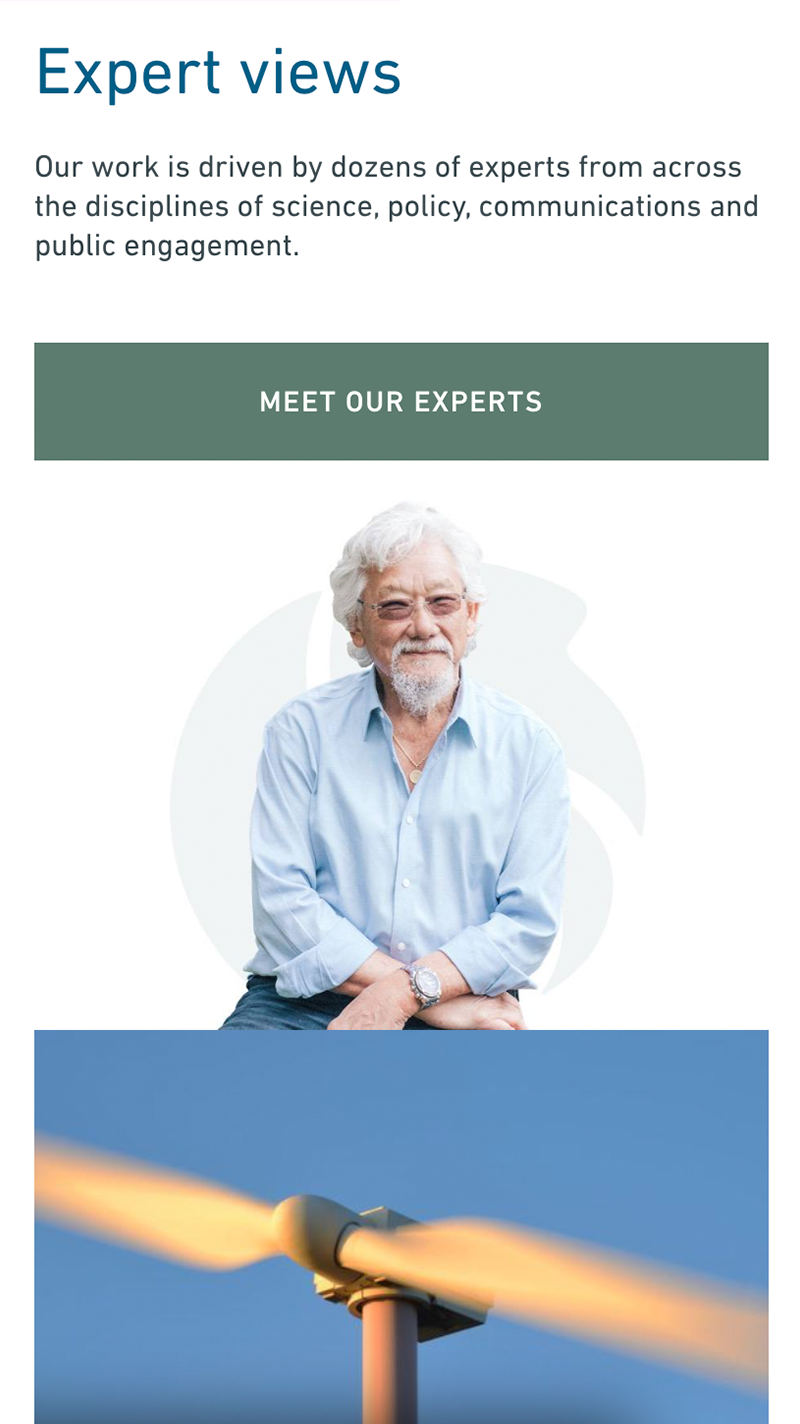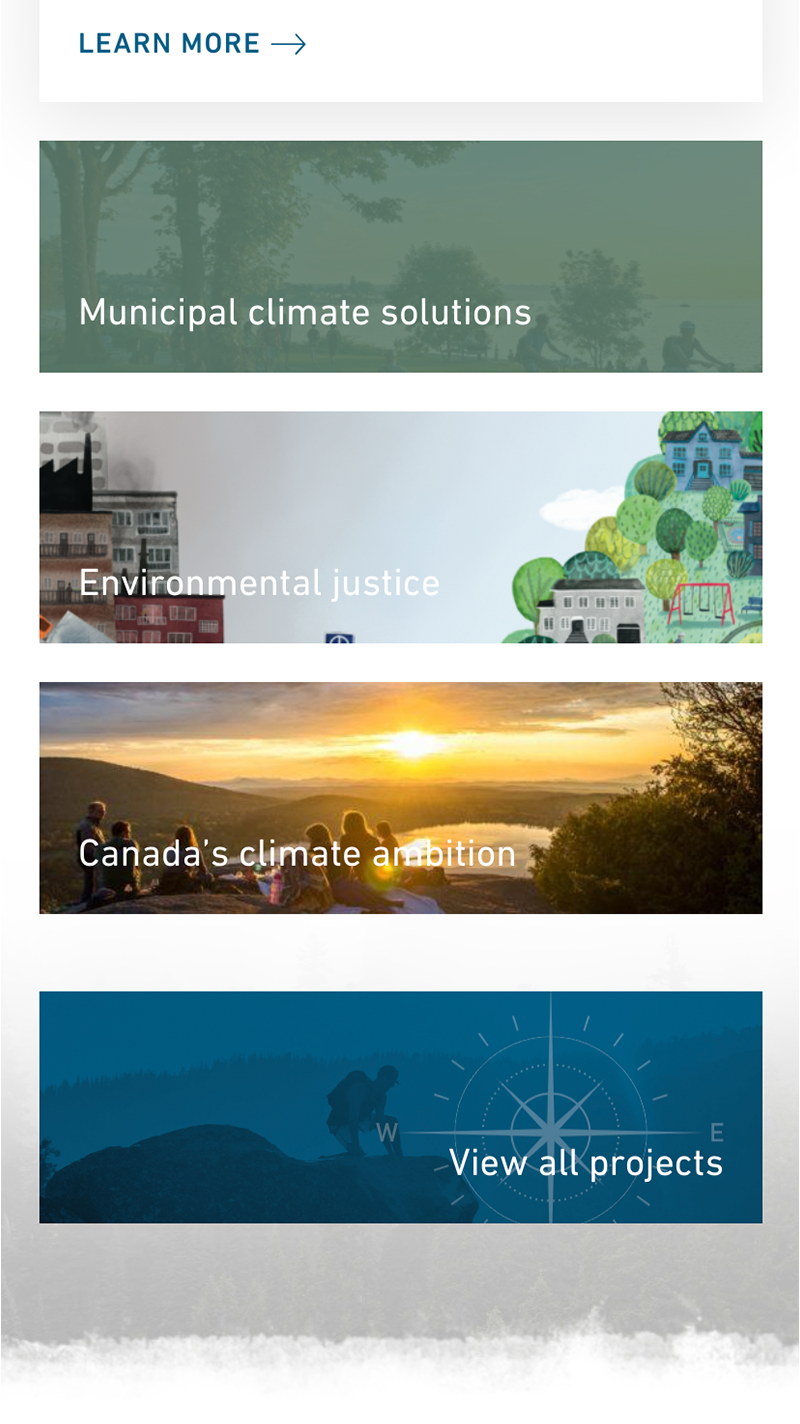 […] this project, moving as quickly as it did and delivering in such a beautiful way, has done so much to lift spirits and morale at the foundation […] To the DSF team, to the Briteweb team, I really just want you to know that you had that kind of impact with your work. Thank you.
Georgette Parsons, Deputy CEO
David Suzuki Foundation