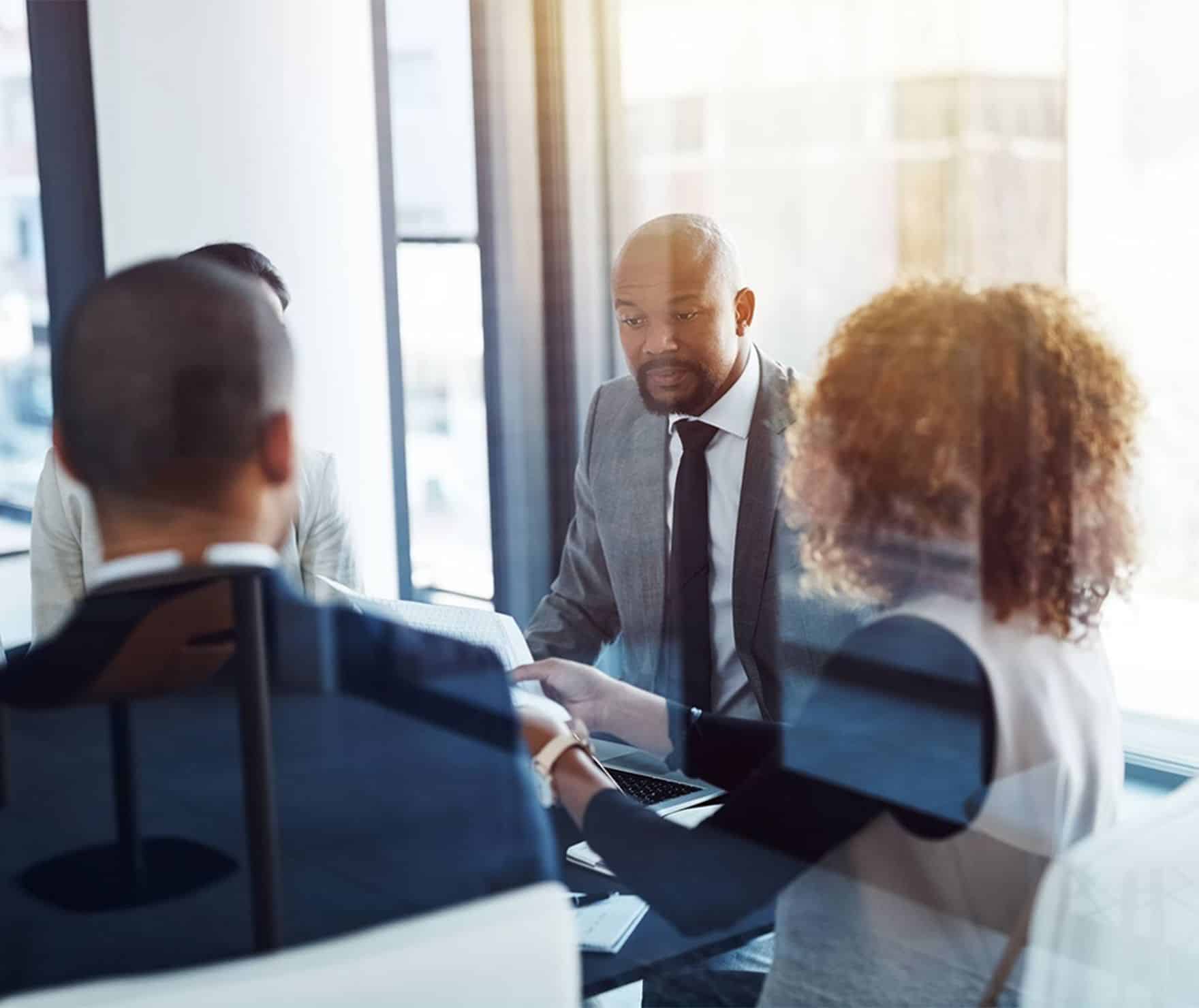 Black Economic Alliance
A brand and website from scratch to drive economic progress for Black Americans.
Services
Brand Architecture
Brand Guidelines
Brand Strategy and Messaging
Branding
Collateral Design
Content Strategy
Logos and Visual Identity Systems
Publications
UX Research
Web
Website Design
Website Development
The Challenge
Black Economic Alliance (BEA) is a coalition of non-partisan business leaders and advocates committed to economic progress in the Black community in America. Shortly after BEA's founding in 2018, the alliance was ready to establish a name and brand from scratch to help solidify their messaging ahead of the 2018 U.S. midterm elections and going forward.
They sought a partner to build a website that would embody their mission and be a space where they could share news of the important work they were doing.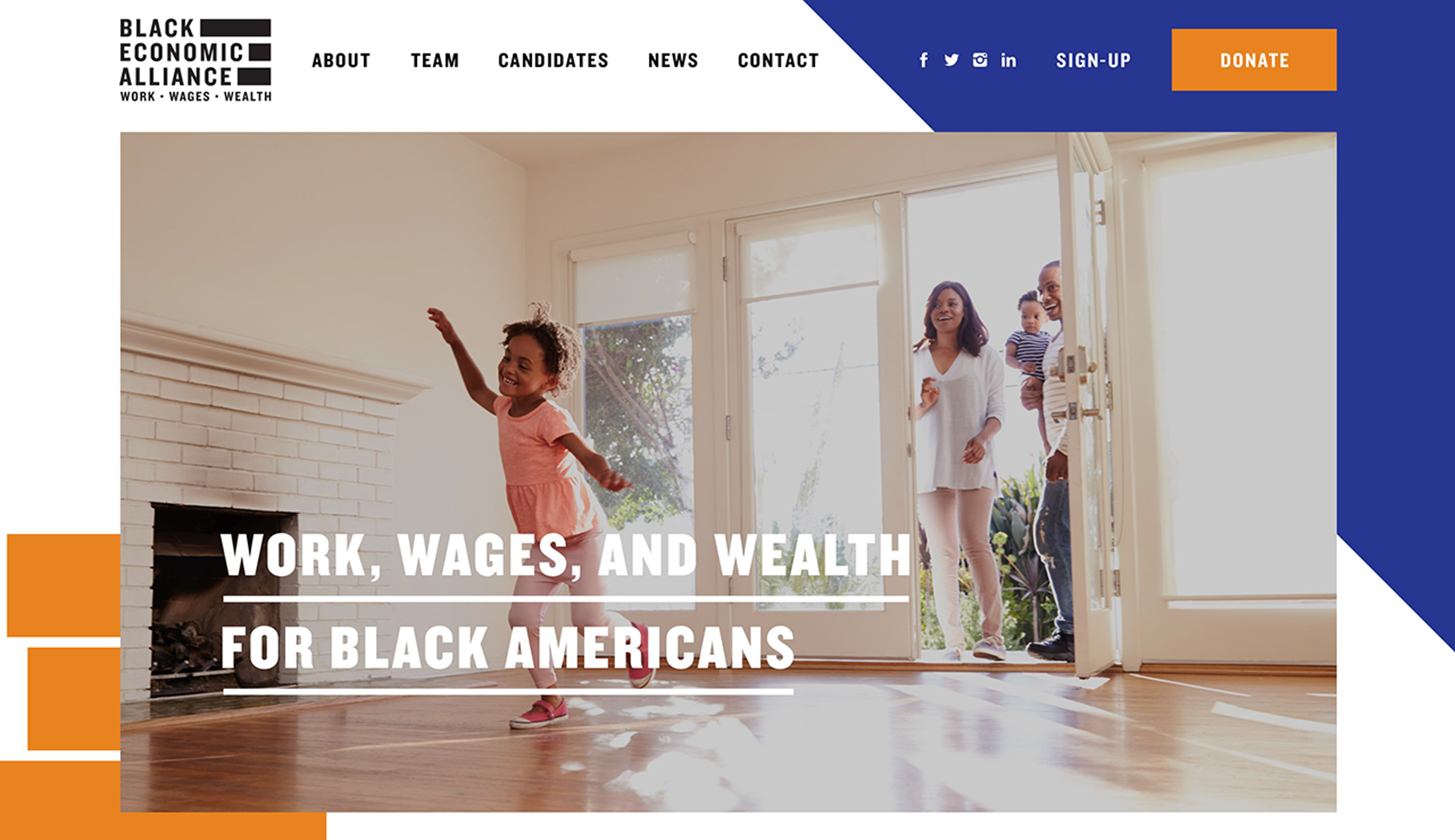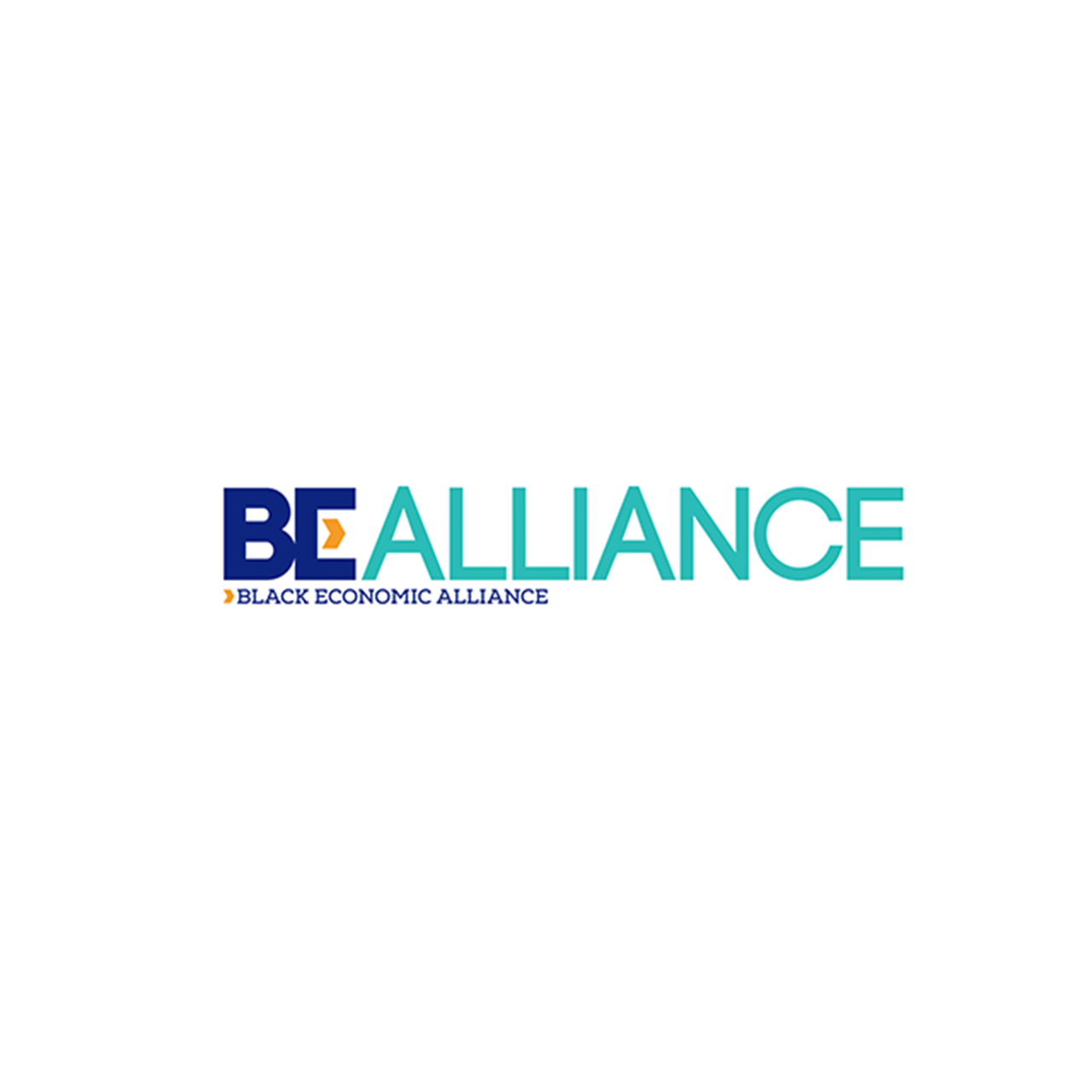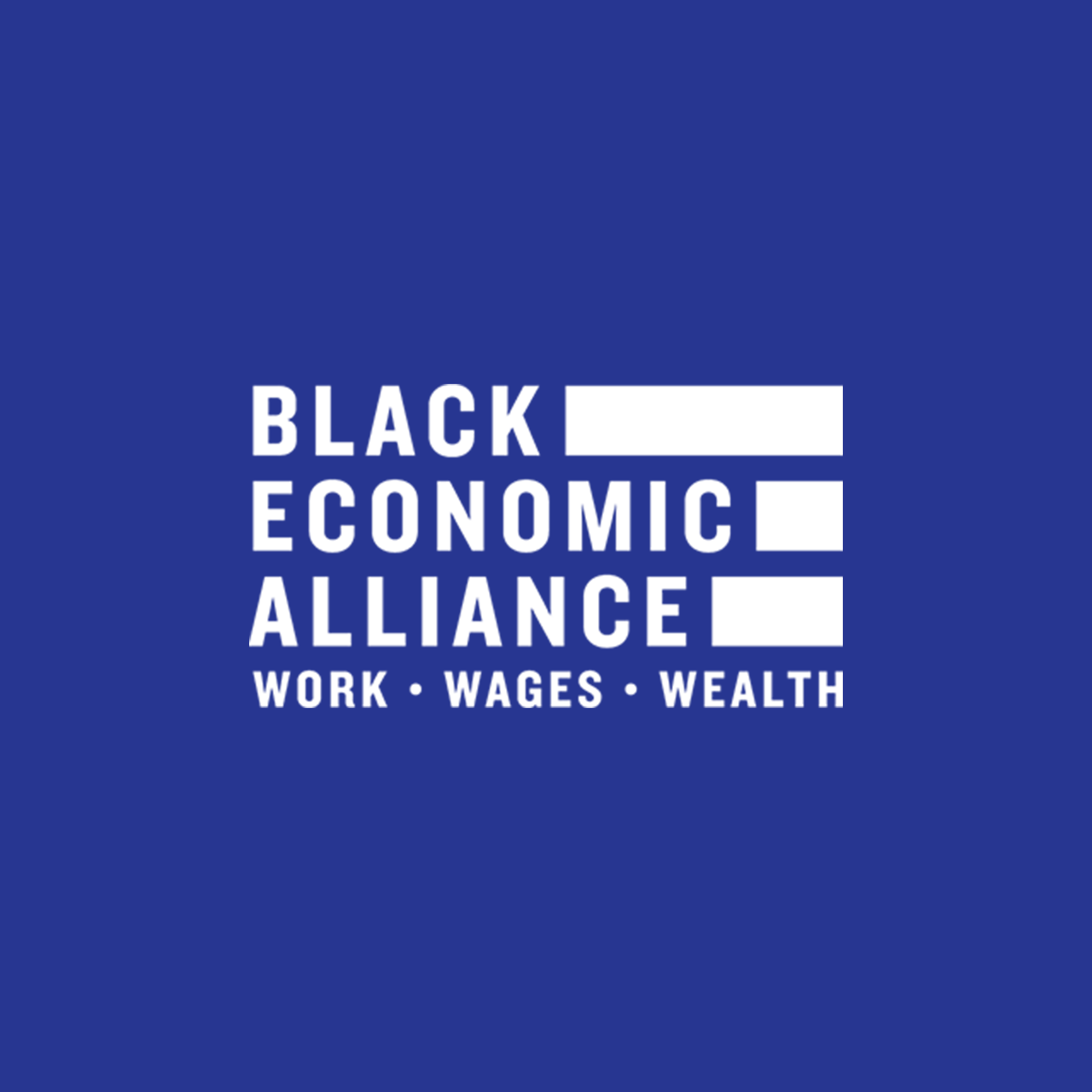 The Insight
We had a blank canvas with BEA, as they'd only just started their organization when they approached us. But the timeline was tight — the midterm elections were mere weeks away.
To build the brand from scratch, we had to ensure all stakeholders were aligned. Over two weeks, we worked with BEA's board of directors — a group of some of the most powerful (and busy!) people in American business — to form a consolidated organizational vision. We worked to combine the board's vision with an understanding of the existing organizations already championing Black empowerment.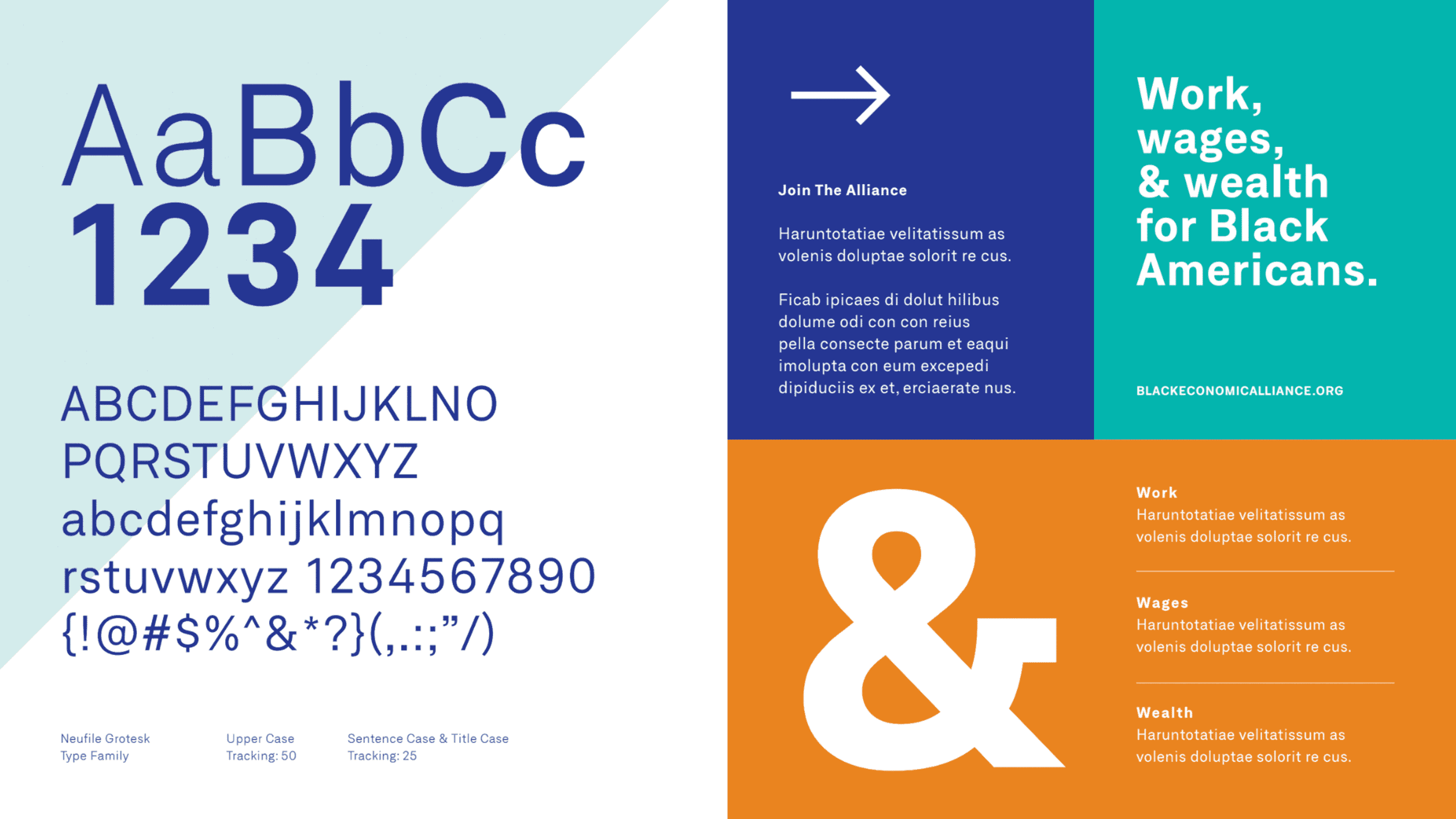 The Solution
We built a unique brand, messaging, and visual identity that stand out — and strongly support BEA's goals of advancing work, wages, and wealth for all Black Americans. The BEA logo integrates bold, impactful, and data-driven bars, inspired by the colors of their original logo. The bars speak of the measurable impact BEA hopes to achieve, and presents the organization as being data-informed, business-minded, and disruptive.
We delivered a responsive website that seamlessly integrated donations tools and prioritized the mobile experience. Briteweb also developed collateral and drafted social media and website copy that clearly communicated BEA's new messaging.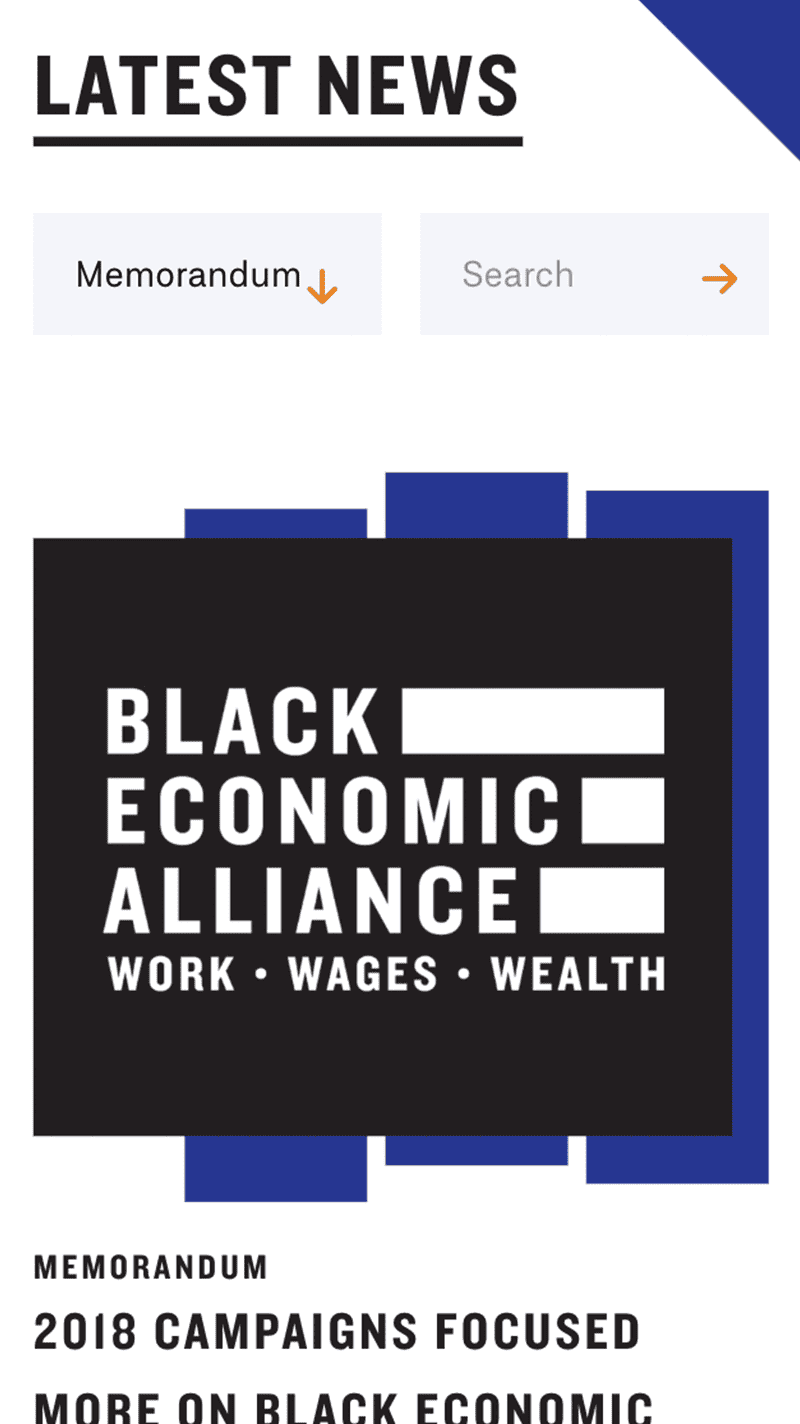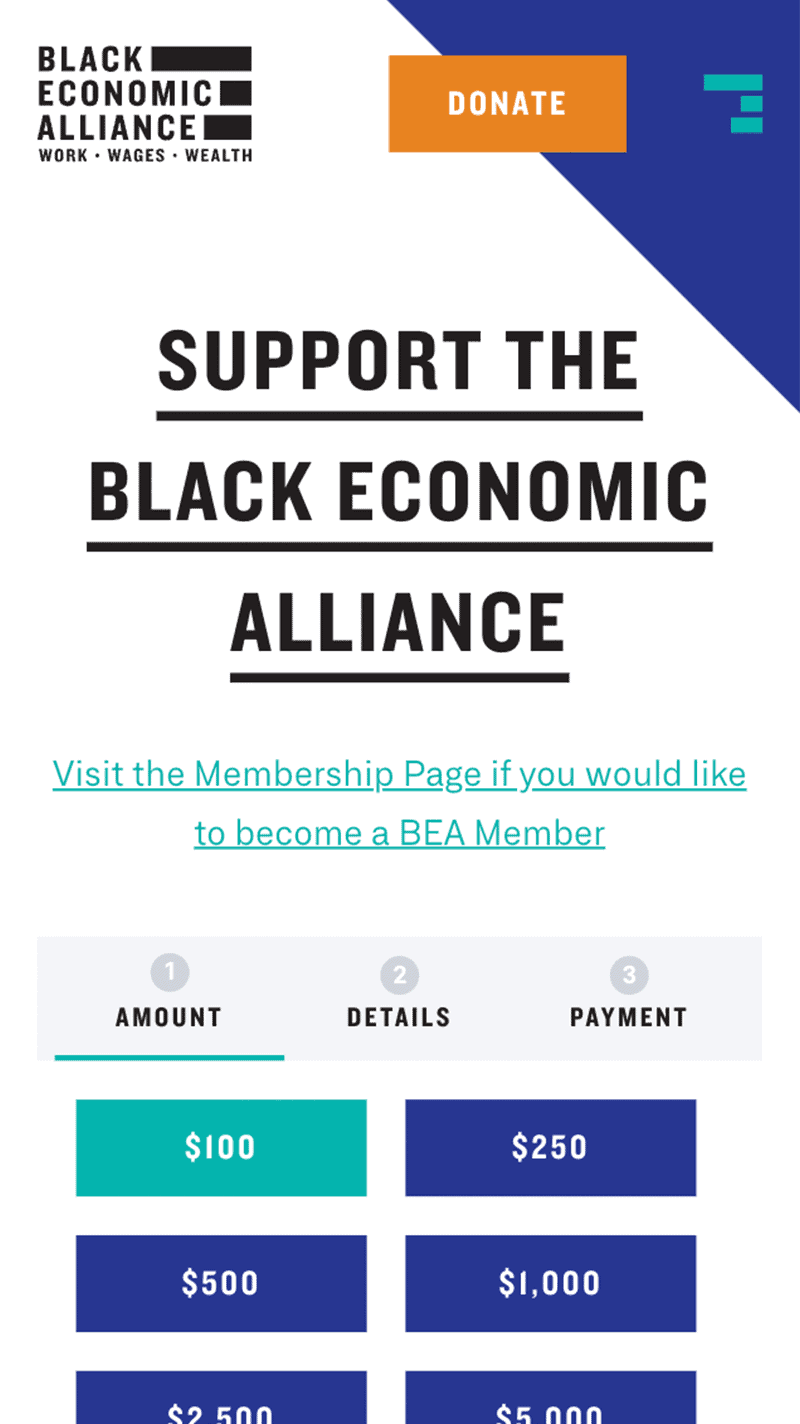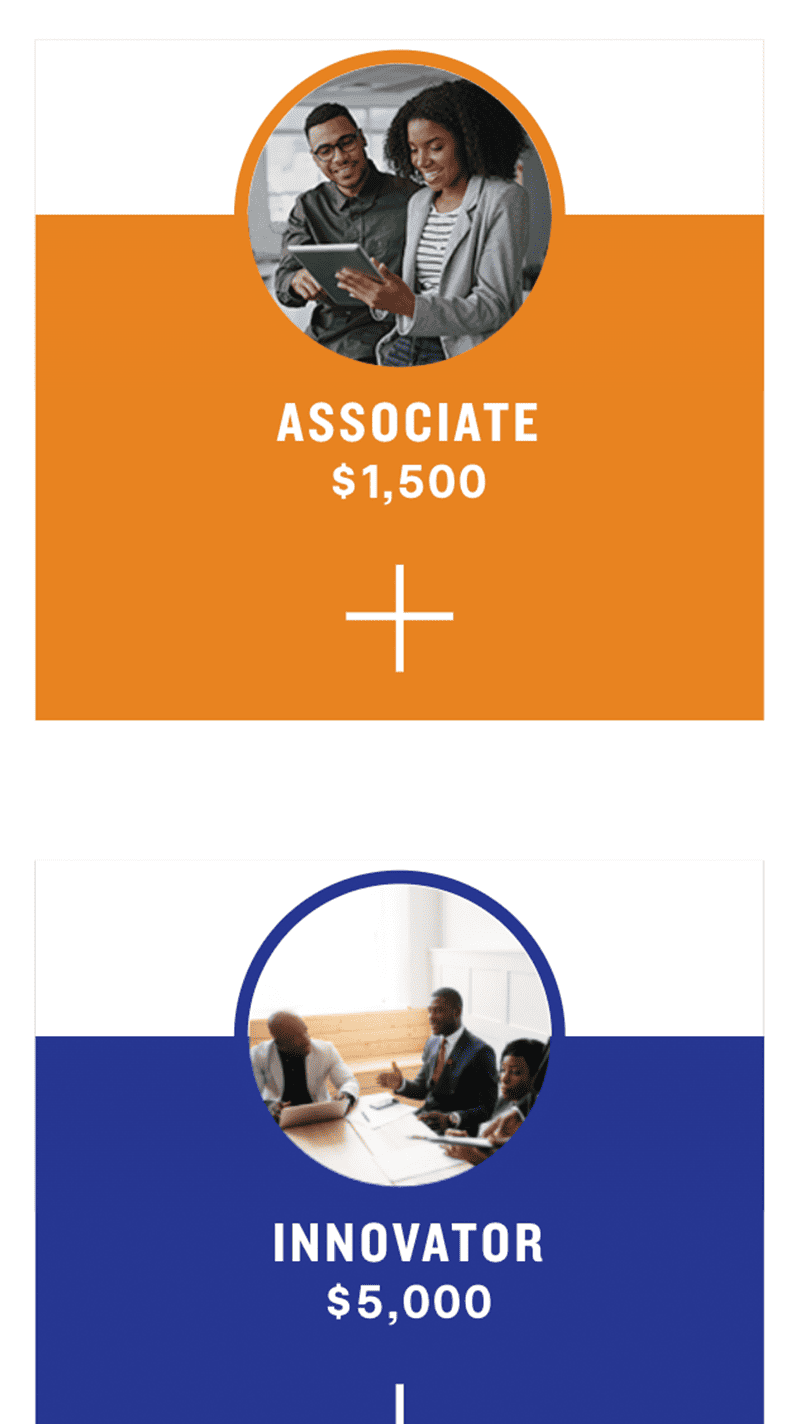 The team was always a pleasure to work with. We received many compliments on the look and feel of our branded collateral. I still continue to recommend Briteweb to other organizations looking for high-quality services.
Akunna Cook, former Executive Director
Black Economic Alliance