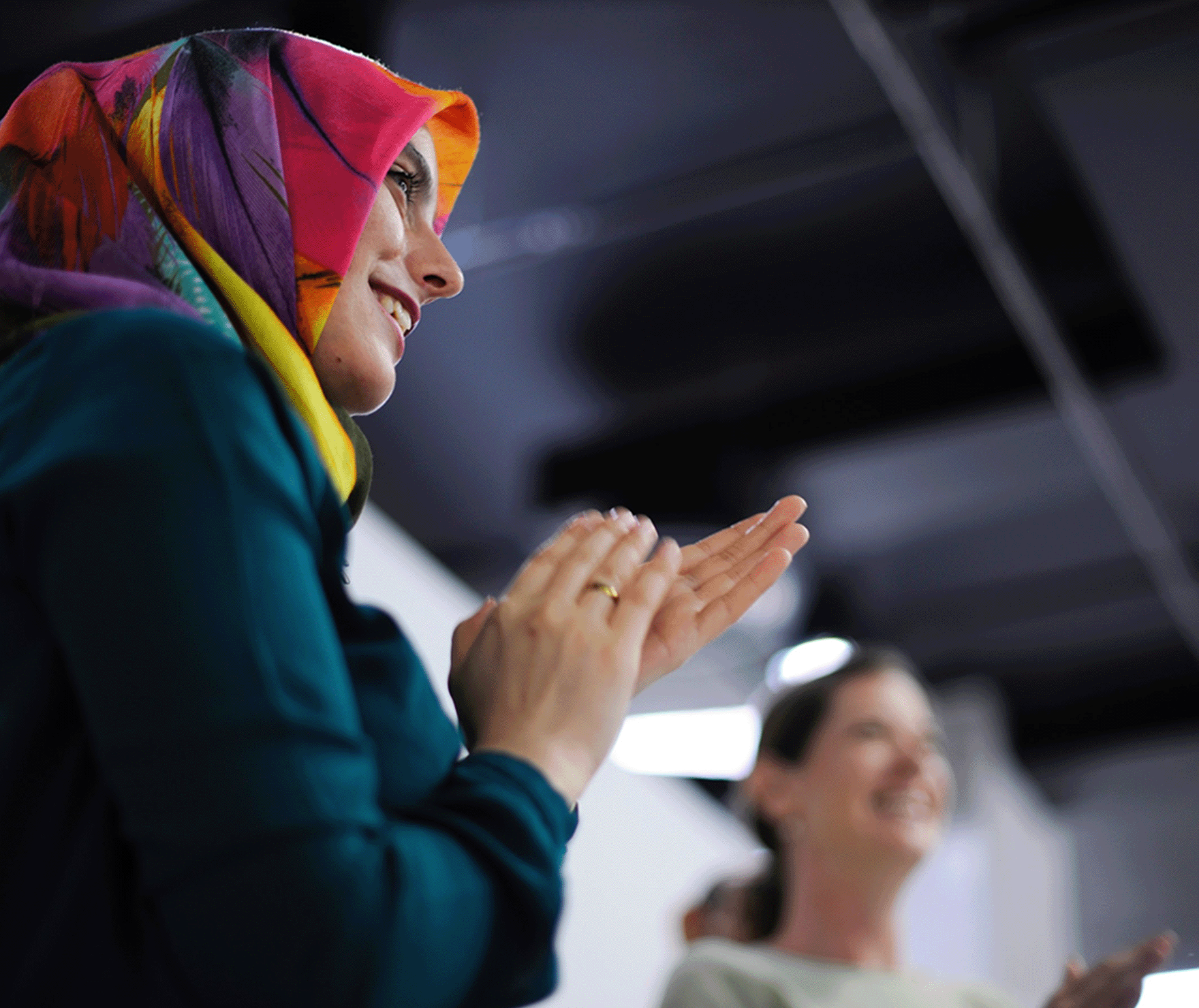 Tides
An online experience to help solve the world's toughest problems.
The Challenge
An established philanthropic partner and nonprofit accelerator, Tides is dedicated to building a world of shared prosperity and social justice. In 2017, they completed an organizational realignment and a comprehensive brand overhaul, and needed a partner to help catapult their new direction into the future.
Tides partnered with Briteweb to bring their new visual identity and communications platform to life under a single website that thoroughly demonstrated the wide range of solutions, advocacy areas, and audiences that are served by Tides.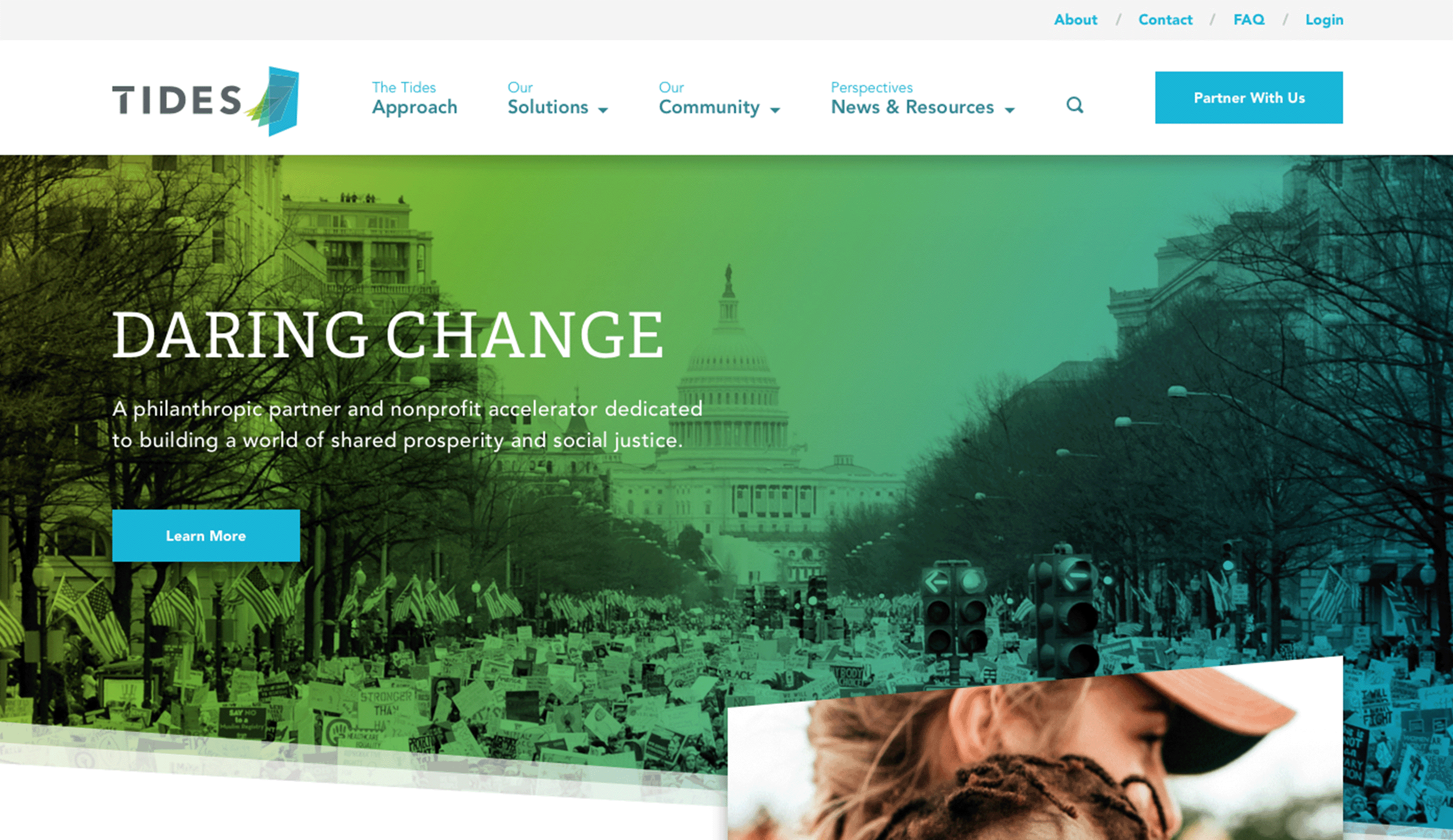 The Insight
Foundational research was crucial to building a comprehensive website strategy, so we started there. Together with Tides, we undertook a survey of internal and external constituents, as well as landscape and peer analyses to better understand demographics and current perceptions. We kept our series of stakeholders engaged though clear, quick and strategic communication every step of the way.
In our analysis, we uncovered a strong appetite for storytelling from both internal and external audiences. Stakeholder interviews revealed a desire for a compelling, consistent and dynamic approach, including strong imagery and emotive copy, to reinforce the Tides vision and mission.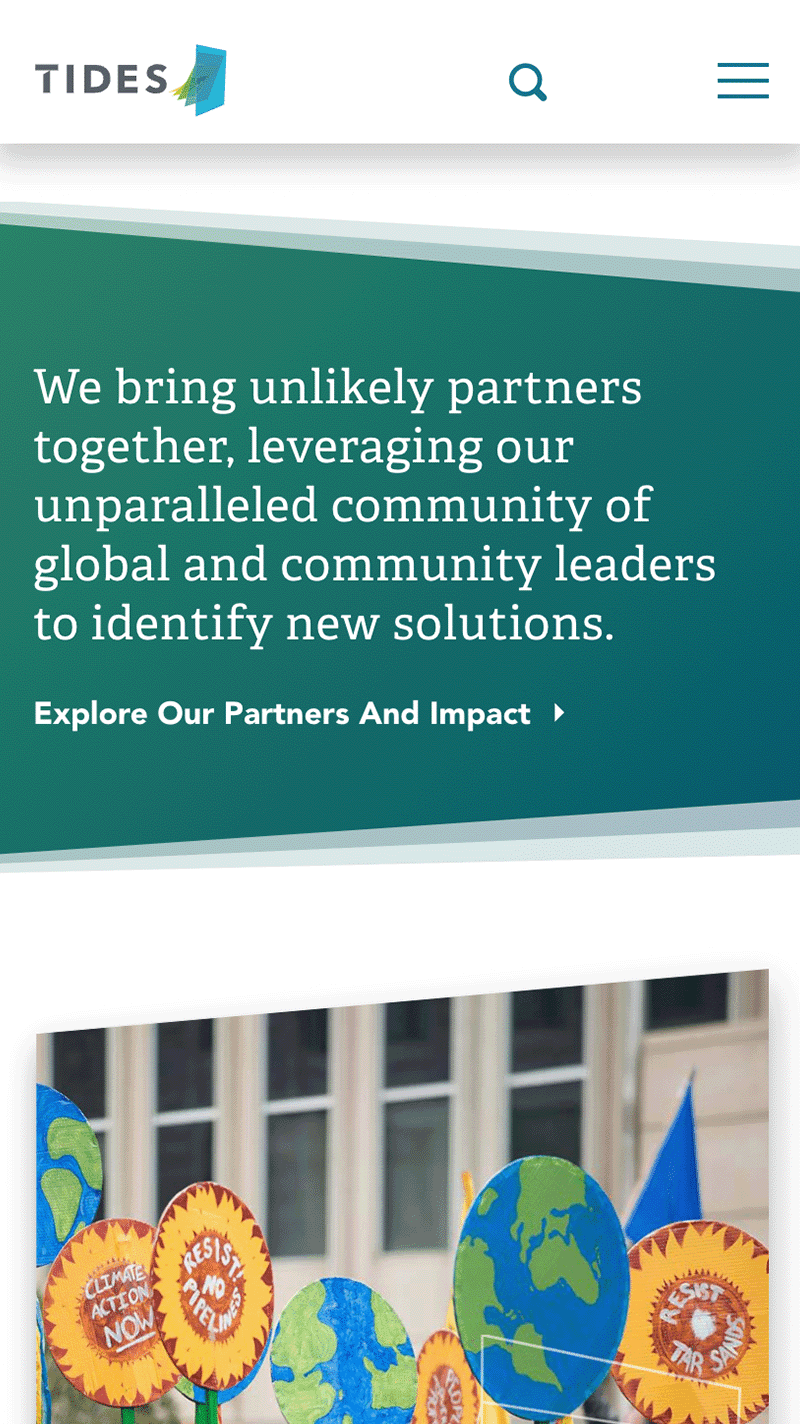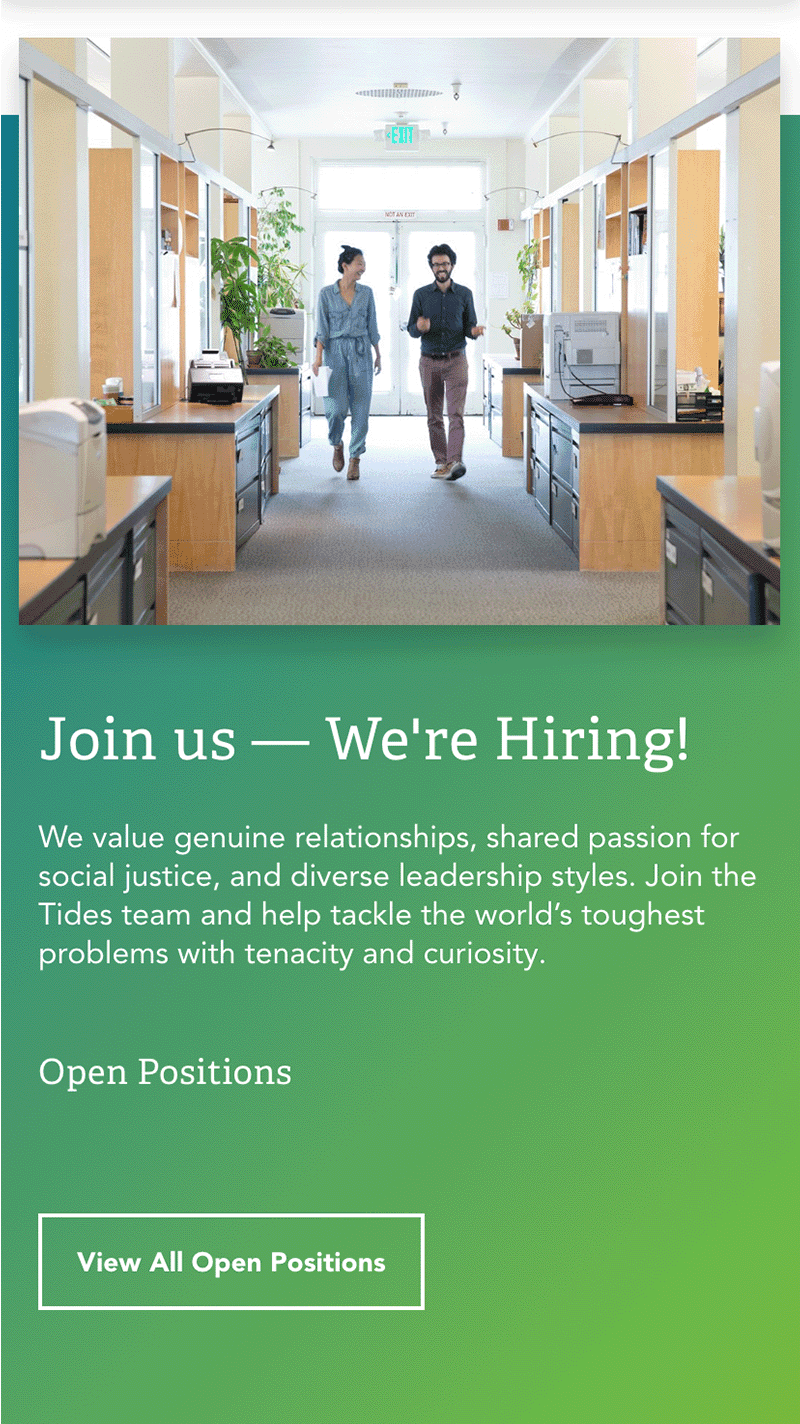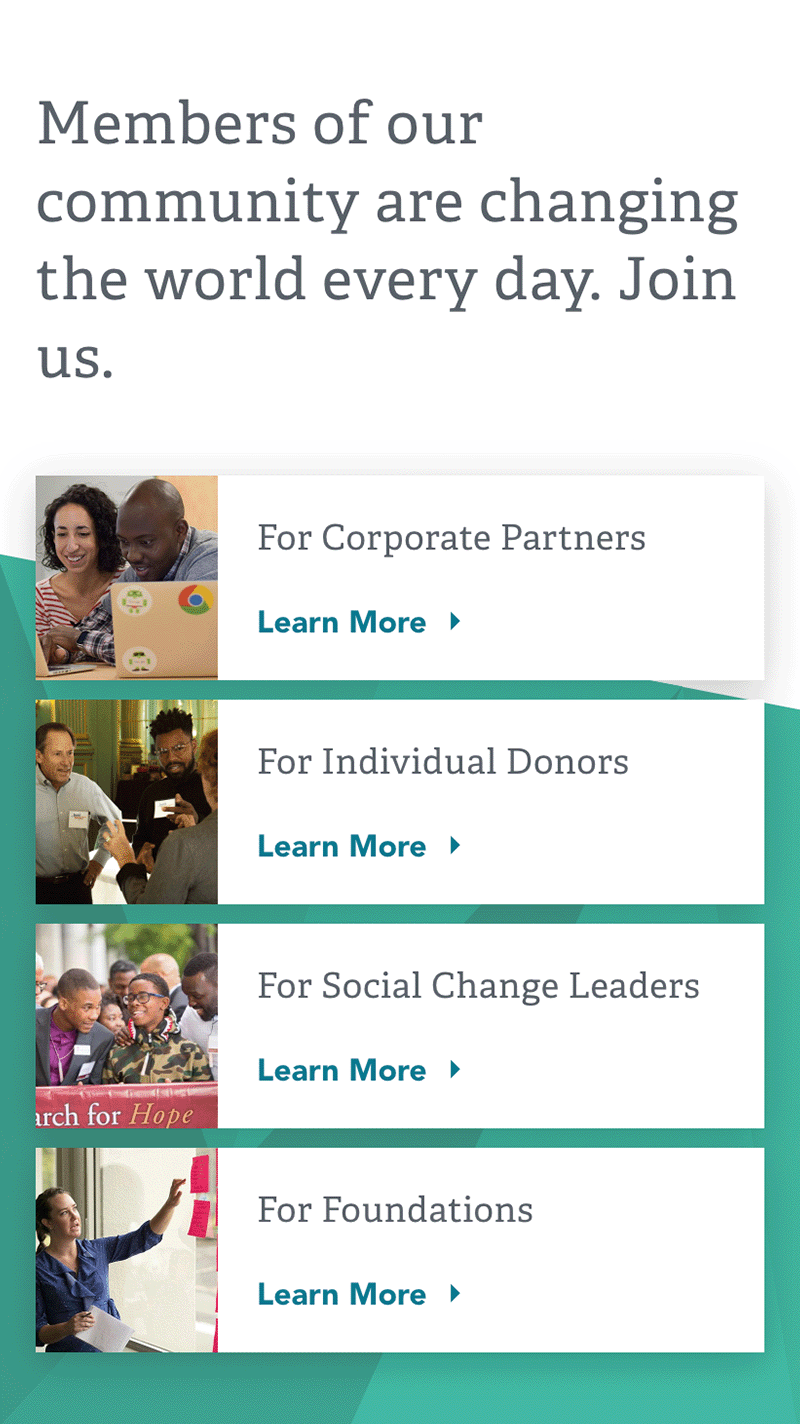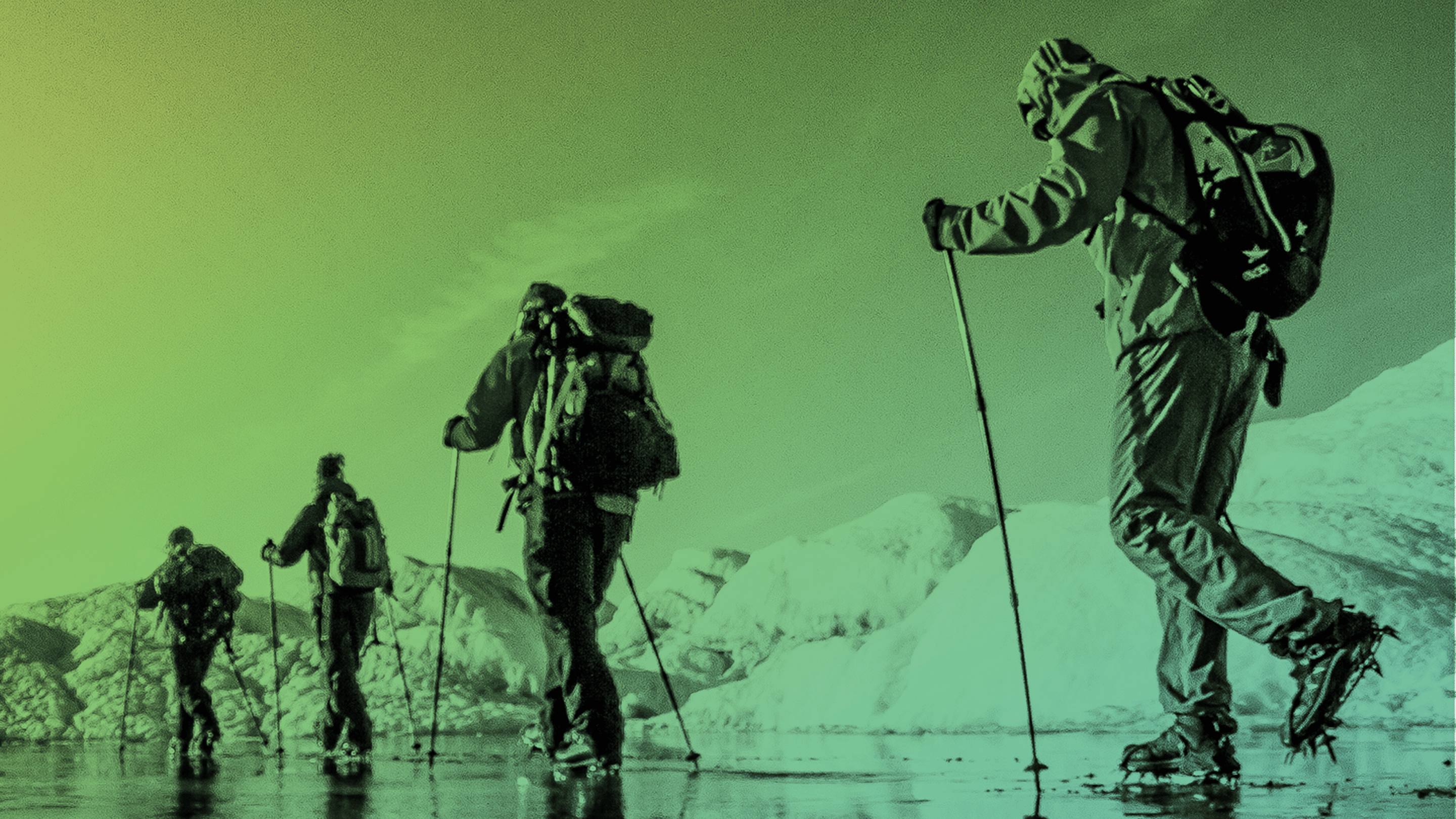 The Solution
By prioritizing the mobile experience, we focused on the heart of the website: the content. We balanced user experience, information density, and site structure, recognizing that the content needs of users will change as their screen size does. This took responsive design a step beyond ensuring their website looked great across various screen sizes; we also optimized the content and messaging across all devices, big and small.
The online experience is representative of the dynamic, powerful work led by Tides every day as they tirelessly push boundaries with every dollar. Our partnership was so successful that Tides enlisted our help for several other creative projects as well as ongoing support and improvements to their site.
Of the many agencies and consultants I've worked with, Briteweb is ahead of the pack in terms of strategy, technical prowess, and creativity.
Rachel Dearborn, Senior Communications Manager
Tides