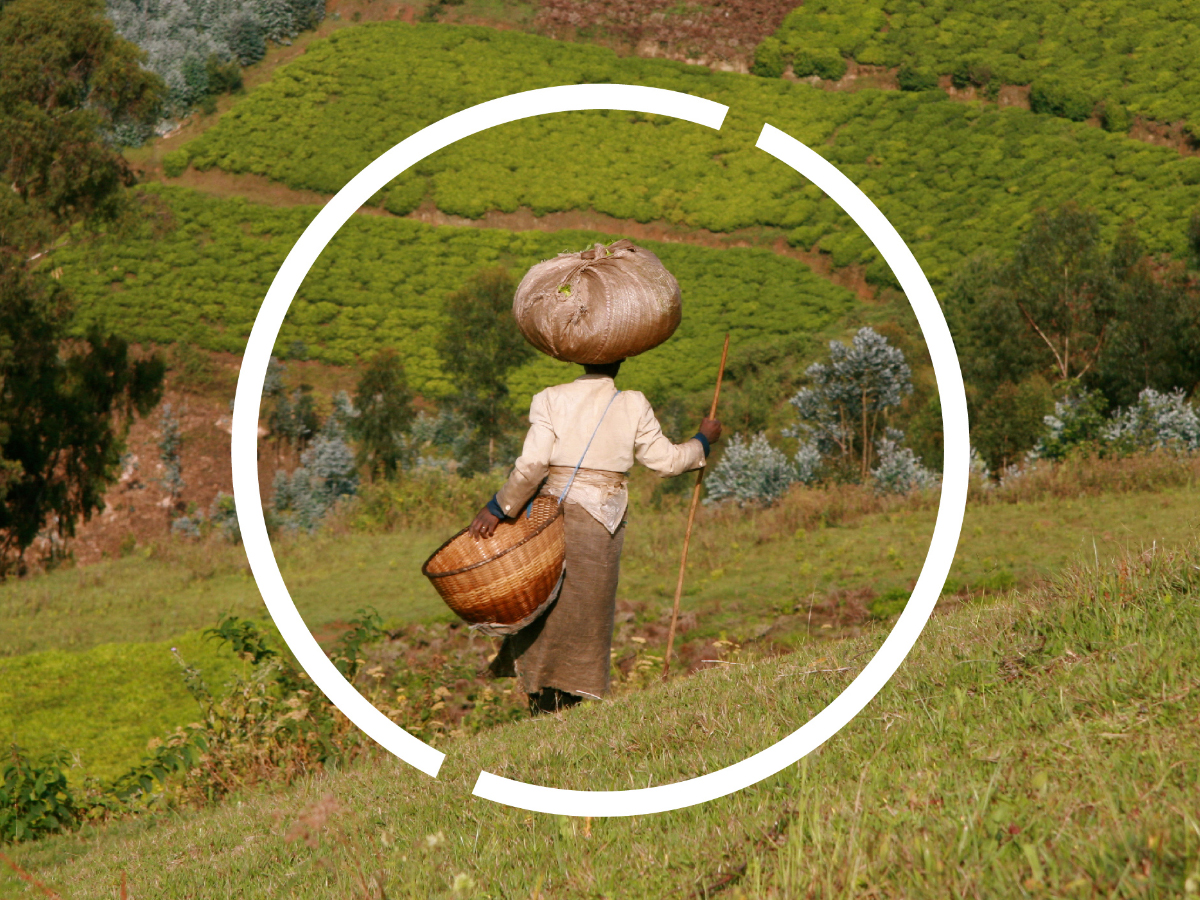 IISD
A rebrand that promotes an equitable and healthy planet
The Challenge
The International Institute for Sustainable Development (IISD) is an independent think tank that promotes human development and environmental sustainability. IISD champions policy solutions to challenges such as climate resilience, gender equity, and implementation of the Global Goals. 
As IISD renewed its strategic direction, they needed support to develop a rebrand that represented the newest chapter of their organization. They partnered with RallyRally (now Briteweb), to craft a new brand identity and communications materials that aligned with their pivoted mission.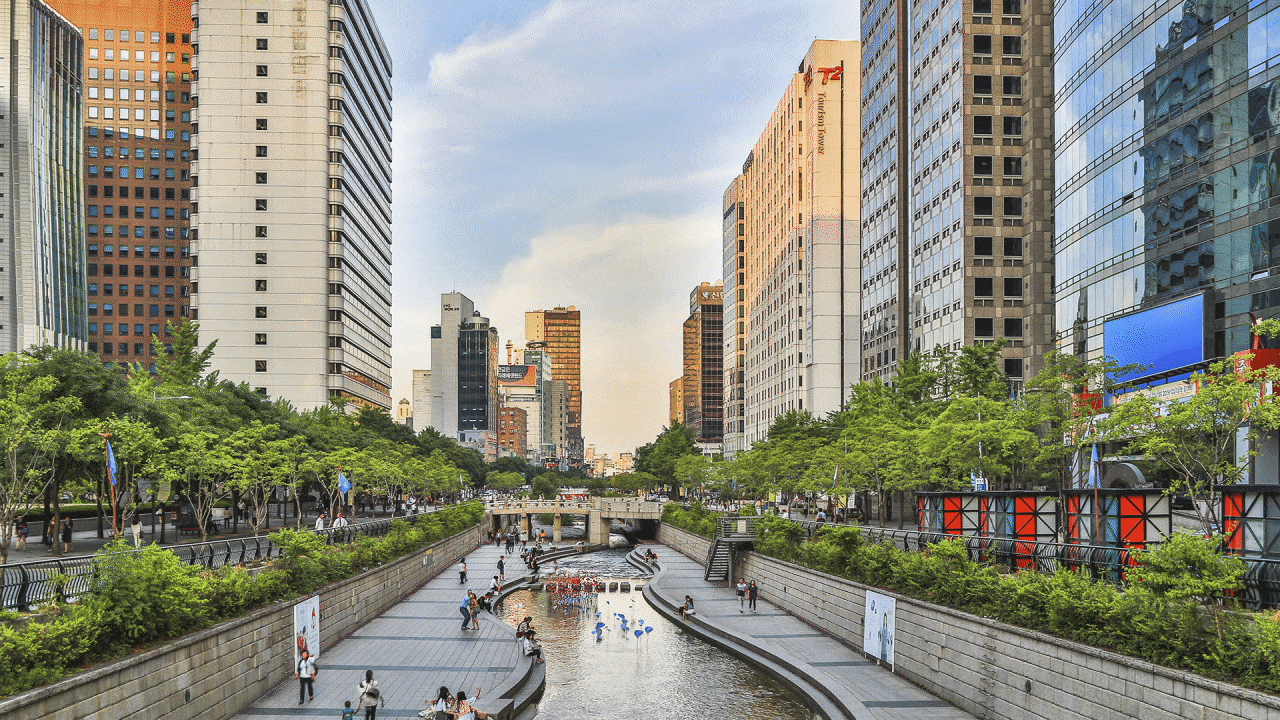 The Insight
Our research and insights process started by auditing IISD's existing branded materials and surveying key staff and board members. We began identifying the barriers they were currently experiencing with their communications and strategized opportunities to connect with their target audience.
Our approach focused on developing a brand design that could be applied across all digital marketing, website, and communications collateral. We developed a new visual identity based on a globe, reflecting IISD's commitment to advancing a bold global shift toward sustainability. It weaves together stories, data, and immersive photography to highlight examples of human resilience.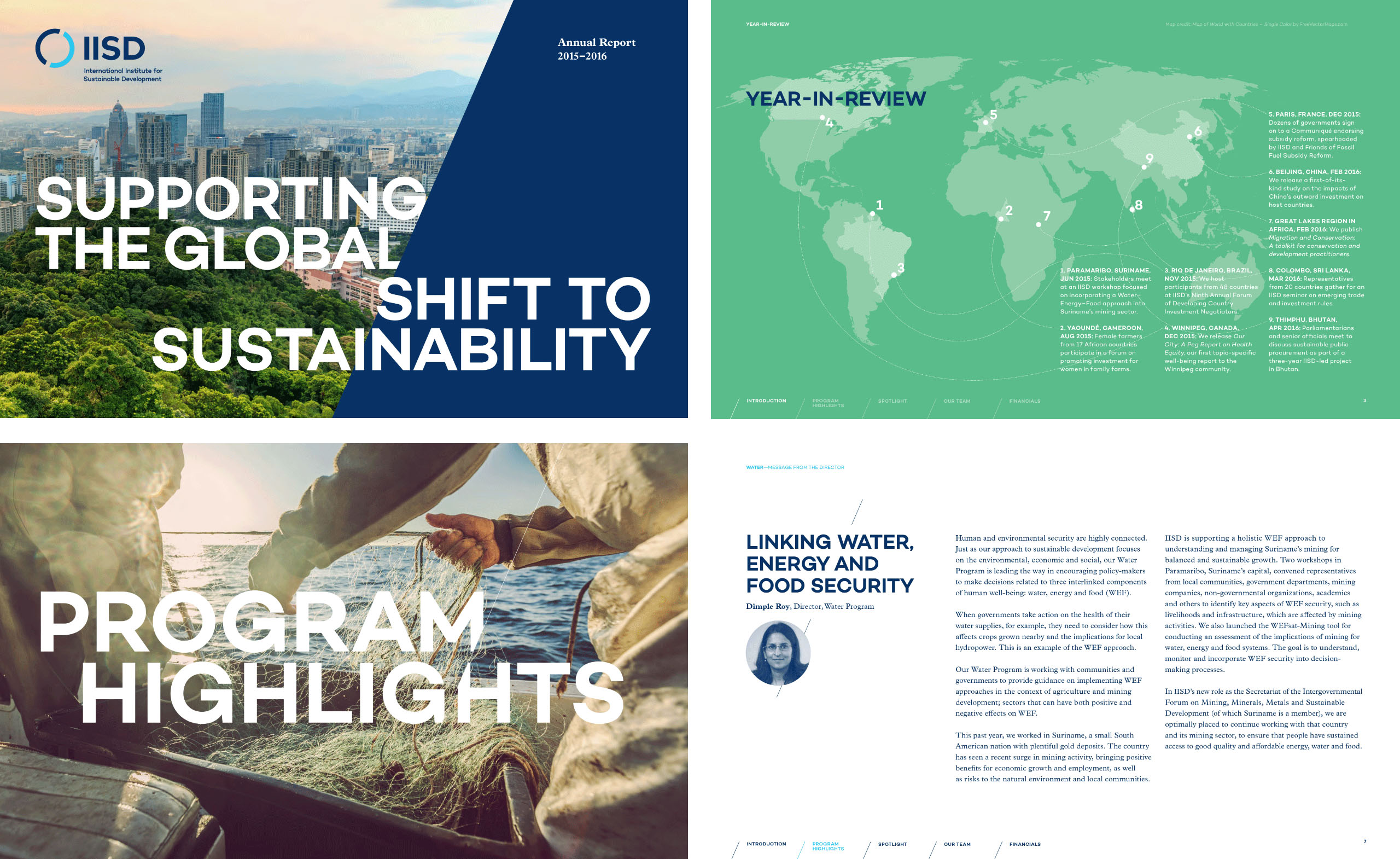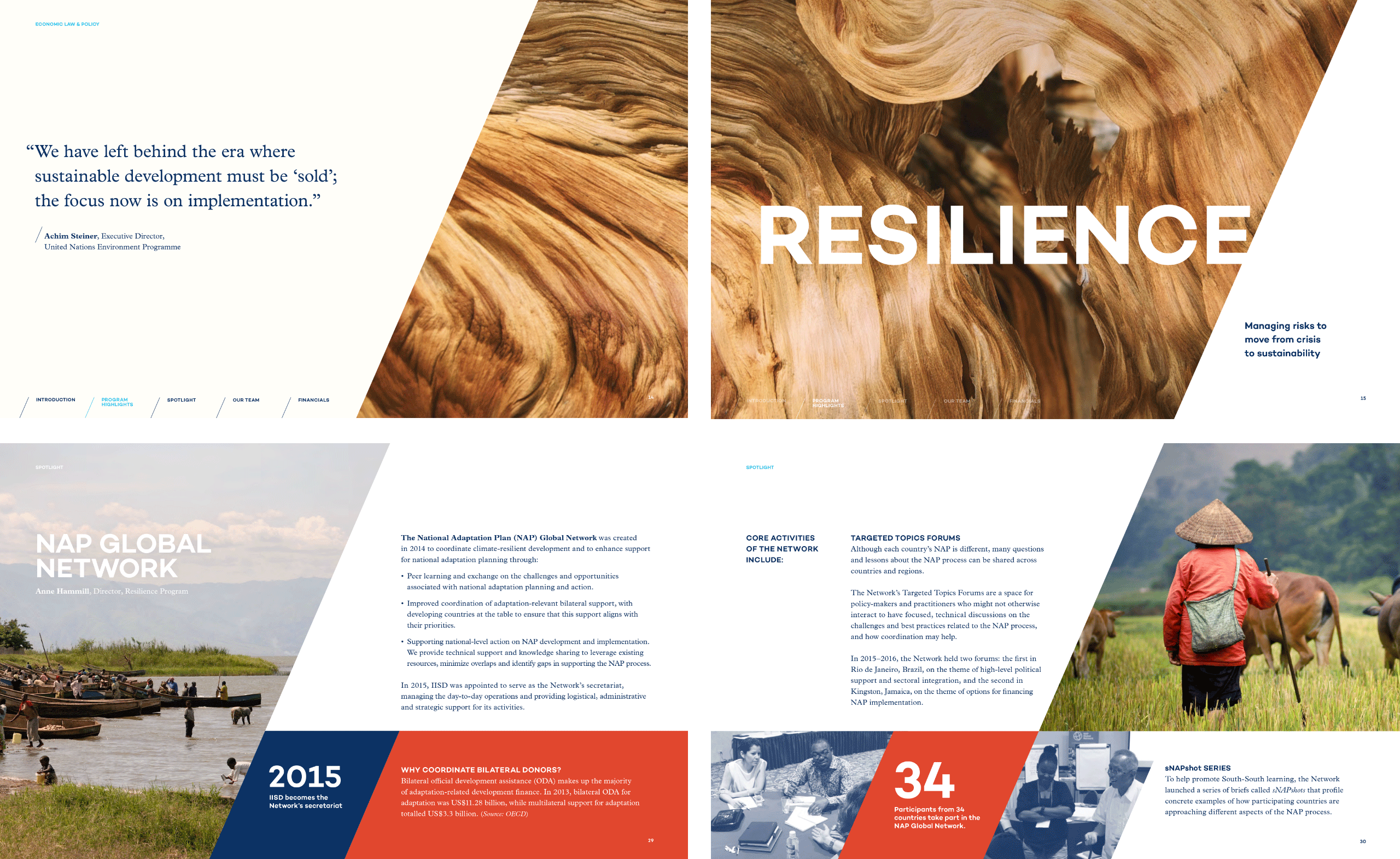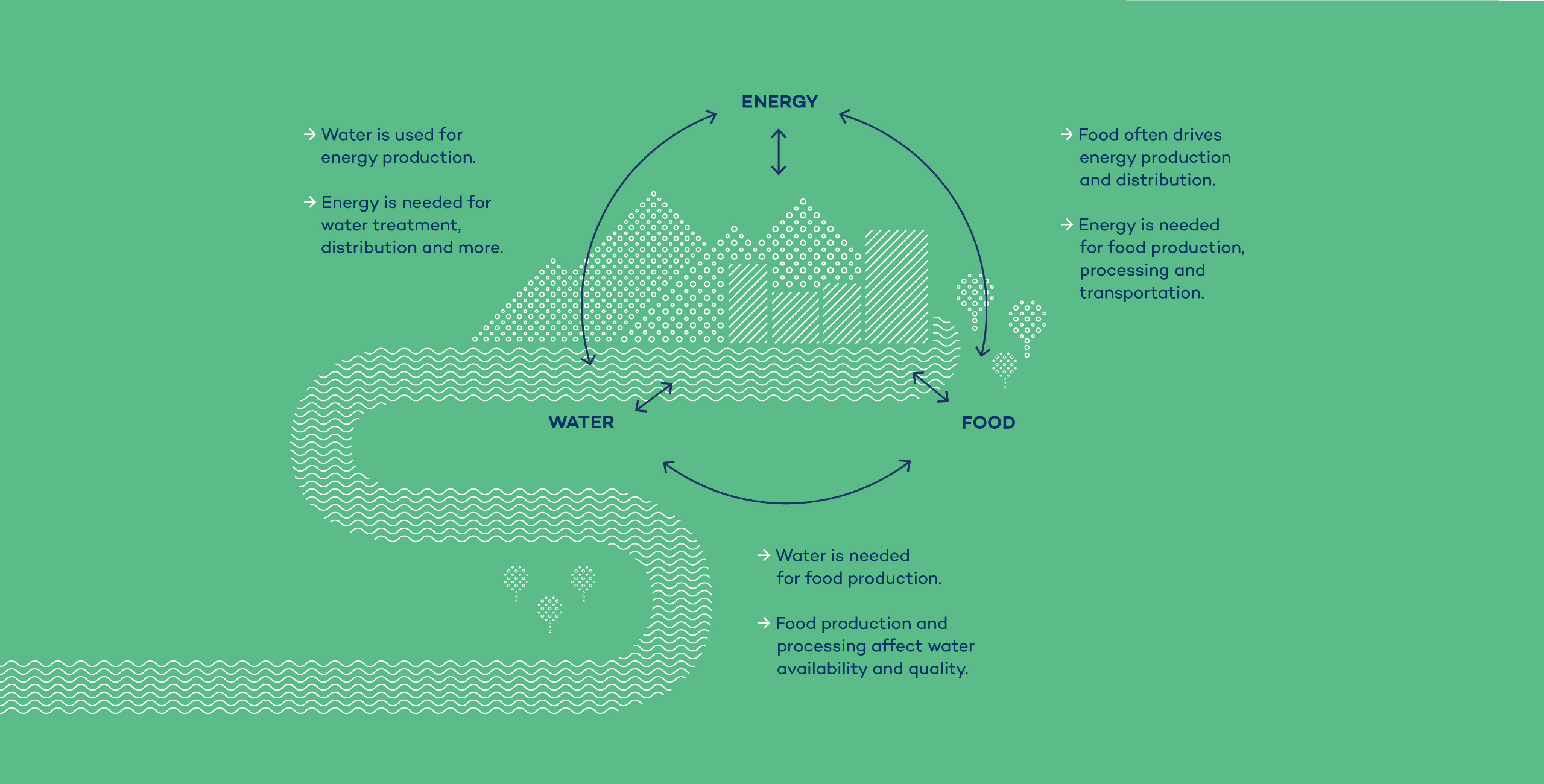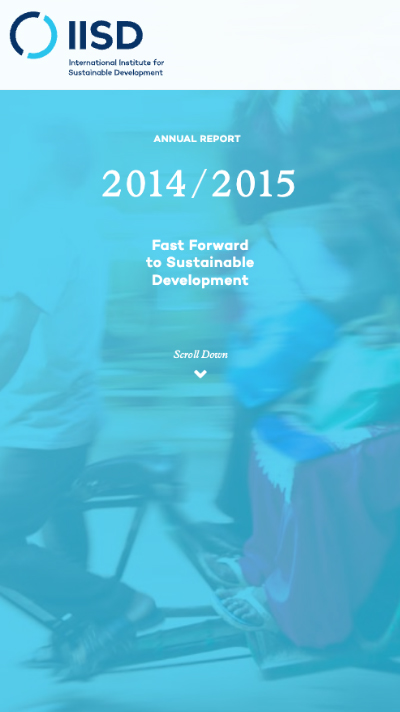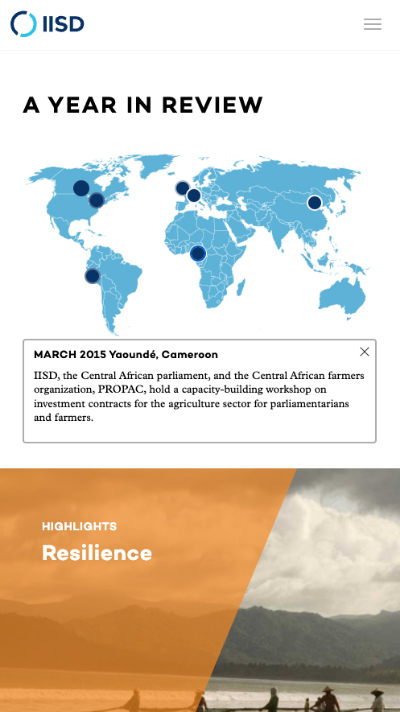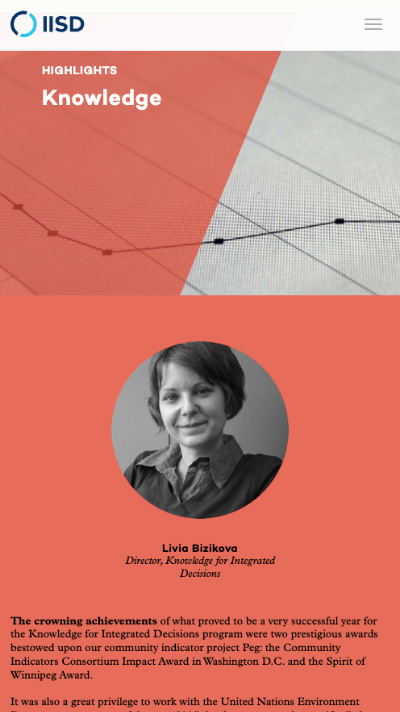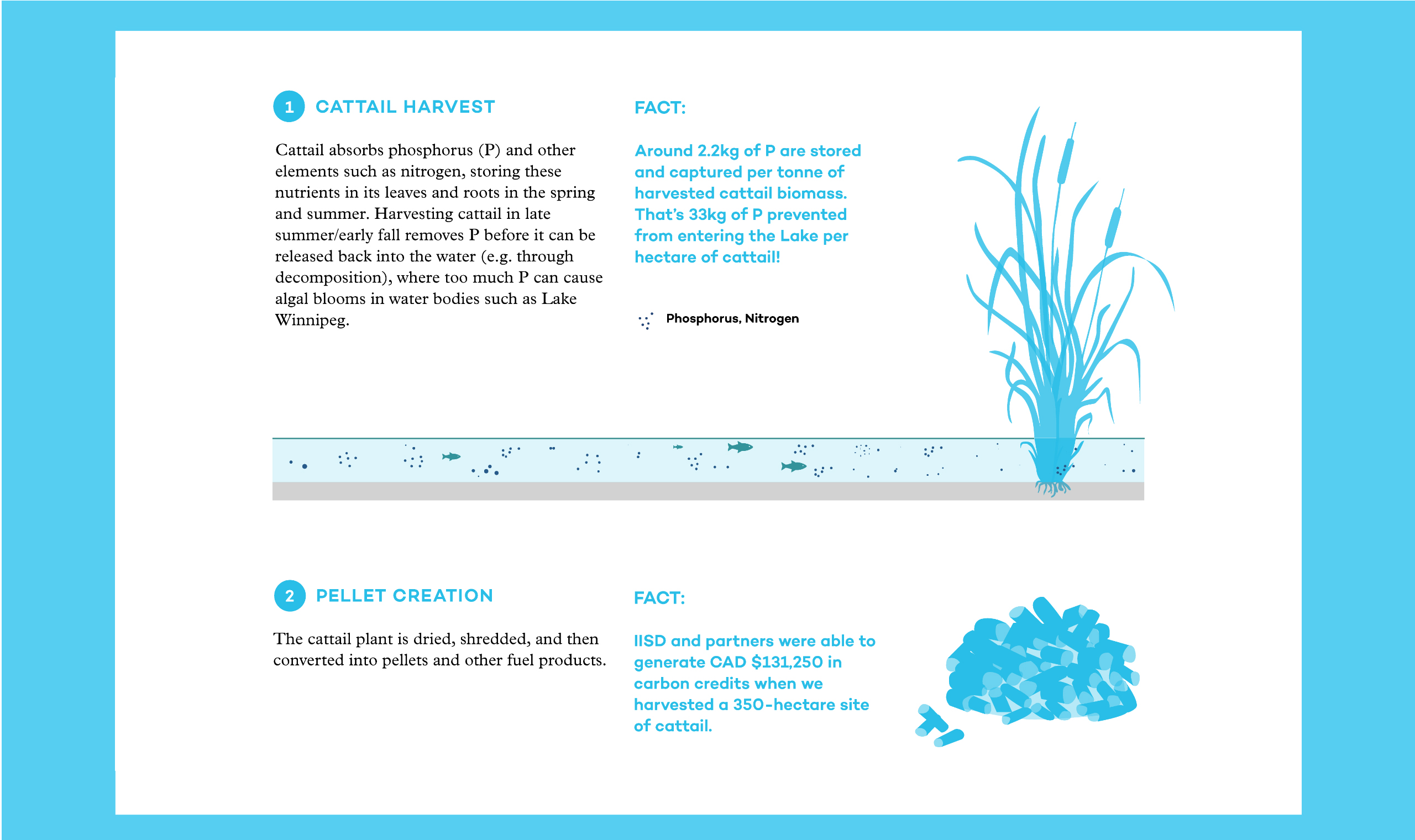 The Solution
We equipped IISD with this robust visual identity system, publication templates and brand guidelines capable of supporting their work in nearly 100 countries. Together, we developed a brand roll-out strategy that included a toolkit of resources. This system was designed to create an ease of transition as they emerge into this new chapter.
Following the roll-out of the rebrand, we additionally published a suite of marketing brochures, annual reports, infographics, videos, and websites. The new visual identity and subsequent materials have enhanced IISD's international profile, and helped them to more effectively communicate their impact in improving livelihoods around the world.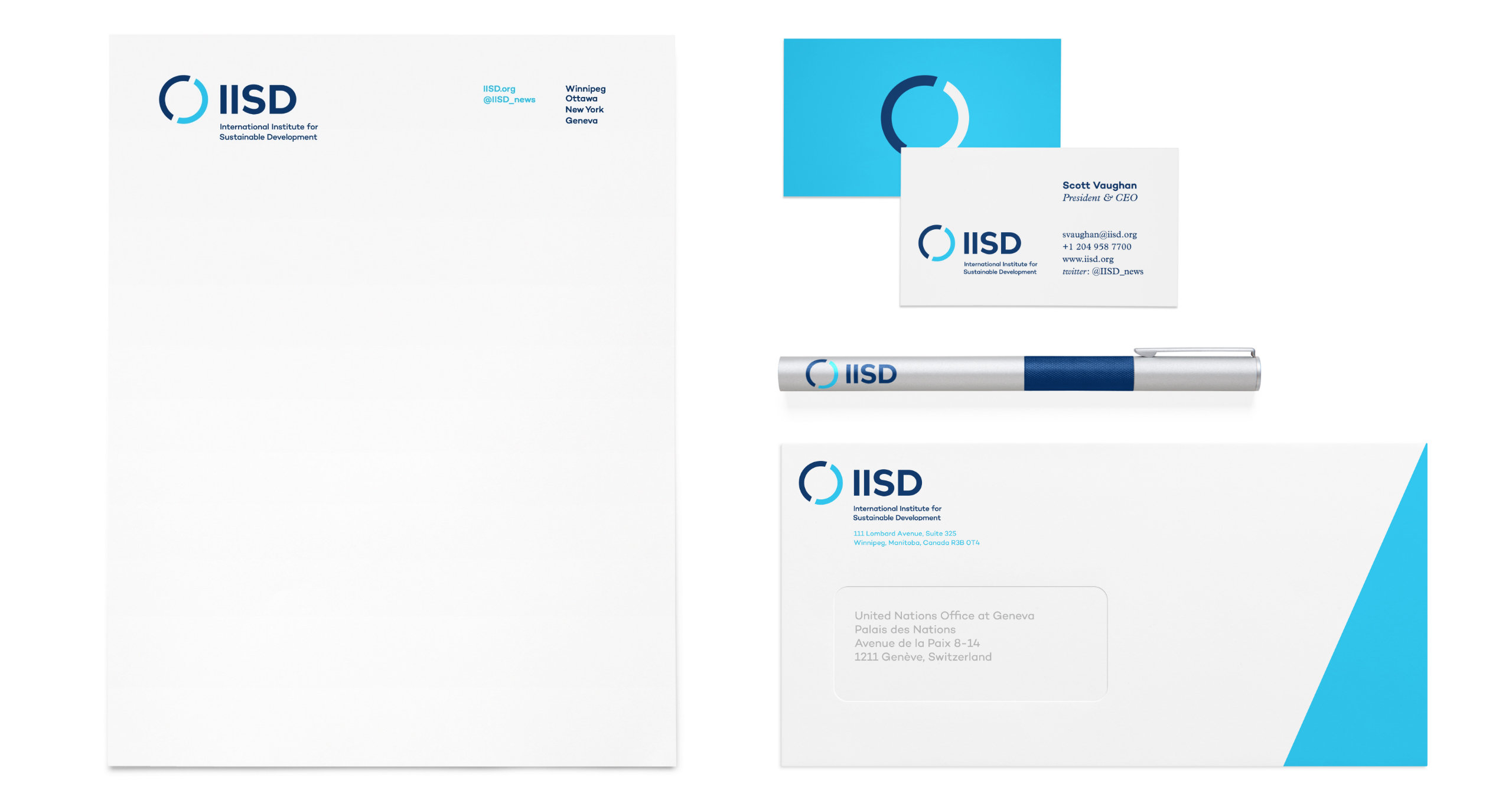 It's a pleasure collaborating with RallyRally to develop compelling visual messaging to help us communicate about sustainable development to international audiences. We consistently appreciate the team's aesthetic sensibility and how open they are to dialogue.
Christian Ledwell, Policy Advisor & NAP Global Network Manager
IISD