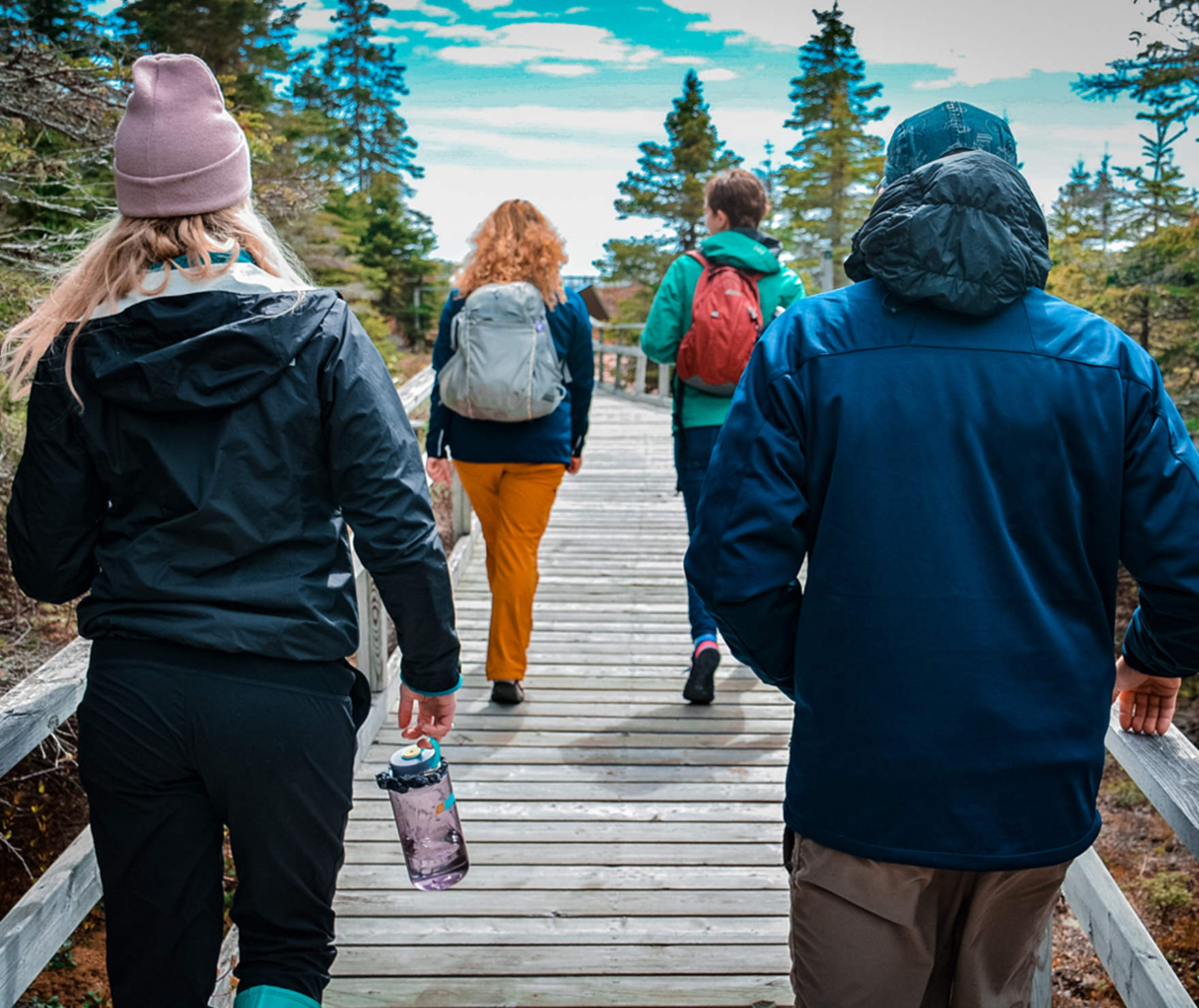 Ocean Wise
Building a new website to showcase ocean conservation efforts and empower public action.
The Challenge
Ocean Wise is a nonprofit organization whose mission is to empower communities and individuals to take action that will protect and restore our world's ocean. After Ocean Wise transferred ownership of the Vancouver Aquarium to a new operator in 2021, they needed a new website to represent their independent brand and mission to the world.
Having recently developed a new brand identity, the organization was seeking an agency partner to bring their new look to life online. They approached Briteweb for help consolidating a series of microsites into one cohesive digital experience that truly captured the scope of their ocean conversation and protection activities, and empowered their audiences to engage more and take action.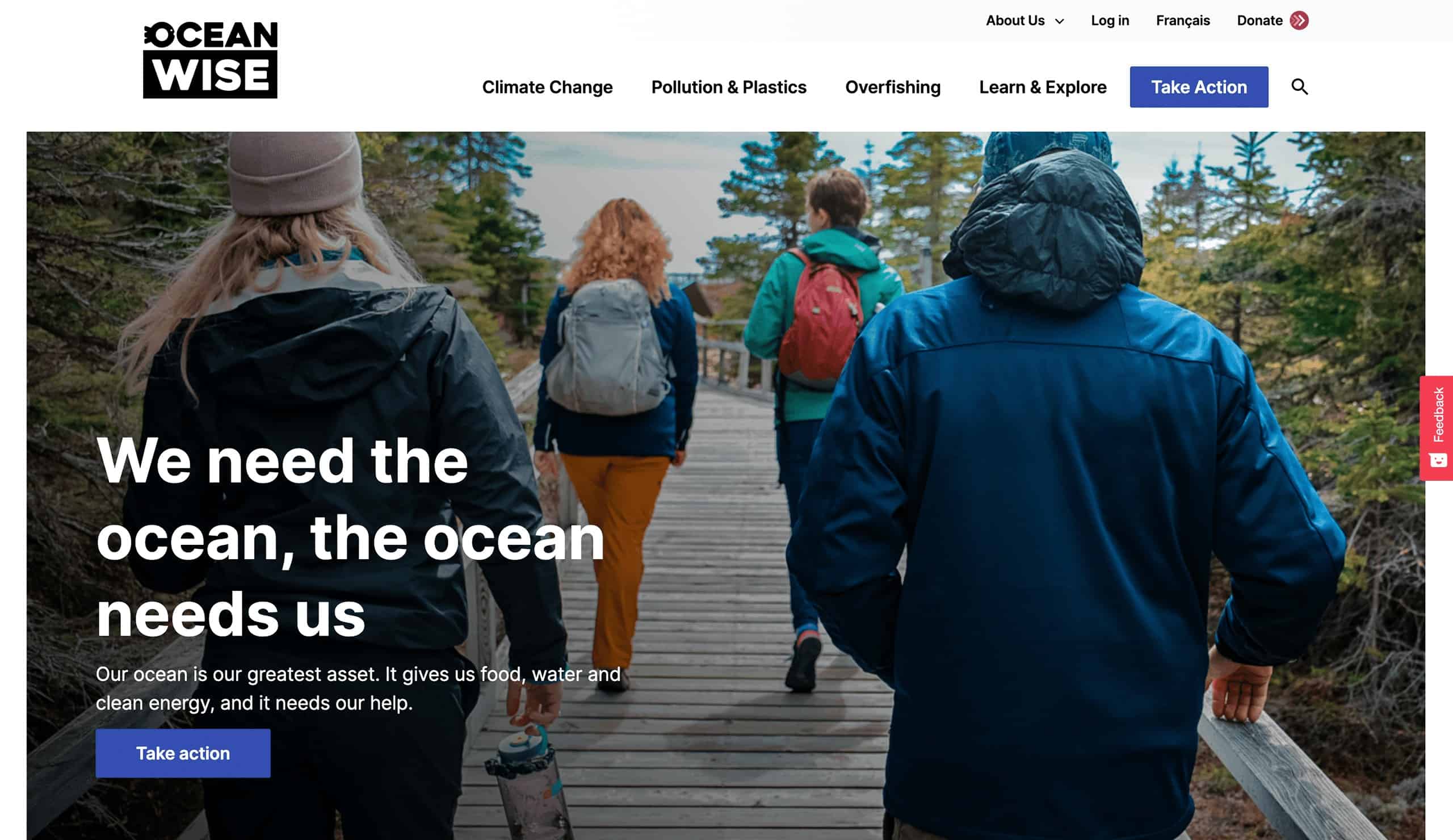 The Insight
In the comprehensive research phase, we surveyed Ocean Wise's audiences, using an in-person workshop and digital survey tooling. The latter helped us connect with a broader audience that wasn't necessarily part of Ocean Wise's own database. The diverse set of stakeholders were able to speak to the organizational challenges and change happening at Ocean Wise, helping to inform and solidify the objectives of a new website.
The digital survey helped give us quantitative support for the insight into how supporters were most likely to engage with Ocean Wise as an organization.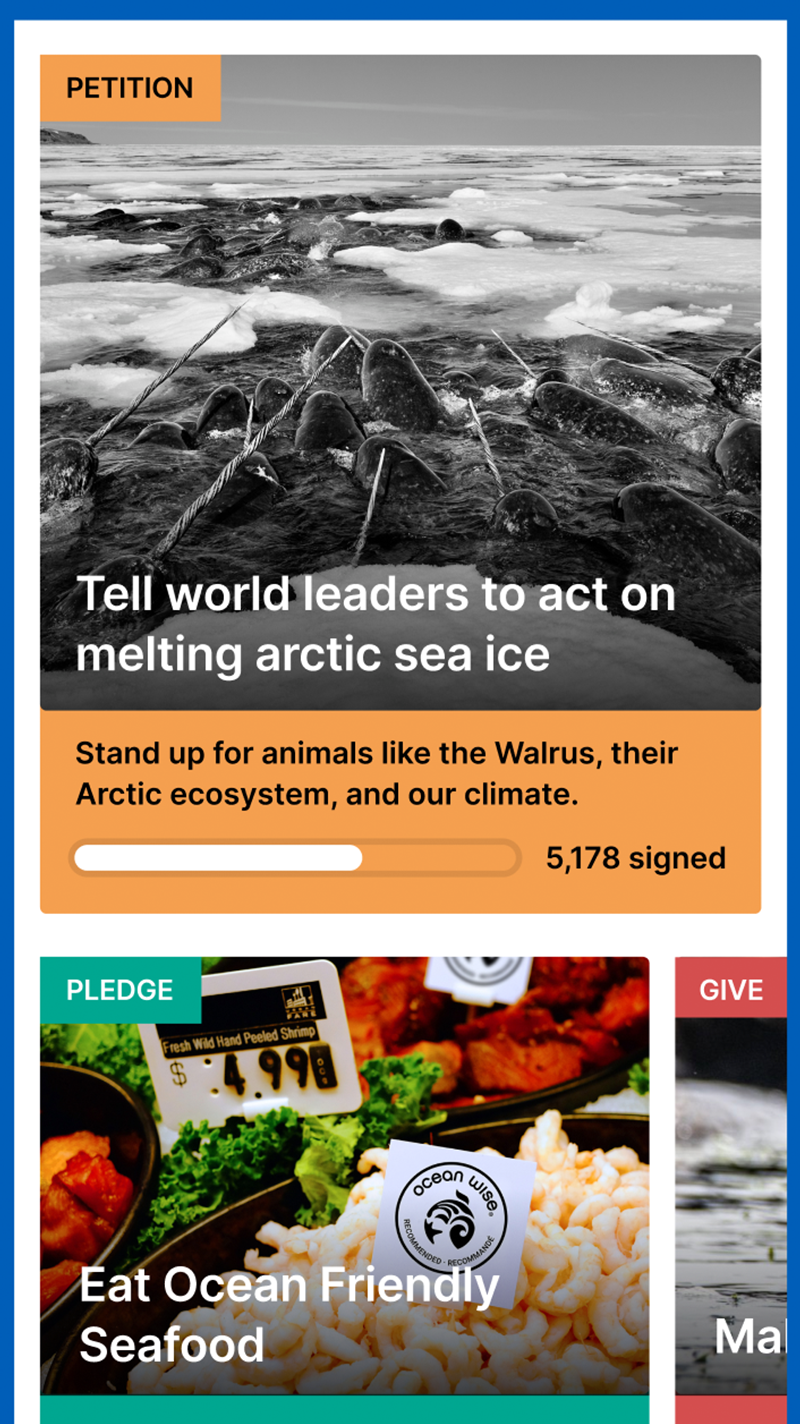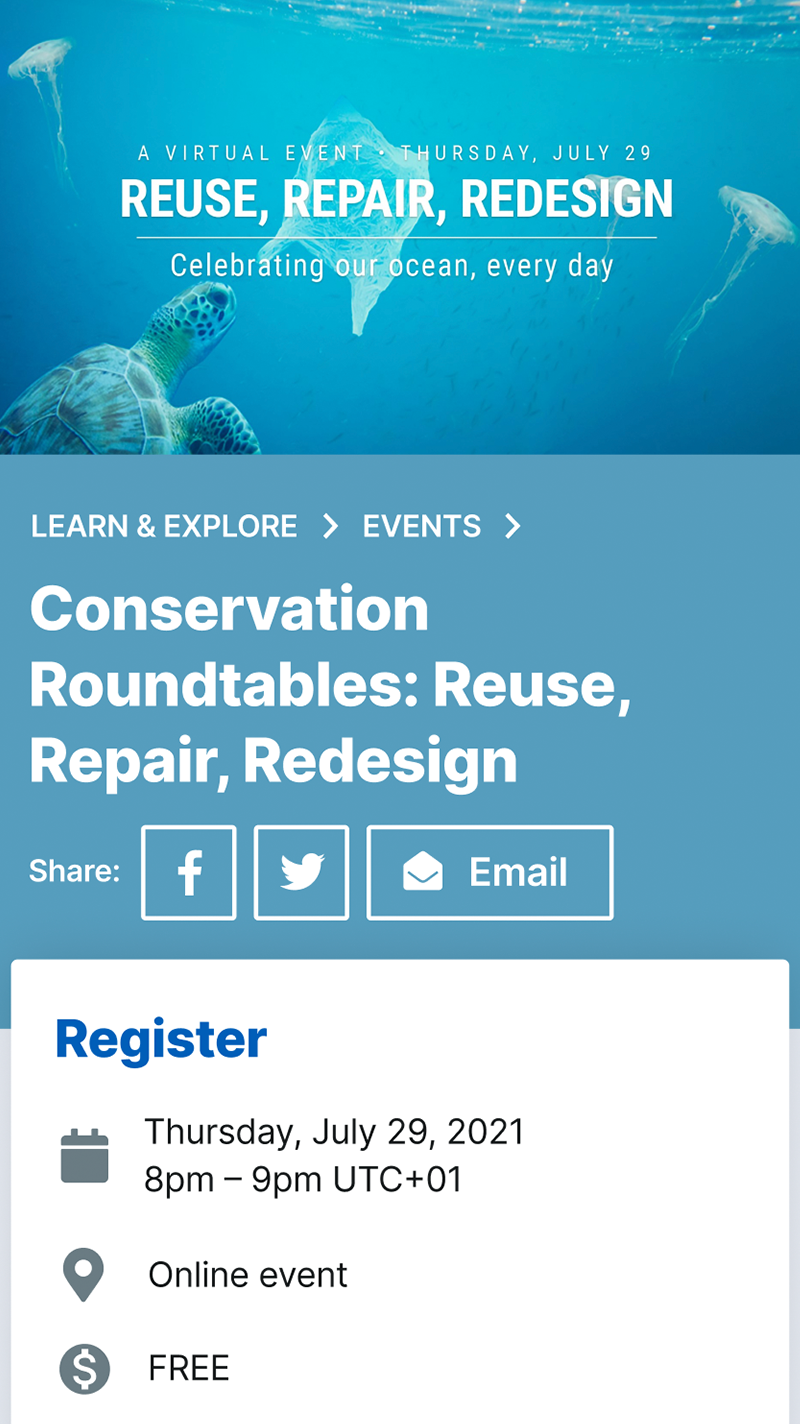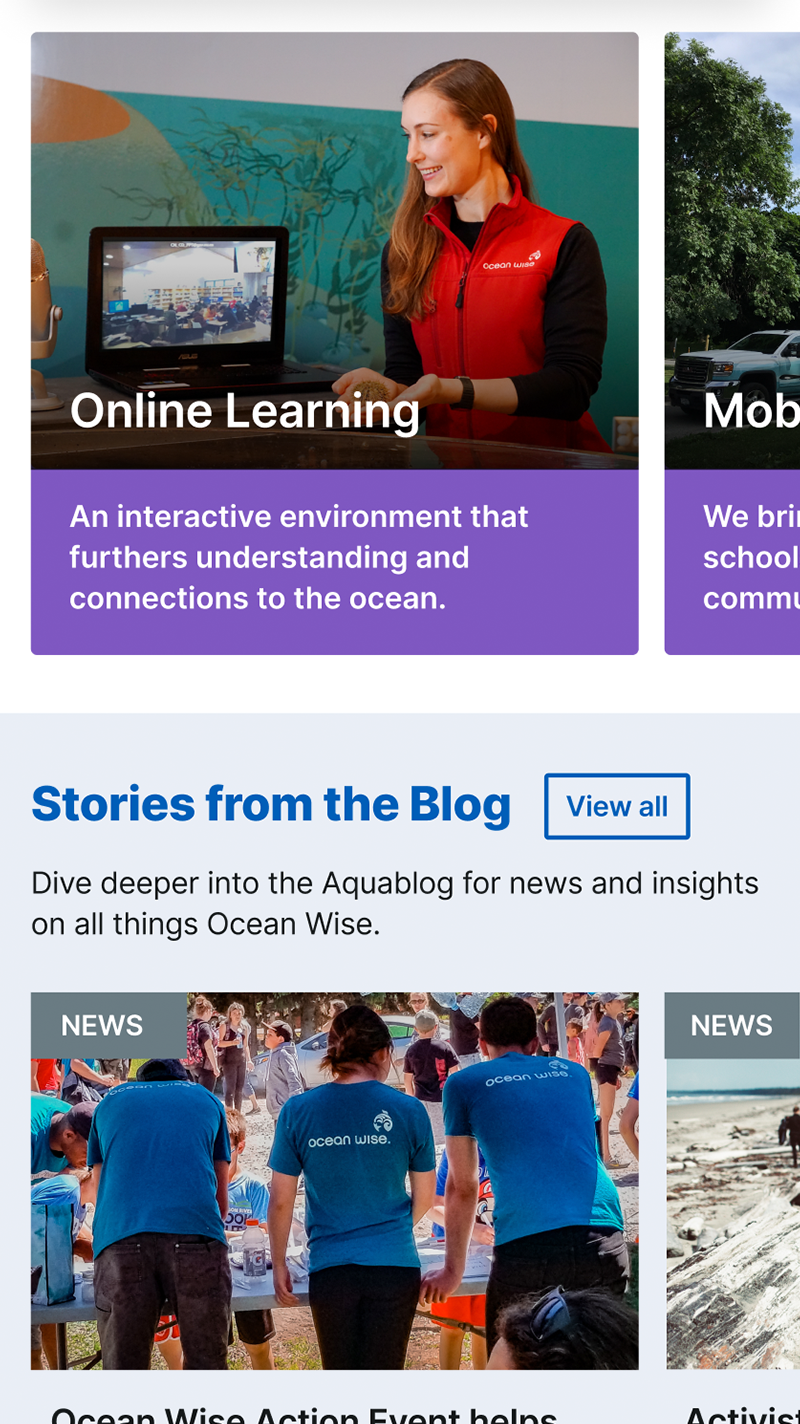 The Solution
We delivered a new website that incorporated Ocean Wise's fresh visual identity and implemented a carefully constructed information architecture. The website represented a palpable shift for Ocean Wise — towards a public persona that more accurately and compellingly conveys who they are as an organization and what they stand for. While their old website was dark and challenging to navigate, the new site, with its sense of movement and overall user experience, captures the true nature of how Ocean Wise wants to inspire people and initiatives. The Take Action section of the website is a dynamic space where any visitor, no matter their familiarity with conversation, can learn about what steps they can take to play a role in protecting our ocean for years to come.