One of the most difficult parts about starting out with your organization's online presence is being found by the right people. After all, if users aren't familiar with your brand, how can you make yourself known to them? That's where search engine optimization comes in. Search engine optimization, better known as SEO, is the practice of optimizing your organization's website to improve its chances of appearing in search results.
Keep reading to learn about why SEO is important for your organization and how you can improve SEO on your website.
Why is SEO important?
Let's say that your organization provides funding for small businesses. If a user is looking for "small business funding" on Google, Google will return the results that are predicted to provide the most value to the user. But you hit a problem: your organization's website isn't appearing on the first page of the search results, and you know that most users don't click through to page two. What can you do to have your website show on page one?
Ultimately, every search engine—whether it's Google or Bing—wants to provide their users with the best experience possible. They do this by providing users with search results that they deem to be relevant to people's queries. If your website is better optimized, you have a better chance of appearing higher on search results.
Content is a big driver to websites, so you need to cater to what people are looking for.
On-Page SEO vs. Technical SEO
There are two main types of SEO: technical SEO and on-page SEO.
Technical SEO looks at how you optimize for machines. Can Google understand the structure of your website content? Is your website mobile-optimized? Is there unnecessary code slowing down your website?
On-Page SEO looks at how you optimize for people. We might refer to this as content SEO, but the focus is on writing for readability. It looks at the quality of your content, whether you answer a user's question, and whether you provide a good user experience on your website. On-page SEO will be the focus of this article.
How can you optimize on-page SEO?
"Content is a big driver to websites, so you need to cater to what people are looking for," says Briteweb strategist Jonathan Sy.
This should be the heart of your SEO strategy: providing quality results to your website visitors. Here are five key items to consider when creating content for your organization's website:
1. Have the appropriate content to address the search query
Conduct a content audit of your website to determine if you are answering the user's question, or search query. You can do this by identifying topics related to your organization and checking if you have a web page related to that. For instance, if your organization provides funding for small businesses, do you have a FAQ page, and an eligibility page, and an application page?
If you're not sure what users are looking for, you can use free research tools like Google Trends or Answer the Public.
2. Write for readability
Your organization's website should provide easily digestible quality content. Consider who your audience is and write for them. If you're looking to target new business owners who don't know where to get started with funding, an in-depth post explaining the steps they should take is appropriate. Conversely, a CEO with limited time may prefer a short listicle about the steps to reapply for a loan.
You should aim to be helpful, so use sentences and terminology which can be easily understood by your readers.
3. Optimize on-page meta tags
Meta tags are descriptors that provide search engines with key information about your web page and help them make ranking decisions. Some common meta tags include:
Title tag: The title of your page which appears in search results.

Meta description: The snippet of your page which appears in search results.

Header tags: How content on your page is structured using HTML tags (H1 to H6).

Alt text: Descriptions of images on your web page.

Schema markup: Enhanced descriptions, or rich snippets, which appear in search results.
If your organization is using WordPress, you can use the Yoast SEO plugin to optimize your meta tags.
Jonathan also recommends using Screaming Frog to help you improve on-page SEO. Among its functions are analyzing page meta data and making suggestions on how to optimize them.
4. Use the right keywords
Keywords are the search terms that users type into search engines, and are a major determinant for the results which search engines return. When writing content for your organization's website, consider the keywords that are being searched for and work them into your content.
Two common keyword types are head terms and long-tail keywords. Head terms are broader search queries that users make more frequently— such as "business funding". Long-tail keywords are much more specific search queries (often longer) such as "small business funding in Georgia". The competition for head terms is high, so using long tail keywords generally returns higher dividends, especially if you choose to run ads. To find the right keywords for you, you can use Google Trends or Answer the Public, and if you run Google Ads, you can use the Google Ads Keyword Planner.
However, be wary of keyword stuffing. If you intentionally work a keyword into your page in an excessive manner in hopes of ranking higher, search engines will notice and penalize your website, pushing you down the search results page.
5. Build backlinks from reputable websites
Backlinks are when another web page links to your website. You can think of backlinks as a vote of confidence in your website. While they are not part of your website content, backlinks from reputable websites help search engines determine the trustworthiness of each website (also known as 'domain authority').
If a highly trusted source like The New York Times or The Globe and Mail links to your website, that means more to a search engine than your friends sharing your website on their social media accounts.
You can think of backlinks as a vote of confidence in your website.
To build backlinks, you can engage in public relations and media outreach to large news outlets or partner with complementary organizations to promote each other's services.
Get started with on-page SEO
The SEO world is constantly changing. Search engines like Google and Bing are constantly updating the algorithms they use to rank search results, so it is essential to constantly review your SEO strategy and goals, and update them as needed.
Need assistance with this? Give us a shout.
Want more content on SEO for nonprofits?
The Fundamentals of Technical SEO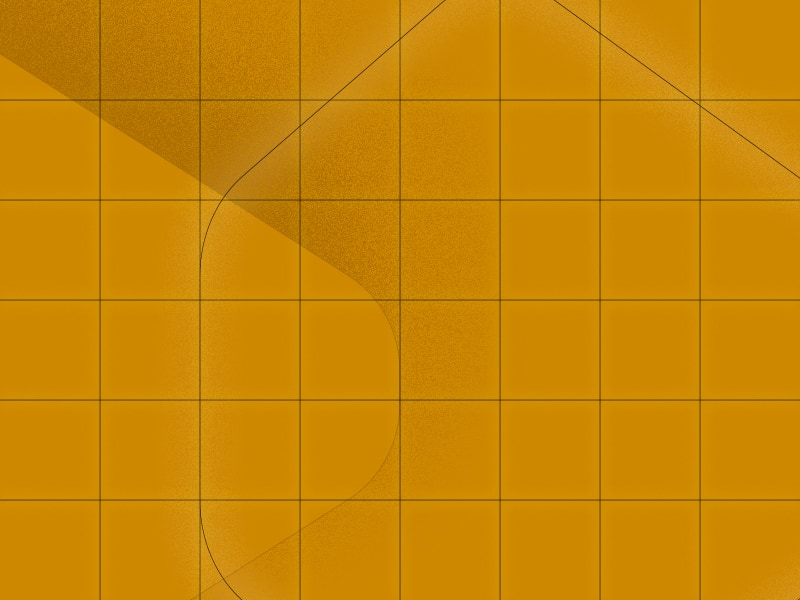 On-page SEO, which looks at how you optimize your website's pages for people, focuses on writing for readability.
Beyond Keywords: How SEO is Evolving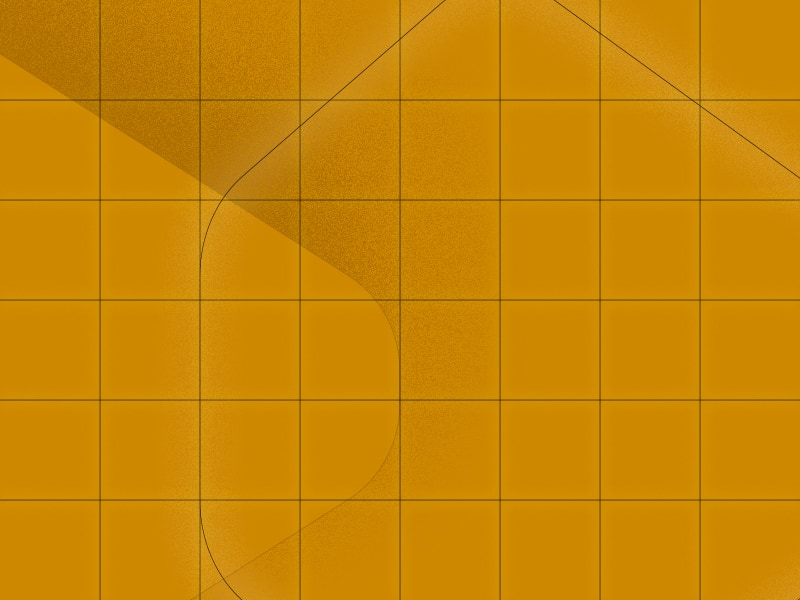 Since the beginning of search engine optimization, keywords have been at the center of any content strategy. But with the increasing complexity of SEO, the ability to rank high on Google now expands much wider beyond keywords.
What is the Yoast SEO WordPress Plugin and How to Use It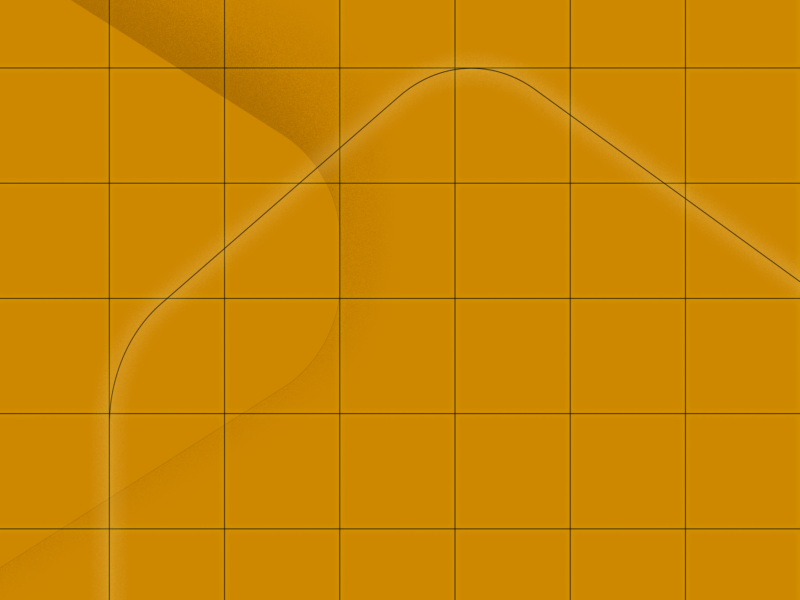 Yoast SEO is a WordPress plugin that improves your website's rankings on search engines, by helping you optimize your site's content and keywords. A lot of what Yoast SEO does is automated, but still needs your input and some planning.